star has shared what he dislikes the most about the acclaimed TV show that ran for six smash-hit seasons.
Murphy, 47, played in the hit series show from 2013 until the final series ended in 2022, and ever since has been plagued with plenty of speculation about a feature film version of the hit series.
The show's creator and writer Steven Knight has confirmed that there will be a film, that he has been working on a script and that a movie would most likely be happening in 2024.
But Irish actor Murphy has now admitted that this film fever may have been one of the worst things about starring in the hit show, if there could be such a thing.
'That's probably the worst thing about Peaky Blinders – getting asked about the movie all the time!' he admitted to Radio Times.
When asked if he had spoken to Knight about it, Murphy said: 'I would love to do a movie if there's more story to tell. I'll wait and see but I have no update for you on that.'
The star revealed that he finds aspects of being in the movie business difficult, saying that the luck of doing well comes with having to 'sell some level of privacy' in exchange.
'I'm really lucky, happy with my life and, you know, that is part of the bargain,' he said.
His rise to fame in Peaky Blinders was, he said, a slow burner which started as a 'tiny show on a Sunday evening'.
'It just grew because people told other people to watch it. I'm really proud that it has never plateaued and each series has become richer and stronger than the last.'
Murphy's latest role sees him playing the father of the atomic bomb in the new blockbuster Oppenheimer, which focuses on the American physicist and his role in the Manhattan Project.
The film hits big screens across the UK this Friday, 21st July.
Leading the cast of director , Murphy has shared that the role has put him off using fake cigarettes to appear smoking for a role again.
'I've smoked so many fake cigarettes for Peaky and this. My next character won't be a smoker. They can't be good for you,' he told
The film has been at the centre of a box office clash, as it releases the same day as the predicted smash hit Barbie movie starring and .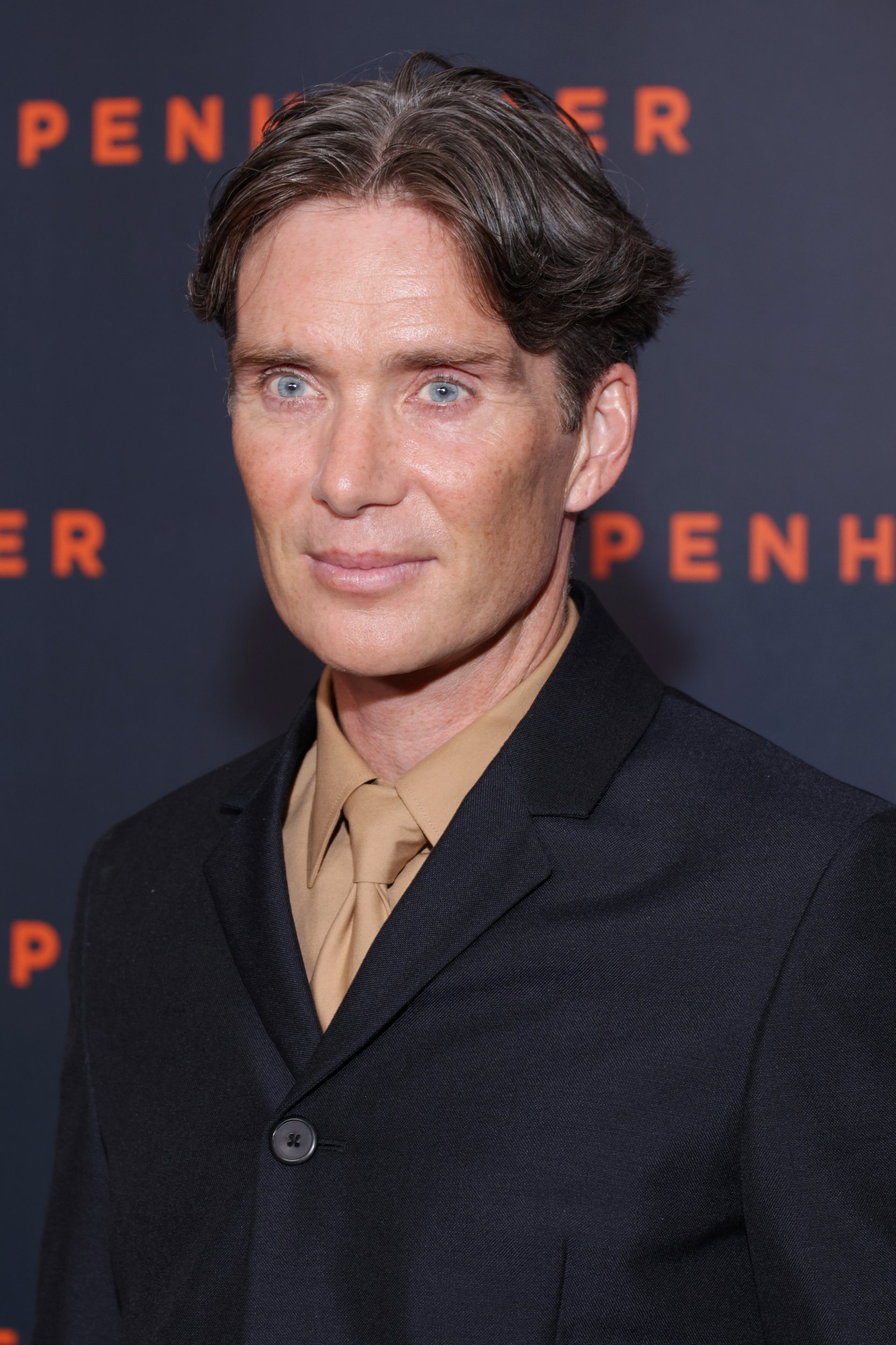 Despite the heated debates online, Murphy told Spanish publication 'I can't wait to see Barbie'.
'My advice would be for people to go see both, on the same day. If they are good films, then that's cinema's gain.'
The cast of Oppenheimer recently prematurely last week, in support of the US union Sag-Aftra writers' strike.