may be one of the most in-demand TV presenters, but she's revealed some pretty harsh to her when starting out.
The broadcaster, 51, isof not only , but and The Piano, as well as having her own show on Radio 2.
But back when she was starting, both her family and bosses as to what they thought would help get her far.
Speaking at the Edinburgh TV Festival this week, Claudia told the audience what her parents in particular had told her.
'My parents told me basically, "You just have to work incredibly hard and don't be a turd",' she explained.
The host then went on to explain what she was told when starting on Strictly: It Takes Two, which she hosted from 2004 until 2010, before going on to co-present the main results show with Tess Daly from 2014.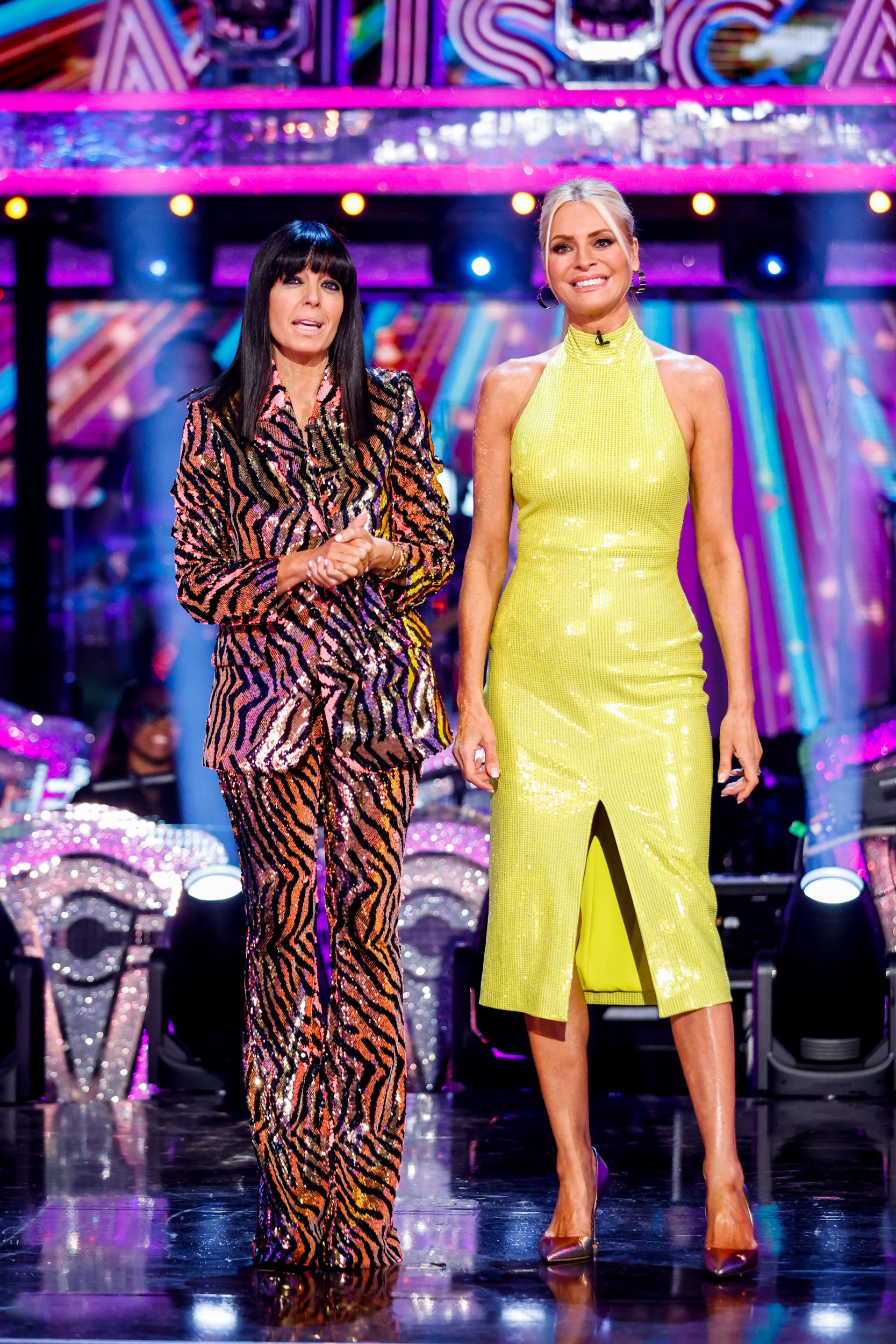 She continued, as reported by the : 'And one of my old producers on Strictly: It Takes Two used to say two things in my earpiece before we started filming – "Don't be s***. It's only telly" And I always try.'
During the discussion, Claudia dismissed the idea she was one of the hardest working women in TV despite her busy schedule.
'All I do is paint myself orange and read from an autocue,' she joked.

What's the best career advice you've ever received?Comment Now
During the festival, Claudia also shared how when she was offered the job presenting the main Strictly show, that she cut her now- iconic fringe.
She was later told one of her bosses thought her haircut was 'annoying' because it was 'down to her nose' and made her look 'invisible'.
However, Claudia didn't seem to mind too much, saying the show was a 'machine' and she wasn't 'even a cog' in it.
The next season of the BBC dancing series is set to hit screens in coming weeks, with stars including Angela Rippon, Les Dennis, Adam Thomas and Zara McDermott part of the line-up.
Strictly Come Dancing returns to BBC later this year.