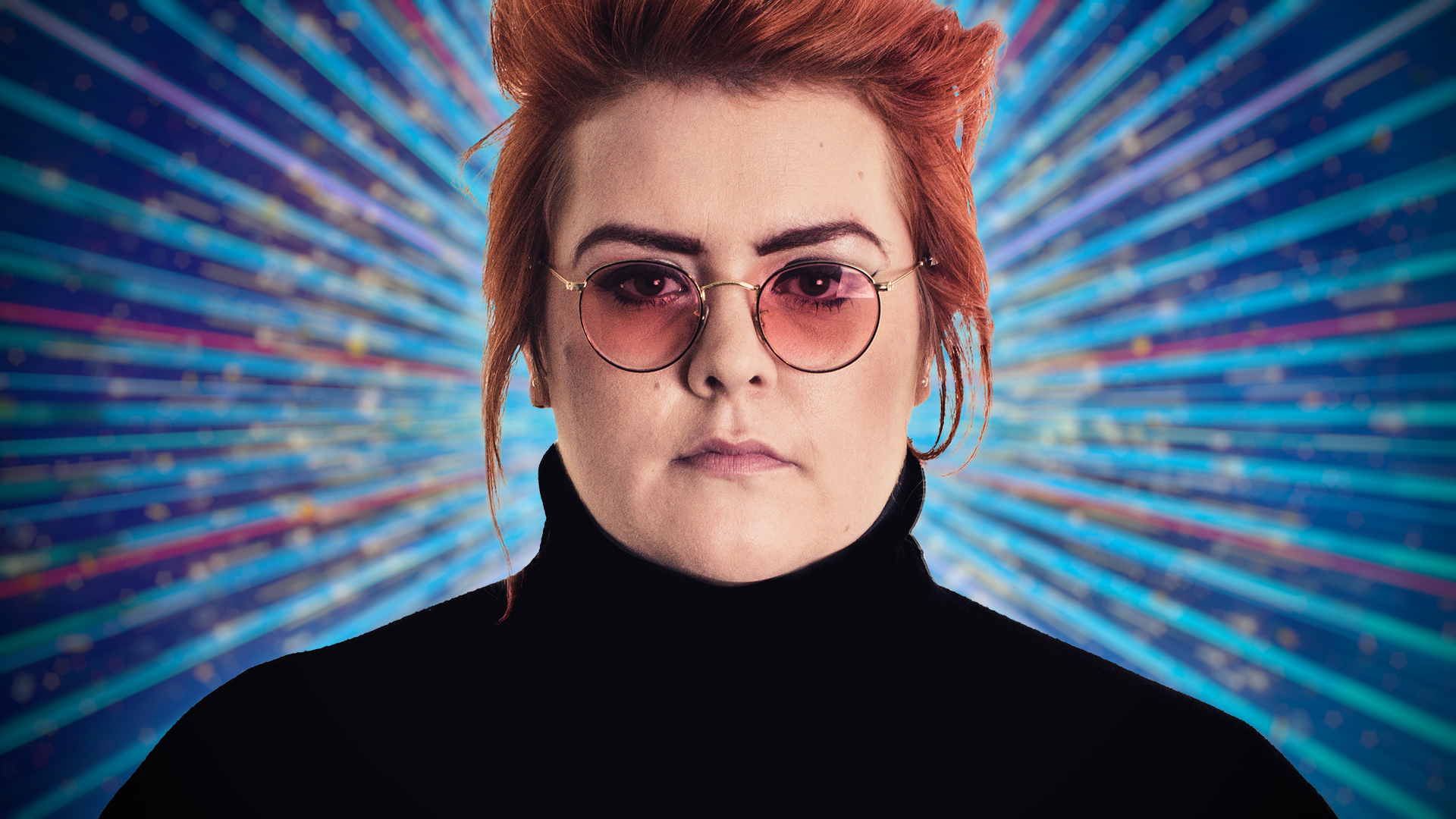 Jayde Adams has been revealed as the latest star added to the line-up of 2022.
Upon the news being announced, Jayde said: 'Since I watched the first series in 2004, I feel like every step I've taken in my career over the last 11 years was to be on Strictly.
'I cannot begin to express the emotions I am feeling, this means so much to me and my family. I've always watched it, apart from a brief hiatus in 2011 as I was relentlessly gigging every weekend (to try and get on Strictly). I've been a massive fan of the show for years.
'I feel like I'm watching myself in a dream and I can't believe I've manifested this. Holding this in has been torture for me!'
This is a breaking news story, more to follow soon… Check back shortly for further updates.
, video or pictures get in touch with the entertainment team by emailing us [email protected], calling 020 3615 2145 or by visiting our page – we'd love to hear from you.
For more stories like this, check our page.
Follow Metro.co.uk Entertainment on and for the latest celeb and entertainment updates. You can now also get Metro.co.uk articles sent straight to your device. Sign up for our daily push alerts .