A couple with have hit back at cruel trolls commenting on their relationship, and shared their plans to have a baby, making it her eighth.
have taken by storm after becoming close friends, sharing their videos dancing, and then becoming much closer.
The pair met when Quran, aged 15, worked for Cheryl's son, but romantic feelings began growing in 2021, and after a whirlwind romance of eight months, they got married in September that year.
And now, despite her own children not being so keen on the relationship, the pair have shared their plans for their , and hit back at cruel trolls.
Appearing on , Cheryl and Quran spoke to hosts and about their future together.
They're also set to appear in an upcoming episode of USA.
'It's been a battle,' Cheryl said, talking about how her children took the news and how she had to work to convince them and online trolls to prove that their love was real and 'not a joke'.
'Out of seven of my children, I have two, but really one that stands by us through everything, and it took her a while to come to that conclusion to like him,' Cheryl told Phil and Holly.
They then opened up about extending their family, which has caused 'outrage' online.
'They're very outraged,' Cheryl said. 'They say, I guess just because of my age, I can't take care of a baby. What? I've got more energy than probably half of these kids that are taking care of babies now, and I don't see it a problem.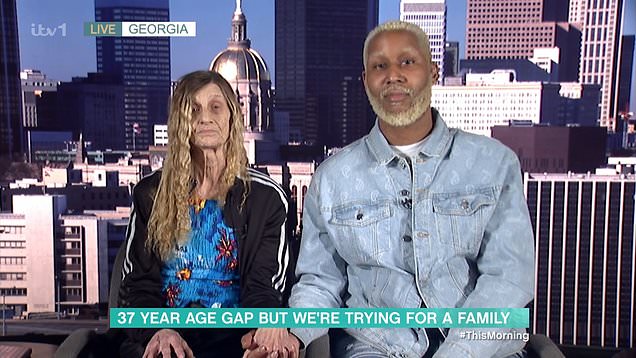 'No, I cannot have a baby myself. But we have done the surrogate thing, where we have already had three surrogates and right now we are looking for another one, and also maybe adoption.'
Elsewhere talking about their fame from TikTok videos, Quran revealed he had spent their income on treating Cheryl to some new teeth.
'I had to, when me and Cheryl started we had nothing. So started from the bottom and growing, I made sure she had everything.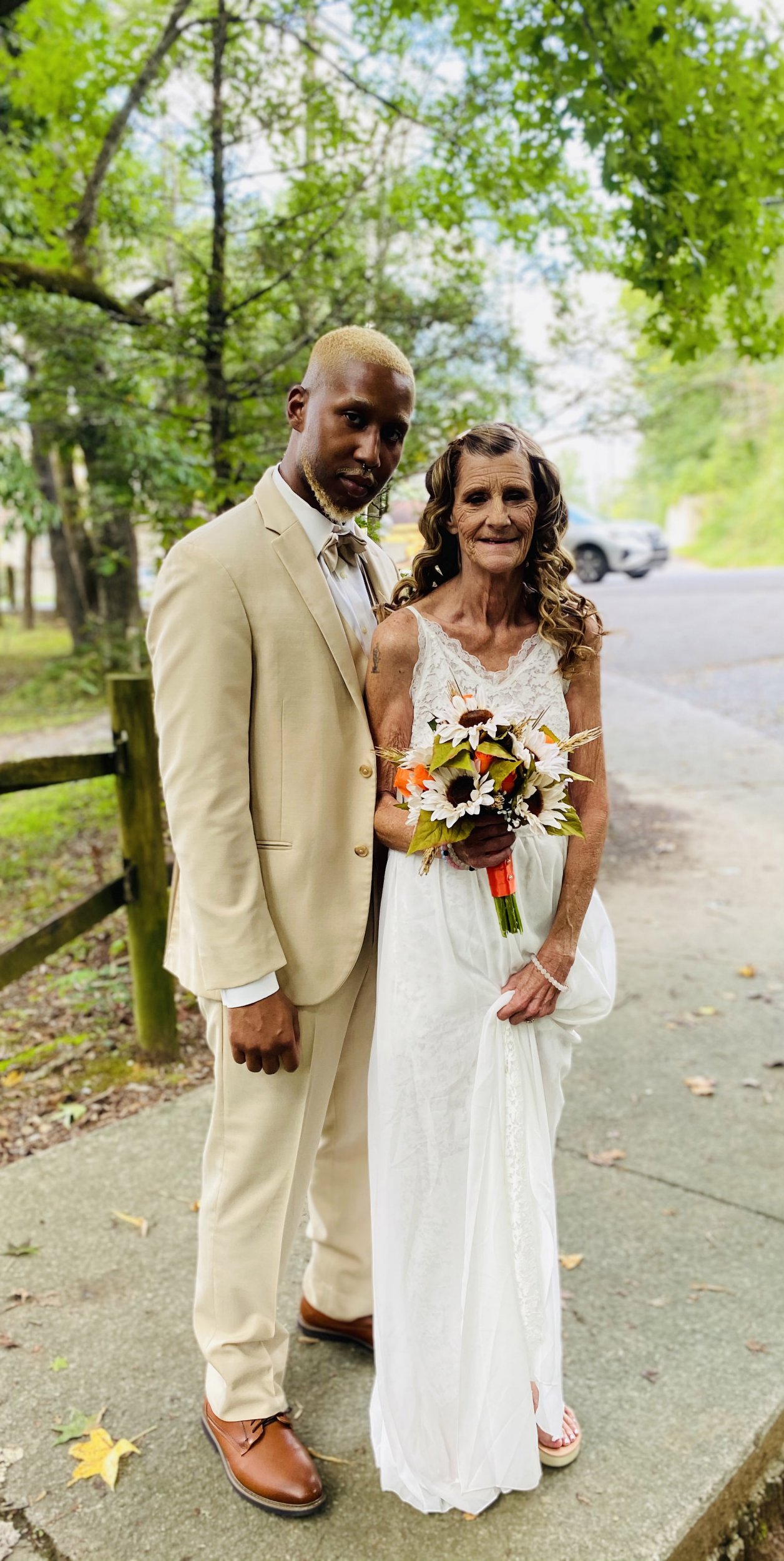 'She got new teeth, a new car, glasses, she lives a different lifestyle now to when I met her.'
'It's time for you to live for yourself,' he added. 'Treat a Queen like a Queen, and she will be treated like one.'
He concluded: 'This is happy, healthy marriage, and we're looking to start our family. That's all we got. We're good.'
Quran has previously spoken about their plans to have a baby with the grandmother-of-17.
'Surrogates cost anywhere between £6,000-£120,000; we are lucky we have found the surrogate we have chosen,' Quran exclusively told NeedToKnow.online.
'The baby will arrive late spring 2023. This is not Cheryl's first rodeo, she is a mother to seven and grandmother to 17. I have no kids yet, besides the one on the way.'
The On***ans model added: 'Another baby would be amazing for me and my family on this new journey.
'I have already planned on shopping for the baby and I'm hoping that we can throw a baby shower.'
This Morning airs weekdays from 10am on ITV.