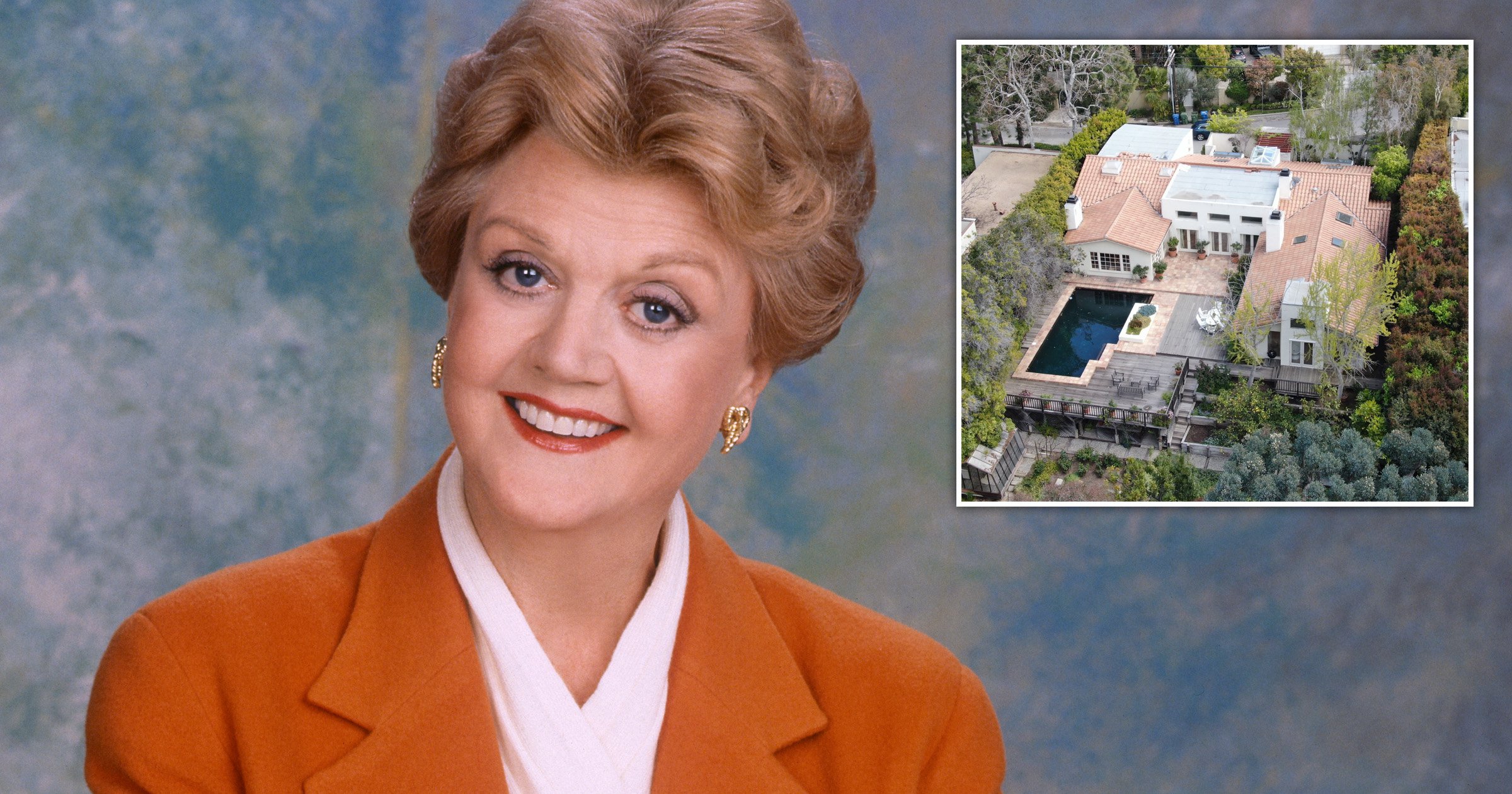 The former home of the late Dame Angela Lansbury has gone up for sale as her heartbroken family try to 'move on' after her death.
Murder, She Wrote star Dame Angela , days shy of her 97th birthday.
The Irish-American-British actor originally lived in the US with her husband and children, but moved to Ireland in the 60s as her eldest kids began dabbling in drugs – and .
However the star regularly returned home, and a gorgeous mansion in Los Angeles, which is now up for sale, served as her 'primary home.'
Her daughter, Deidre, told that it would be difficult to let go of their mother's home, but it was something they needed to do to 'move on' from her death.
'It's something we all need to move on,' she said. 'That's what Mom would want.'
Dame Angela bought the home in the 80s for $925,000 (£744,706), and is being sold for $4,495,000 (£3.6 million).
With four bedrooms, the Brentwood home sits on half an acre of land and includes a swimming pool and high beamed ceilings.
And while luxurious, the mansion is relatively modest for a star of her prominence, particularly in the area.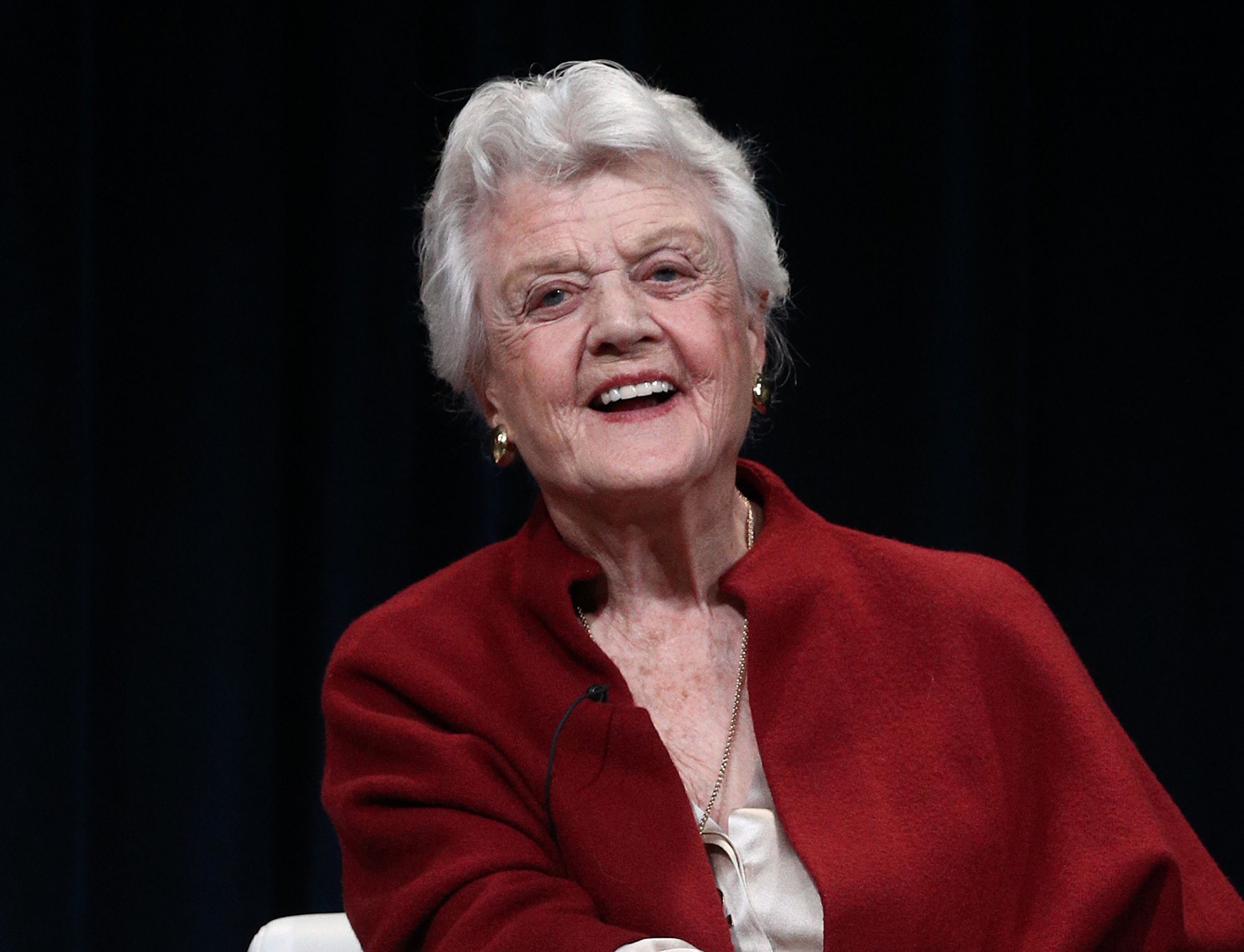 Deidre said it reflected that her parents weren't 'into material things,' and never forget that they didn't 'come from money.'
The screen icon, most known for her roles in Murder, She Wrote and Beauty and the Beast, died at her LA home last October.
Her most notable role came as the mystery author Jessica Fletcher on CBS' long-running series, Murder, She Wrote, in which she starred opposite Tom Bosley, William Windom and Ron Masak.
The hugely popular program first aired in 1984 and ran for 12 seasons until May, 1996.
She is survived by her three children, Deidre, Anthony and David, as well as three grandchildren and five great grandchildren.