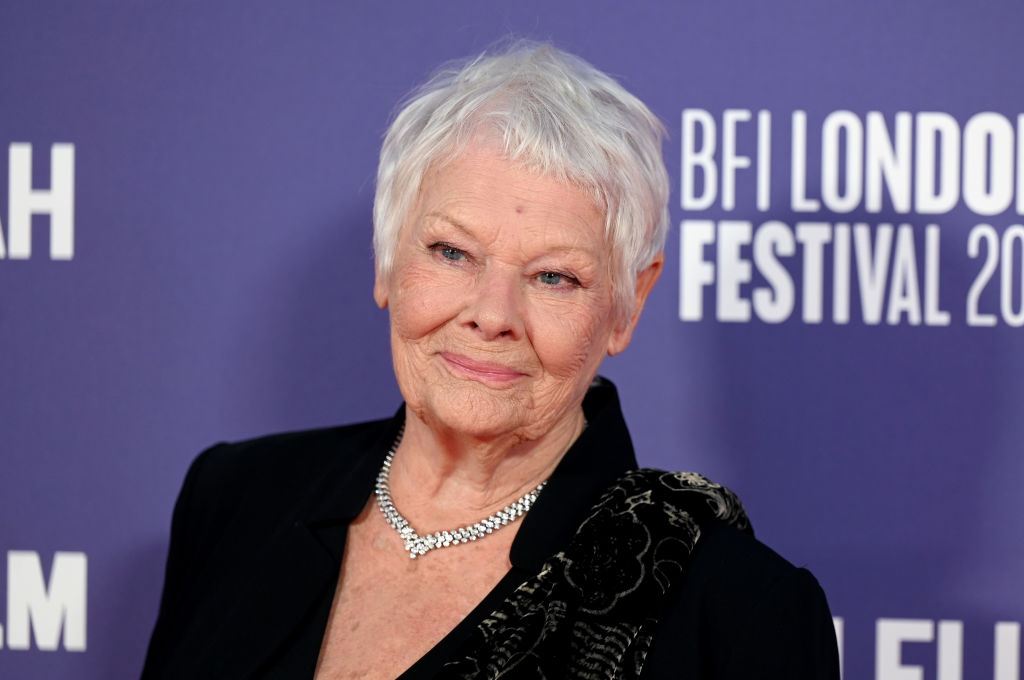 has admitted she can no longer see on film sets due to her deteriorating eyesight but hopes to still work 'as much as I can'.
The 88-year-old Oscar-winning actress has , which causes the gradual loss of vision.
But she has not allowed it to hold her back from working as she has found an alternative way of learning scripts, such as having friends teach her the lines.
displayed her straightforward attitude as she admitted in a new interview: 'I mean, I can't see on a film set any more, and I can't see to read, so I can't see much. But, you know, you just deal with it. Get on.'
Discussing how that affected her acting, she added to : 'It's difficult for me if I have any length of a part. I haven't yet found a way. Because I have so many friends who will teach me the script. But I have a photographic memory.'
Dame Judi said she wants to work 'as much as I can' despite the difficulties her condition, which she was diagnosed with in 2012, can cause.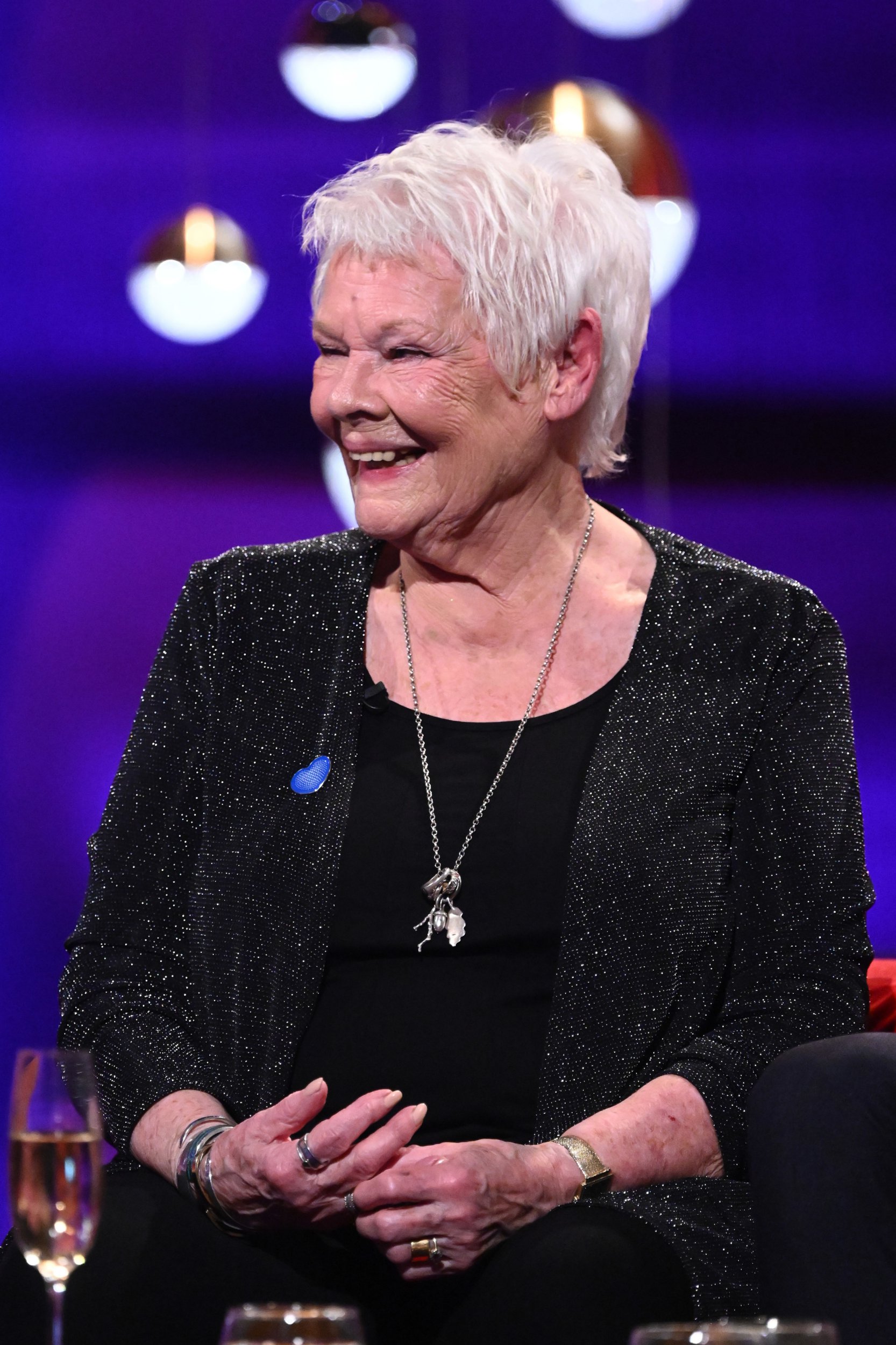 Age-related macular degeneration affects the middle part of a person's vision and is common among those in their 50s and 60s, according to the NHS website.
It does not cause total blindness but can make everyday activities such as reading and recognising faces difficult.
Dame Judi previously shared that she was desperate to .
'It has become impossible and because I have a photographic memory, I need to find a machine that not only teaches me my lines but also tells me where they appear on the page,' she revealed during an appearance on The Graham Norton Show in February.

Which is your favourite role of Dame Judi's?Comment Now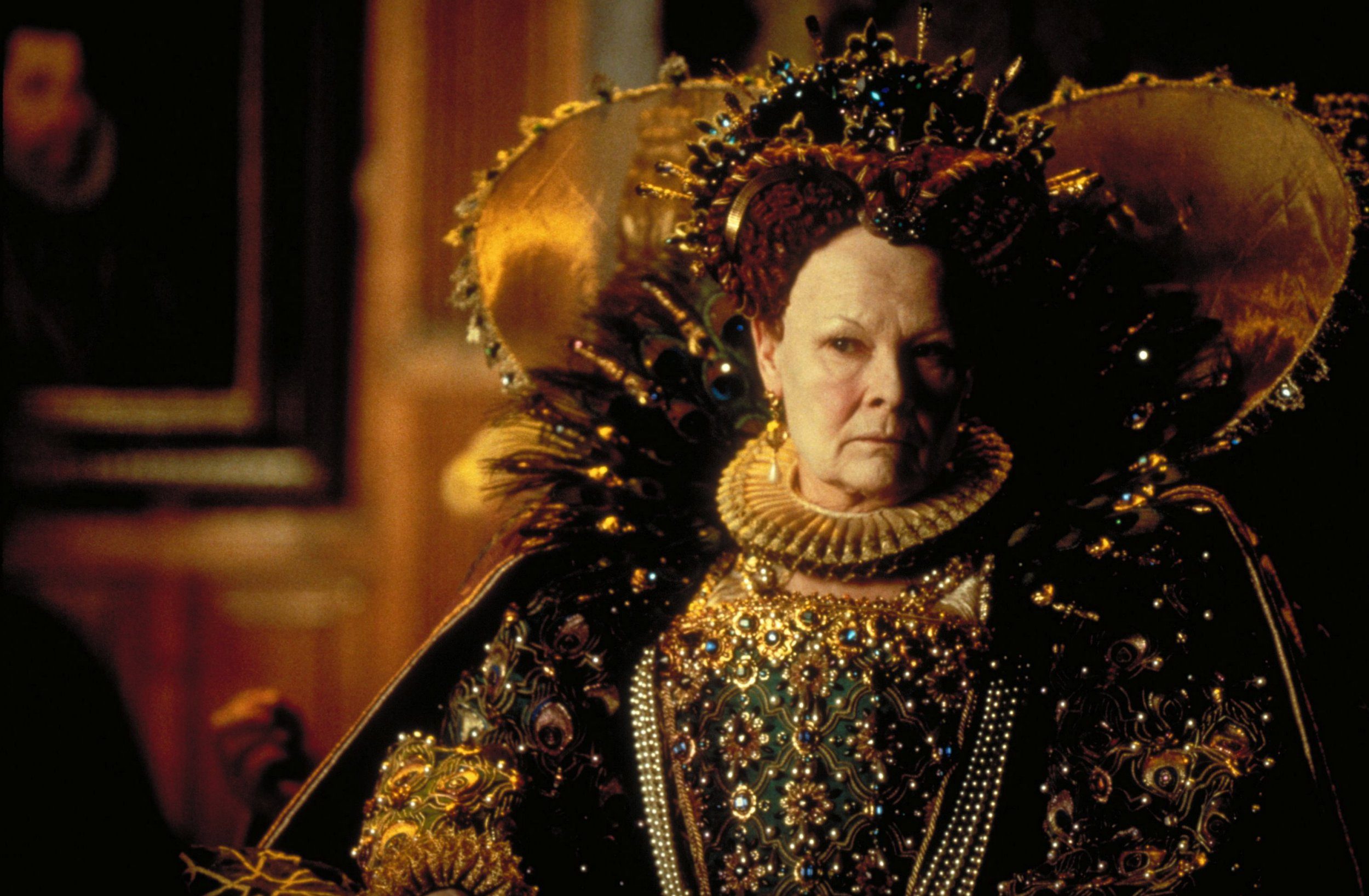 'I used to find it very easy to learn lines and remember them. I could do the whole of Twelfth Night right now,' she remarked (and wouldn't we love to hear that!).
The star has had great success on the stage, winning a Tony in 1999 for Amy's View and a string of Olivier Awards throughout the years.
She also has an impressive number of acting credits for film and television including her role in 1998's Shakespeare In Love, which won her an Oscar, and her time as the head of MI6 alongside both Pierce Brosnan and Daniel Craig's iterations of James Bond.
The actress has continued to star in films in recent years including 2021's Belfast, which won the Oscar for outstanding British film, and , which was an adaptation of Alan Bennett's 2018 play of the same name.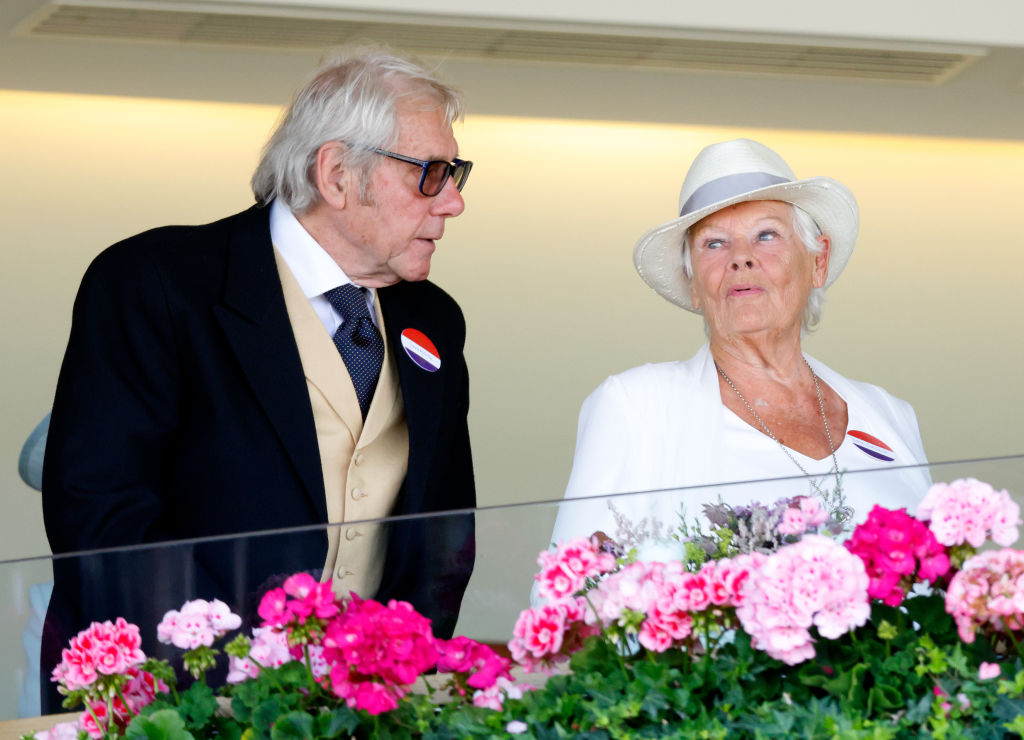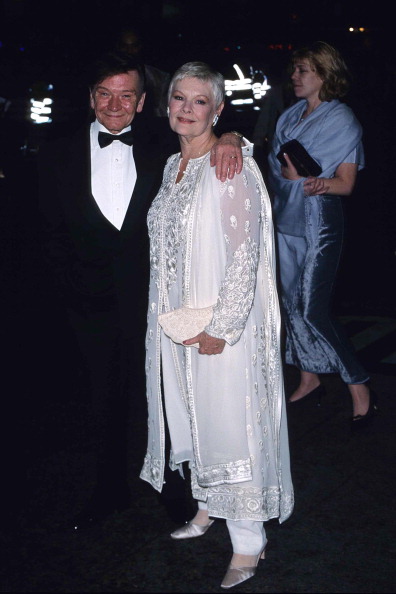 Dame Judi remains mostly quiet about her private life but revealed she feels 'lucky' to have found a new partner in David Mills after her husband, Michael Williams, .
She confessed that she 'never expected, not for a minute, that there would be anybody else in my life after Michael died', as she revealed it was 'very unexpected to have somebody new who is as caring as my partner, David'.
'Someone to be able to share things with… I feel very lucky indeed. And to laugh with somebody is terribly important! Laughing is the most important thing. We laugh about everything,' she added.