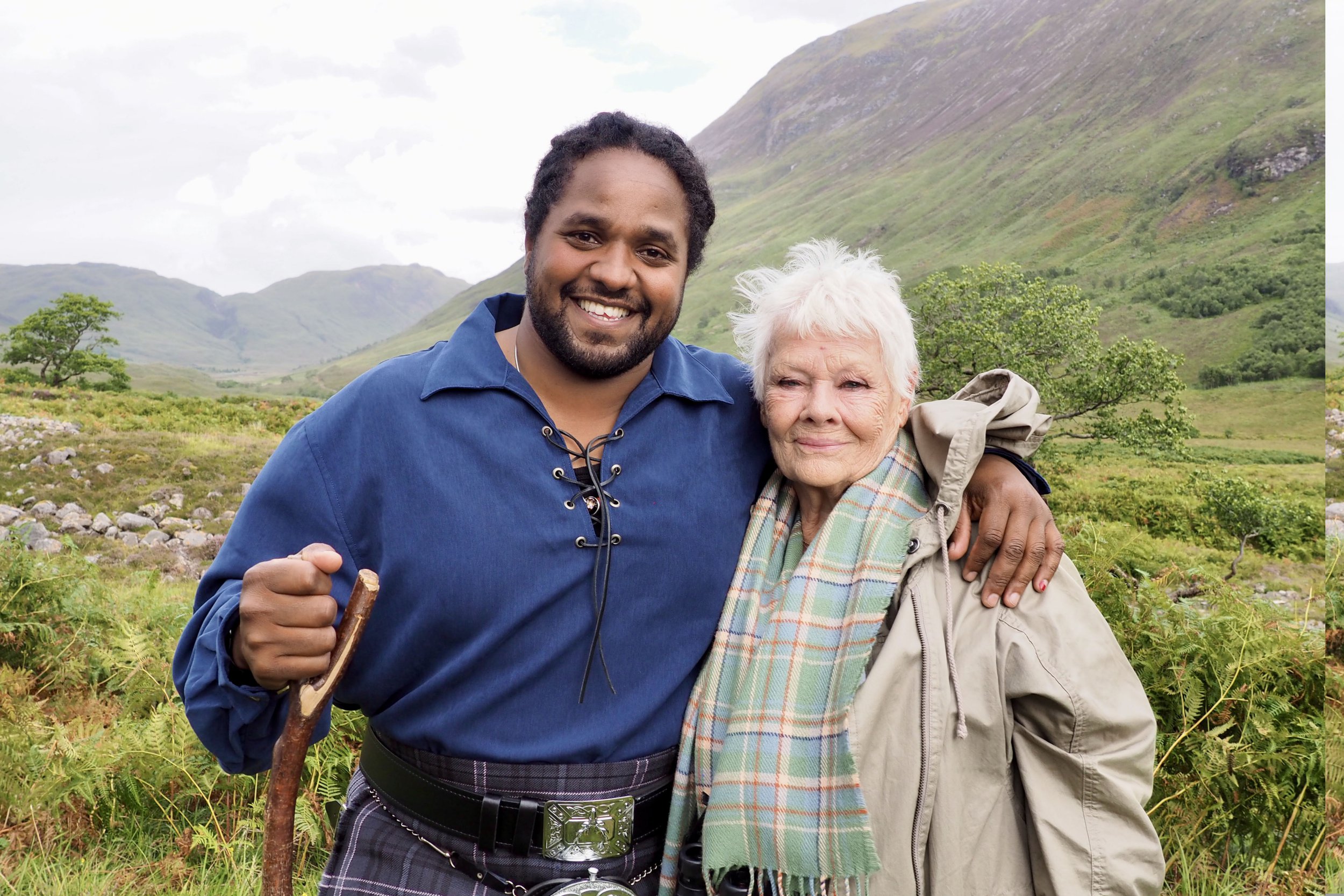 Dame Judi Dench was struggling to fight back tears as she was able to see rare golden eagles.
The 88-year-old Oscar-winning actress, who and can , saw the elusive birds through a special camera to assist her sight.
The magical moment was captured on an upcoming special episode of 's Countryfile which sees the star explore Scotland's natural beauty, alongside the likes of Strictly winner Hamza Yassin.
In a touching scene, the wildlife camera operator wraps a blanket around Dame Judi's head and the camera to make the image of the golden eagles clearer, which leaves the Shakespeare in Love actress squaling with delight.
After clocking the birds for the first time, Dame Judi nearly jumps from her chair in excitement and struggles to find the words to express how she feels achieving one of her life's ambitions.
Still in shock, a teary Dame Judi describes the sighting as 'breathtaking' as the dancing champion asks if she's OK due to her emotional reaction.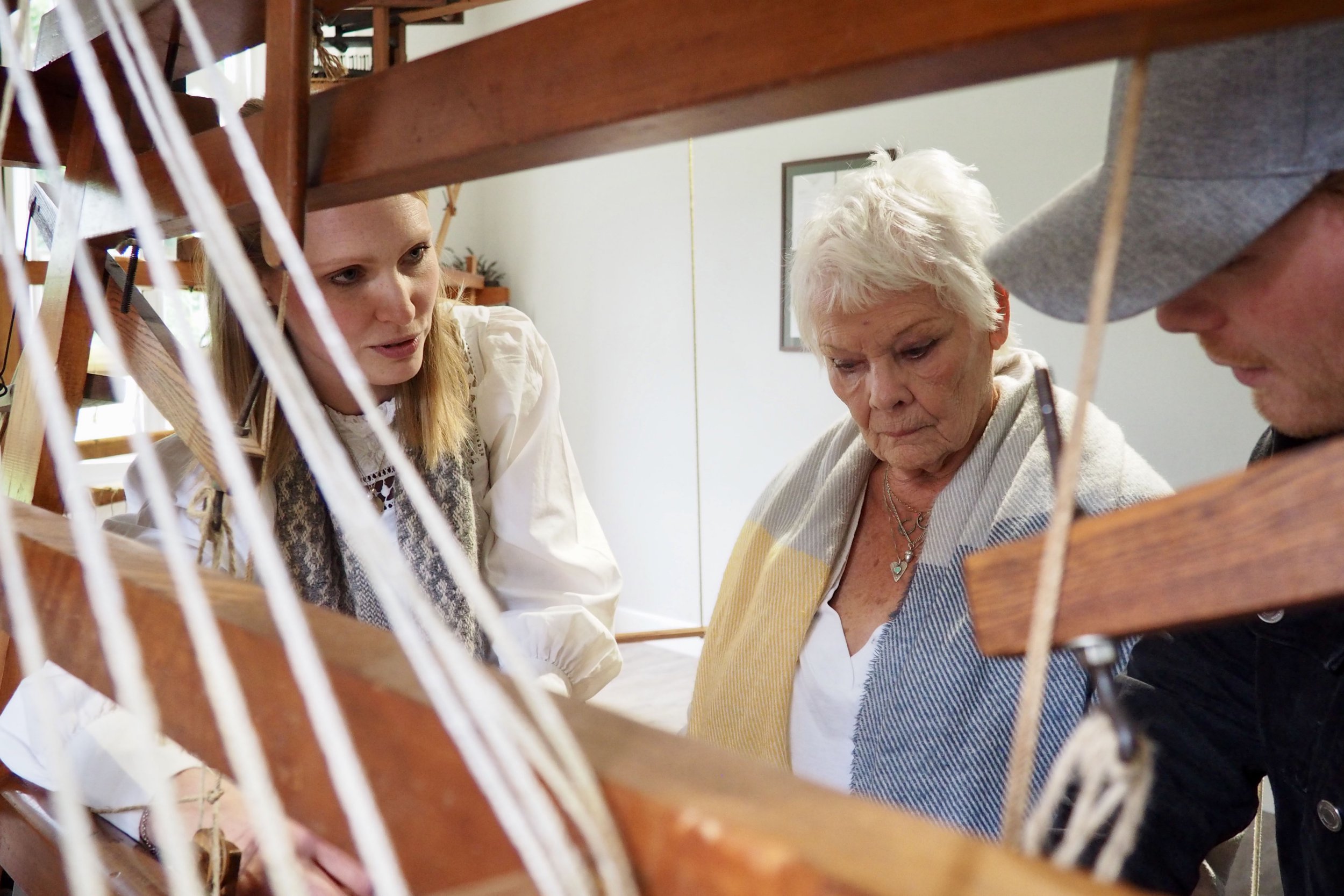 'Yes. I'm very overcome,' she responds. 'It is an enormous privilege. How often does anybody see that? Not very often.'
'There are few people in the UK who can say they've seen a golden eagle in the wild,' Hamza explains.
According to the, golden eagles are only found in 'low density' in remote areas of the Scottish Highlands and most of the Hebrides.
Dame Judi previously said her eyesight deterioration made it 'difficult' for her to have sizeable parts in acting but vowed keep working 'as much as I can'.
Age-related macular degeneration affects the middle part of a person's vision and is common among those in their 50s and 60s, according to the NHS website.
It does not cause total blindness but can make everyday activities such as reading and recognising faces difficult.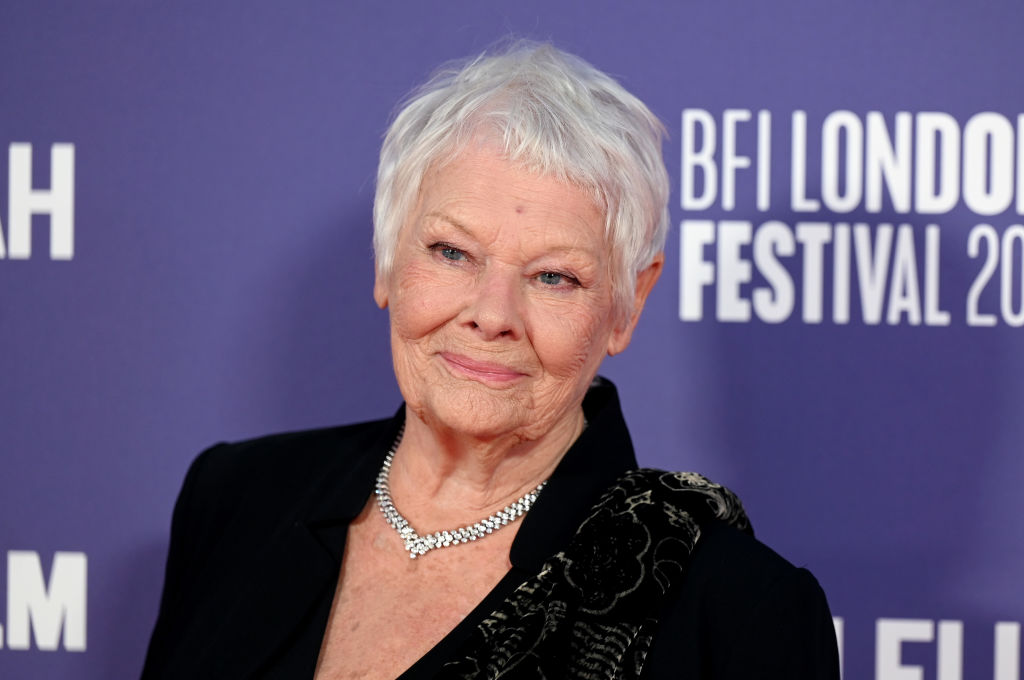 Dame Judi previously shared that she was desperate to .
'It has become impossible and because I have a photographic memory, I need to find a machine that not only teaches me my lines but also tells me where they appear on the page,' she revealed during an appearance on The Graham Norton Show in February.
'I used to find it very easy to learn lines and remember them. I could do the whole of Twelfth Night right now,' she remarked (and wouldn't we love to hear that!).
Elsewhere in the Countryfile episode, Dame Judi is joined by her grandson Sam to check in on a tartan that's being created for her, in which every thread tells a personal story and eats a traditional picnic featuring langoustines in the grounds of Inveraray Castle.
Countryfile Dame Judi Dench Special airs on Sunday 3rd September at 7:00pm on BBC One.