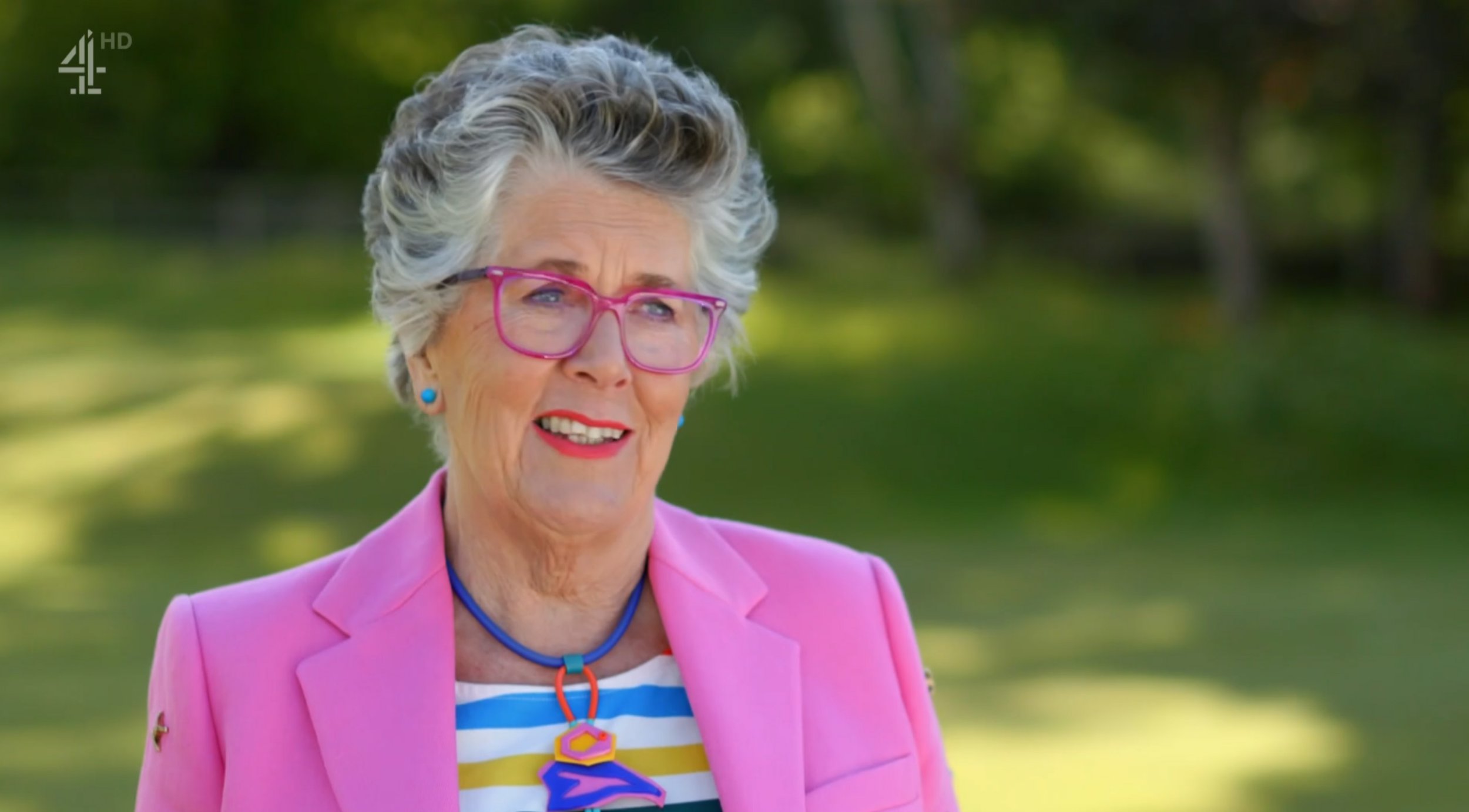 has revealed why she's so fiercely championing for assisted dying, ahead of a new documentary with her son, Tory MP for Devizes, .
The host previously , and passionately advocated for a law allowing assisted dying after seeing her own brother suffering in his final days.
Speaking ahead of the upcoming documentary, Dame Prue, 82, advocated for assisted dying in a new interview, and even said she would 'find an illegal way' for it if she were to be suffering at the time of her death.
This comes after Dame Prue revealed that her late husband Rayne Kruger asked doctors if he could have 'a bit of assistance' with dying.
She said Kruger, who she was married to for almost 30 years before the author's death from emphysema in 2002, had wanted to go peacefully.
In a new interview, Dame Prue – who has an opposing view to her son – said: 'I've had a fantastically happy, wonderful life and I wouldn't want to spend the last three months in agony. I'd want to go out nice and quietly, when I want to, with my family.'
The MP, who appears alongside her in the Channel 4 programme Prue and Danny's Death Road Trip often clashes with his mum, one of the most recent being when he declared he in a debate over the American abortion ban.
Talking about the new documentary and filming together, Danny added to , (via ): 'I have huge respect for my mum because I know she cares passionately about this – she saw her brother die so badly.'
Talking about her brother David's death, Dame Prue continued: 'He realised in the end that the only way he could die was just to refuse the antibiotics, which he was allowed to do. But what happens is your lungs fill up with liquid, you're not able to breathe, so that's how he died in the end.
'It was such agony for [the family]. His daughter said that she sat one night with a pillow in her hands when he was right towards the end – when his breathing was getting very bad and he was obviously in agony – and she was just trying to summon up the courage to put the pillow over his face. And she said, "I couldn't do it. I couldn't kill my father".'
While Danny has a 'principled stand' on the topic as he feels there is a danger it will lead to people feeling pressurised into an assisted death, Dame Prue last year called on the government to give 'proper time' when considering changing the law to allow medically assisted dying.
'What I'd mostly like is Parliament to give it proper time,' she said.
'I mean, up until now it has been debated in the Commons a couple of times but it's always a Private Member's Bill, which can be talked out by filibustering.
'What happens is the people who are opposed to it – especially which happened in the Lord's most recently – they just propose all sorts of amendments that they don't really mean.
'They just want to talk for two days, in which case it collapses. So it has to be a Government Bill or a Bill that the Government promises will not be talked out, and then people won't just prevent it happening.'
Read Prue Leith's interview in full in the new issue of  magazine, on sale now.