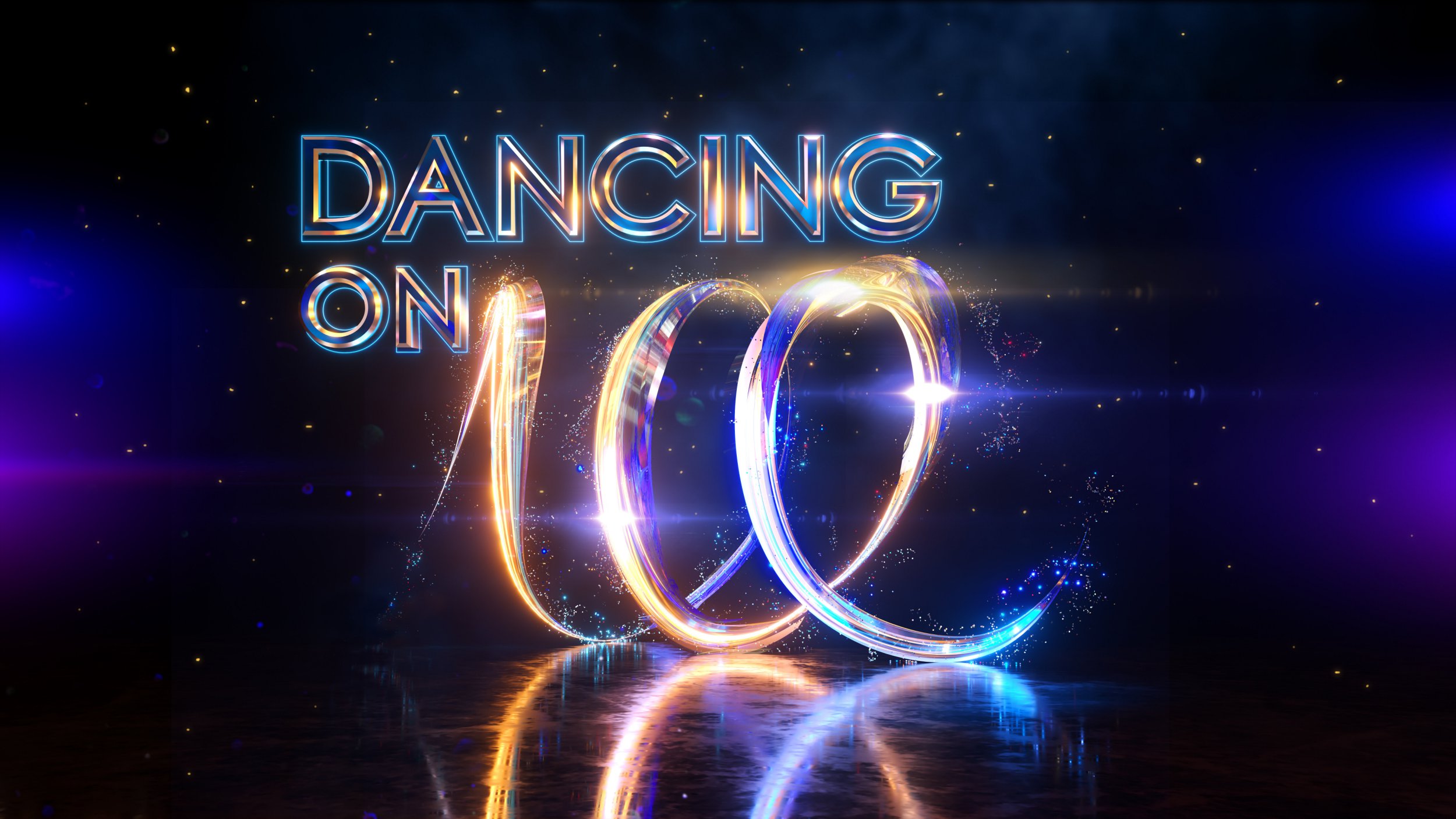 couple Alexandra Schauman and Lukasz Rozycki have quit the show after over a decade.
The married pair – who have been professional skaters on the figure skating show for 13 years – won't be taking part in, which will feature celebrities like , , Greg Rutherford and Ryan Thomas.
Their announcement comes one day after the competition's longest running pro Matt Evers also .
Alexandra won with James Jordan in 2019, while her husband of 15 years Lukasz reached the final with Beth Tweddle back in 2014 having also skated with the likes of and over the years.
'Lukasz and I are not returning for the upcoming season of Dancing On Ice, and wanted to say a few words about that before it is publicly announced,' Alexadra told.
'We have absolutely loved being part of the show for so long, but it has taken a very different angle and we struggle to agree with a lot of it.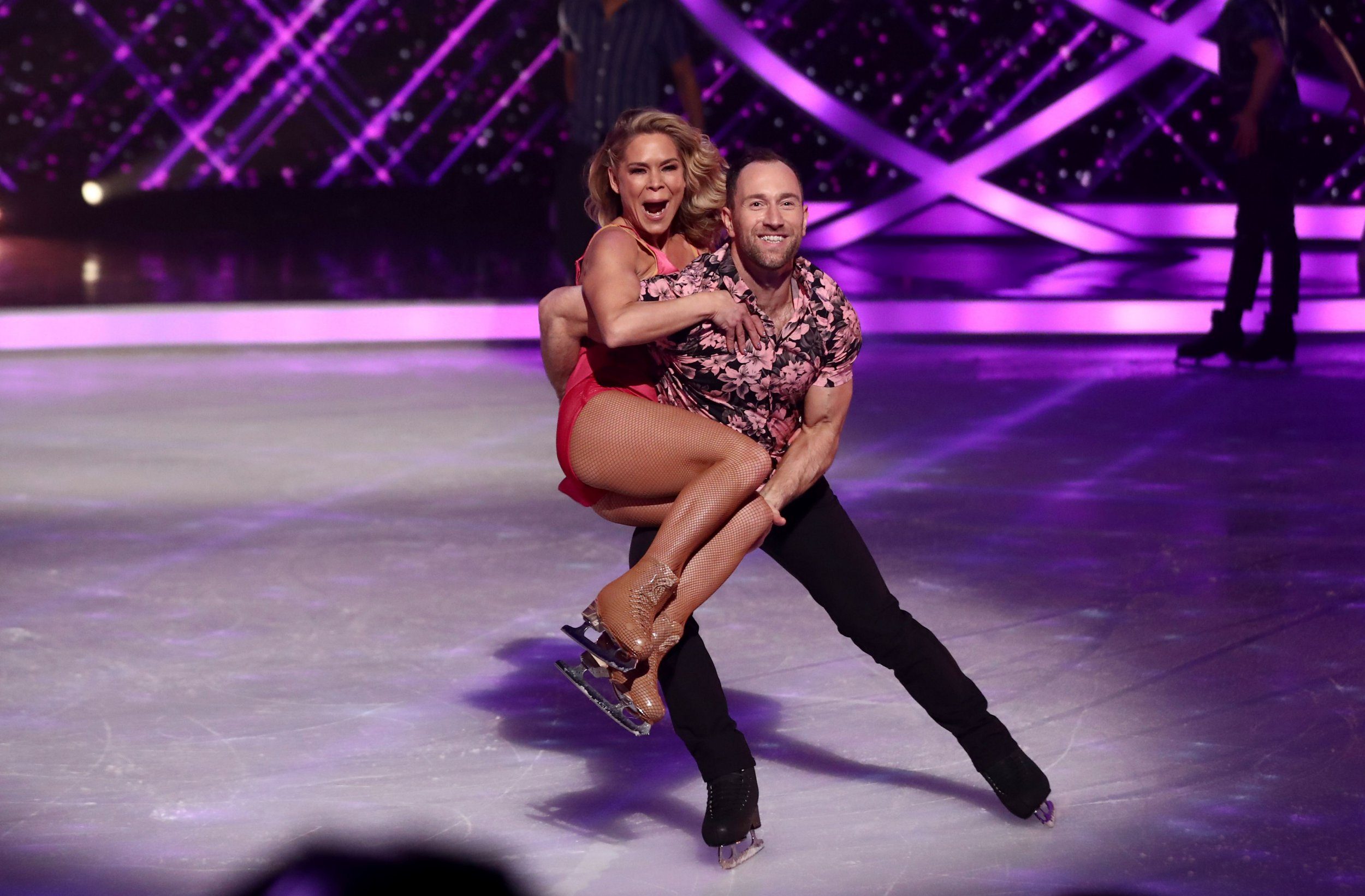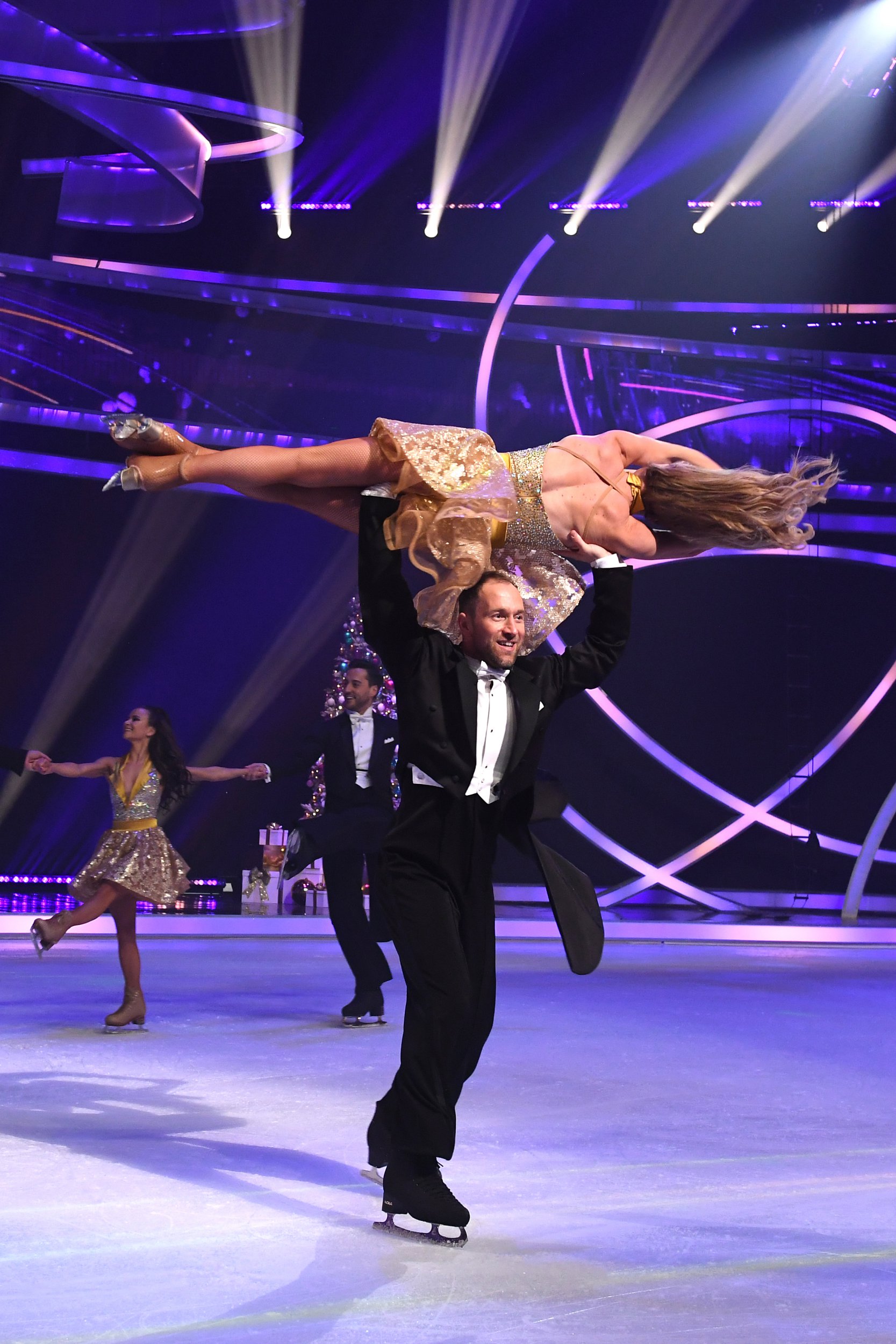 'Mostly we've realised there is no opportunity to "grow" on the show or take on different roles.'
She also claimed it might not be 'so attractive for the show' that the couple 'aren't dramatic' and 'treat people respect'.
She added: 'We aren't interested in the increasingly contrived romantic narratives.'
Lukasz acknowledged the couple have 'had some amazing experiences' in the competition, particularly with the 'special routines' and 'incredible people' they've met and trained.
However, he said: 'The show is great fun but hard work and challenging as everyone who has taken part will attest to. Over the years it has taken its toll on us, mentally and physically.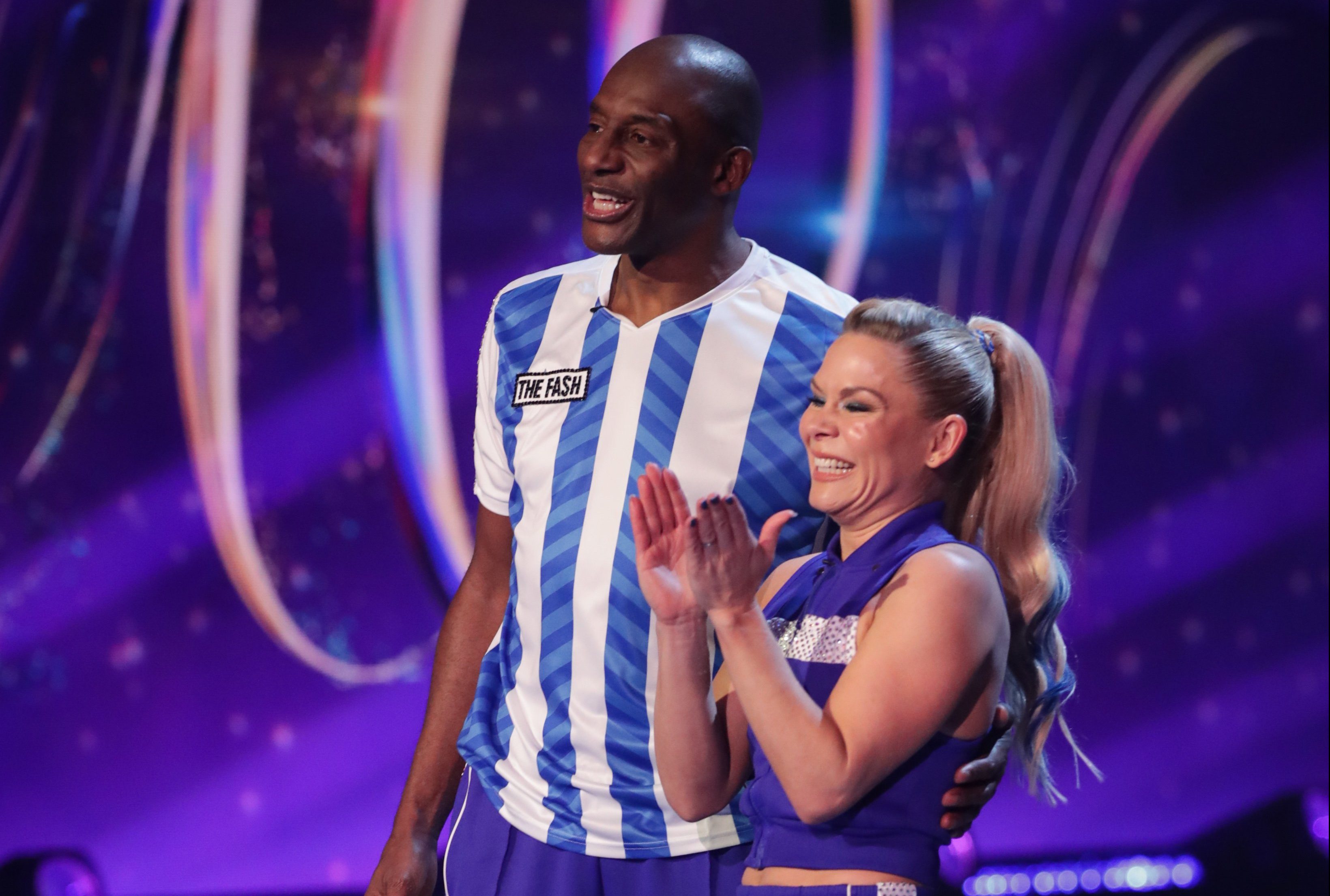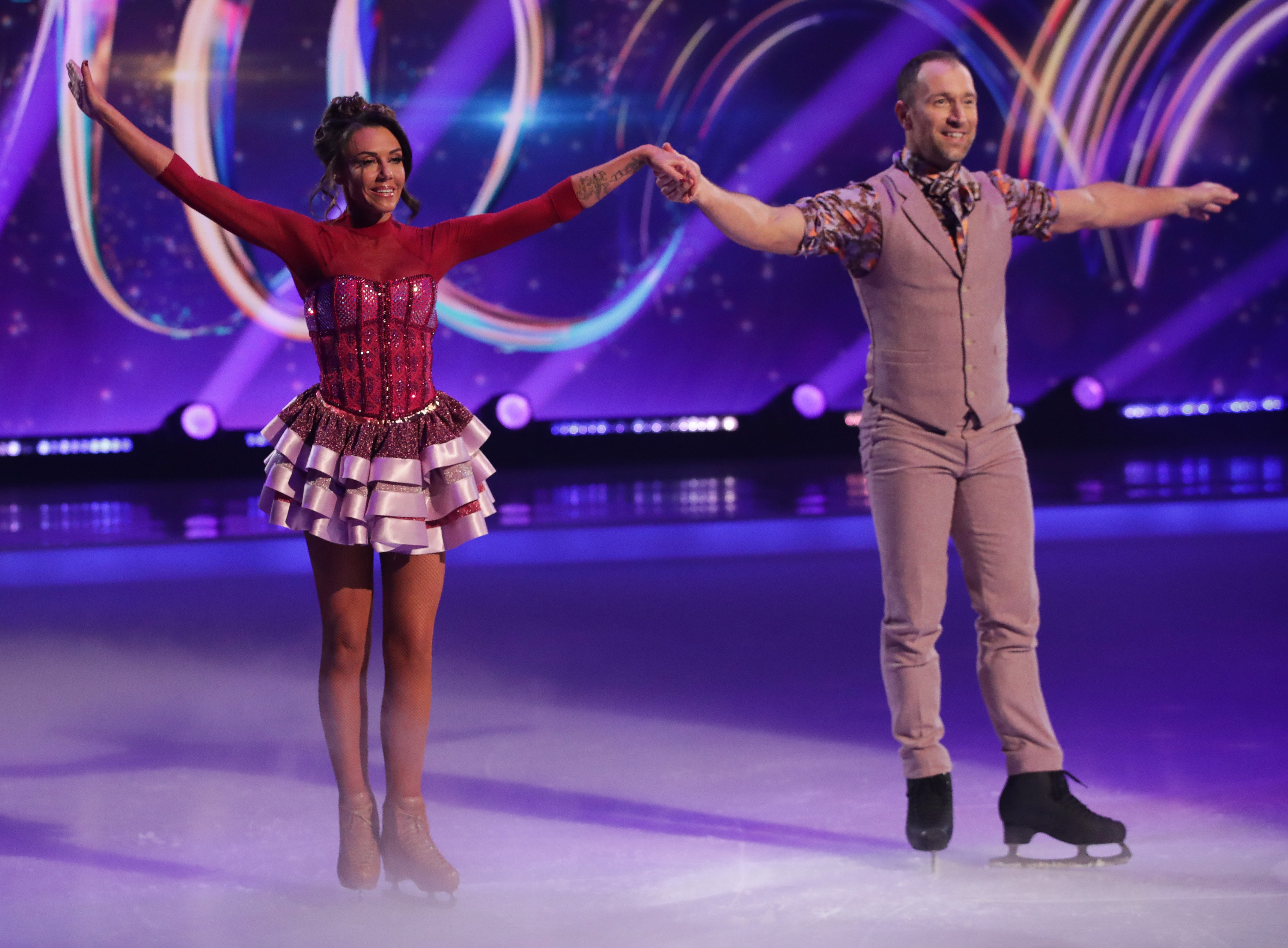 'The job that we pros do is sometimes very underestimated. We have so much to do that it can be overwhelming and stressful. We discussed various options with production over the summer and in the end the decision was made that a year off would be best.'
He explained that they still have 'a very good relationship' with the executives, and the door remains open for the future.
Alexandra admitted the situation is 'very sad and very strange' as the new series approaches, while they also don't like disappointing their fans.
'The knowledge that we are now not going to take part in the upcoming series is very sad and very strange, as the show has become almost like a second home for us,' she said.
'We will soon be heading overseas to be part of the creative team on a Christmas show, but we hope to find a way of watching Dancing On Ice from January and wish all the very best to everyone on it.'
Dancing On Ice returns to ITV next year.