professional skater has announced his decision to quit the series.
The TV star made his announcement in a heartfelt video posted on Instagram, in which he spoke to his followers while sitting on a beach.
'Well, I knew this day would eventually come and it's here. and one Australian series, I just wanted to let you guys know that I am not going to be skating in this year's series of Dancing on Ice,' he shared.
'It might be that time to finally hang up those ice skates for once and all.'
Matt, 47, made history on Dancing On Ice when he became a part of the from Steps, and also performed the first ever daring headbanger move with his first ever partner, Bonnie Langford.
Having been on Dancing On Ice since 2006, he was the longest-serving professional skater on the show.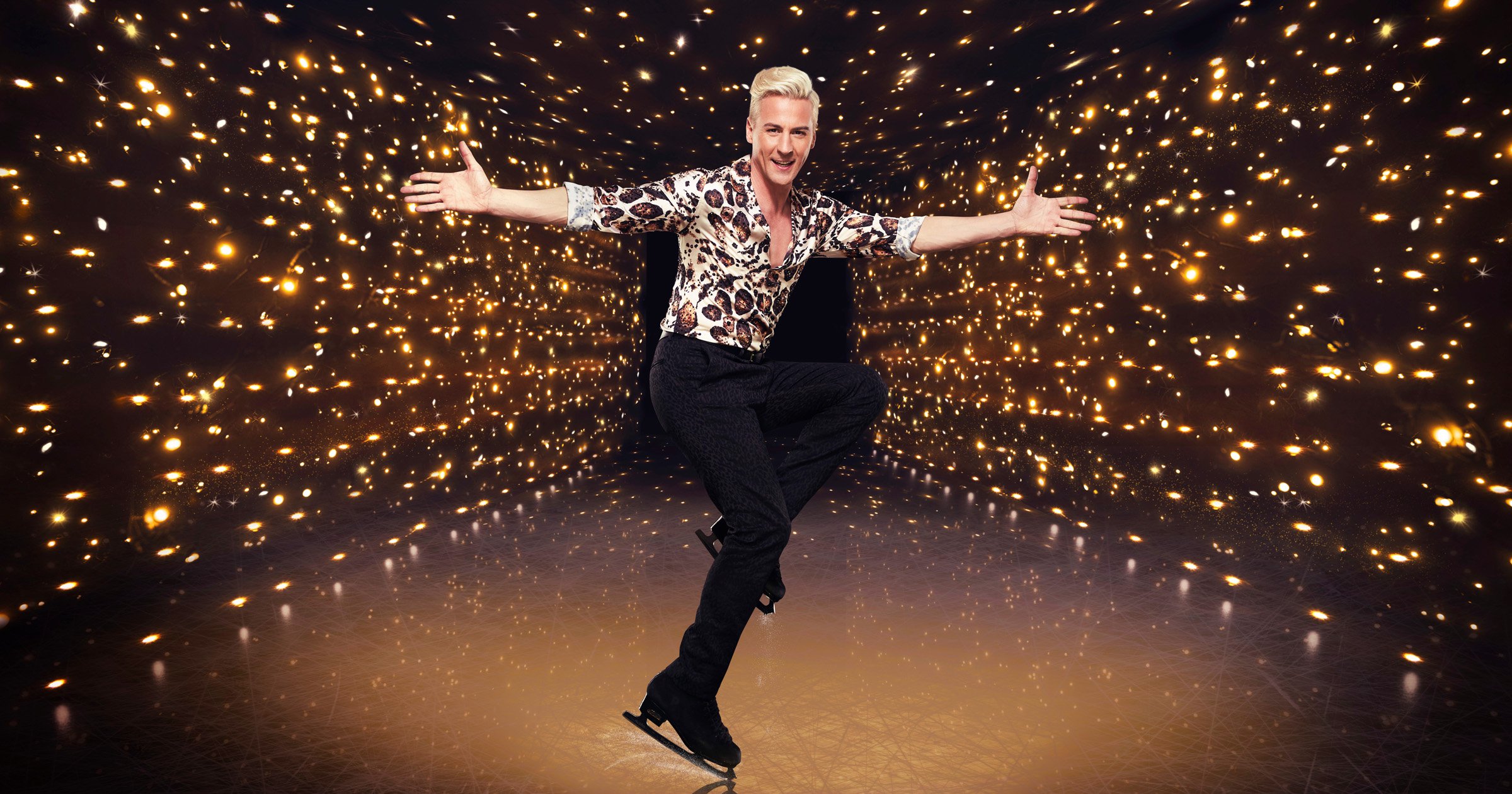 In his video message, he opened up about how the past few months 'haven't been easy to say the least', but added that 'everything's gonna be ok'.
'Now to all of you fans. Wow! 2006, we first came on the air and y'all haven't left us since. We've grown up, we've grown old together. We've been through the good, we've been through the bad, we've been through the ugly and even a pandemic together,' he said.
'We saw the birth of social media, which as nasty as these apps can be sometimes, they do have their benefits because it allows us to connect through our channels and through our platforms. So thank you for your unending support.'
He then paid tribute to all of his past Dancing On Ice celebrity partners, including Bonnie, Denise Welch, Pamela Anderson, Gemma Collins, H and earlier this year, Patsy Palmer.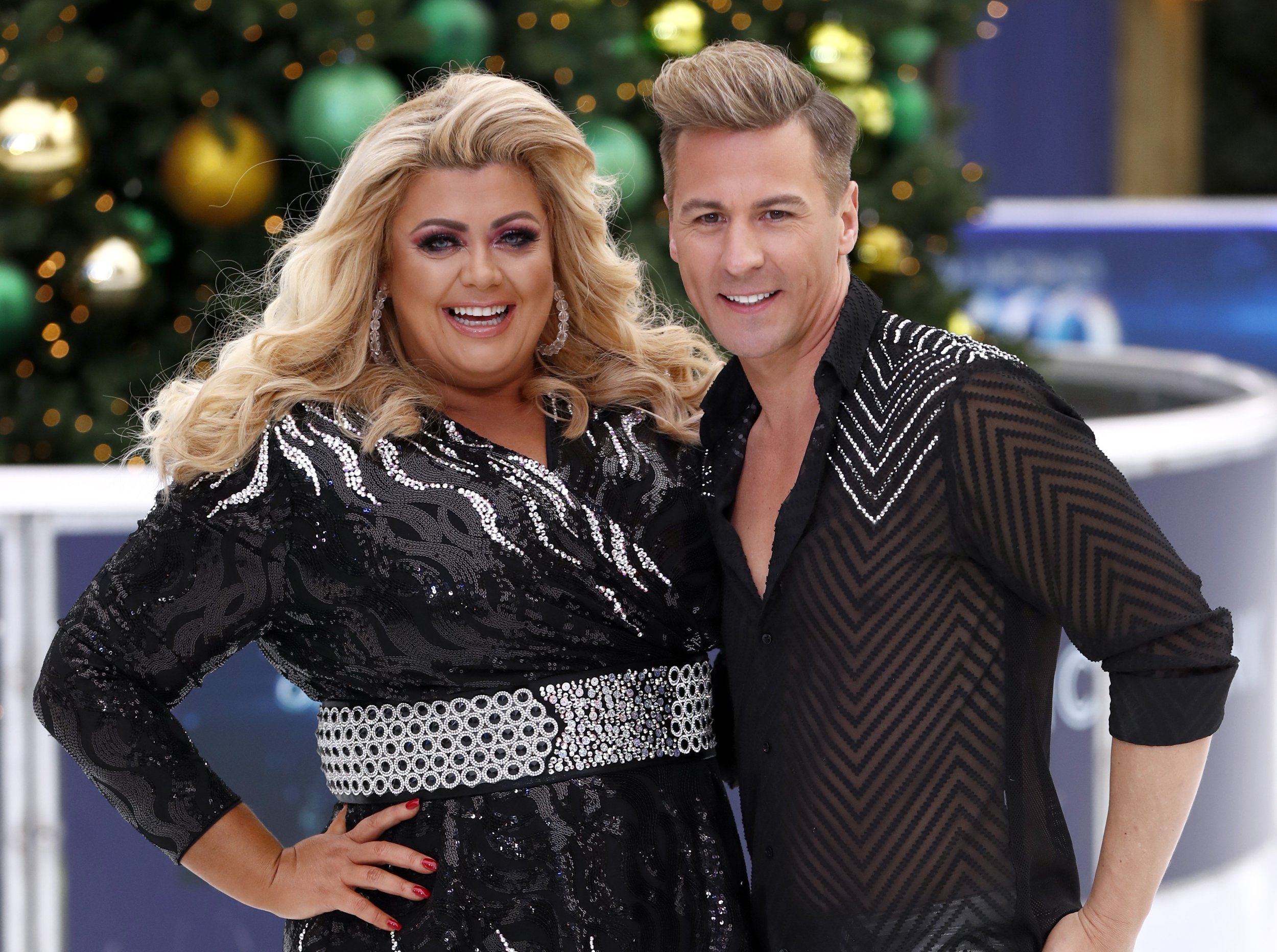 'I have loved every single series, spending time with you on and off the ice. And I may have taught you how to skate, but individually, you did teach me something about myself,' he stated.
'I'm not going to get into all of that right now because that's going to be in my book. But thank you.'
Matt paid homage to skating legends Jayne Torvill and Christopher Dean saying that while it's said that you shouldn't 'become friends with your heroes', he will take their 'kindness and inspiration' with him forever.
As he continued, the skater then honoured the crew and production teams at ITV, as well as his glam squad, who he admitted he was 'going to miss the most'.
Lastly, Matt looked forward to the future, telling his fans: 'What's next? I don't know, but I can tell you this – this isn't goodbye because goodbyes give me anxiety.
'Let's just say this is a "I'll see you soon". And since I don't have a horse to ride off, the beach and this sunset will have to do. From the bottom of my heart, thank you.'
Following the announcement of Matt's exit, an ITV spokesperson said: 'Matt has been a huge part of the show from the very first series creating some of the show's iconic moments.
'From performing the first ever headbanger on the very first show with partner Bonnie Langford, storming to victory with partner Suzanne Shaw in season three and performing in our first ever same sex couple with Ian "H" Watkins on season 12.
'Matt will always be a part of the Dancing On Ice family and we wish him all the very best for the future.'
Dancing On Ice returns to ITV next year.