Dancing On Ice viewers were overwhelmed with emotion following 's skate dedicated to his late bandmate Tom Parker.
The semi-finalists performed a personal routine this week in a bid to make it to next Sunday's grand finale, and the 34-year-old singer – and his professional partner Klabera Komini – performed The Wanted's track Gold Forever in honour of the late star who last March.
Tom's children Aurelia, three, and two-year-old Bodhi and blew kisses to Siva following his performance.
'He did amazing, and Tom would be so proud of him,' Kelsey told presenter .
The All Time Low hitmaker and his partner scored 36 points out of 40 and Siva struggled to hold back the tears.
Fans were also sobbing through the touching number, with one person writing: 'Siva's skate for Tom has finished me off. His best skate and a beautiful routine.'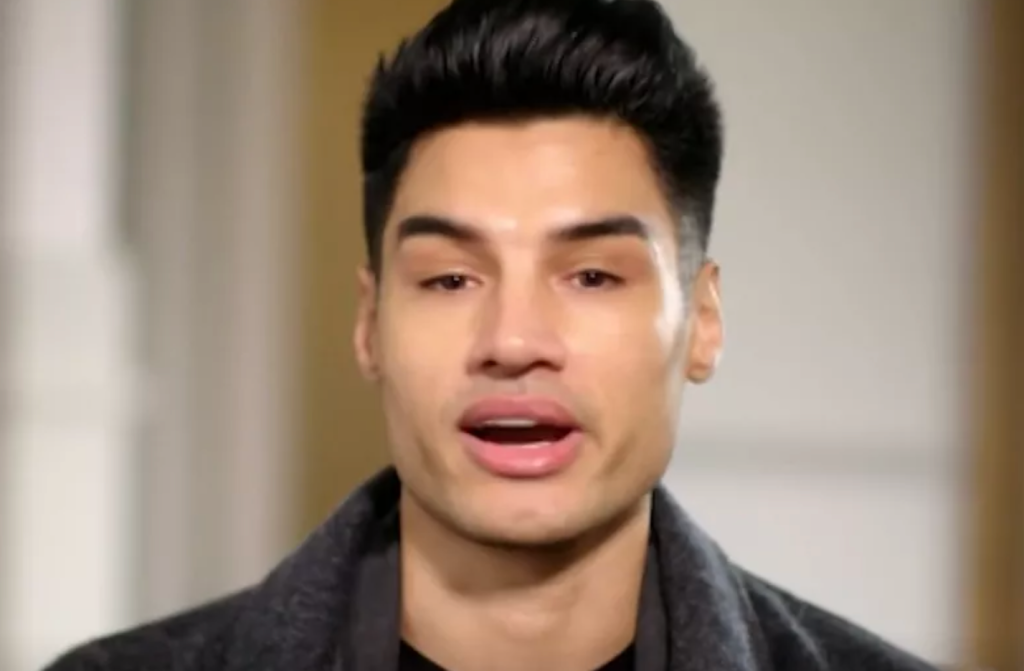 'I'm an emotional wreck after Siva's performance,' another added.
'I'm sorry but Siva should've got 10s and I sobbed the whole way through,' a third person tweeted.
'It is shocking how little funding goes into researching brain tumours, and I have the passion to campaign for more, because it really infuriates me.
'If more funding was channelled into that research, Tom would be here. That is why it is so important that we are still talking about him, and that Siva will go on Dancing on Ice tonight to celebrate him.
Kelsey previously revealed she thought it was 'important' to keep Tom's name in the public eye because she wanted to campaign for more funding into brain tumour research
She said: 'I have a platform and I want to use it. Tom would have wanted me to use it too.
Elsewhere tonight, despite suffering a nasty tumble during the first number, The Vivienne secured three 10s from the judges following her emotional routine to Somewhere Over The Rainbow.
It was also a big night for gymnast Nile Wilson who reigned supreme during the solo skate and nabbed the first 40 of the series.
Dancing On Ice returns next Sunday at 6:30pm on ITV1.