Polish dancer Cezary Olszewski's cause of death has been revealed.
The 42-year-old Dancing With The Stars winner was found unresponsive in his hotel room in Ostroleka, his hometown, on Monday morning (October 30).
It has since been confirmed that Olszewski died of a stroke.
Elżbieta Edyta Łukasiewicz, a spokesperson for the District Prosecutor's Office in Ostroleka, added that 'no third party was involved'. 
According , Łukasiewicz said: 'On October 30, 2023, in the morning, the body of a 42-year-old man was discovered in one of the hotels in the city of Ostroleka.
'Documents issued in the name of Cezary O. were found near the body.'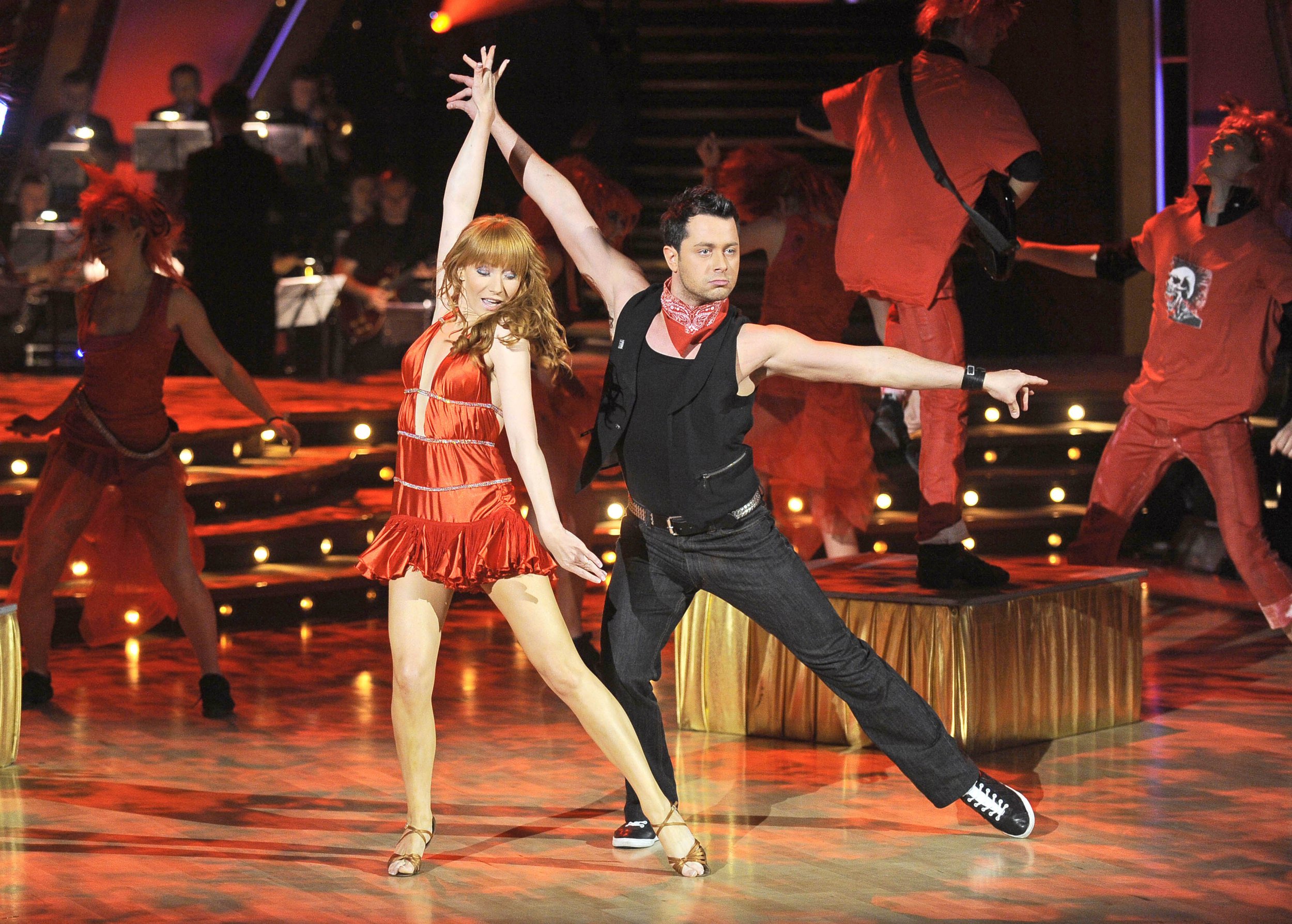 She added: 'An inspection of the place where the body was found was carried out at the scene.
'Additionally, an external examination of the body was carried out with the participation of the prosecutor and a medical expert.
'Based on the activities carried out, no traces were found that could indicate the involvement of third parties in causing the death of Cezary O.
'However, it was established that death was probably due to cerebral causes, i.e. cerebral stroke. Due to the above circumstances, the autopsy was waived.'
Olszewski appeared on Dancing With The Stars from 2008 until 2010.
He won the show in his first year, series 7, with partner Magdalena Walach, a Polish film and theater actress.
In second place was Mariusz Pudzianowski with Magdalena Soszyńska-Michno, while third place went to Tamara Arciuch and Łukasz Czarnecki.
Throughout his time on the show, Cezary also danced alongside Anna Popek, Anna Nowak-Ibisz, Grazyna Wolszczak, and Dorota Zawadzka.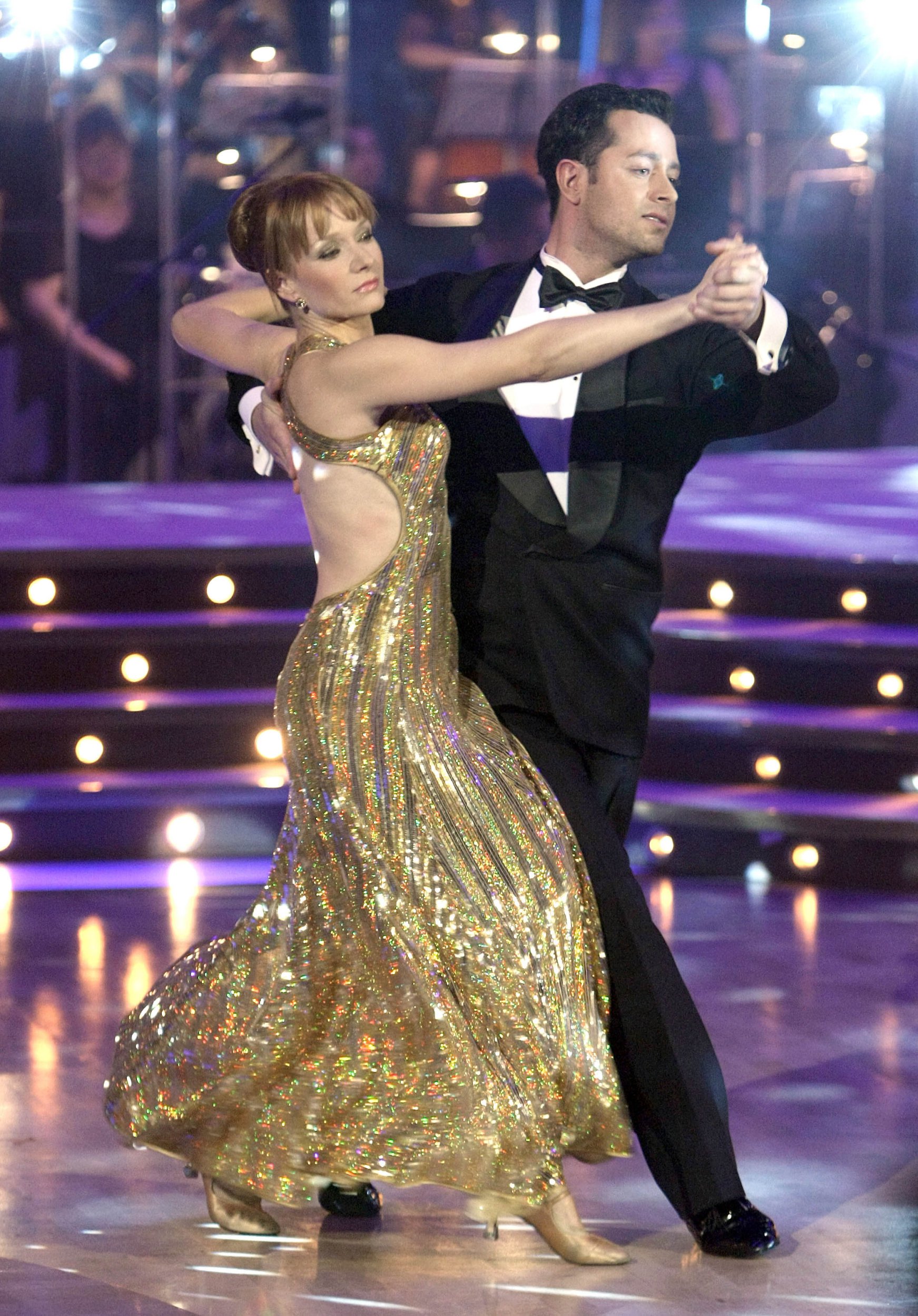 Alongside his DWTS success, Olszewski was a dancer of the Odysea formation, with whom he won several championships and trophies.
A lover of performing, he appeared in TV and stage productions, including the series Face to Face, Pitbull, and M for Love.
In 2018, the late dance star married his husband Aneta Gworys.
He and his long-time partner kept their romance private, with only a few people in the know about their nuptials.