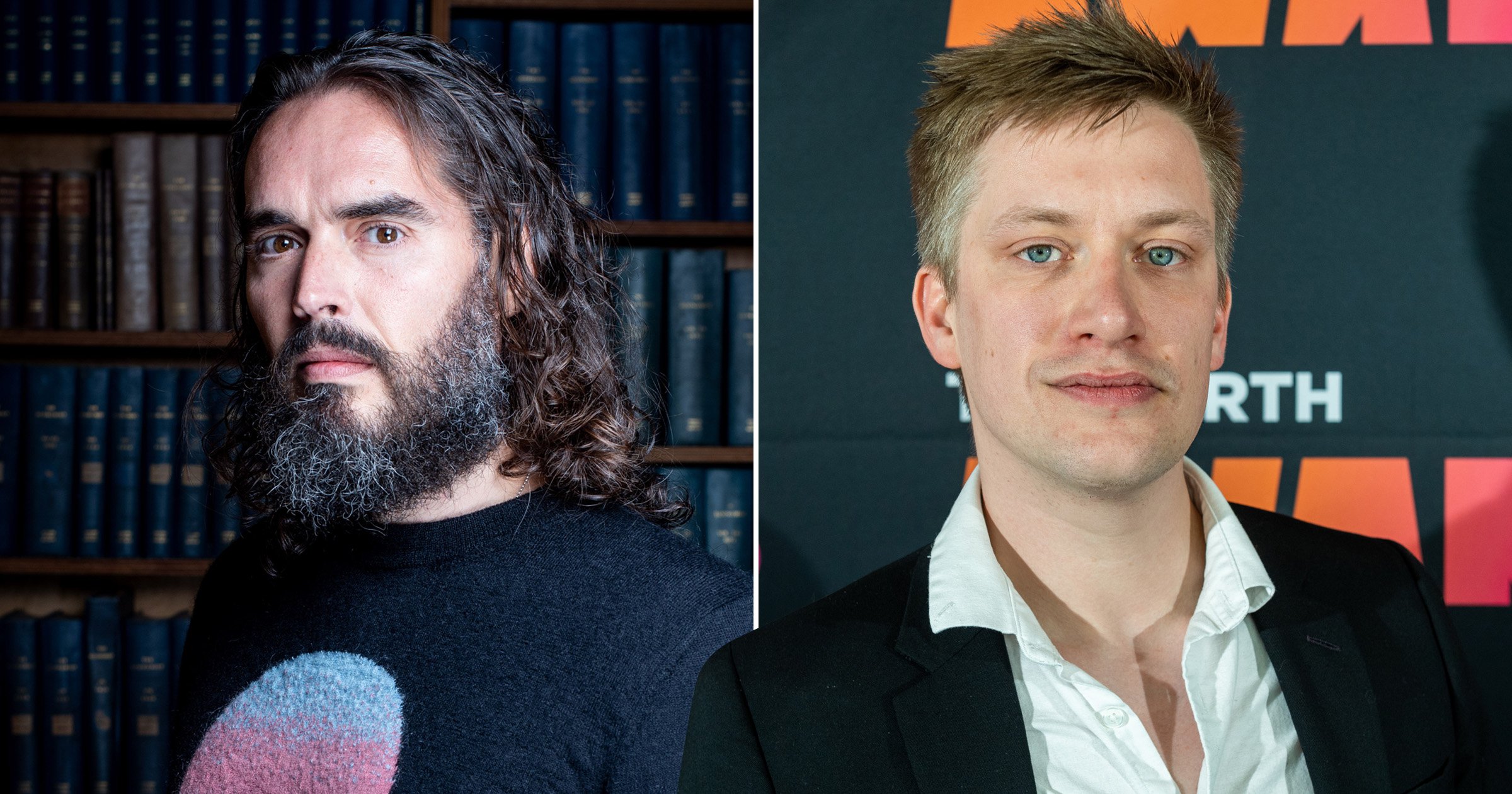 Comedian Daniel Sloss spoke out against in and .
Brandr, 48, in an exposé from this afternoon as well as a special .
The Get Him To The Greek actor, who in a video shared on Friday night, has been accused of rape, sexual assault and emotional abuse by four women, one of which claims she was 16 years old at the time.
Russell Brand: In Plain Sight featured interviews with the women behind the allegations, as well as words from fellow comedian Sloss, 33.
The Scottish actor and writer revealed 'for many, many years that women have been warning each other about Russell,' as he spoke to an interviewer off camera.
Dispatches claims journalists from the team had seen messages from a WhatsApp group about Brand.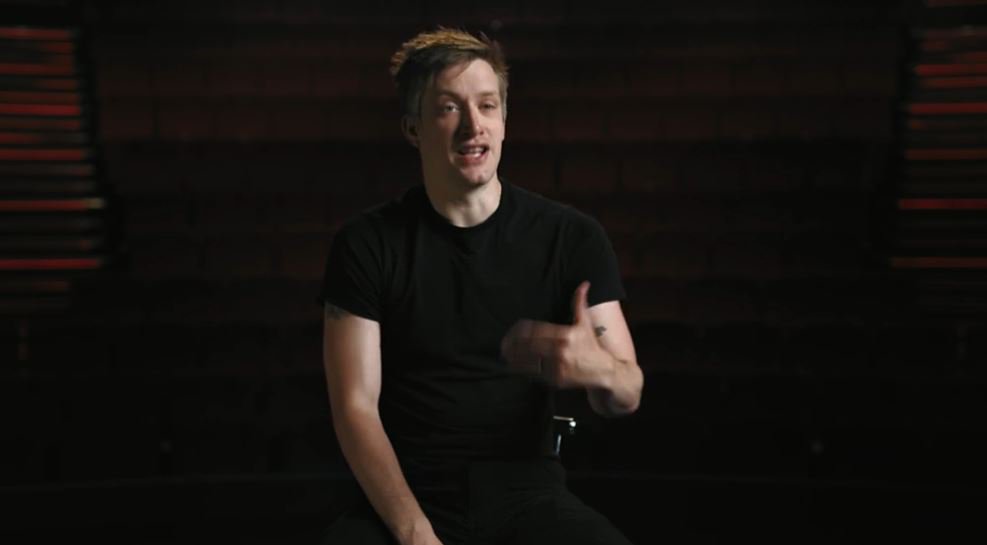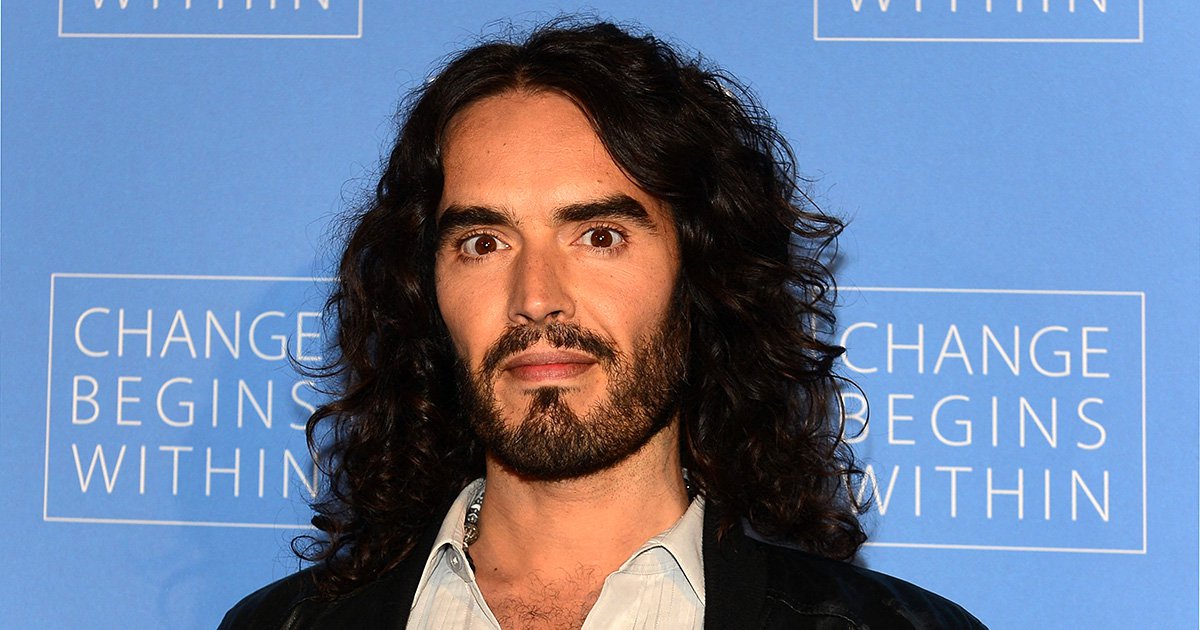 'I know there are comedians who have made references in jokes to Russell's alleged crimes and have either been asked or told not to do those jokes any more,' he claimed.
Speaking to The Times, Sloss alleges he first heard 'rumours' about Brand within the comedy industry more than a decade ago, but that these allegations did not affect his work.
A who worked alongside Big Brother's Big Mouth and Celebrity Big Brother's Big Mouth host brand claimed they felt they had 'acted as a pimp' for the star's 'needs.'
Speaking anonymously for the documentary, they claimed: 'they and their fellow coworkers were 'basically acting as pimps to Russell Brands' needs' as they put him in contact with women in the audience of the show that were 'all over 18, but under 22.'
They went on to allege they 'distinctly remember getting calls from women who had met with Russell' who were 'mostly upset they had been used' by the star, though they said they did not know 'what went on' after the show wrapped.
The anonymous runner said the act was like 'leading lambs to slaughter,' and it was ''so horrible to listen to them being so upset and distressed.'
The episode also features a shocking claim that Brand offered an employee to disgraced presenter.
Sources claim that Brand rung Savile in 2007 and was told they could meet if Brand brought a sister.
Instead, Brand allegedly offered to bring a female employee who would be n**ed.n**ed, as per Savile's request.
The Times claims he said: 'I've got a personal assistant, and part of her job description is that anyone I demand she greet, meet, massages, she has to do it. She's very attractive, Jimmy.'
Brand has denied 'very serious allegations,' saying in that he had been approached by a mainstream TV network and a mainstream newspaper with 'extremely disturbing' correspondence listing 'a litany of extremely egregious and aggressive attacks.'
Amid some 'stupid stuff' in the correspondence, including, he said, that he 'shouldn't be able to attack mainstream media narratives,' were 'some very serious allegations that I absolutely refute.'