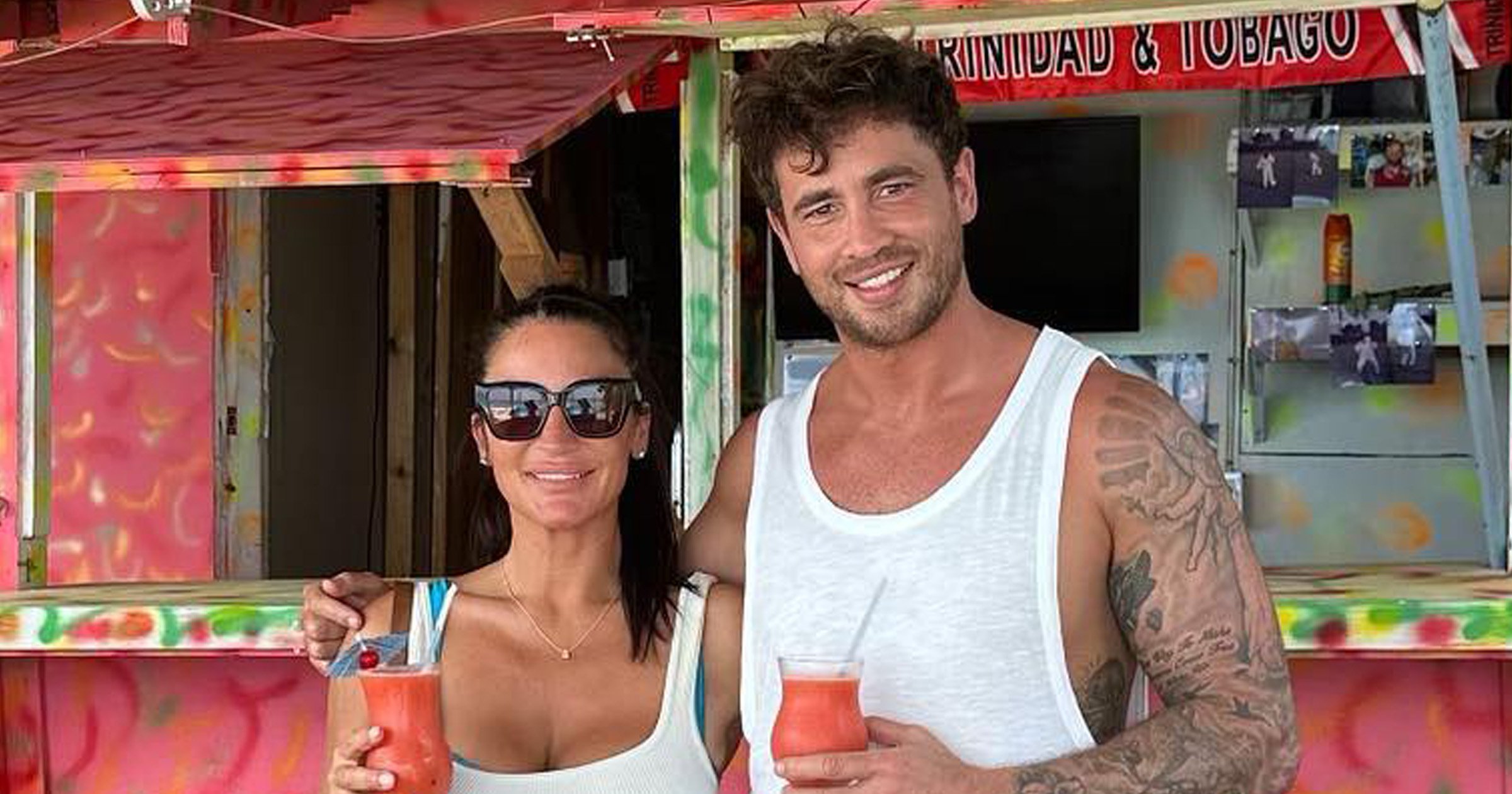 has announced his split from his wife after two years of marriage.
The professional Union player, 36, tied the knot with Victoria, 42, in April 2021 in after dating for just 11 months.
Danny took to Instagram to confirm the pair's split, incorrectly stating they had been married for four years in the announcement.
'Victoria and I sat together this weekend and agreed to separate after 4 years of marriage,' he wrote on his .
'Whilst we've had some wonderful times together, we've also recognised we're on different journeys and whilst this is sad news, it's also a new chapter for us both to pursue our own happiness. I only wish the best for Victoria and her children.'
A source close to the couple claims they parted two weeks ago following some 'difficult rows' over texts found on Danny's .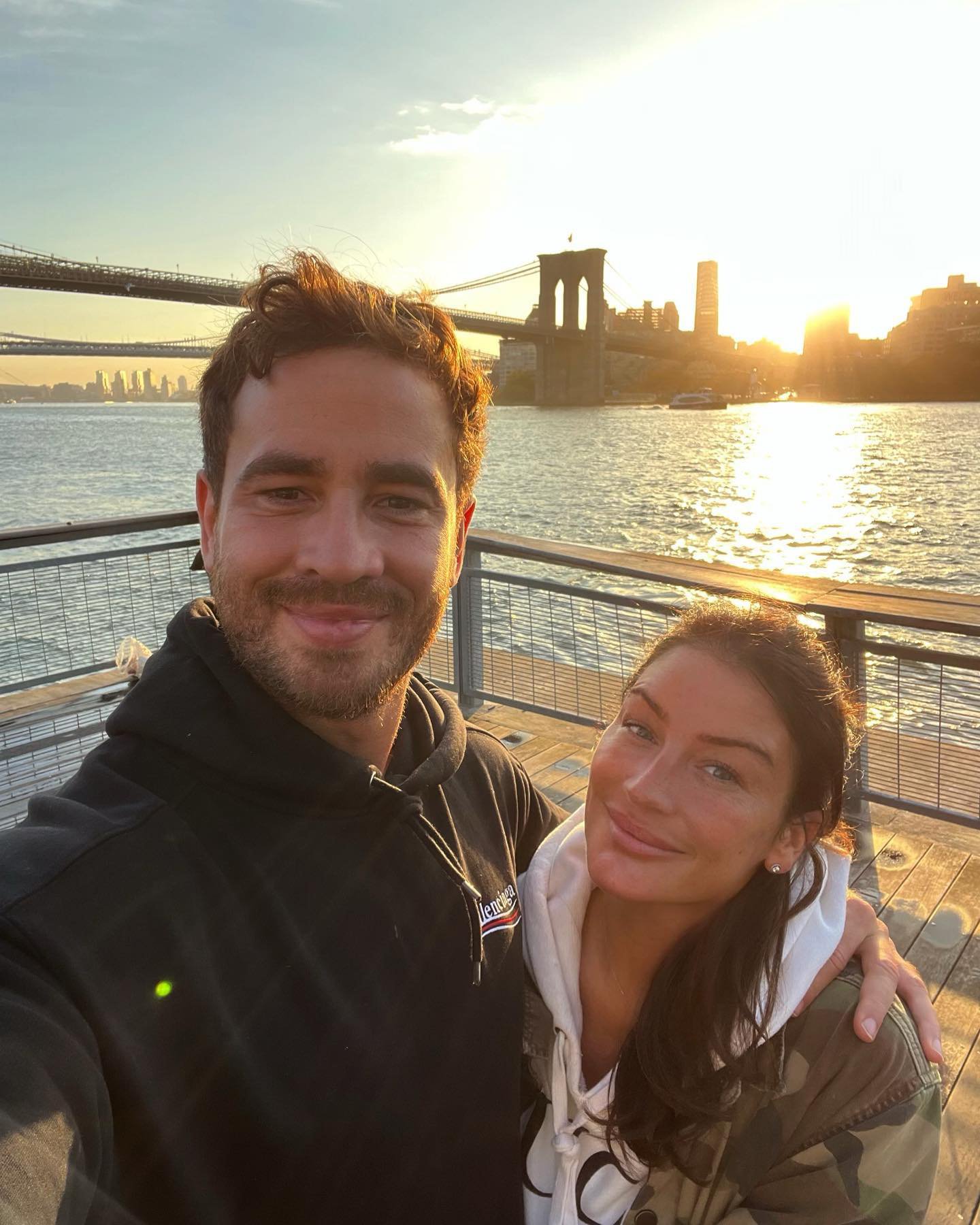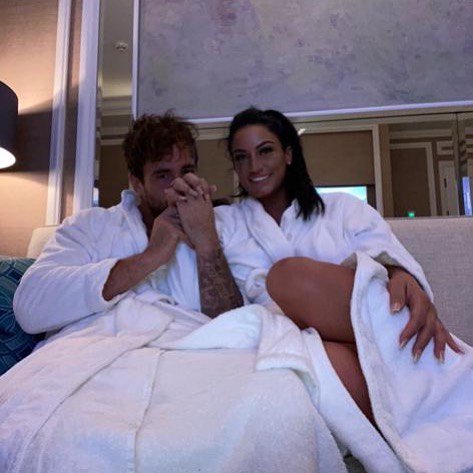 'Victoria had been increasingly unhappy over the last few months,' the insider said.
They continued to : 'Things got tense and then she saw some text messages on his phone and it led to some difficult rows between them and they have now split up.'
The source said Danny has moved out of the couple's Kent home, but has been visiting since their split.
'They are both devastated at the breakdown of their marriage' the source said.
Speculation Danny and Victoria had split began when the pair unfollowed each other on social media, with a source additionally telling MailOnline at the time: 'It's strange behaviour as they have always been so vocal about each other on social media.
'The fact the content has suddenly stopped and they unfollow each other is hugely surprising.'
It comes after Victoria spoke out about details in Danny's memoir Who Am I? on his exes , 43, and , 47.
Among , he revealed that after they had split, he and Kelly had gone on a secret holiday to Mauritius while she was dating fellow rugby lad, .
Sharing a selfie of the pair on Instagram, Victoria wrote: 'I find myself repeatedly being questioned about my feelings regarding my husband's exes being news. I don't feel any way about it; it's his life, and it's all relevant and brought him to where he is today.
'Also, he's not mentioned anything that isn't already public knowledge; he's also never spoken about it publicly.
'I sincerely hope that this spotlight doesn't cause any discomfort or negative emotions for the women involved. It is important to note that Danny is not the type of person to talk derogatorily about others.
'However, the newspapers selectively focus on what they perceive as the most sensational aspects rather than presenting a balanced perspective. This book is a raw and intense account of the rollercoaster journey that Danny has experienced, and I implore readers to reserve judgment until they have had the opportunity to read it in its entirety.
'Only then can a comprehensive understanding of his personal growth and experiences be gained. I hope you have a fantastic day.'
Metro.co.uk has reached out to Danny's reps for comment.