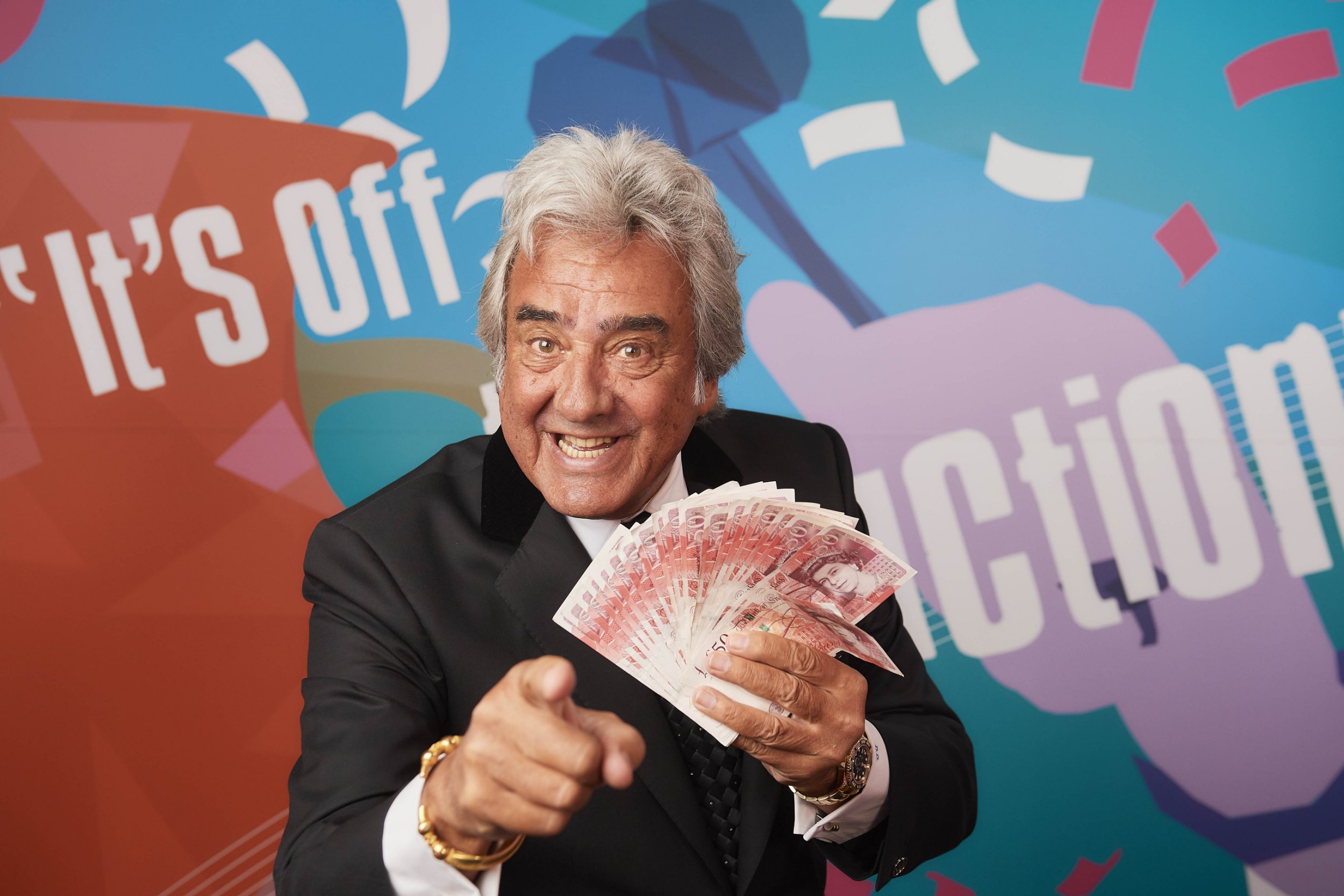 David Dickinson is reportedly stepping away from his series Dickinson's Real Deal after 16 years.
The long-running programme, which first premiered in 2006, sees members of the public attempt to sell their personal collectables for the best price, with the option to negotiate with a dealer or take their chances in the auction house.
The 81-year-old TV veteran will be filming the upcoming series this year but has made the decision to step down from his hosting duties following 15 seasons.
A source shared: 'It's an open secret on Dickinson's Real Deal that David will be leaving the show after filming the upcoming series.'
'He's absolutely adored fronting the show, it's been a huge success for the channel and viewers still love it 16 years after it launched.
'David's had such an incredible career in Showbiz so far and has no intention of quitting TV for good and is still open to exploring further opportunities,' the insider added to .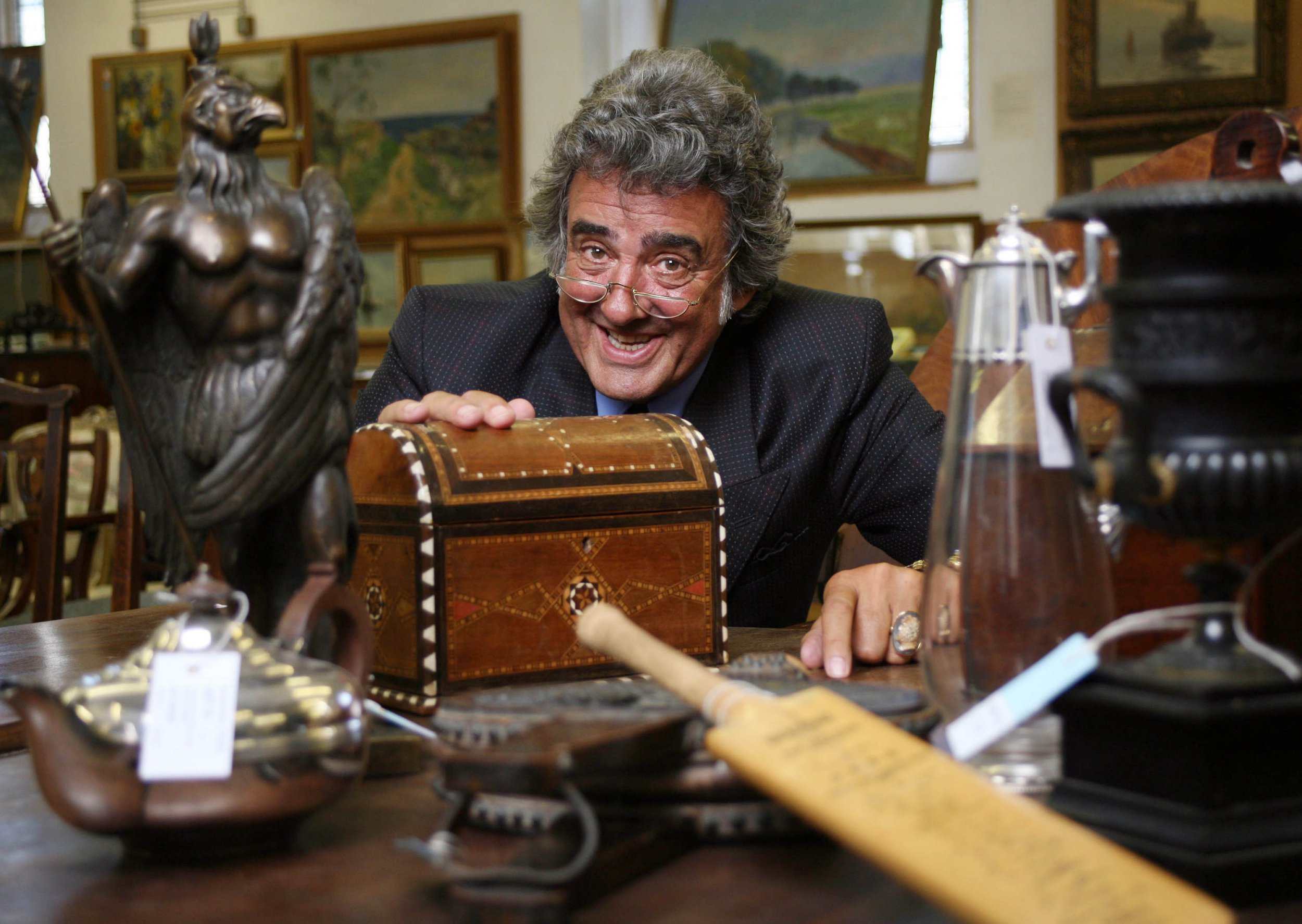 An ITV spokesperson told Metro.co.uk: 'The current series of Dickinson's Real Deal is in production and filming throughout spring and summer. No decisions have been made on future series beyond that.'
This comes after expert Cheryl Hakeney to work with her daughter Zara Holland.
The antiques dealer is mum to the star, 27, who appeared on the reality dating programme in 2016 and from her in the process.
Cheryl and Zara own fashion business Mimi Boutique together, which has doubled in size since the pandemic.
She said: 'I did the show for 14 years. I was one of the originals but now mine and Zara's business is booming, unfortunately I don't have enough time to film the next series.'
Cheryl, who began her career as a model before following in her family's footsteps as an antiques expert, was scouted to become a regular on Dickinson's Real Deal after attending auctions in her early 20s.
She told : 'Lots of people tend to think it's not our real money or we don't really buy the items but oh boy yes we do.'
'Afterwards the seller is then allowed to reflect on the experience, it's more fun and fascinating.
'Whereas on the Antiques Roadshow nobody is actually buying, and no cash is being exchanged. Nobody is going to auction so they just give their opinion of maybe what it's worth, we give a real deal there and then and people can see what happens when they do go to auction.'
Metro.co.uk has reached out to ITV and David Dickinson's reps for comment.
Dickinson's Real Deal airs weekdays at 2pm on ITV.