It's the trend sweeping at the moment with women everywhere asking their boyfriends, husbands, , uncles, and friends: 'How often do you think about the Roman ?'
Some of the answers have been truly shocking, and now has revealed just
The comedian and Would I Lie To You? star, 49, is known for his wit and big brain, and he did actually at Cambridge.
So, perhaps it isn't too out of character for him to share that he thinks about the Roman Empire quite a lot.
Appearing on The One Show on Wednesday night (September 27), was asked by host Alex Jones how often it pops into his head, shocked herself at some of the responses.
'If I'm being honest, probably a couple of times a day,' he said.
'Really?! Like when?', probed a bewildered Alex.
'I don't know!', David said.
Alex continued: 'What would you see that would make you go, "Oh! The Roman Empire!"'
'Well, obviously, look, if you see some Roman remains, you're bound to think about the Roman Empire,' David added.
'But the Roman Empire, it was so organised and so old, it's so satisfying.'
'Yeah but… every day?', an equally as confused Jermaine Jenas asked.
'Well, you think about a lot of things!', David defended.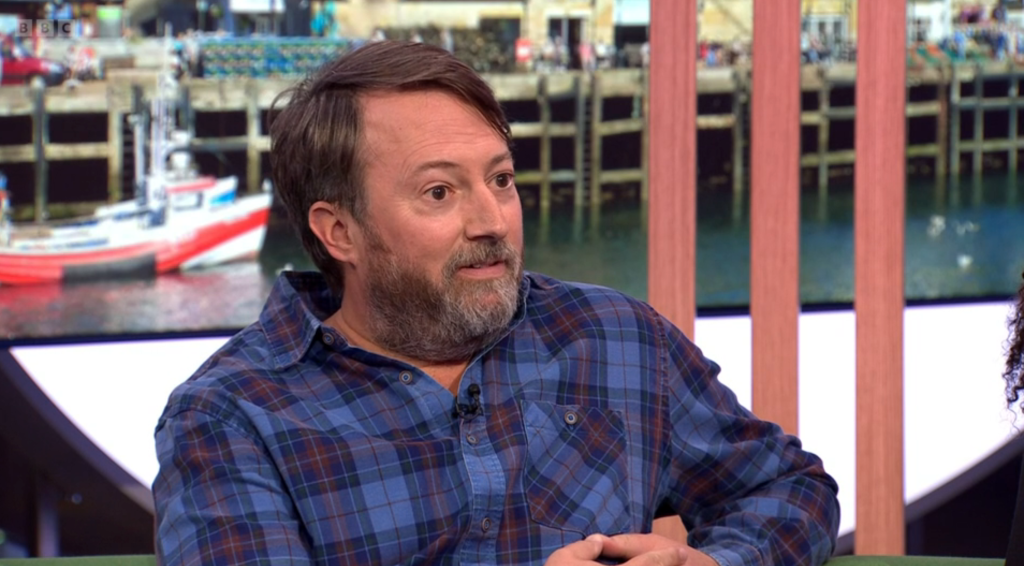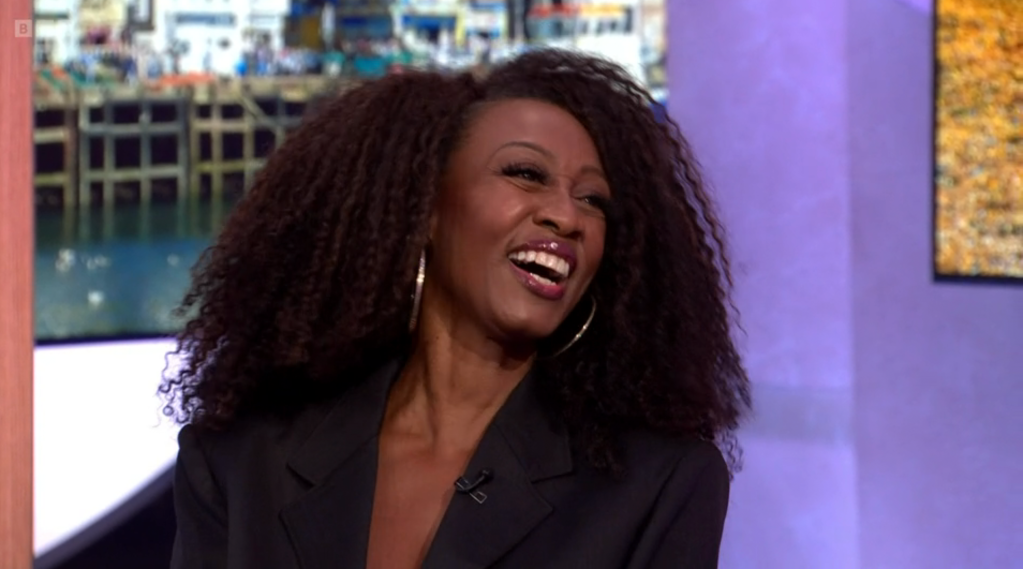 'It's not like I have a long 15-minute think about aqueducts, it just pops into your head!
'Like if you're reading in Latin, if you see something in Latin, you're thinking about the Roman Empire.'
Perhaps the most surprising response, however, came from Beverley Knight.
The singer and West End star, 50, revealed she's actually been brushing up on her history lately too.

Go on, how often do YOU think about the Roman Empire?Comment Now
'Ok, so, I was gonna keep really quiet on this one,' she began with a smile. 'But actually there's a whole documentary series that I've been watching on The Coliseum and about Commodus, and all these people.'
'I'm a woman of hidden talents!', she laughed.
Well, you learn something new every day…
The One Show airs week nights at 7pm on BBC One and iPlayer.