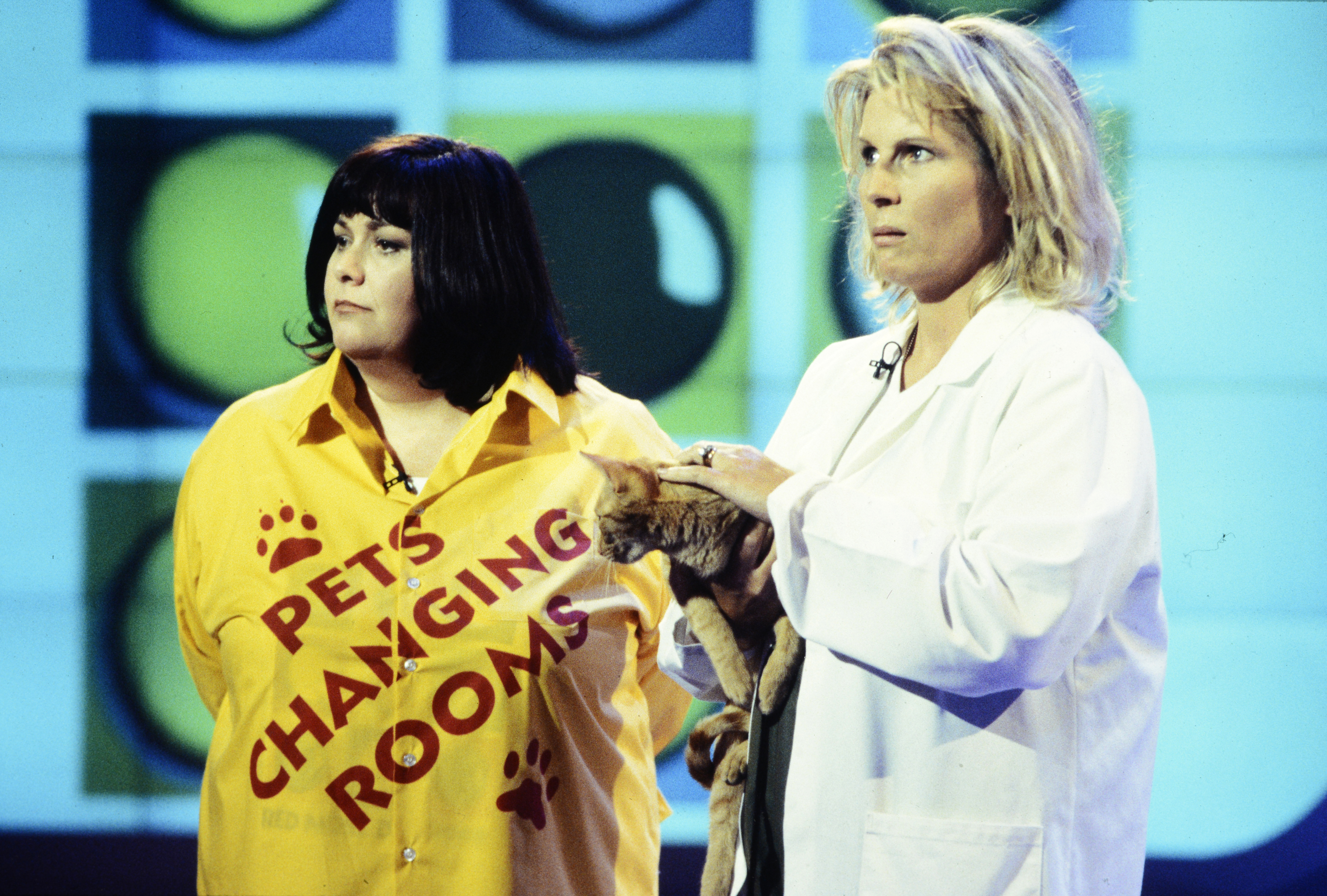 and narrowly escaped death in a terrifying incident in .
The comedy duo, , were after realising they were suffering from carbon monoxide poisoning.
Dawn, 66, was filming in Spain with friend and co-star Jennifer, 65, where they were staying in a Villa which they later learned had a faulty boiler.
She writes that the pair had a 6am wake-up call to continue – but when she woke up she instantly knew something was terribly wrong.
'I duly woke up and, in an effort not to fall back to sleep, I attempted to sit up,' she writes in an excerpt seen by .
She said she felt 'as if I'd been thwacked in the face with a frying pan … I was groggy and confused.'
She managed to 'roll on to the floor' and crawled across the room, opening the door, 'and shouted to Jennifer' who was in another room.
'She mumbled something and then I heard a thud. None of us could stand up, so we crawled outside.'
She revealed that they later learned 'we were being poisoned by a carbon monoxide leak from a faulty boiler.'
Dawn credited the early wake-up call for saving their lives – as if they hadn't woken up at that time, 'the gas would've finished us off.'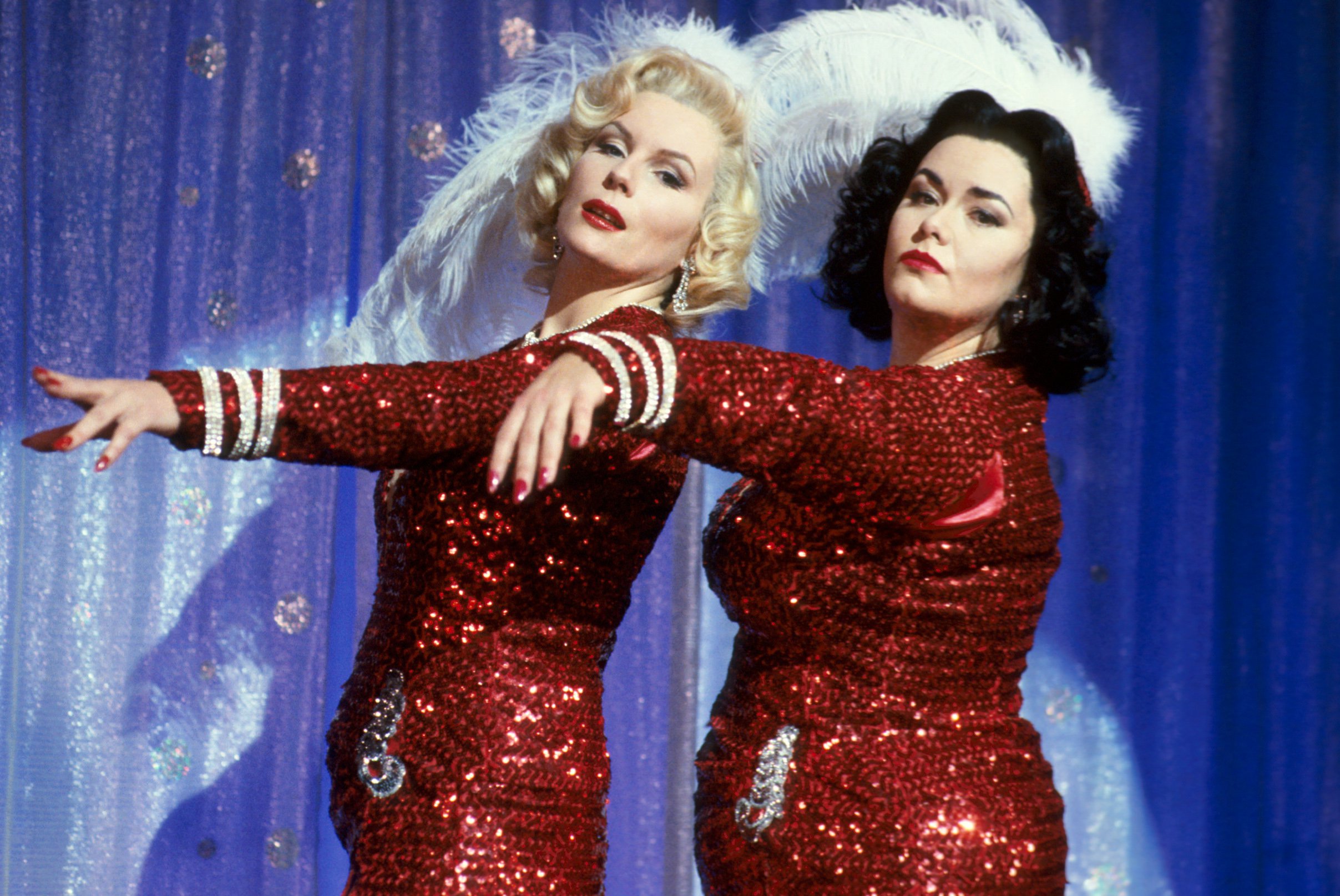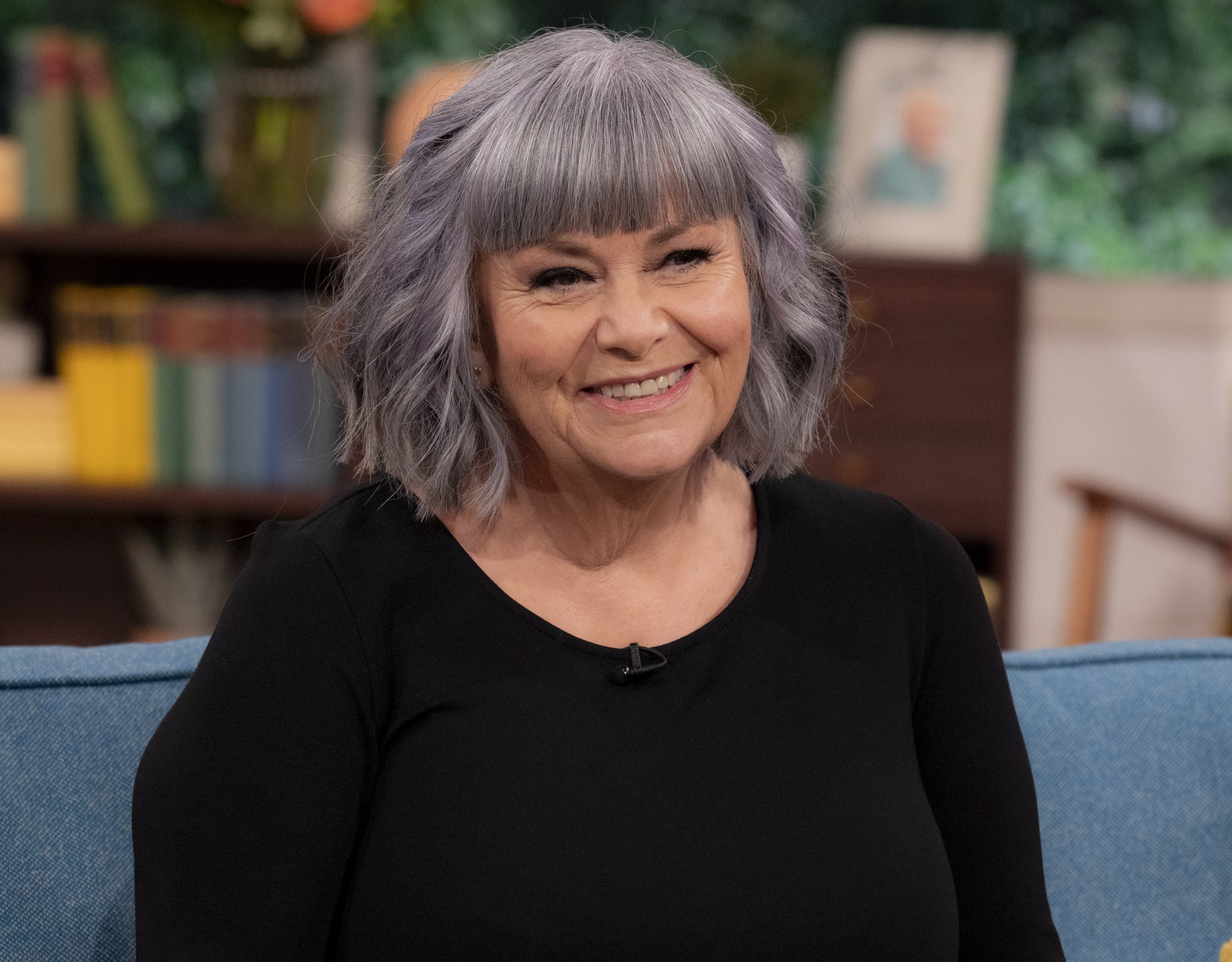 Actress and comedian Dawn also recently shared that she still feels the effects of an injury obtained in an iconic scene from her show The Vicar of Dibley, which ran from 1994 to 2007.
The scene sees Dawn as her character Geraldine jumping in puddles with her boyfriend – but she jumps into a puddle much deeper than it first appears, leaving her up to her neck in cold muddy water.
The scene became so famous with viewers that, years later, Dawn was asked to recreate the moment while guest-hosting the Paul O'Grady Show, but jumped 10 feet on to 'two very thin crash mats … with a flat concrete floor.'
She told the audience at her one-woman show in Exeter it was 'the last time I had two functioning legs.'
Dawn required a knee replacement for the injury, which she underwent last year after initially struggling through the pain with injections while filming Death On The Nile.