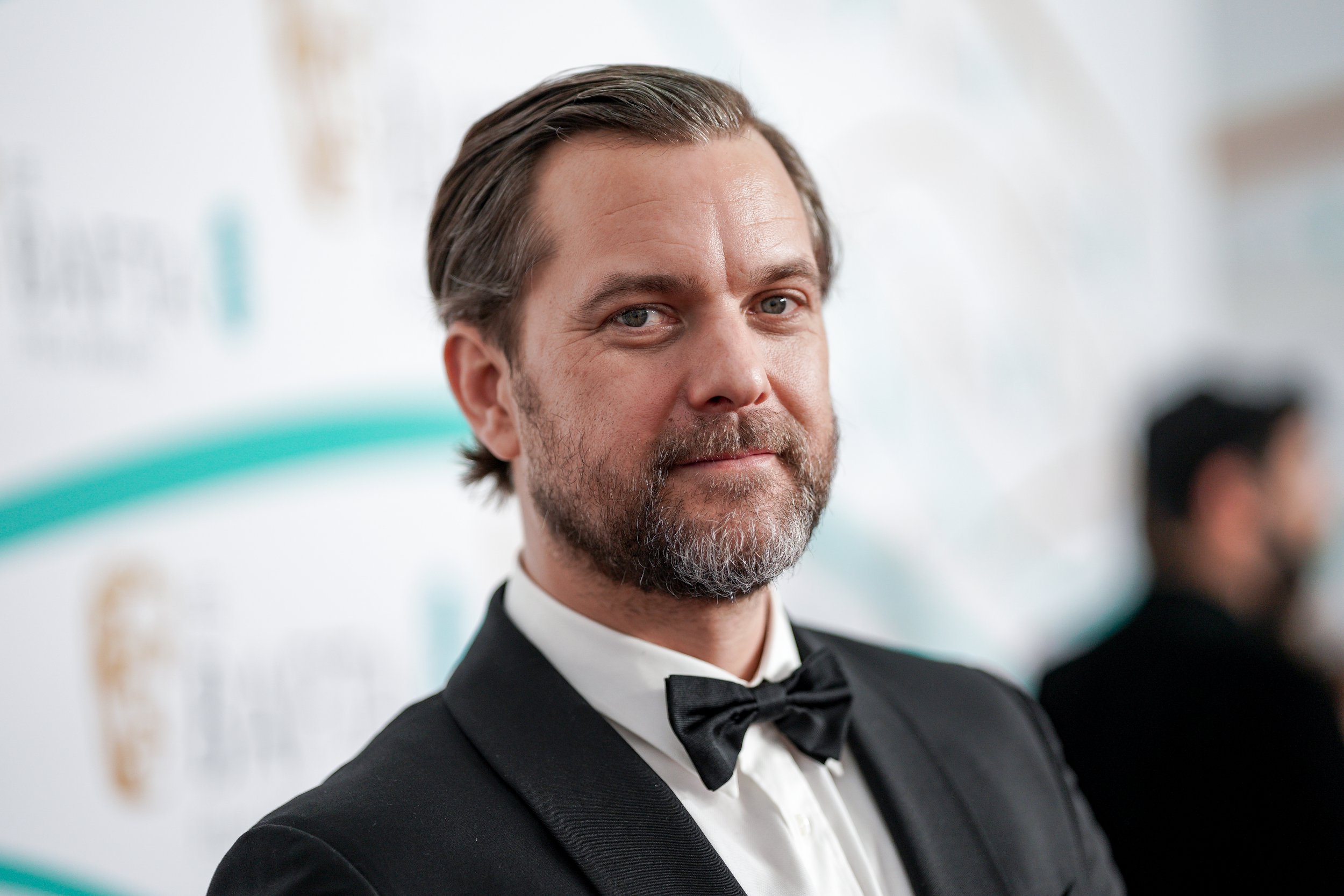 alum gave his honest opinion on extramarital affairs.
The 44-year-old actor, who has three-year-old Janie with wife and actress , explores infidelity in the new TV adaptation of Fatal Attraction.
The series will see take on the iconic role of Alex Forrest, a woman who refuses to be ignored as she pursues a married man following a brief affair.
Joshua plays married man Dan Gallagher, while The Good Wife's will take on the role of wronged wife Beth Gallagher.
Talking about his new project, Joshua also explained that he believes in real-life relationships, someone straying doesn't necessarily spell the end.

'I think an affair can be forgiven,' he told the .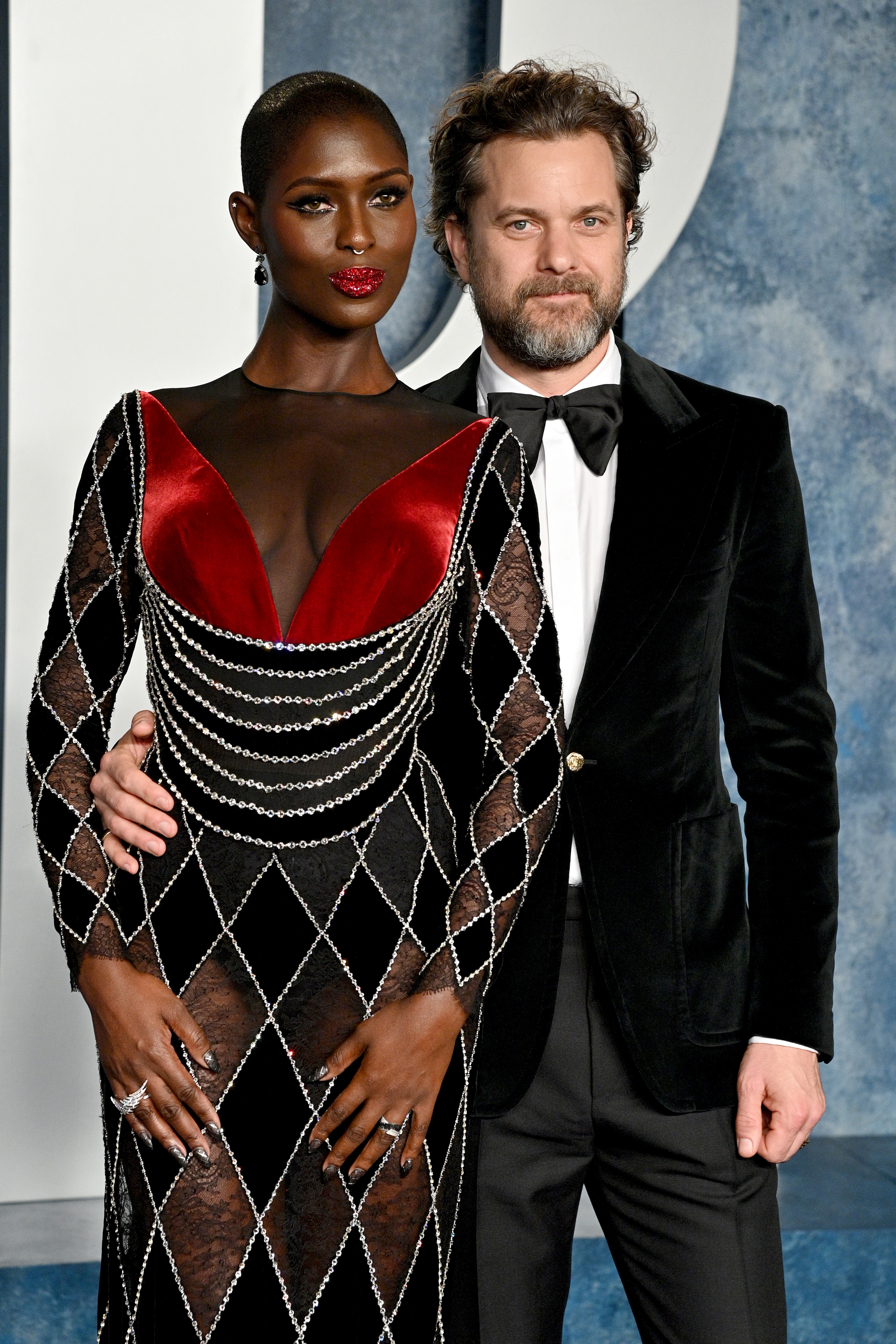 'We're all grown-ups. No one wants to be cheated on and there is massive repair to be done.'
The Mighty Ducks star also claimed that meeting wife Jodie in 2018 was the 'right moment' in his life as he believes if they had met when he was younger, they would have had a 'torrid affair.'
This comes after the Queen and Slim actress, 33, revealed giving birth to a light-skinned baby taught her to have her
'Do you agree affairs can be forgiven?'
Comment Now
'I did have this mini pause, where I was like: "She's going to be walking through the world not only having an experience that I did not have, but looking like people that, in a way, I'd always felt a little bit tormented by,"' she told .
She added: 'Now that I've got this little, tiny, light-skinned boss, I feel like it's the universe teaching me lessons.
'I've been given a daughter who looks this way to heal my own conversations around colourism'.
Fatal Attraction will be released on Paramount Plus in the UK on Monday, May 1.