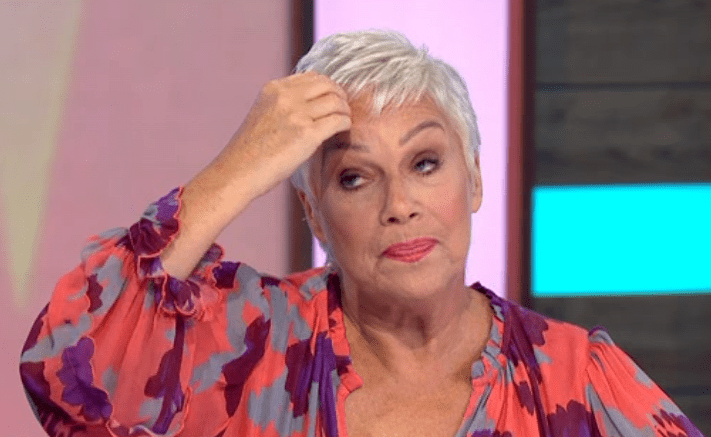 has made her feelings clear after a talent agent made allegations about the working environment at .
The TV star, 65, on lunchtime chatshow since 2005.
Now, Denise has fiercely after Melanie Blake – who has represented over the past 10 years – made brutal claims.
She originally said that Loose Women is a 'cut-throat place to work', not .
Taking to , Denise insisted that she would never work for a show with such a negative atmosphere.
'So disappointing that a female agent @MelanieBlakeUK constantly uses her position to tear down other women', Denise wrote.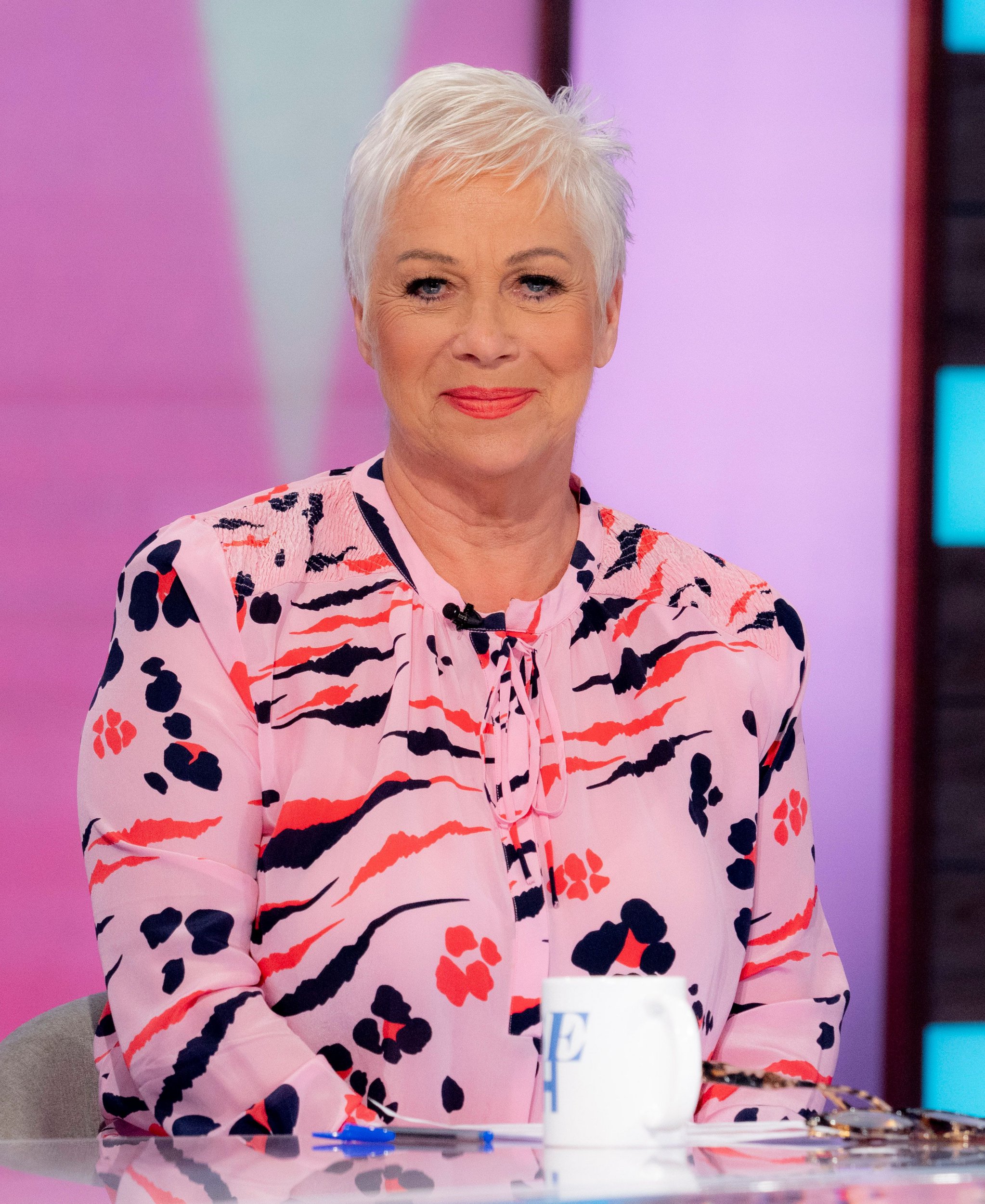 'It's such a cliche that women can't work together without being b*****s', she added.
'I adore my @loosewomen colleagues otherwise I wouldn't work there.'
Speaking in her original accusations, Melanie, 46 – who specialises in representing older celebrities and actresses – chose her words carefully when asked about toxicity at Loose Women.
It comes after This Morning hit the headlines amid the fallout of with several former stars saying they raised concerns about workplace behaviour, only for there to be no resolution.
The likes of Dr Ranj Singh, one of the high-profile presenters having made accusations, that he had approached ITV bosses with his concerns of a toxic culture before on the show.
Melanie told: 'Considering I represented over 15 women on that show, I am only friends with Saira Khan.
'But I am in such a positive career space right now, it's just not a period of time I want to relive. But I can confirm in my experience, it's that show that's a cut-throat place to work and not This Morning.'
She added: 'I was even on set the day Holly [Willoughby] started and have been there hundreds of times and have never once felt on edge.
'But put a load of ambitious women together with a small amount of seats to fill and inevitably there is always going to be tension.
'Showbiz isn't all diamonds and rosé.'
The publicist added: 'Despite the party line of the Loose Women having been the best of friends from day one, it's simply that, a party line.
'Just because you get a job sitting next to each other, doesn't mean you're going to be friends.'
She suggested that there were 'a lot of egos in [her] era'.
'It's not a show I want my new agency to represent stars from again.'
Melanie admitted she no longer watches Loose Women, comparing it to a 'toxic ex' in the sense that 'you just want to move on'.
'I'd literally cross the road to avoid former clients from that show,' she said shockingly.
'But hey, my work on the show did buy me a massive house, so every cloud!'
In response to previous toxicity accusations, ITV said it is 'committed to providing every opportunity for anyone who works with us to raise any concern or comments they may have.'
ITV chief executive Dame Carolyn McCall also released a letter confirming the network had into the facts surrounding Phillip's shocking departure.
Loose Women airs weekdays at 12.30pm on ITV.