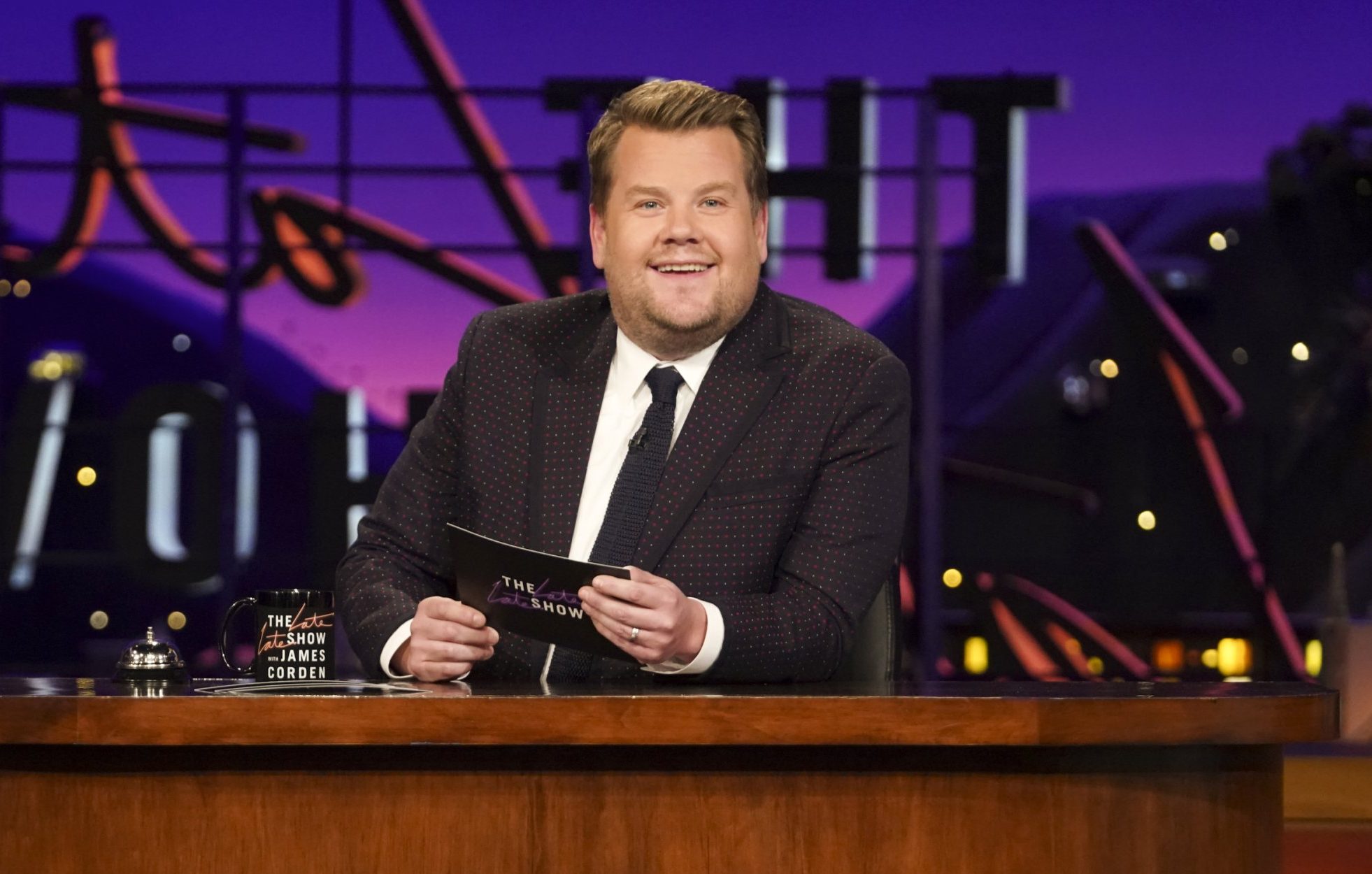 A director has hit out at , branding him the 'most difficult and obnoxious presenter' he's worked with.
The Late Late Show host is no stranger to controversy, having been described as one of the , and we .
Craig Duncan has now hit out at the actor, after directing an episode of A League of Their Own that Corden hosted.
'The most difficult and obnoxious presenter I've ever worked with is James Corden,' he said on his .
In the clip, Duncan talks about working with , , Jamie Redknapp and Corden for a Masterchef-style segment.
Duncan said that ahead of working on the show, he was warned about working with 'difficult presenters'.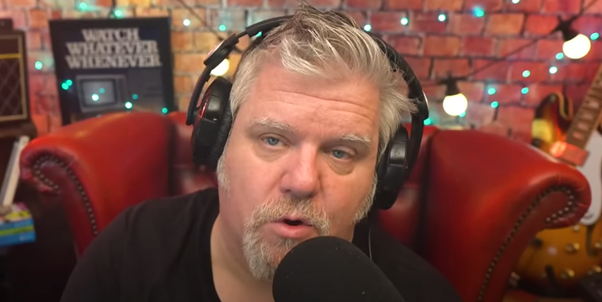 Explaining one part of the challenge, Duncan continued: 'We get to the part where the chef has to pick the winner and we had like five or six minutes left. I got all the camera crew round to have a huddle to discuss how we're going to shoot this in five minutes. We were working it out to save time.'
'W old bug-a-lugs pipes up: "What the f**k is going on here? It's obvious what you do! You put a camera there, camera there, camera there. He comes up, shows the dish, goes back to the table, he comes up, shows the dish… It's so obvious how you shoot it! You're stupid!"'
Duncan added that at the time, he jokingly told Corden he was right, but that had already been the plan.
'We know what we were doing!'
He concluded: 'We shoot it exactly as we were going to shoot it. He was 45 minutes late from his schedule and I'd have had him done in six. So cheers James. You got your way, well done. Well done for treading all over my toes.
'I don't care. I get paid at the end of the day and I hope I never ever work with you again.'
Metro.co.uk has approached James Corden's reps for comment.