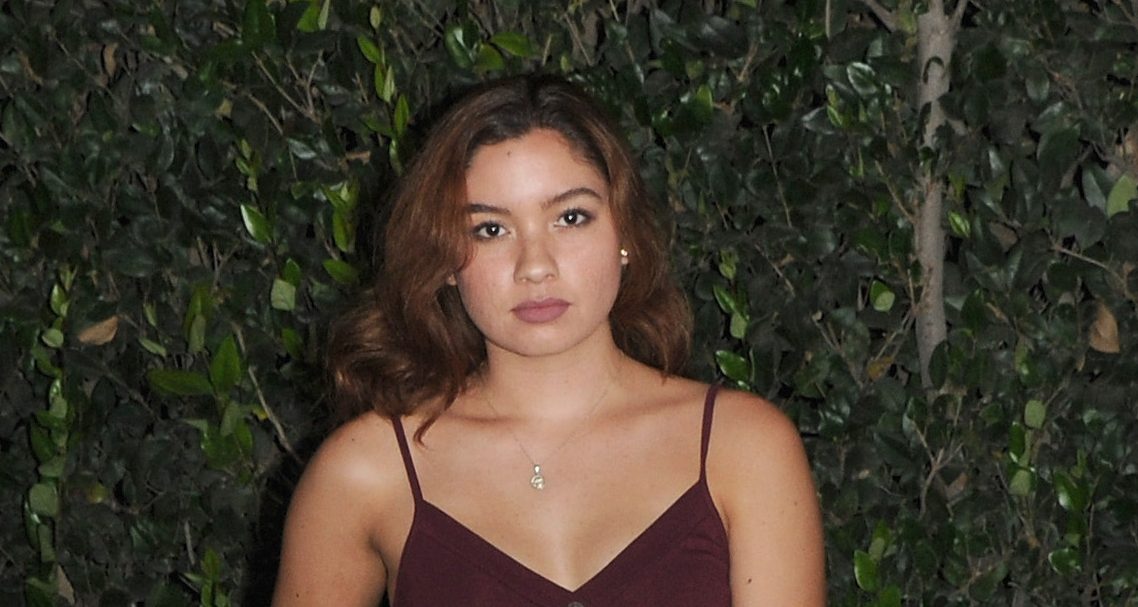 had the perfect opportunity to nail its casting choices with its Lilo & Stitch live-action remake but it's completely missed the mark.
Last week, the studio announced that six-year-old of Lilo, voiced by Daveigh Chase in the 2002 animation. The news was met with widespread joy as, not only does the young actress bear a resemblance to the original adorable character, but she is also Hawaiian like her character, who was raised in the tropical state.
Hopes for the live-action remake of the hit 2002 animation were high and promising.
Then, Disney announced that actress Sydney Agudong, 22, had been cast as Lilo's older sister Nani but, unfortunately, the reaction wasn't met with the same excitement.
Sydney, who is believed to have Irish, Filipino and Hawaiian ancestry, is and a side-by-side of her and Nani bears a distinct difference unlike the comparison of Maia and Lilo.
How could Disney get it so wrong?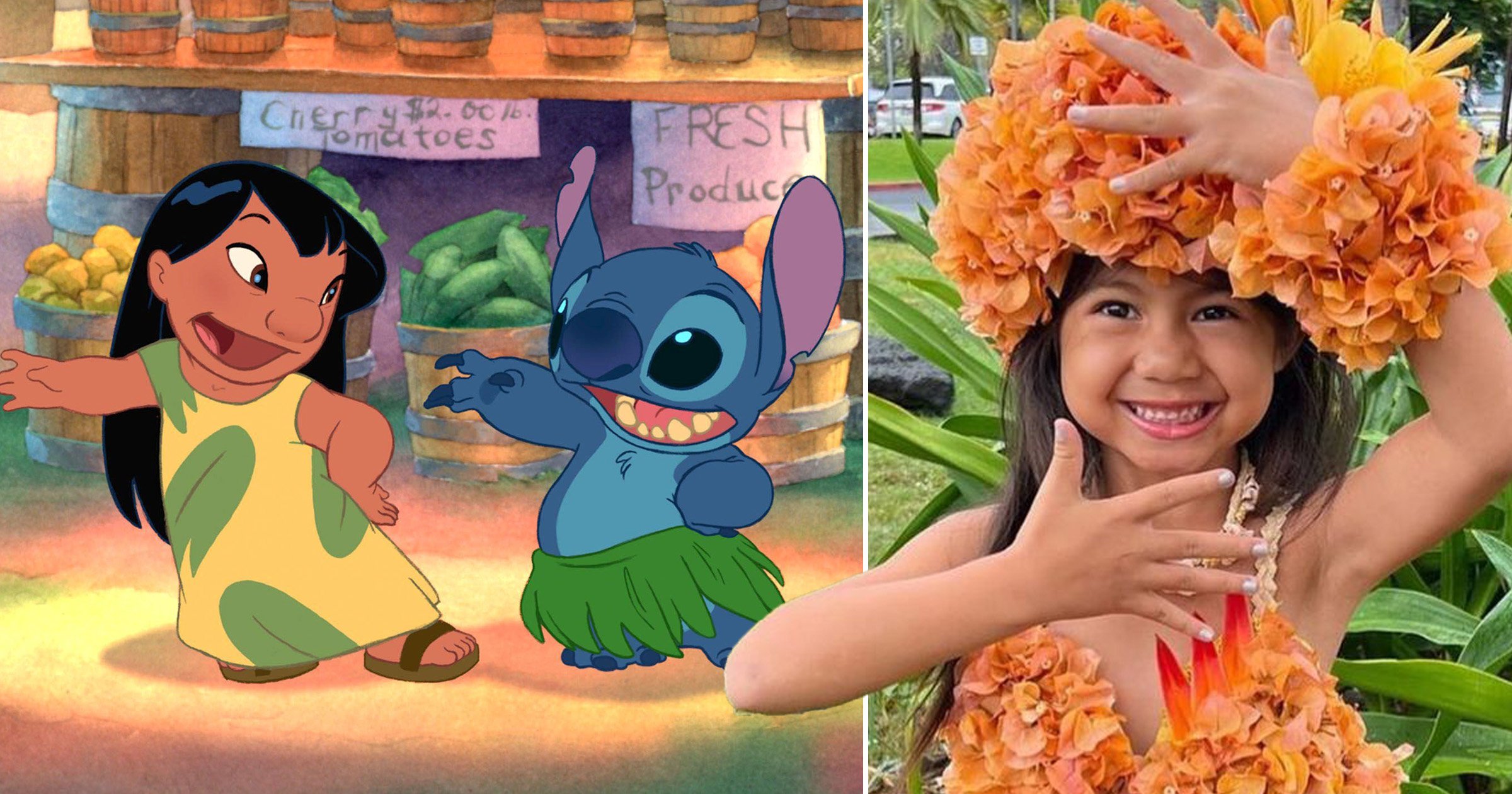 It's highly unfortunate as Sydney's big moment has been overshadowed by negativity and it's entirely possible she will deliver a solid performance as Nani, although it'll likely be a while before we see a glimpse of her take on the character.
However, the onus should be on Disney for the casting choice and for providing an opportunity that should have gone to an actress with less visibility in the industry.
Yes, Sydney is a relative newcomer but she likely won't struggle for roles in the same way an actress with darker skin would; after all it's been well-documented how Hollywood favours those with lighter skin tones.
Like Maia, Sydney was born and raised in Hawaii so this is not an issue of ethnicity; it's purely aboutin the acting world (and others, frankly).
The character of Nani has significantly darker skin to Sydney and yes, while the original character was an animation, this is undeniably a complete recast.
Those wondering where the upset has stemmed from have highlighted that when Halle Bailey was cast as Ariel in The Little Mermaid remake, it was widely applauded (racist trolls aside).
But they just don't understand.
Ariel is a fictional character and * news flash * mermaids aren't real (sadly), so there's more than enough space for creative licence and Ariel's race isn't essential to the story, at least not in the 1989 animation.
However, Lilo growing up Hawaiian and being native is.
Do you think the role of Nani was miscast?
Comment Now
The whitewashing of Nani's character essentially erases part of what made the original film so special, celebrating dark-skinned native Hawaiians in their authentic form. What could have been an empowering moment for an actress with darker skin has now been taken away.
Again, it's a shame Sydney has found herself in the firing line of a colourism debate but, at this point, Disney should know better.
When it comes to Disney, it sometimes feels as though we take one step forward, two steps back – they'll do something incredibly groundbreaking like recast one of their most-loved princesses with a Black actress but then whitewash another.
I'd like to say that this, at the very least, could be a teachable moment for Disney and hope they won't waste another opportunity to promote inclusion, but this isn't the first colourism issue it has faced and it probably won't be the last.