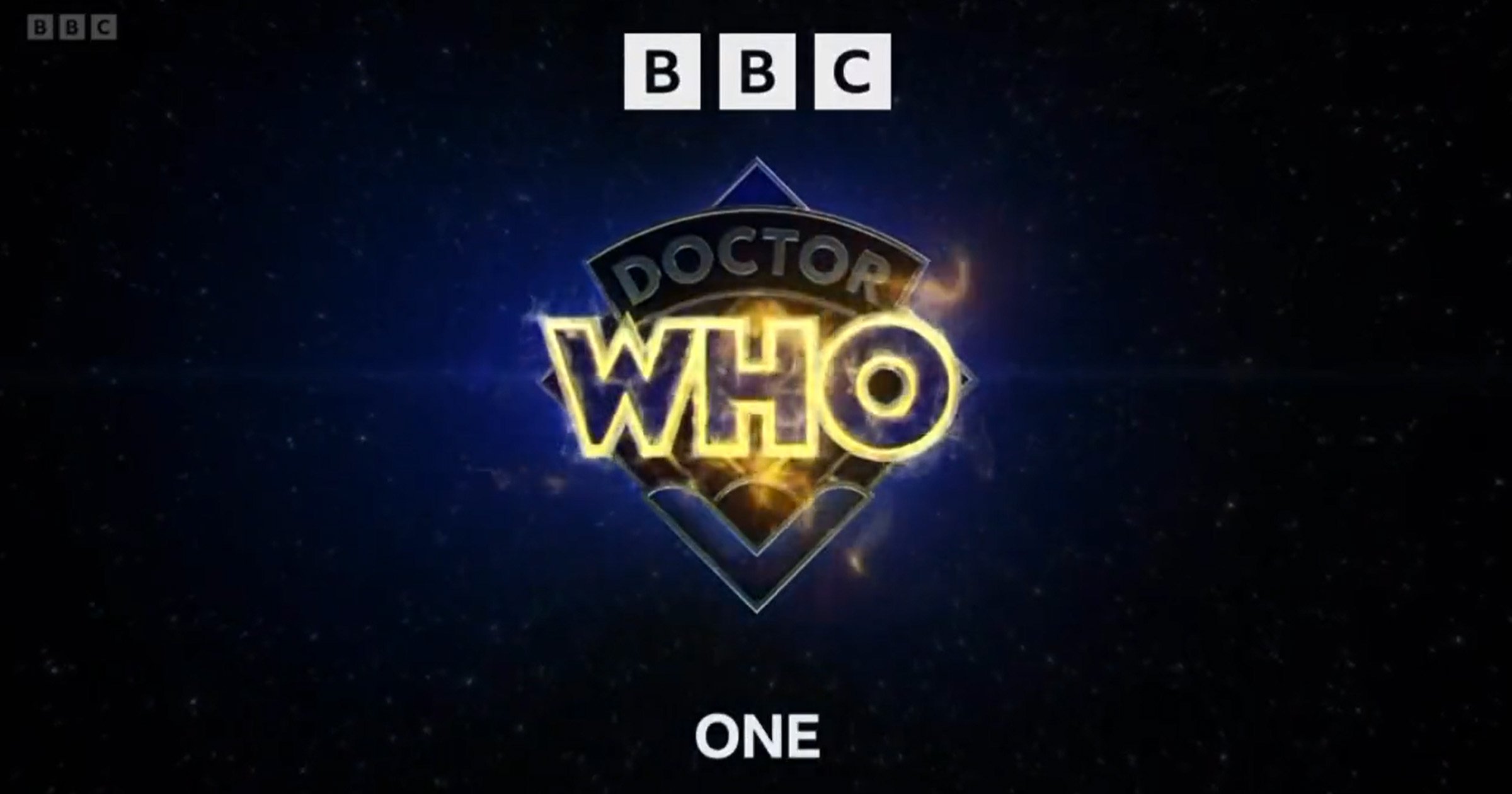 fans have been left in a frenzy after a mysterious teaser aired.
Ahead of tonight's episode of , a ten-second clip relating to the iconic sci-fi series played with viewers left scratching their heads over what it could mean.
It begins by showing a Doctor Who logo that is then distorted and interrupted by a numerical code in orange on screen showing a series of zeroes and ones.
The scene ends as it starts with the Doctor Who logo popping back up, and fans have been quick to take to to discuss what it all could mean.
One account on X formerly known as Twitter, , suggested that the code translates to 'SATURDAY 23RD SEPTEMBER, BBC ONE, 6:13PM.'
They additionally posted: 'Fans have figured out another part of the code reads: "Their time has come…"'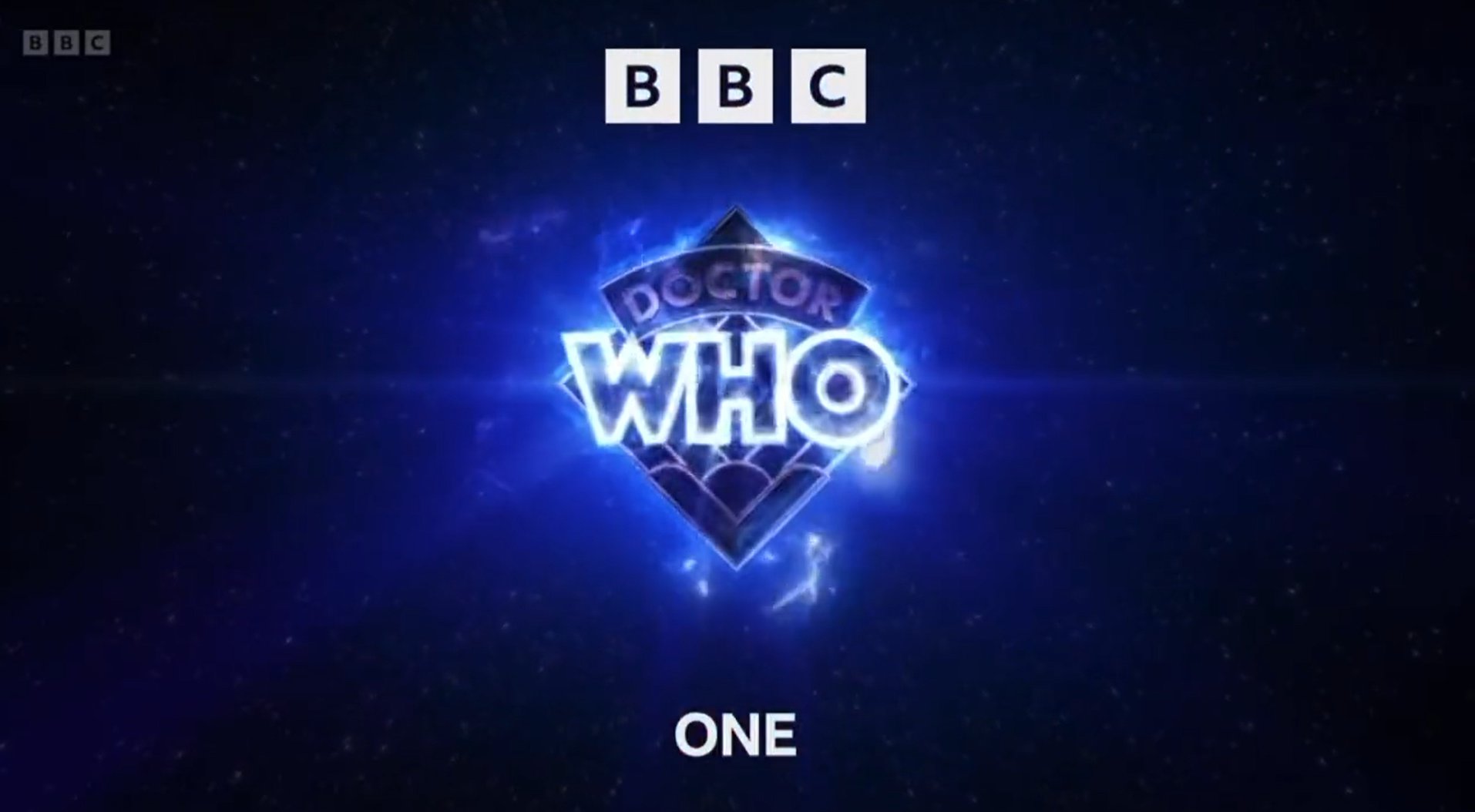 Other Whovians shared their findings in the replies, showing that when they typed the numbers into a binary code translator, they received the same results.
Fans also shared that the Strictly theme appears to be interspersed in the music of the clip, suggesting the popular BBC dance competition may have something to do with the cryptic video.
The official Doctor Who X account also shared an image that has set tongues wagging, posting a picture of a sad wooden clown with the caption: 'Waiting for a new #DoctorWho adventure be like… ☹️ #WhoSpy.'
Fans have been trying to deduce what it all could mean, with many believing it could point to when the next trailer for the upcoming 60th anniversary celebratory episodes will be released.
The anniversary episodes will see the return of David Tennant and Catherine Tate who played the iconic tenth doctor and his companion, Donna Noble, respectively.
How I Met Your Mother's Neil Patrick Harris is set to appear as the miniseries' villain, while Heartstopper's Yasmin Finney will star as Donna's daughter Rose.
RuPaul's Drag Race winner Jinkx Monsoon as the doctor's with Davina McCall also set to appear as a character .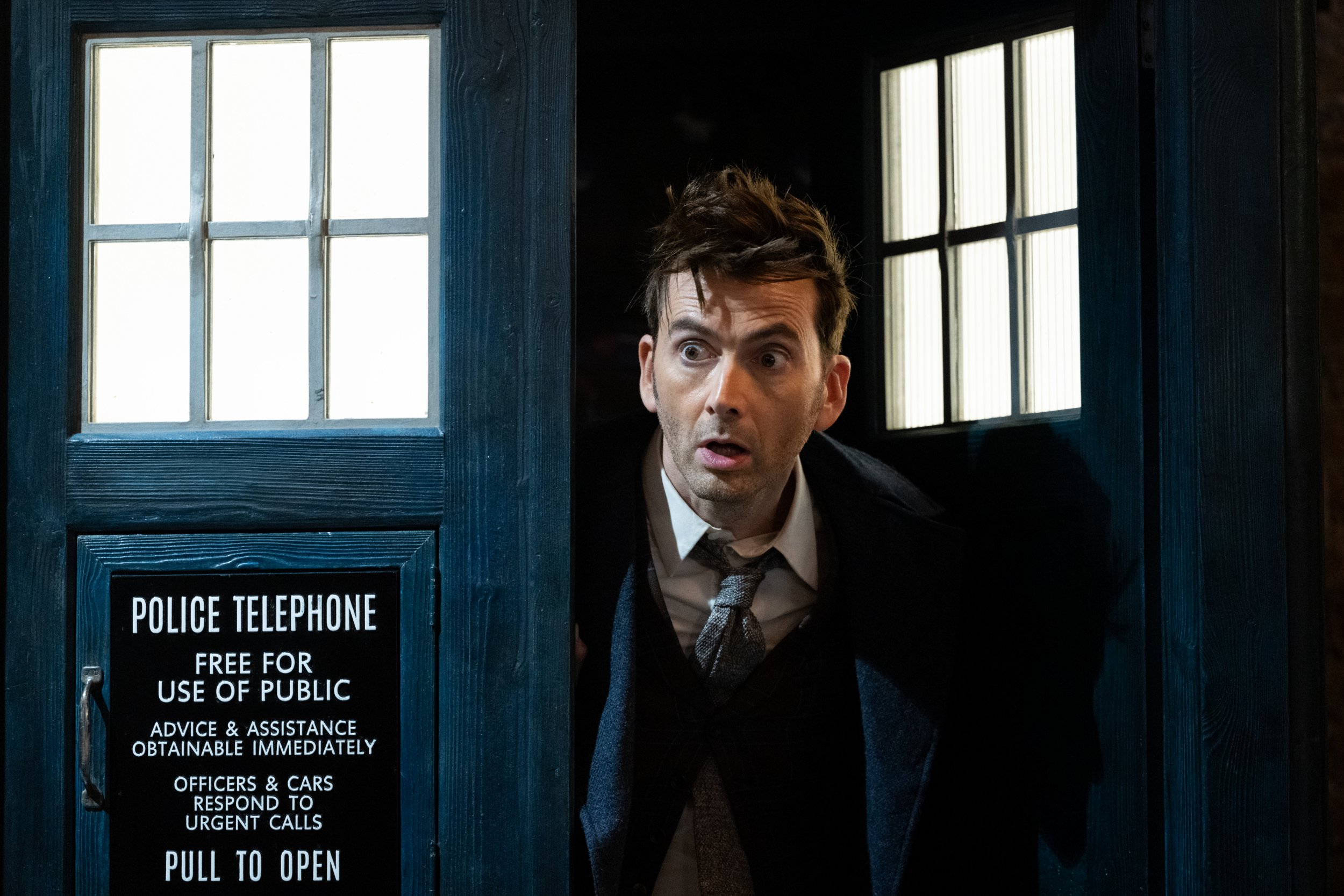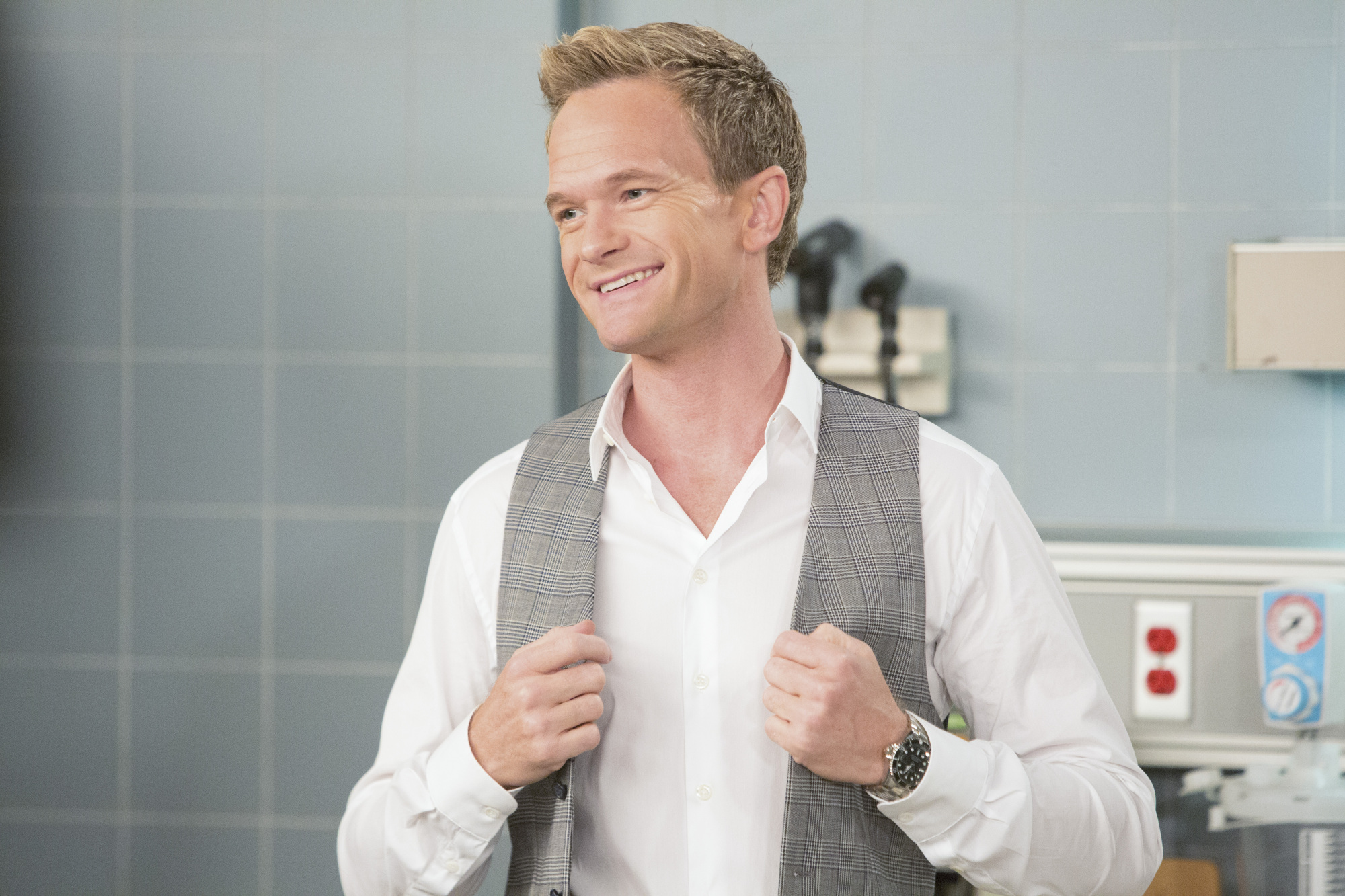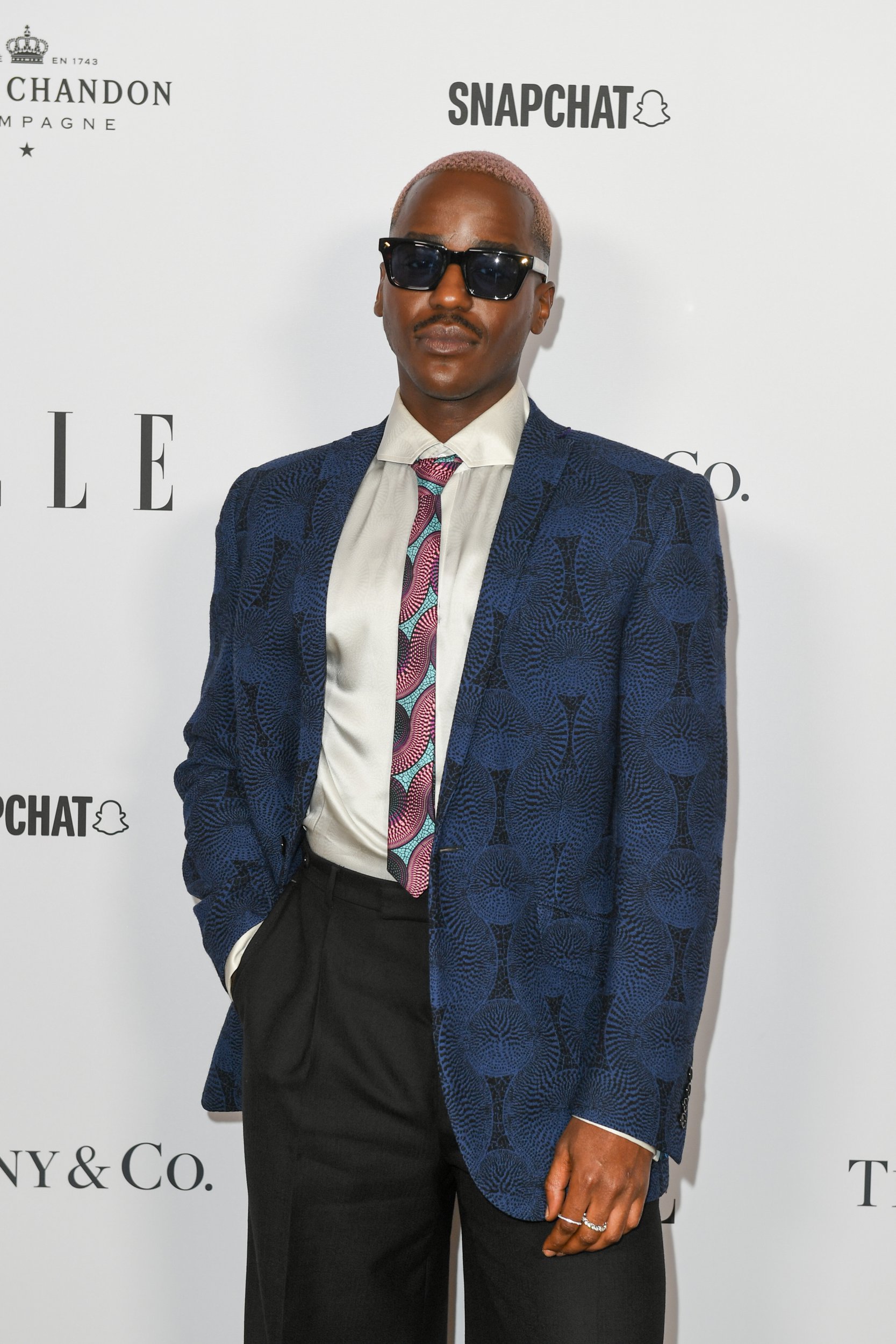 Jacqueline King will return as Sylvia Noble, with Bernard Cribbins expected to posthumously appear in the upcoming episodes as Wilfred Mott.
What's more, Sex Education breakout star Ncuti Gatwa is rumoured to be making his debut as the fifteenth doctor as part of the anniversary celebrations.
The latest revamp of the series sees It's A Sin writer Russell T Davies return as showrunner, the man behind the 2005 revival of the long-running BBC show, succeeding Chris Chibnall who introduced Jodie Whittaker as the 13th Doctor.
Doctor Who will air on the BBC in the UK and Ireland, while streaming platform Disney+ will show episodes to audiences elsewhere.