Drake Bell's wife Janet Van Schmeling has reportedly filed for divorce.
The former Nickelodeon star's 28-year-old wife of five years is said to have requested a divorce from the 36-year-old actor one week after he and later found safe.
According to TMZ and People, Von Schmeling has cited 'irreconcilable differences' in a dissolution of marriage petition filed at Los Angeles County's Superior Court.
According to the document filed on Thursday, she is also seeking legal and physical custody of their young son Jeremy, while she's open to Bell receiving visitation.
It's said the couple have been separated since September 2022.
Just last week, the Drake and Josh actor, who rose to fame on The Amanda Show, was reported missing and 'endangered' by Daytona Beach Police on Thursday, April 13.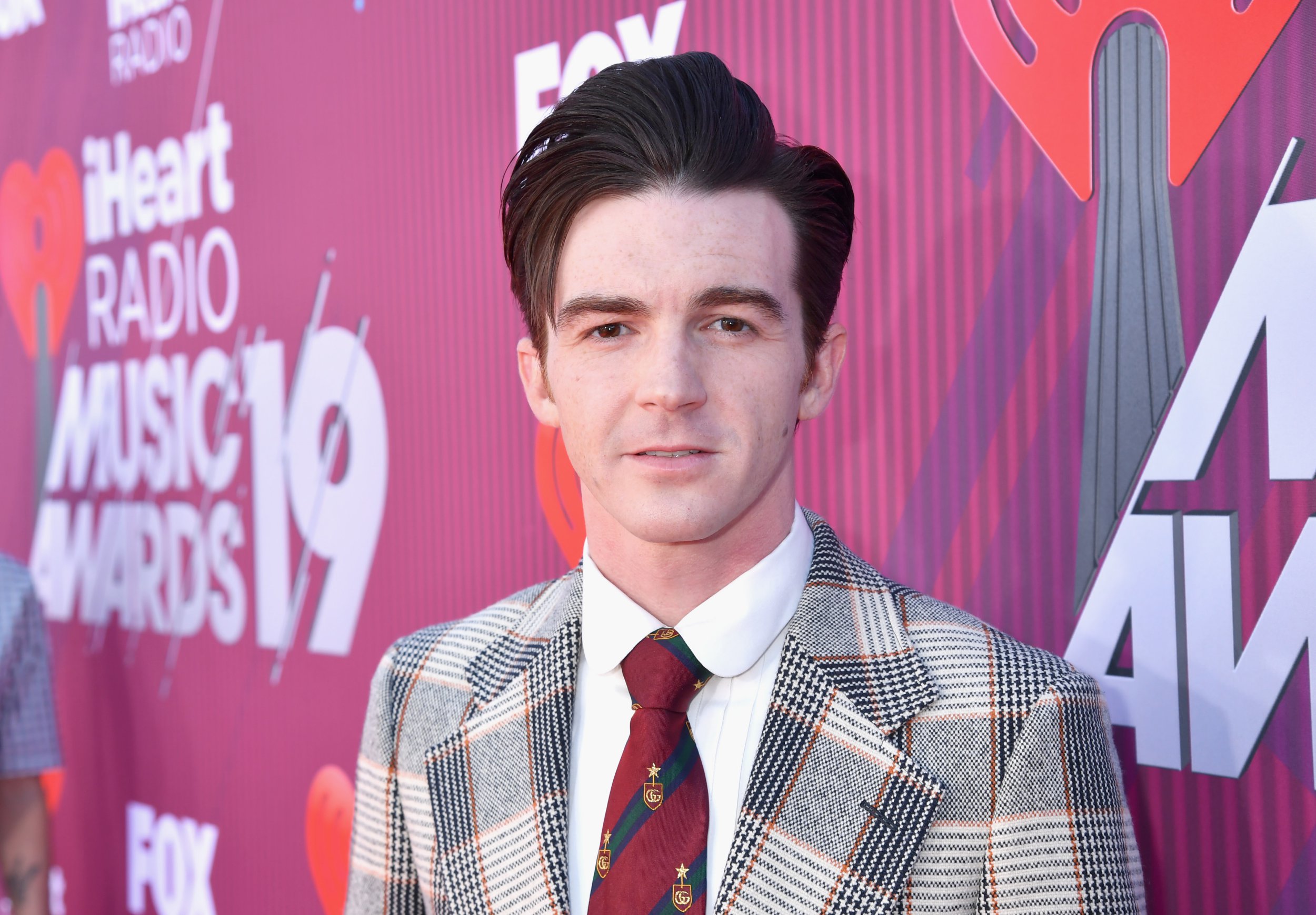 However, a spokesperson told Metro.co.uk hours later: 'At this time we can confirm law enforcement officials are in contact and Mr Bell is safe.'
The Orange County Sheriff's Office added that the actor – whose first TV appearance was aged five on Home Improvement – had beenat around 11.30am, and deputies had taken action to make sure he received a 'mental health evaluation'.
He later addressed the situation himself in a and claimed he was safe but unreachable.
With a crying laughing emoji, he tweeted: 'You leave your phone in the car and don't answer for the night and this?'
Bell had last been seen just before 9pm last Wednesday near Mainland High School in Daytona Beach, Florida, one day after enjoying a day at SeaWorld, Orlando, with his young son and estranged wife.
The police statement on Facebook read: 'MISSING Officers are looking for Jared Bell, DOB 06/27/1986.
'He should be travelling in a 2022 grey BMW and his last known location is potentially the area of Mainland High School on 4/12/2023 just before 9p.m. He is considered missing and endangered.'
Bell made headlines in 2021 when he spoke out after , and a misdemeanor charge of disseminating matter harmful to juveniles.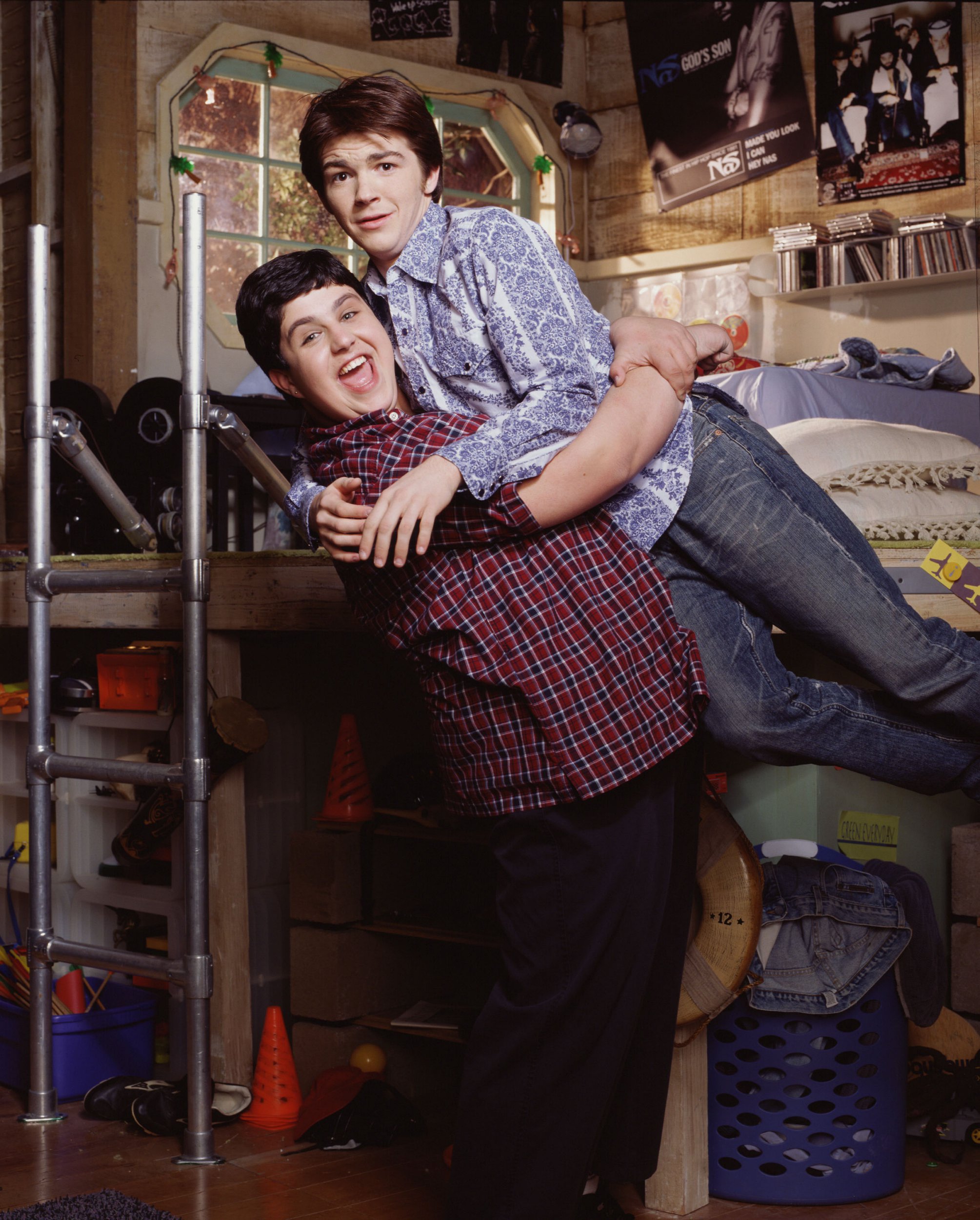 He was sentenced to two years of probation and 200 hours of community service, and was also prohibited from contacting the victim, who accused him of grooming her from the age of 12 and sexually abusing her when she was 15.
Taking to Instagram in September of that year to address the allegations, he said in a video: 'I know that this has moved very quickly for you, but for me it's been a three-year thorough investigation into every false claim that has been made, and it's not me telling you that the claims are false, but the state of Ohio has proven the claims to be false.
'If these claims were remotely true, my situation would be very different, and I would not be here at home with my wife and my son. But that being said, I'm not perfect, and I made mistakes.
'I responded to a fan whose age I didn't know … yet when I became aware of their age, all conversation and communication stopped. And this individual continued to come to shows and pay for meet and greets, all while I was unaware that this was the same person that I was communicating with online.
'And, uh, and that's what I pled guilty to. You know, I … it was reckless and irresponsible text messages.'
Metro.co.uk has contacted Drake Bell's representative and lawyer for comment.