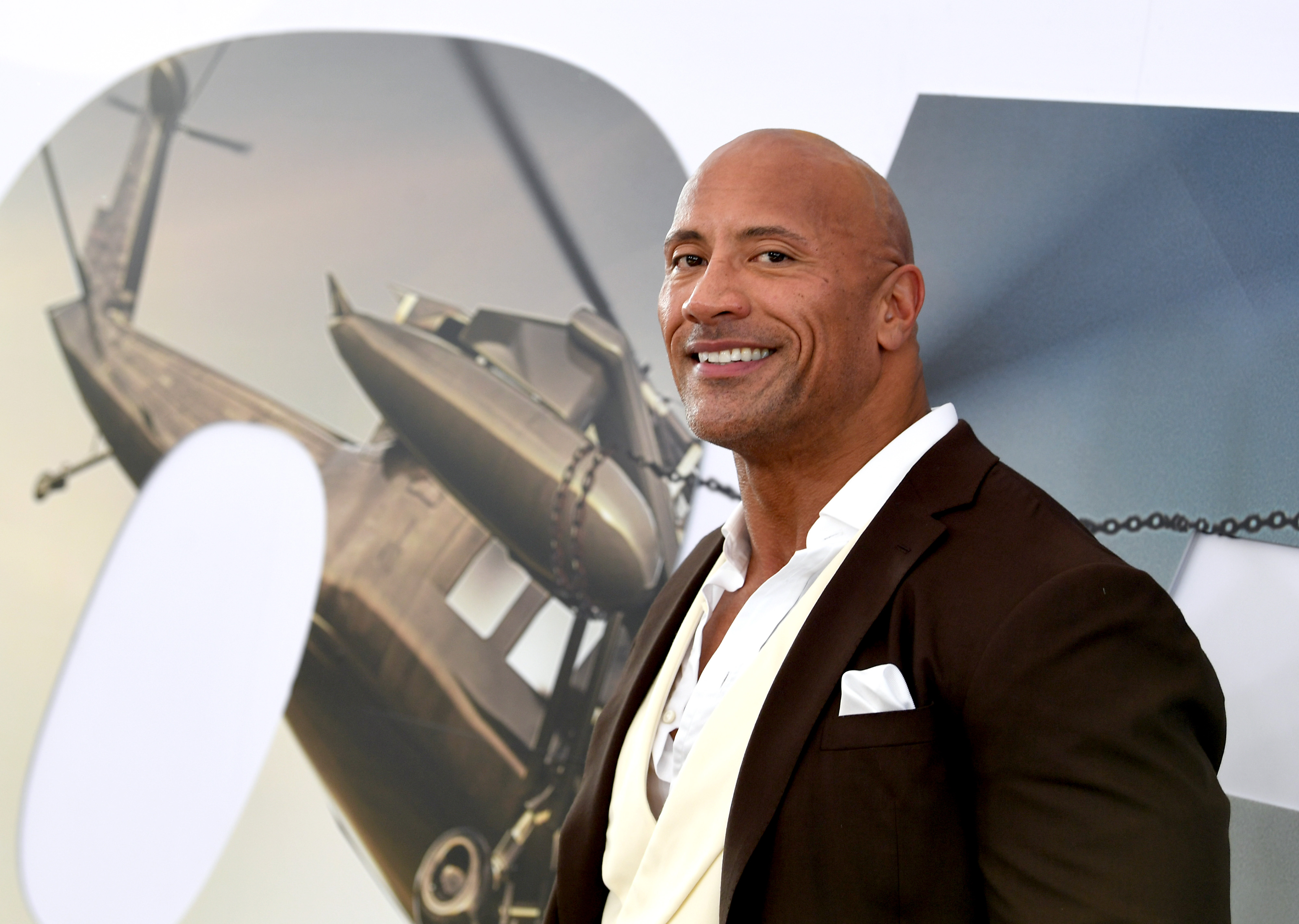 is set to make history for his upcoming Christmas film, netting the highest salary out of anyone in Hollywood.
Following , the Black Adam actor is set to appear in Prime Video's star-studded Red One, alongside , Lucy Liu, Nick Kroll and Kiernan Shipka.
It has been claimed that the production, which is slated to be released on the platform later this year, has broken records already.
According to , the 51-year-old is thought to be getting more than $50million for the role of Commander Callum Drift – which is not a shabby sum in the slightest.
If the figures are correct, this would be the highest upfront fee for a single actor, not including backends, bonuses and box office takings.
Before this, that title was reportedly split between Robert Downey Jr and Will Smith, who allegedly netted $40million for Captain America: Civil War and King Richard respectively.
Dwayne confirmed the project last November, sharing an article on Twitter announcing that production had kicked off.
'Oh hey it's @ChrisEvans and the fella famous for wearing a fanny pack,' he said at the time. 'Christmas comes early as we kick off production for our Christmas franchise, RED ONE.'
Little else is known about the movie, including the plot and release date.
In a candid chat with comicbook.com, Chris lifted the lid on Red One and raved about filming with the Fast and Furious star.
'I've been in this industry for too long, but I've never seen a Christmas movie come across my lap,' he told the outlet in April. 'It's never been on my radar. They happen. They're occasional. But it's never been something that's come my way.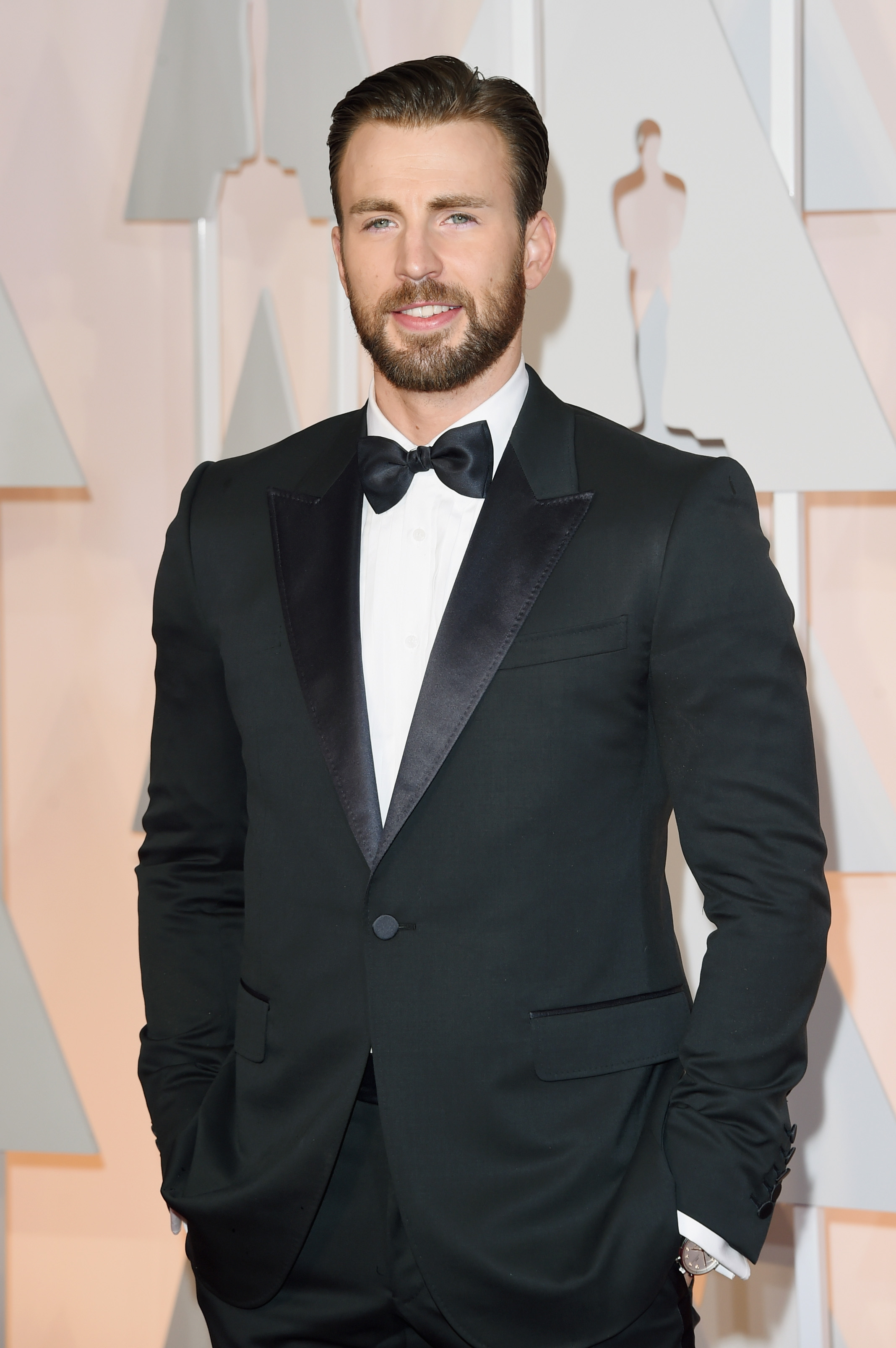 'So, the fact that this one popped up, I was like "I can't say no to this. I just can't." And Dwayne is just unbelievable. He's such a nice guy. He's incredible what he does actually, he's so funny. He's really charming and really knows.
'What [he] knows, he's great at it and does it really, really well. And Jake Kasdan, the director, is just fantastic and the script is really funny.'
'I just was like, I've got to take this opportunity,' he added. 'And it was fantastic. It was one of the best working experiences I ever had. I actually was worried, "Is this going to ruin Christmas for me?" because it's so special. "Do I really want to see my mug every Christmas?"
'But I'm telling you, every day was Christmas, and when it wrapped, I was like "Aww." Believe me, I couldn't get enough of it. So yeah, it was a great decision.'
Metro.co.uk has contacted Prime Video reps for a comment.