has heartbreakingly revealed that due to his health woes, it's now 'very hard to get through a normal day'.
The 63-year-old presenter is dealing with that has restricted his movement in the past and caused him to use crutches .
In a new interview, the veteran broadcaster said he's 'trying hard' to get back on his feet and heaped praise on his wife for her unwavering support.
Doting dad Eamonn explained: 'I get resentful that I'm not the way I used to be but I just get on with it.'
He added to : 'I work hard at trying to walk. It's very hard to get through a normal day but I have help from people around me.'
Of Ruth, also 63, who he's been married to since 2010, Eamonn shared: 'Ruth's not a particularly tolerant person but my god I'm so indebted to her. She's from an army family and she just gets on with it, she's a tour de force.'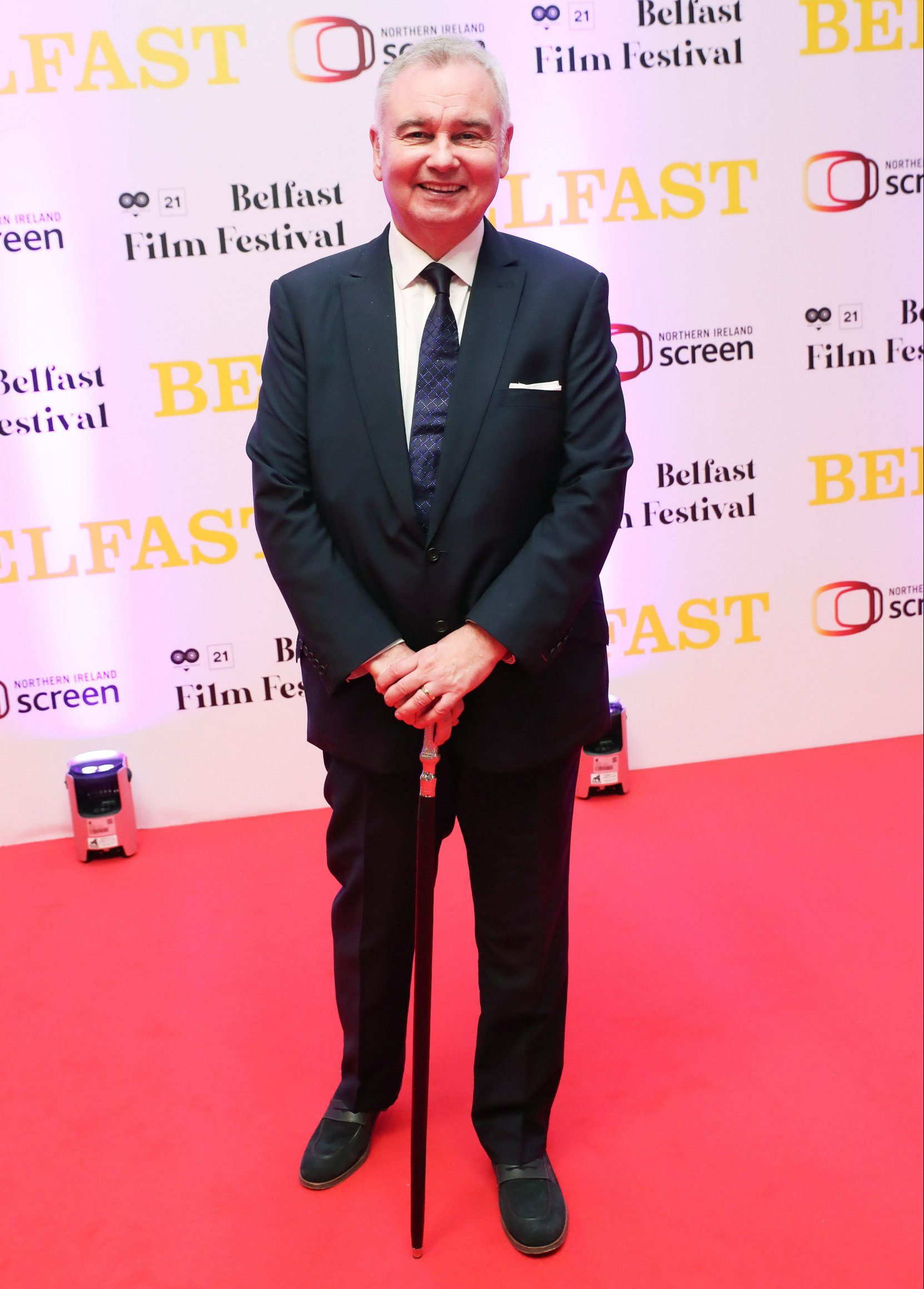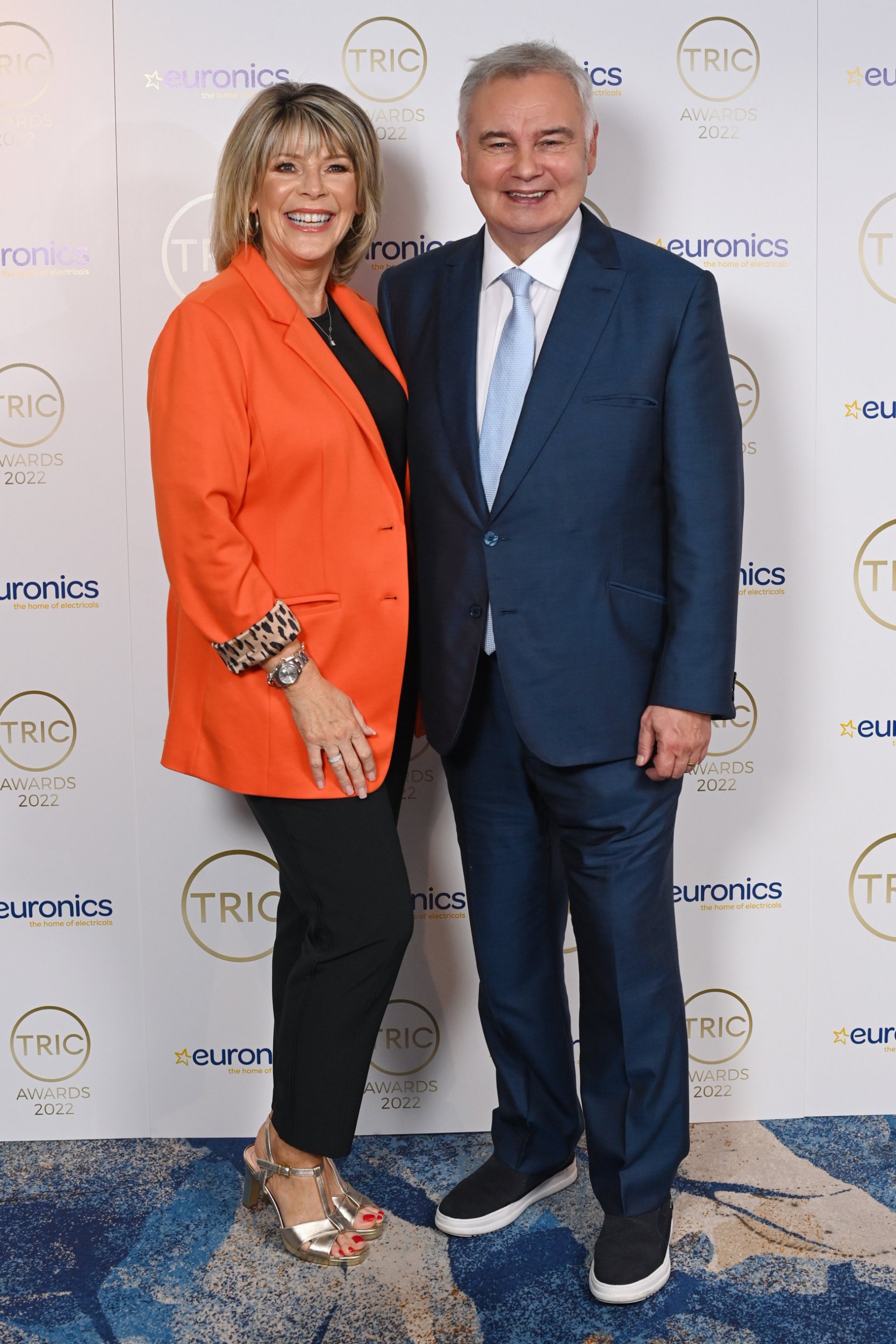 However, Eamonn sadly told the outlet that 'nothing much is getting better and no one has a prognosis as to whether it will get better'.
The star first experienced back pain which came out of nowhere in 2021 and later discovered he had three slipped disks, affecting the mobility in his right leg.
Eamonn underwent spinal surgery last year but suffered a major setback when he fell down the stairs at the Surrey home he shares with Loose Women star Ruth.
Last month, as part of his back treatment.
Offering his social media followers a look at the next phase of his , Eamonn shared a selfie in which he could be seen lying on a hospital bed with his head strapped to a contraption. 

Do you follow Eamonn on social media? Comment Now
The presenter was undergoing a stretching procedure that promised to elongate his back.
Eamonn made light of his situation by adding a humorous caption that read: 'I look like an 80's Disco dancer… but actually on a rack having my neck and back stretched. Spine decompression.'