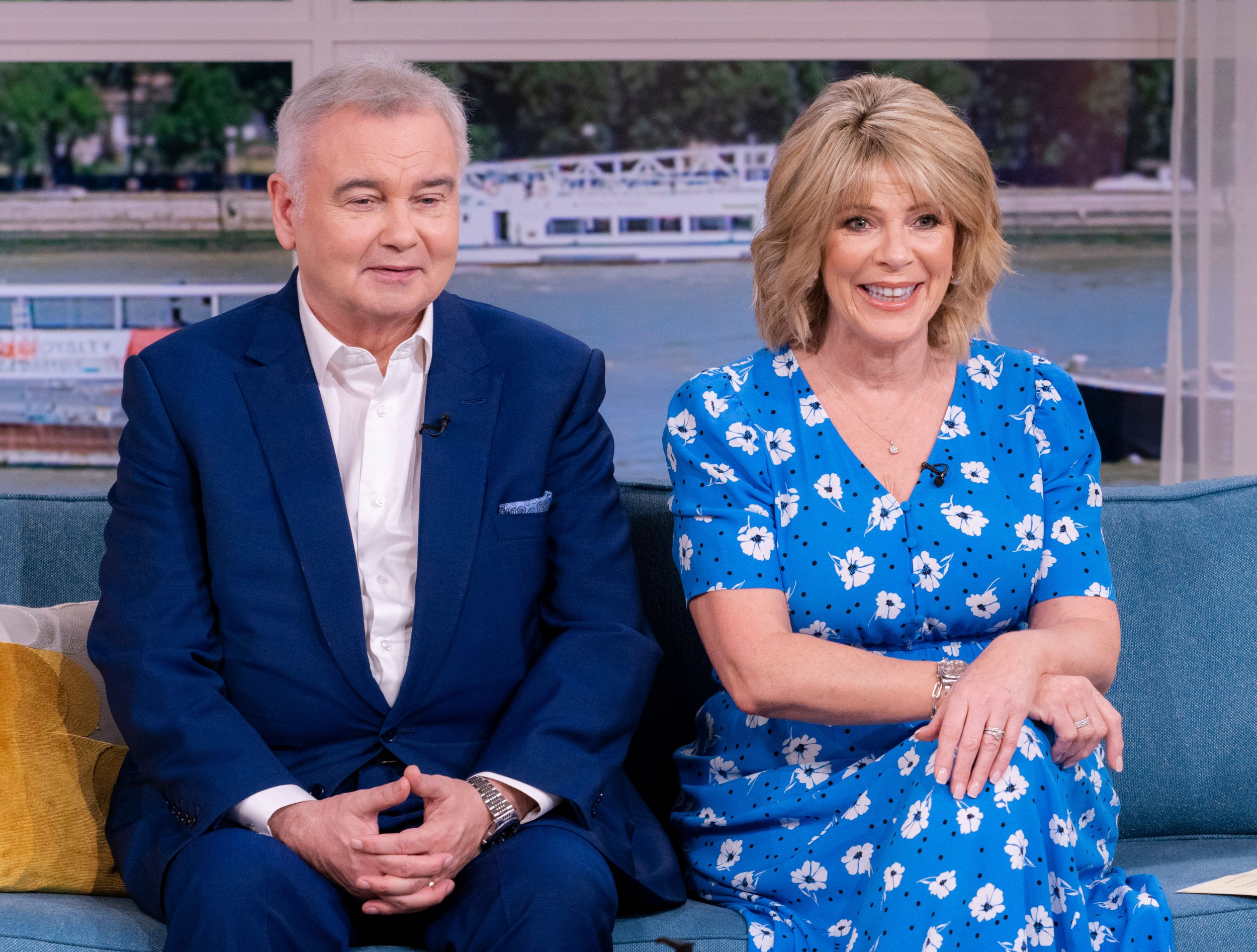 has revealed his plans for his funeral and burial, which is set to be miles away from his wife .
The 63-year-old appeared on star 's , Let's Start Talking, where he opened up about grief, and what his own funeral will look like.
GB News presenter Eamonn, who tragically had to due to health reasons, admitted that he and Ruth have been open about their plans for death with each other.
He admitted that while he wants to be buried in Belfast, Ruth would rather be cremated and left to rest in Surrey.
'We have got a family plot in Belfast where my mum and dad are and there's room for four more others,' Eamonn explained.
'Ruth would rather be somewhere anonymous in Surrey, where neither she nor I have relations, so no one is ever going to visit us.
'She wants to be cremated and I don't want to be cremated.
'I very definitely know my view.'
Eamonn went on to say that he and Ruth don't argue about their plans, saying: 'She doesn't care – she's not religious, and she's not interested in sentimentality.'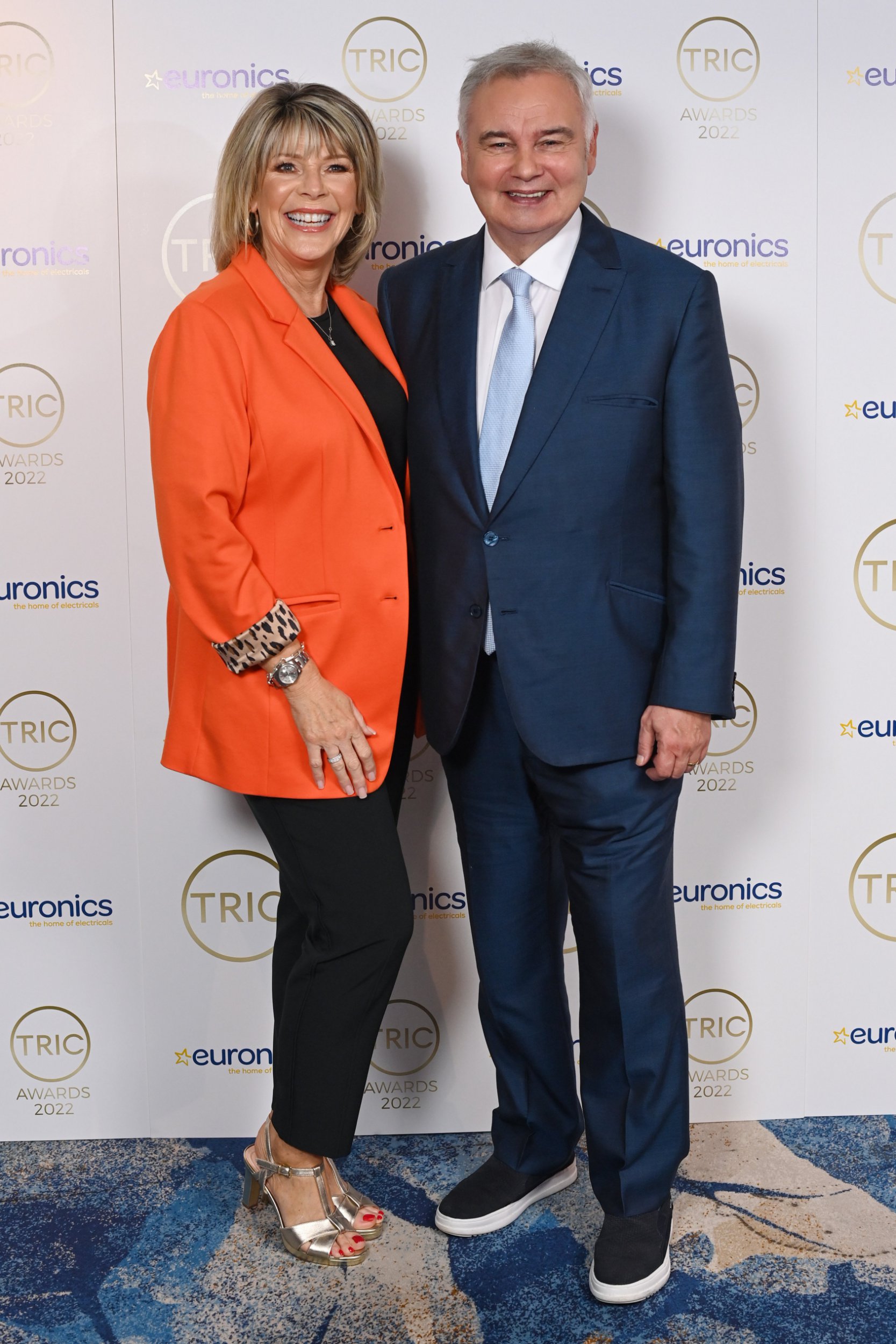 Elsewhere, Eamonn spoke about his plans for his funeral, saying he wants people to wear a 'uniform', with women wearing 'black veils'.
'I am quite clear about what I want. I want people to be dressed in black, like a uniform,' he said.
'Sometimes it's a dog dinner when people turn up in overcoats, and T-shirts and different colours.
'And I think "for goodness sake, people used to dress to go to church."'
He went on to say he wants a 'solemn' event, adding: 'I want crying.'
Eamonn continued by saying he wants his funeral to take place in the church where he was baptised, where his mother and father also got married, 'with plenty of incense'.
'And then I've got my brothers, they would carry my coffin,' he added.
'I would either like a record or an Elvis impersonator to sing as the final song, Bridge Over Troubled Water.
'I think it is a great song to reflect on when times get rough.'
In November 2022, Eamonn was forced to miss his mum Josie's funeral due to health issues.
Eamonn  in 1991, and said his mother had been 'reunited' with him in his post, which he called the family's 'only consolation'.
After while, Eamonn spoke virtually to the congregation at the funeral, saying: 'My name is Eamonn and I am the second son – my other brothers being Emmett, Connor and Leonard Holmes – of Josie.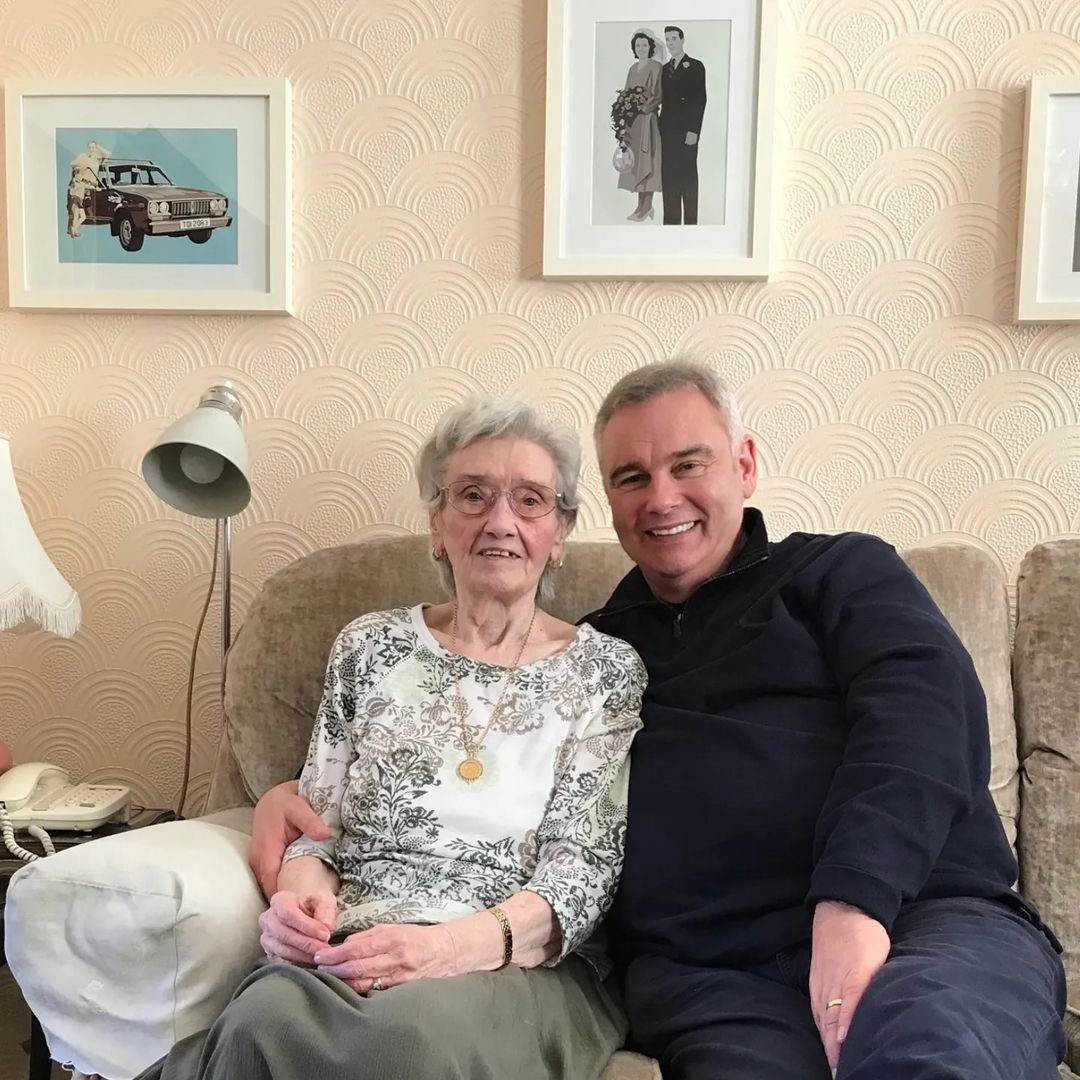 'They are all here today and I love and respect them so much for what they constantly do for mum.'
'Unfortunately, I can only be here virtually but I am watching it on the television,' he added, according to.
Eamonn also said that his mother had given him her 'blessing and understanding' for his decision not to attend the funeral in person, even cracking a joke.
'A few weeks ago she said to me she didn't want me at her funeral anyway,' he recalled.
'That is what she said… "Because you would just turn out to be the the fella in the big picture — it would all be about you."'
He also paid tribute to her as 'the best', saying that 'we could not have had a better mummy, and daddy could not have had a better wife.'