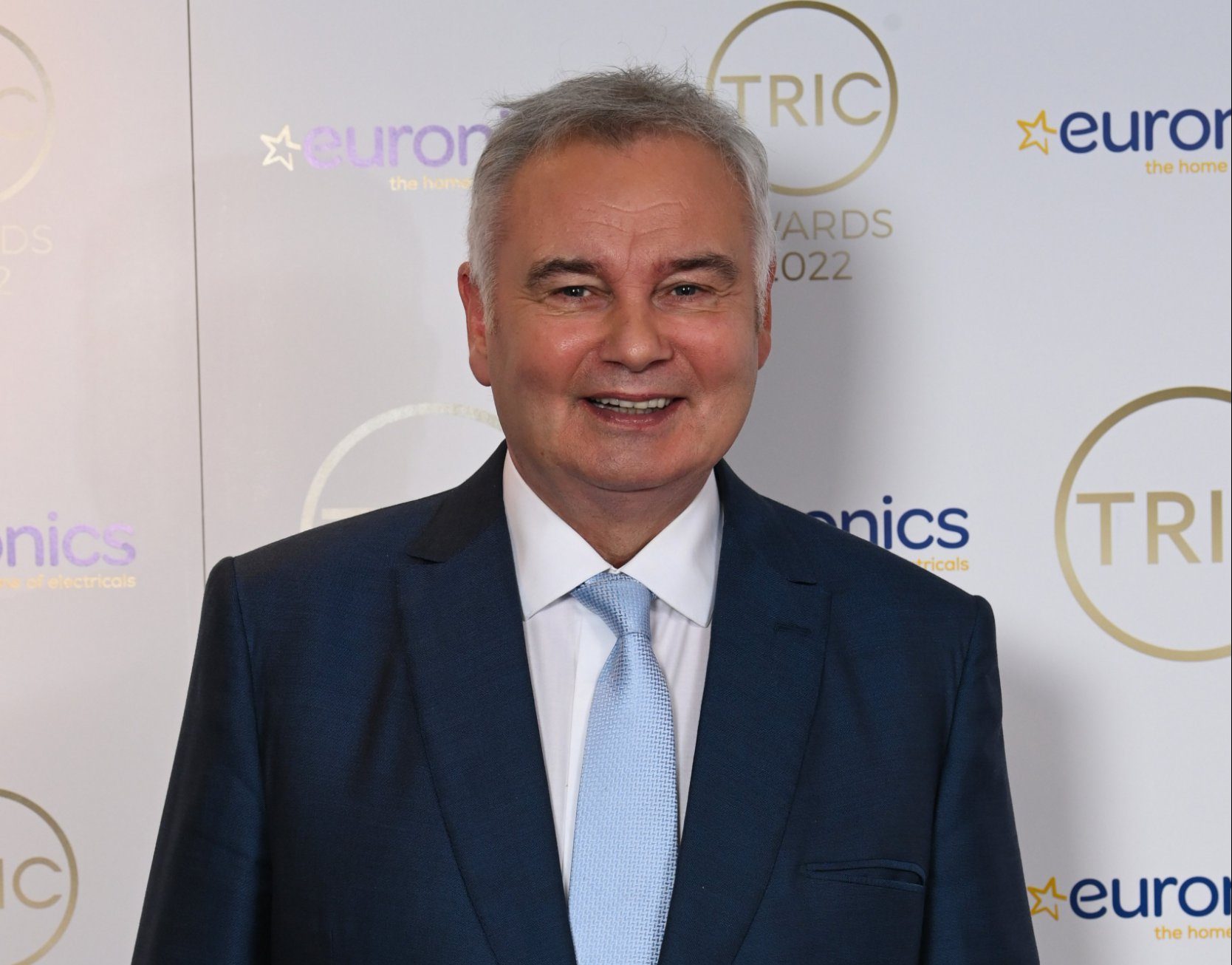 has issued an exciting career update after 43 years.
The former host, 63, has teased he'll be 'answering questions' instead of 'asking them'.
Eamonn, who currently presents ' , took to Twitter to announce: 'I've been asking the questions for 43 years now I'm answering them on stage.
'The first venue is The Eastwood Park Theatre Glasgow on Wednesday 18th October.
'If you're in the area and fancy a night of stories and laughs why don't you join me?'
The show's website goes on to read: 'We've woken up to Eamonn Holmes breaking the news for decades. But what's the personal story behind Britain's favourite Breakfast TV anchor?
'From growing up in troubled Belfast to breaking into TV, to hosting Royal events, Eamonn lifts the lid on his life in the limelight.
'The big interviews, the scary moments and oh yes, the controversies!'
The one-night show will see Eamonn interviewed by fellow broadcaster Bill McFarlan.
This comes after reports that a long-running TV series with
First hitting screens in 2015, documentary series Eamonn & Ruth: How the Other Half Lives as they and discover .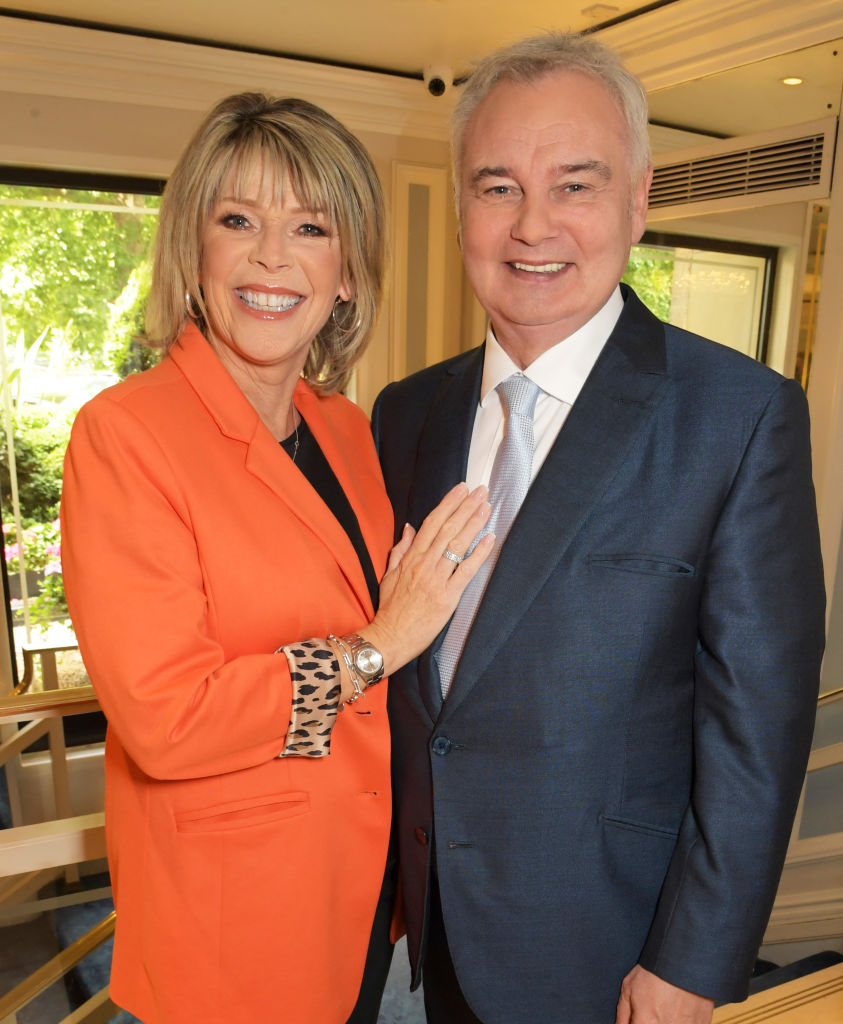 Over the course of the five seasons, they travelled to destinations like Dubai, , Monte Carlo, Vegas and Lake Como in .
However, after the last season aired in 2019, the show has now been cut after facing the pressures of the pandemic and ongoing cost-of-living crisis.
'Sadly, the series fell victim to the pandemic – it was just impossible to get across the world to meet very rich people – and there are no plans to revive the series now,' Eamonn said when announcing the news.
'But I do feel privileged to have been a part of it and to have met people in parts of the world that are no longer accessible.'
The series saw Eamonn and Ruth, both 63, undertake activities like sipping on the world's most expensive cocktail, visiting a £20m Regents Park apartment in London and even using a £100,000 hand-engraved shotgun to shoot clay pigeons.