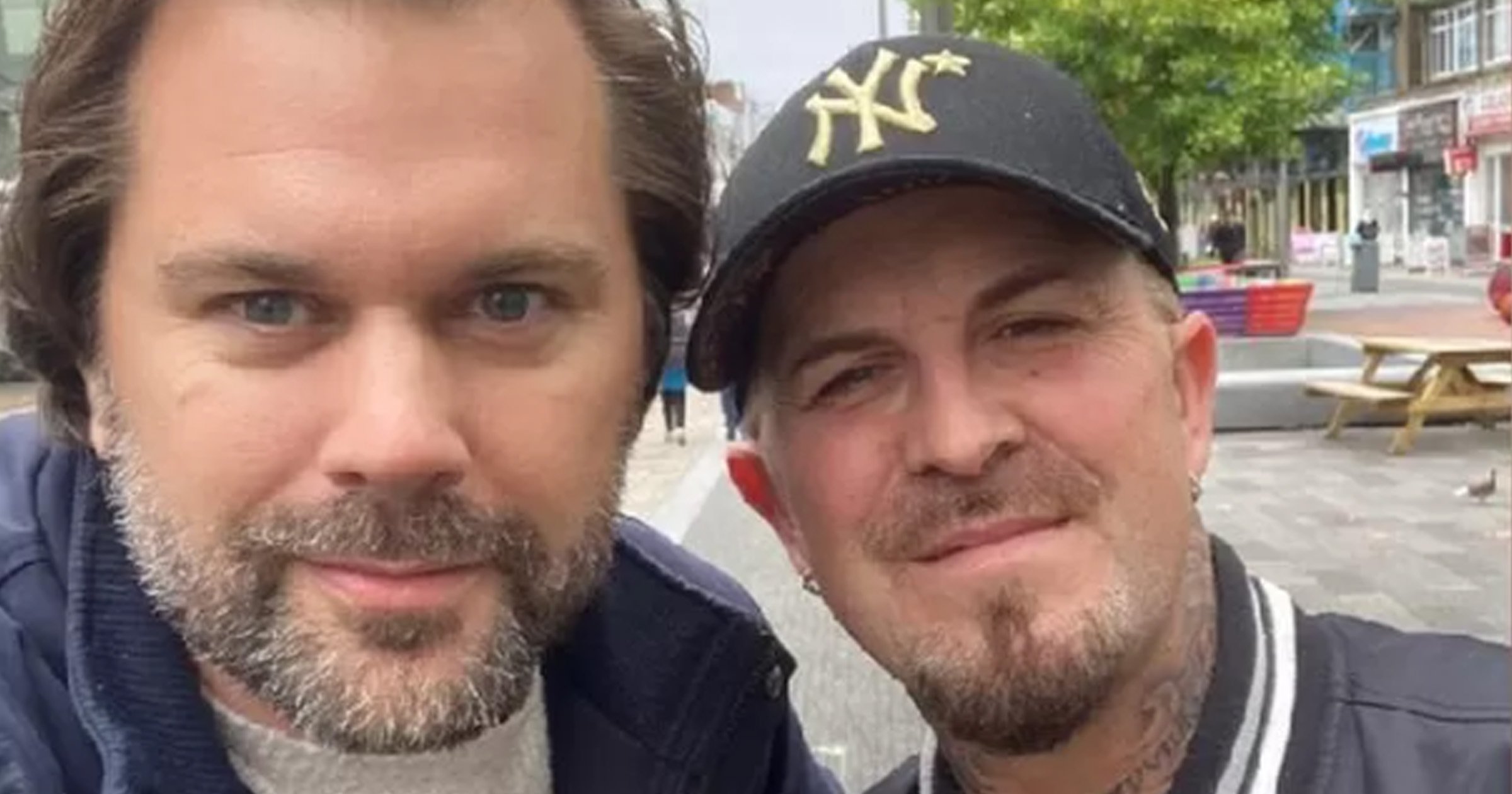 Karaoke fans were left shocked when East 17 star Terry Coldwell took part in a singing competition to win… a hotdog.
The musician, 49, found success with the hit boyband alongside Tony Mortimer, Brian Harvey, and John Hendy when they formed in 1998.
Terry arrived in Hemel Hempstead as Three Counties Radio presenter Justin Dealey kicked off his 'sing a banger for a banger' hotdog contest in which he invites members of the public to sing for him and, if he judges the performance good enough, he buys them a hotdog.
Picking up the microphone, the native treated fans to a rendition of East 17's 1994 UK number-one hit Stay Another Day.
Despite a thrilling performance, Justin judged him 'too authentic' for the competition and, thus, did not receive a hot dog for his effort, as reported by the .
Terry is now the only founding member of East 17 still in the group, now accompanied by singers Robbie Craig and Joe Livermore.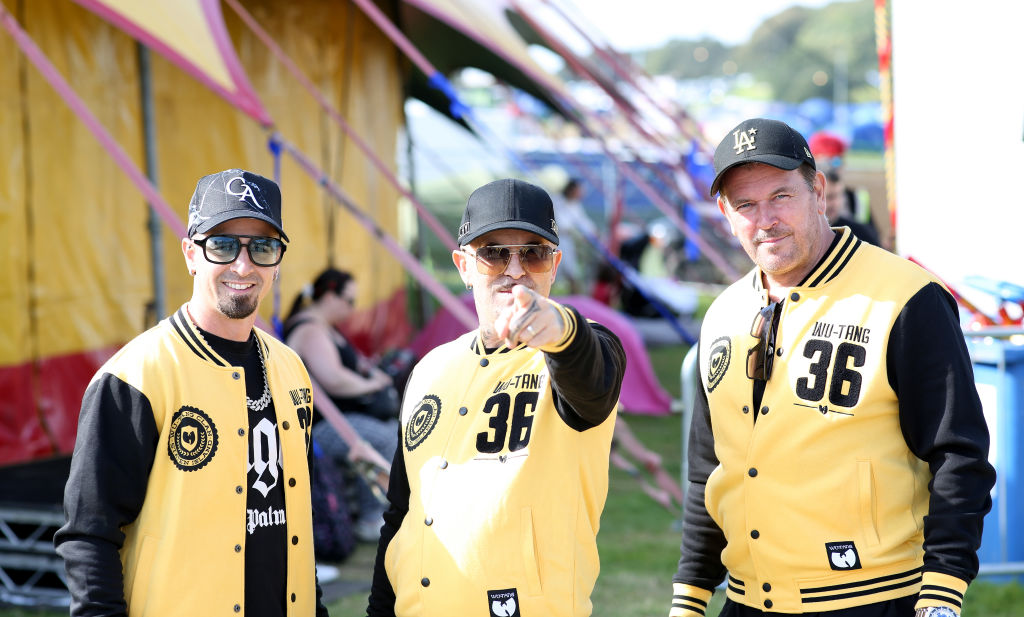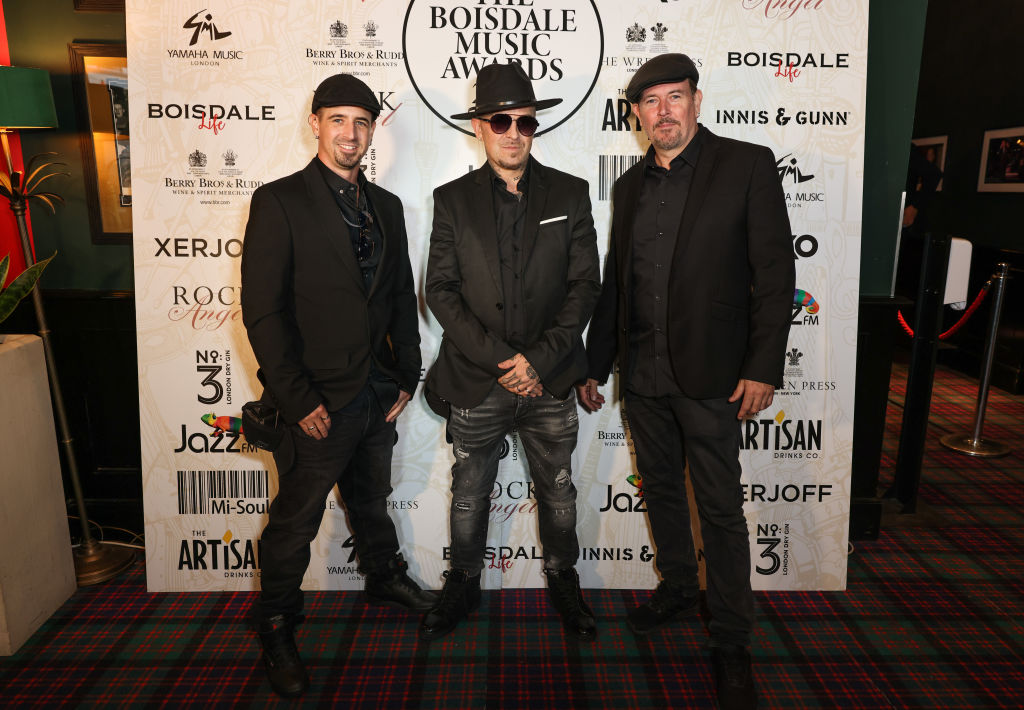 Terry previously told Bang Showbiz that he believes the band, which first split in 1997 before embarking on multiple reunions, .
He explained that should a person listen to House of Love, released in 1992, 'it's so relevant to what is going on in the world today.'
'Lyrically it's timeless,' he continued.
He added: 'I think a lot of the East 17 tracks, they were so different to any other artist around at the time. You can listen to them now and a lot of them fit into today's music scene.'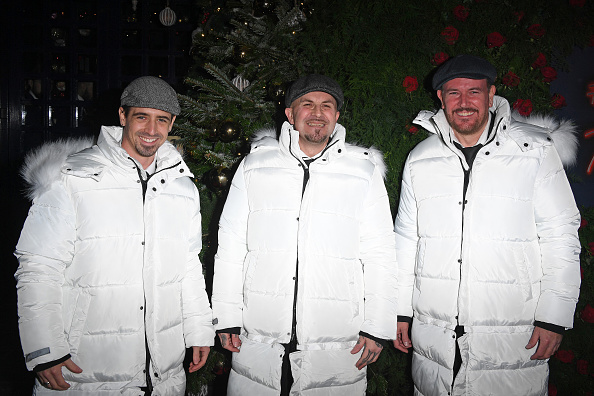 'I've driven East 17 forward,' he insisted, adding the band are 'brilliant' on stage.
In a separate interview, Terry revealed that the band didn't expect to see the success it has.
'It turned into a Christmas song [but] it's a song about loss,' he said about the track, which bandmate Tony penned following the death by suicide of his brother, Ollie.
He continued: ''We recorded the demo and then it went to our producers, Harding and Curnow, and they stuck in these tubular bells and made it all Christmassy. We got it back and were all, "Wow!" No one thought it would be a massive Christmas hit at the time, though.'