has flexed his acting muscles in recent years, and it looks like he's about to make another on-screen appearance in an upcoming comedy.
The , 32, has been spotted in the trailer for Sumotherhood, the new film from Adam Deacon, which arrives in cinemas on October 13.
Midway through the trailer, Sheeran sticks his head into Deacon's car, bulging his eyes and scratching at his own neck while shouting: 'Oi oi, what you lot sayin!'
It appears he'll be wearing a lot of make-up to, with his face covered in dirt as he attempts to perfect the look for the film.
It's not clear yet how much Sheeran will feature in the movie or whether he has any other scenes, but fans will be delighted to see the Thinking Out Loud singer.
He's not the only famous face making an appearance in the film, with Jennifer Saunders, Lethal Bizzle, and Jeremy Corbyn all in line for cameo roles.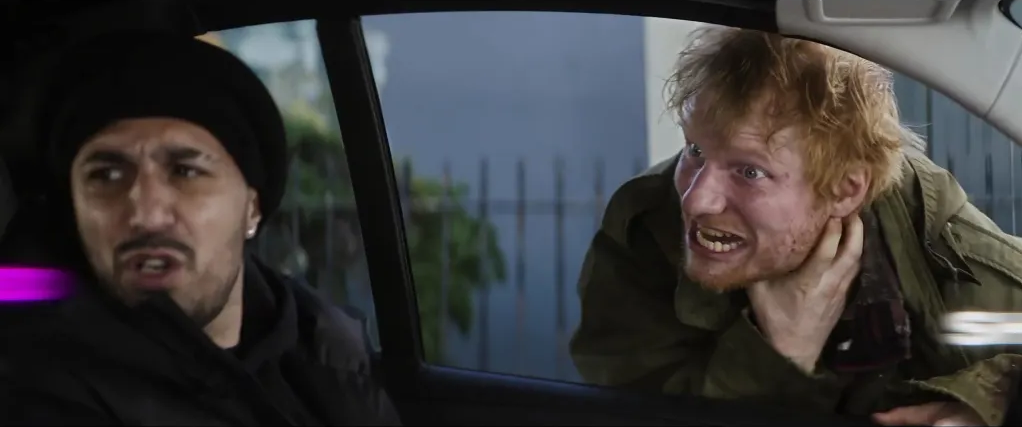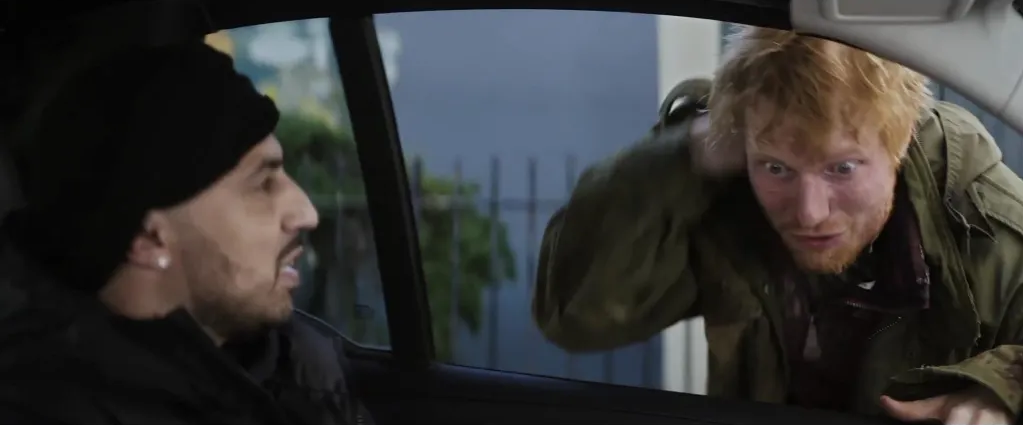 In their brief scenes, Saunders fires a taser, Lethal Bizzle (real name Max Ansah) gets involved in a fight, and Corbyn simply says: 'Allow it, wasteman!'
Sumotherhood is the sequel to 2011's Anuvahood, which itself was a comedy spin-off from the Kidulthood franchise, of which Deacon was a major part.
The upcoming film follows Deacon's character K and his friend Rico, played by Jazzie Zonzolo, as they attempt to pay off £15,000 worth of debts.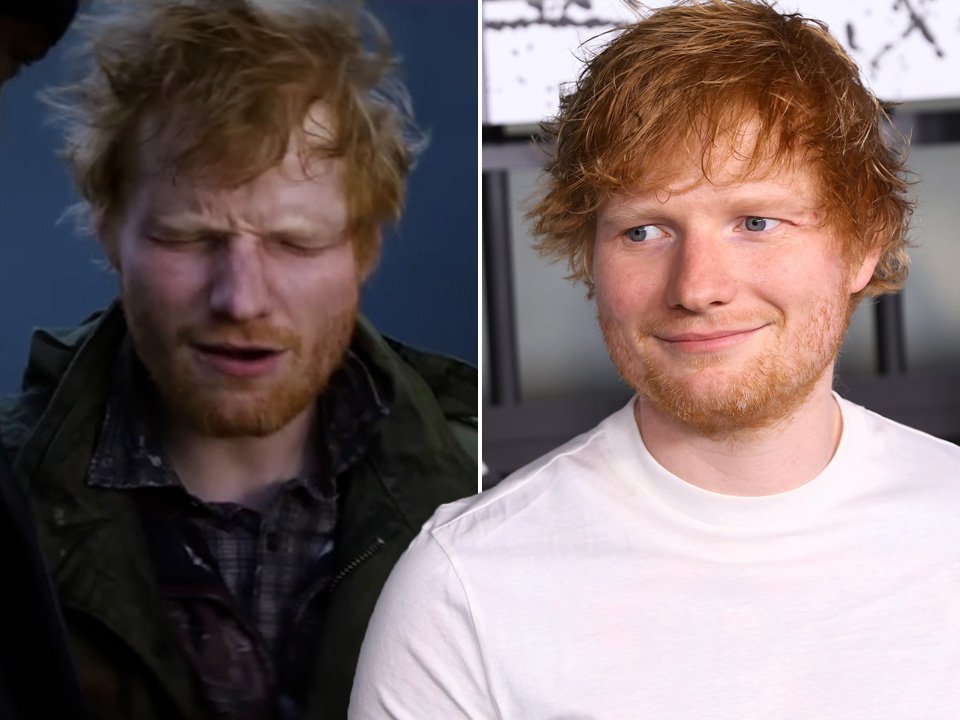 's Bizarre column said of Sheeran's role: 'Ed plays this bloke who's not got a home and looks like a crack addict. It was filmed a while ago.
'Everyone wants to see Ed. He doesn't have a massive part in the film – fans will recognise him straight away [but] they've never seen him looking like this.'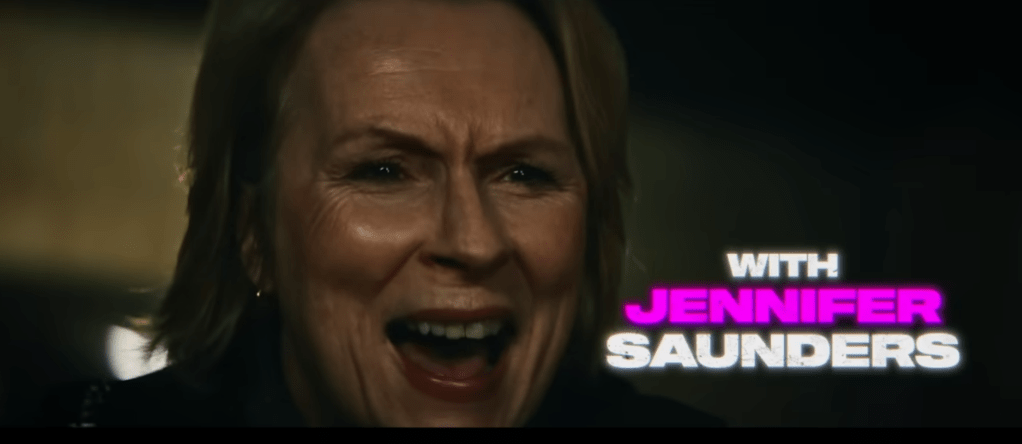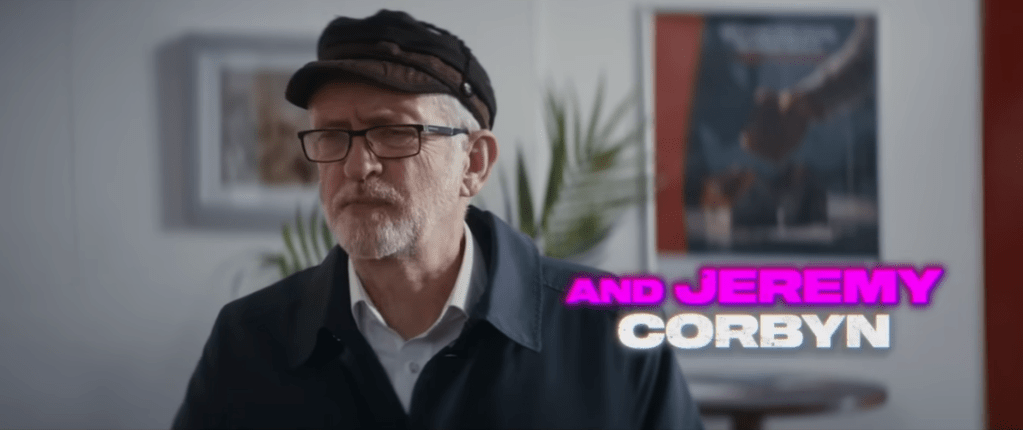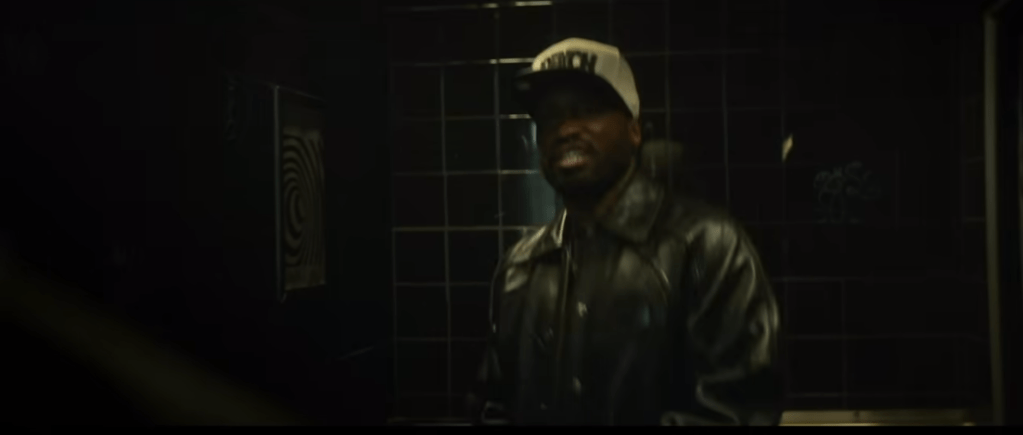 Sheeran began his acting career in 2014 when he appeared as himself on a New Zealand soap opera series called Shortland Street.
Since then he has gone on to appear in Game of Thrones and Danny Boyle film Yesterday, while voicing one-off character Brendan in The Simpsons.
Sumotherhood will be in cinemas October 13.