explained why he was leaving nothing to chance as he revealed the odd truth about his gravesite.
The 32-year-old Give Me Love singer opened up about future planning and revealed he had it all worked out – down to
During a recent interview, the global superstar admitted he had a grave dug in his back garden in preparation for the afterlife.
Clearing up the rumours that suggested , the star and father of two daughters rubbished the claims and outlined what's really going on at his property.
He was chatting with when the topic of death arose, following which Ed dished the nitty gritty details.
The hitmaker told the publication: 'I wouldn't say it's a crypt. It's a hole that's dug in the ground with a bit of stone over it, so whenever the day comes and I pass away, I get to go in there.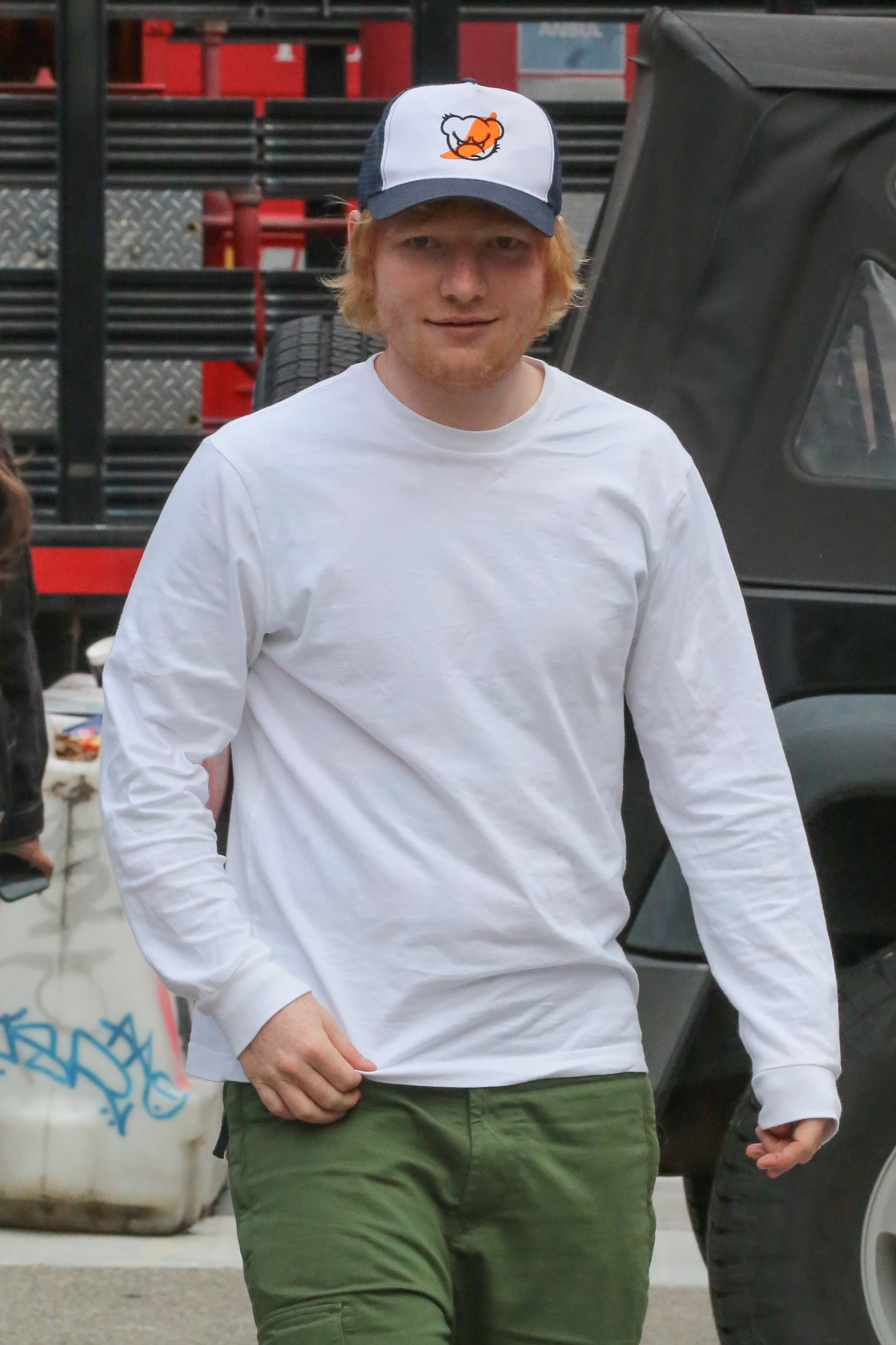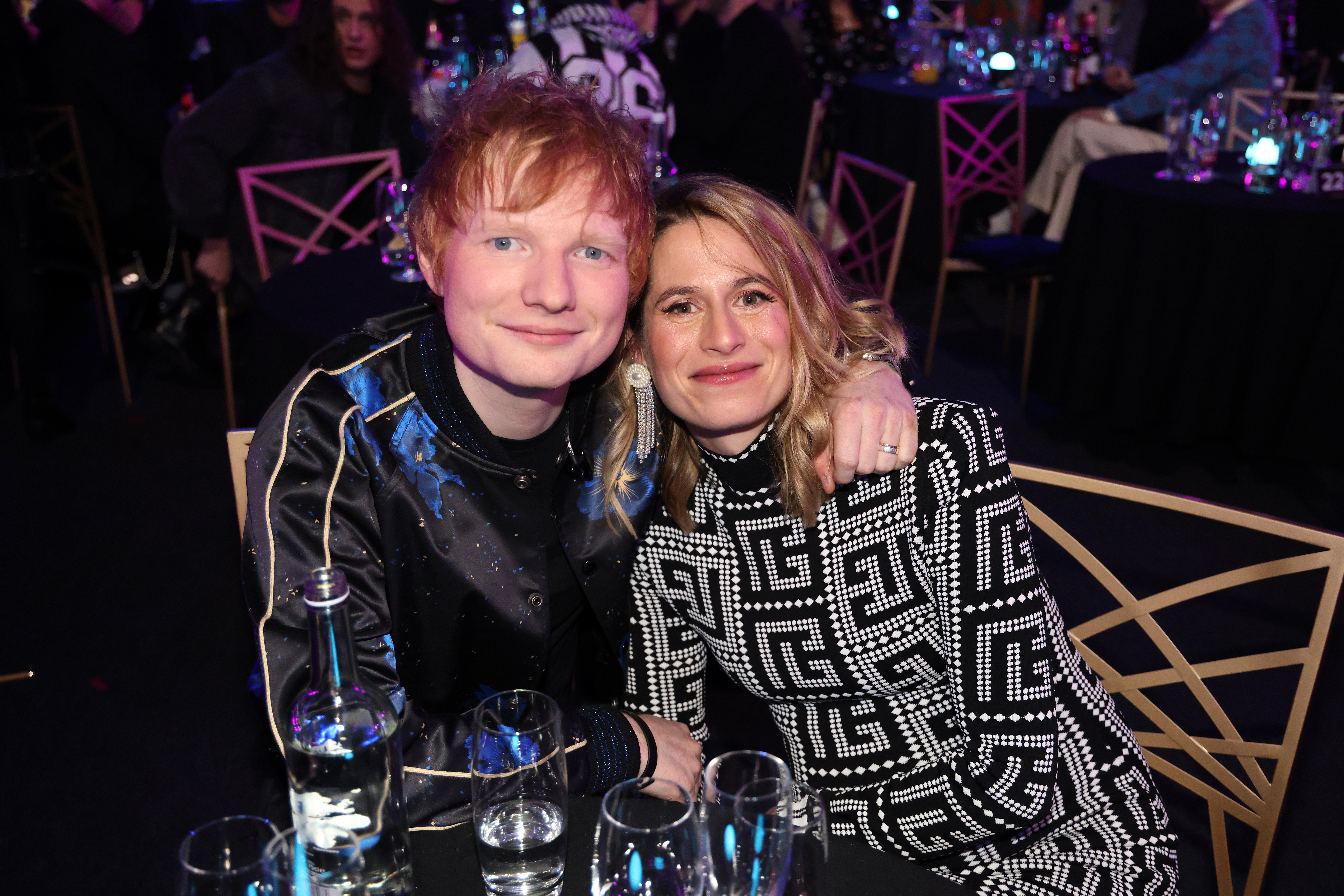 'People think it's really weird and really morbid, but I've had friends die without wills, and no one knows what to do.'
He further went on to clarify that what everyone suspected was an underground burial place was in fact, a chapel.
The star explained that a lot of people in his life that had passed away were cremated and so he wanted a place to go and mourn them.
Elsewhere in the interview, the singer touched on the intentions behind
He said: 'I don't want people mistaking what it is. I don't want people thinking this is my next pop blockbuster and I'm gonna tour this in the stadiums and stuff.
'It very much is an album about autumn that I wanted to put out there. And I know in 20 years' time it's gonna be a fan favourite, but at the moment nobody really knows what it is.'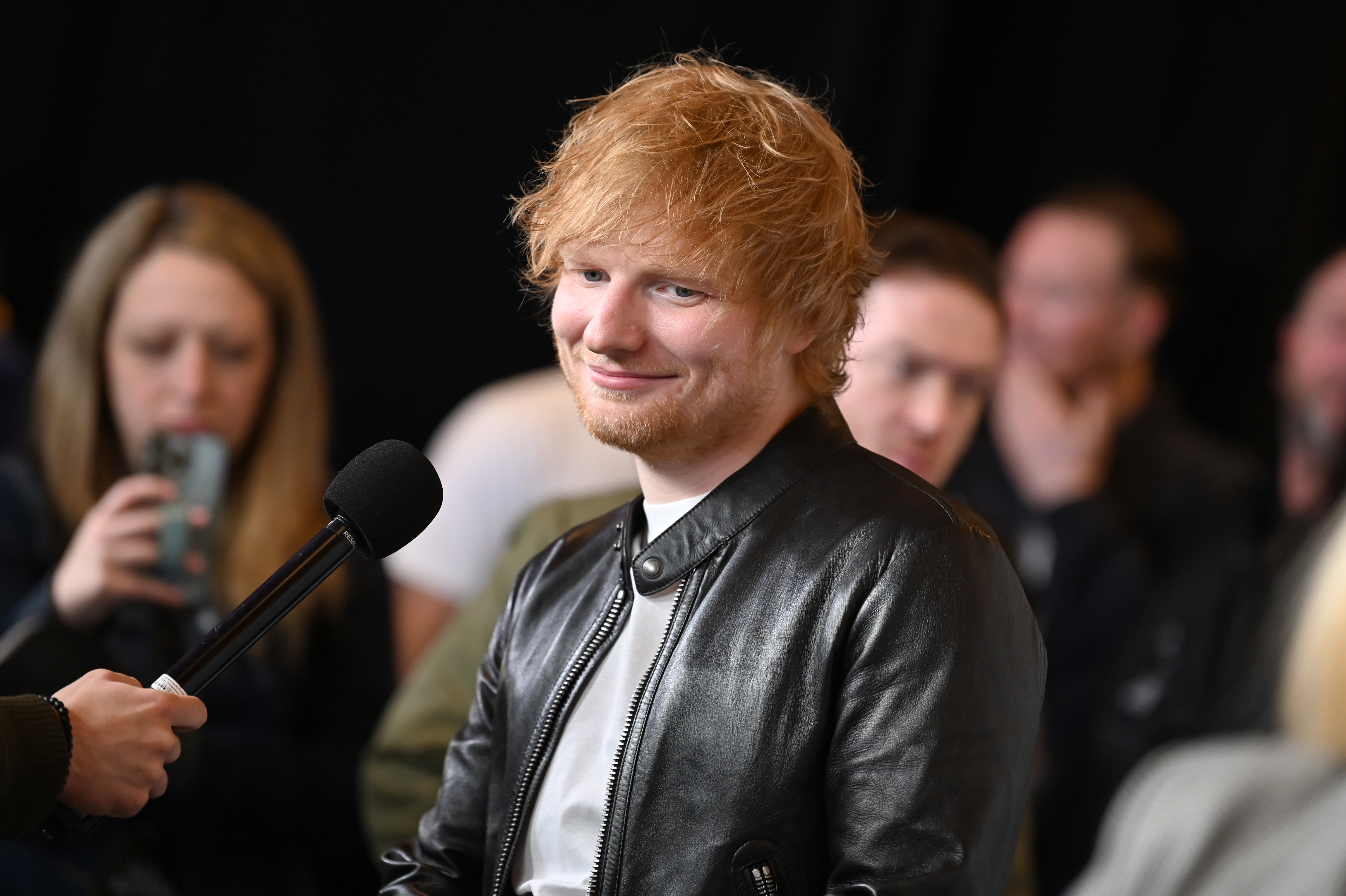 In the aftermath of his latest release, Ed also enjoyed another victory as he honoured with a special Brit Billion Award for becoming the first British artist to surpass 10 billion streams in the UK.
The singer-songwriter was presented with the gold award by the British Phonographic Industry (BPI), the record industry's trade association, following analysis by the Official Charts Company.
According to its data, more than one billion of the streams occurred in the last 12 months.
Ed Sheeran reveals the one song he regrets releasing after making people 'uncomfortable'
Ed Sheeran tried to go 'blunt to blunt' with Snoop Dogg and unsurprisingly got way too high