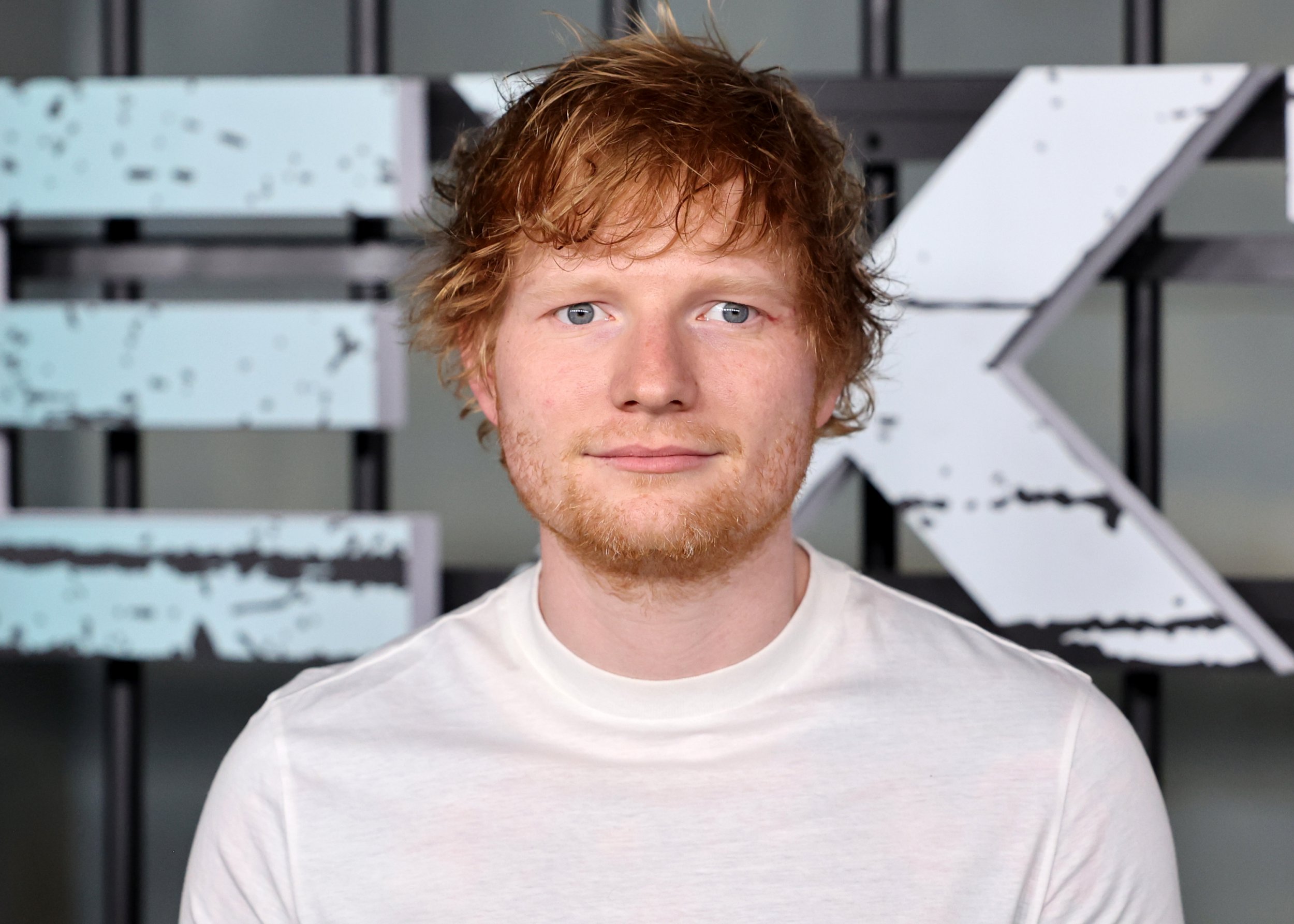 was reportedly caught up in a shocking air rage incident where a man drunkenly abused paengers and staff.
The was on board a flight from Miami to Heathrow on Tuesday, where shortly before taking off he took the time
However things as a man was reported to have launched into a furious tirade after he was refused alcohol on board.
The man, who is reported to have already been drunk when he was refused more alcohol, allegedly began shouting and hurling abuse as his tirade was filmed by shocked passengers.
He is alleged to have made monkey noises at crew in an apparently racist verbal attack.
In a clip seen by , the passenger allegedly shouts in a foul-mouthed rant: 'F**k you, you c***s … Take all your annoying c**t faces out of my f*****g eye range.'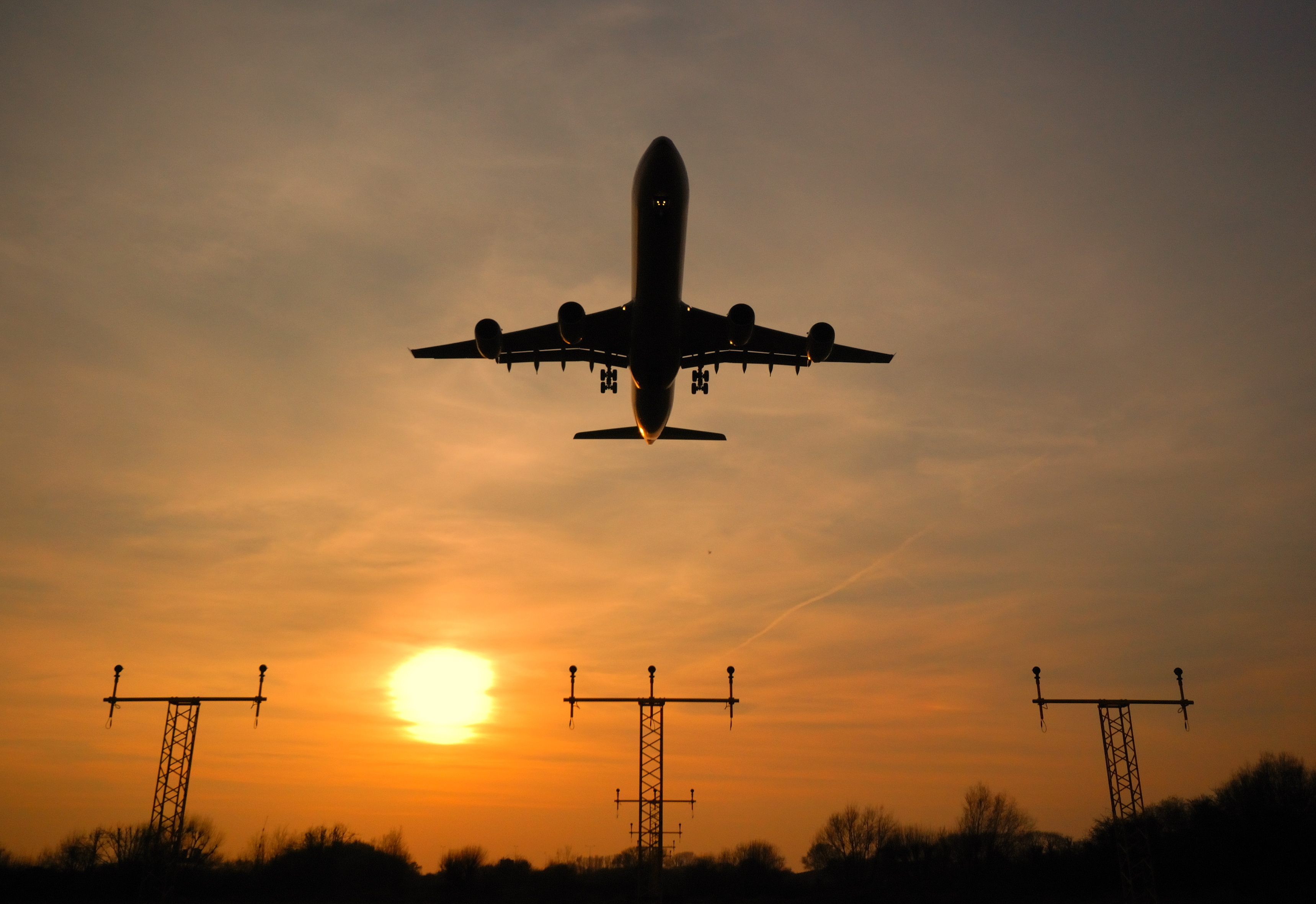 An off-duty police officer was reportedly on board and, along with other passengers, restrained the man, who was arrested by six armed officers once the plane landed at Heathrow.
Metropolitan Police told Metro.co.uk: 'At 01:59hrs on Tuesday, 24 October officers at Heathrow Airport received a report that a passenger on a flight arriving from Miami had made racist comments towards other passengers and crew members. 
'Officers met the aircraft on arrival and a 46-year-old man was arrested on suspicion of a racially aggravated public order offence.
'He was taken to a west London police station and was later released under investigation pending further enquiries.'
A witness to the incident – who got a selfie with Ed before take-off – told the outlet it was 'chaos.'
'When they refused to give him any booze, he started making monkey noises and gestures at cabin crew,' he claimed.
He said the passenger was 'lucky nobody knocked him out' for the way he was acting.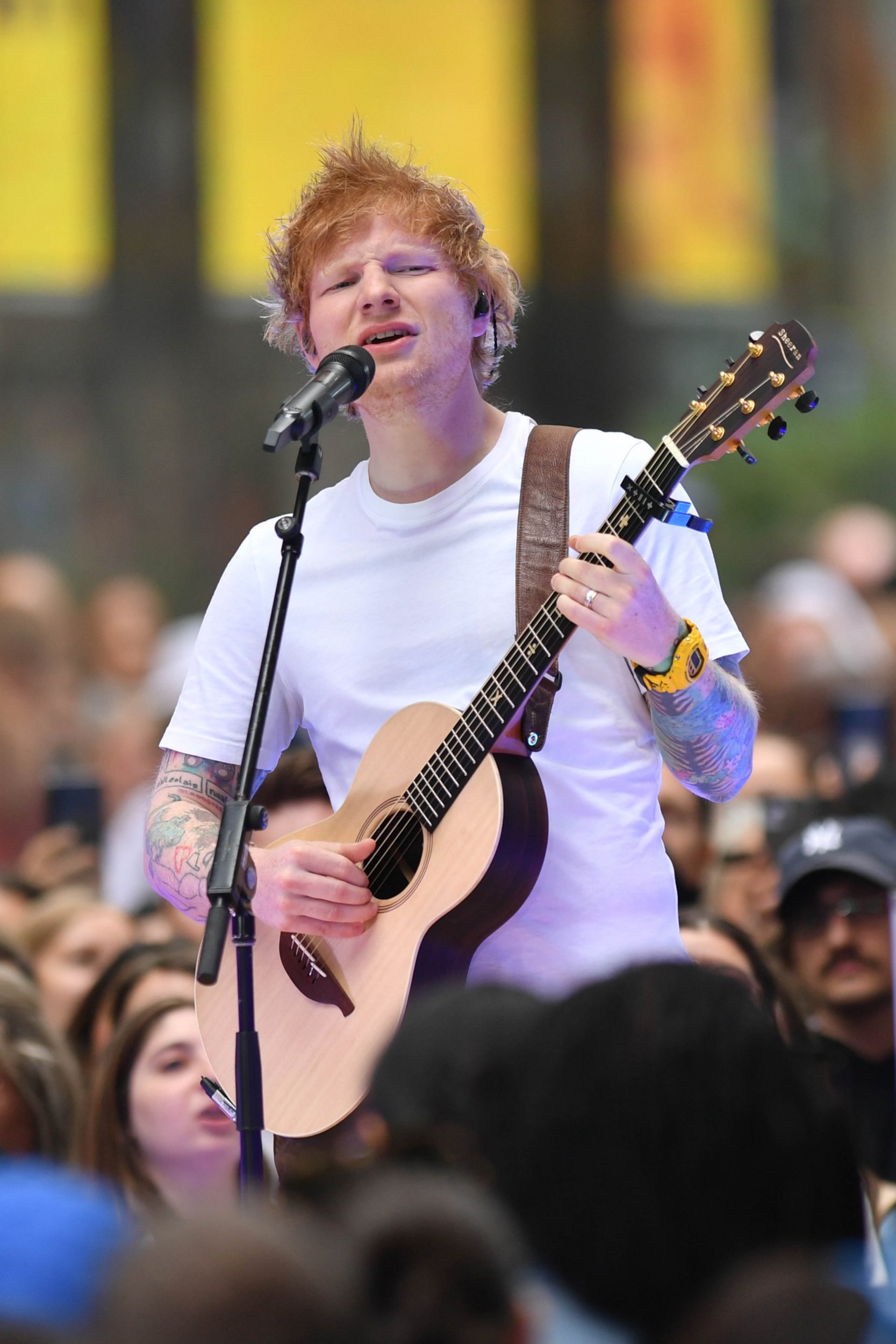 'At one point we were told we might be diverted and the pilot even came on trying to reassure everyone.'
The witness, Dan, added: 'I hope he gets what's coming to him. Nobody should behave like that.'
British Airways added: 'Disruptive behaviour will never be tolerated on board our aircraft and we will always take the appropriate action.'
Chart-topper Ed has yet to comment on the incident on-board his flight.
He had been in the US performing in Florida earlier this week as part of The Mathematics Tour, which is set to go on until August next year, finishing up in Europe.
The star was making a quick trip back to the UK ahead of his next show which will see Ed take to the stage in Las Vegas.
Metro.co.uk has contacted reps for Ed for comment.