It's an understatement to say that doesn't do things by halves. Indeed, the celebrated comedian and actor has become famous for pulling off the kind of feats that are draining even just to contemplate.
As a stand-up, she has toured a record-breaking number of countries, performing in multiple languages along the way. Then there's her , which has seen her throw herself into all manner of endeavours for , most recently completing 32 marathons, plus 31 comedy gigs, in 31 days.
Recently, , Suzy, having a few years ago.
For her it's part of a journey that started with her coming out as transvestite in the '80s – the terminology she described herself with then, because '' wasn't a commonly understood concept.
She plans to stick to Eddie for professional purposes and says that while she prefers Suzy and female pronouns, she doesn't mind if people call her Eddie and use male ones.
Now, in the theatre, she is performing in an adaptation of Great Expectations in the West End – the twist being that she is playing every single one of the roles in Dickens' classic herself.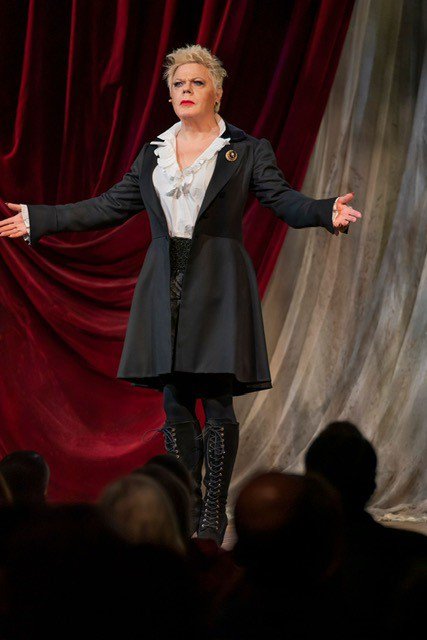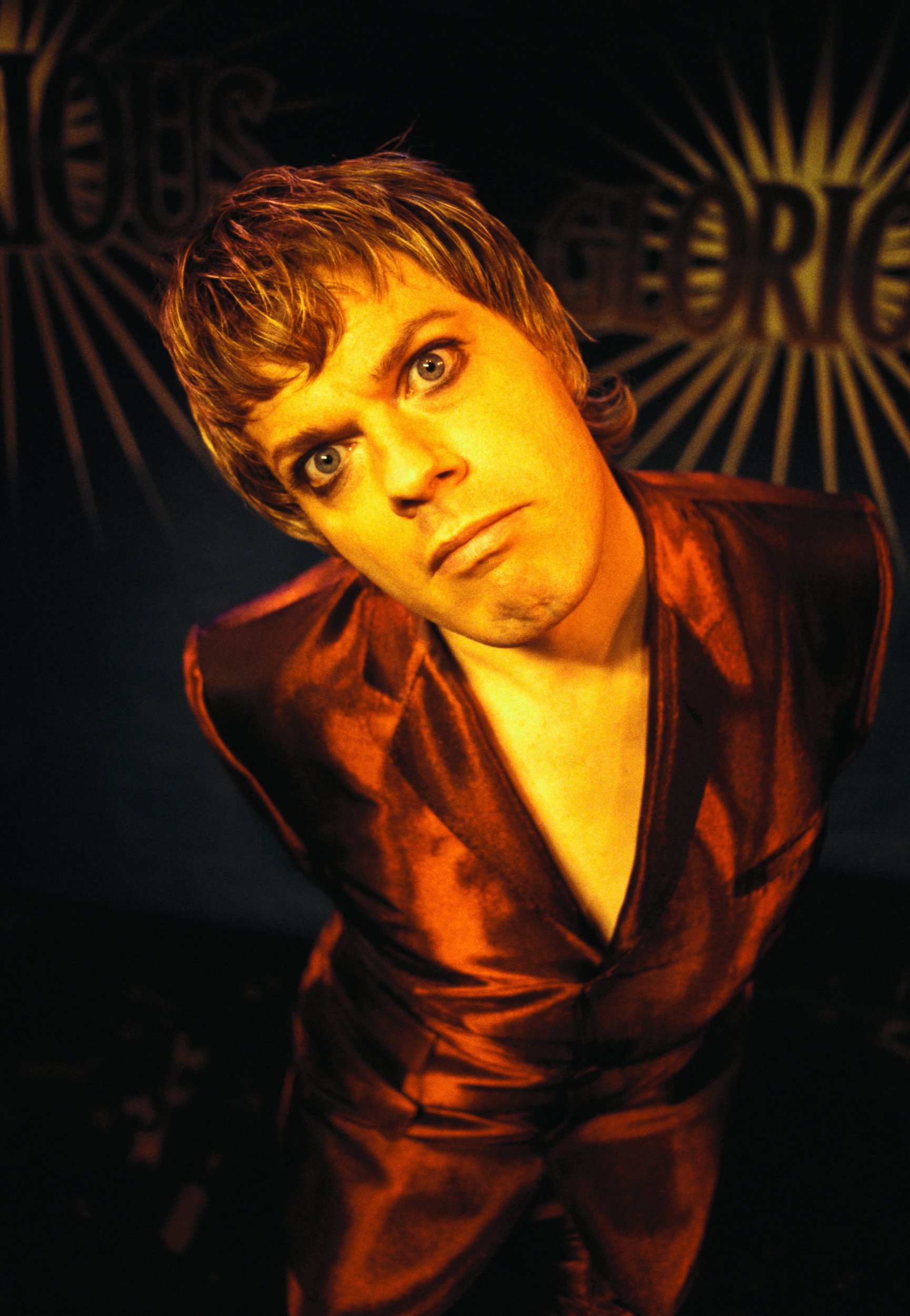 So where does this drive to take on extraordinary challenges come from, I wonder? Eddie says it derives from an early desire to get people's attention.
'There are some [people] who have been genetically gifted, and are very pretty, and if you have this look, and then you want to act, that can work very well for you. But if you're not given that, you have to come up with something that makes people say, "Oh, this is interesting, what are you doing there?" So I look for radical ways of putting things forward.'
What makes Eddie's achievement with Great Expectations more remarkable is that she hadn't read the novel until a few years ago. As a , she had shied away from classic literature for most of her life, but decided to force herself to get acquainted with it by recording an audiobook.
Great Expectations was the novel suggested to her – and through doing that, she realised that she could do a theatrical version of it by employing a technique she has often used in her comedy to play different characters in conversation with each other. It involves turning one way and then another, and changing her voice and physicality.
The adaptation was done by her brother Mark, a writer and translator, with whom she has always had a close bond. 'Mum died when we were very young and so it was decided we should go to boarding school. I was basically clinging on to him initially,' she says.
Given Eddie's background, you might imagine her serving up a particularly humourous spin on the story – but she says that, while there are moments of comedy, she has consciously pushed against that expectation.
Indeed, when she premiered the show on Broadway over the winter, she says that at points when people were laughing too much, she 'would die on them'. She explains: 'I can adjust in the moment and make it so they couldn't read it too [comically]. And then as it got into the second half, they really understood what was going on.'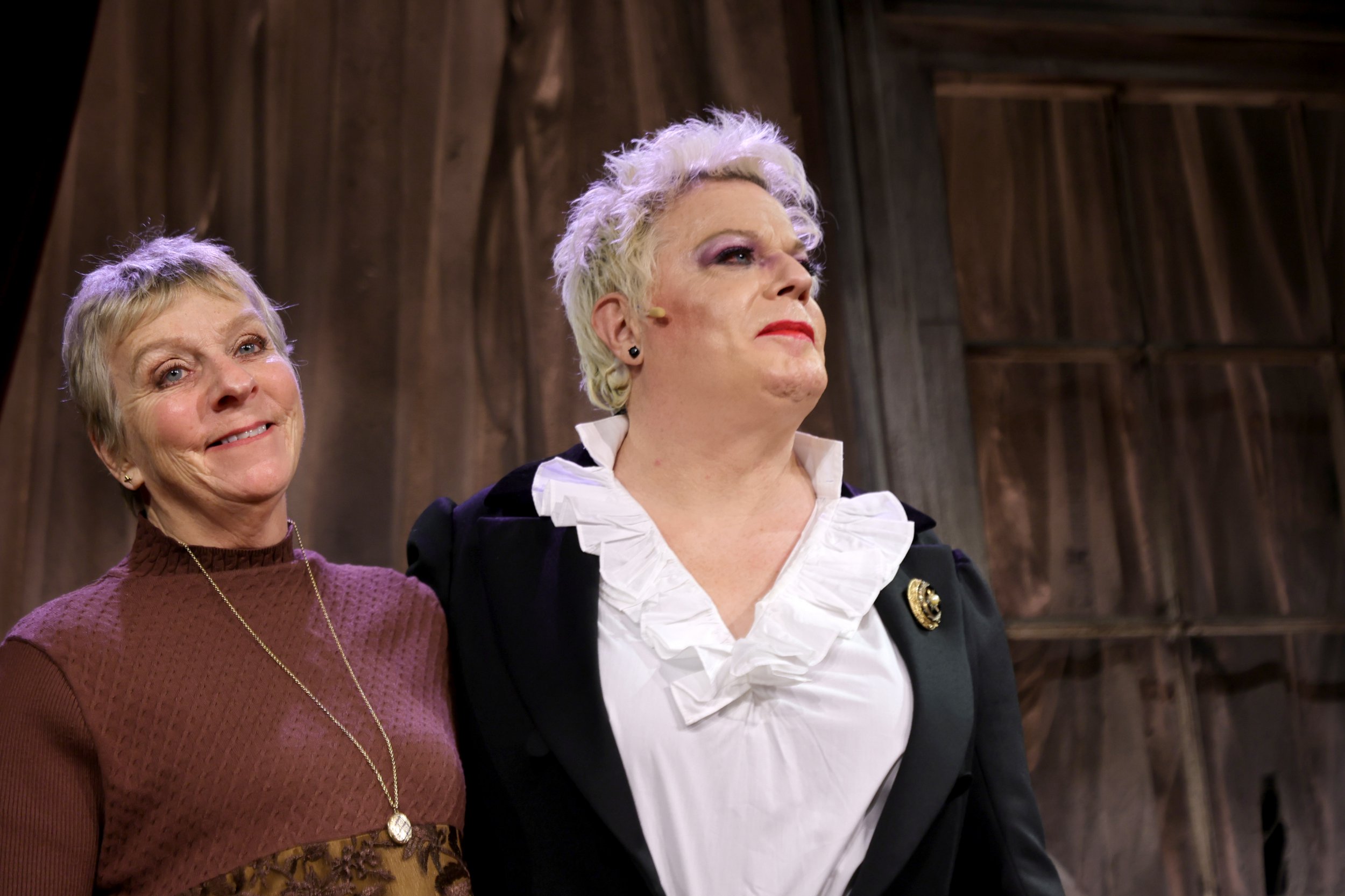 Indeed, it's clear that she is mildly irked by the lingering perception of her as simply a funny person. 'I've been doing dramatic films for a long time now, and I was Tony-nominated in 2003 for A Day In The Death Of Joe Egg. But a lot of journalists go, "Oh no, you're just a comedian".'
Certainly, if Great Expectations was intended as a statement of her range, then it has done the job. The reviews when it premiered on Broadway last year were glowing.
Another draw for Eddie in doing the show is that she gets to play male and female roles. Identifying as a trans woman, she would typically stick to playing either male or trans female roles in conventional productions, so she is enjoying the chance to play women such as Estella and Miss Havisham. 'It's fascinating to be able to say, "I have permission" and let's go and play it and try to be as true as you can.'
Away from the stage, the reaction to her new name and pronouns has been predominantly very positive, she says, though she has faced what she describes as some 'heated' responses, too. Nevertheless, she is sanguine about the future for trans people: 'When I came out in the '80s there weren't these heated debates about trans rights because there weren't any debates.
'There was not a single word said about it. You were "other", you were toxic, you were anonymous, you were outside society. And now these debates are happening, but we're inside society.'
Indeed, looking ahead, Eddie hopes to become more involved in shaping that society as a politician. Late last year, she lost the race to become Labour's parliamentary candidate for Sheffield Central, but says she wants to be standing in the next general election.
If Eddie does win a seat, she affirms she will happily follow in the footsteps of Glenda Jackson – the Oscar-winning actress who became a Labour MP – and put her creative 'career in hibernation'.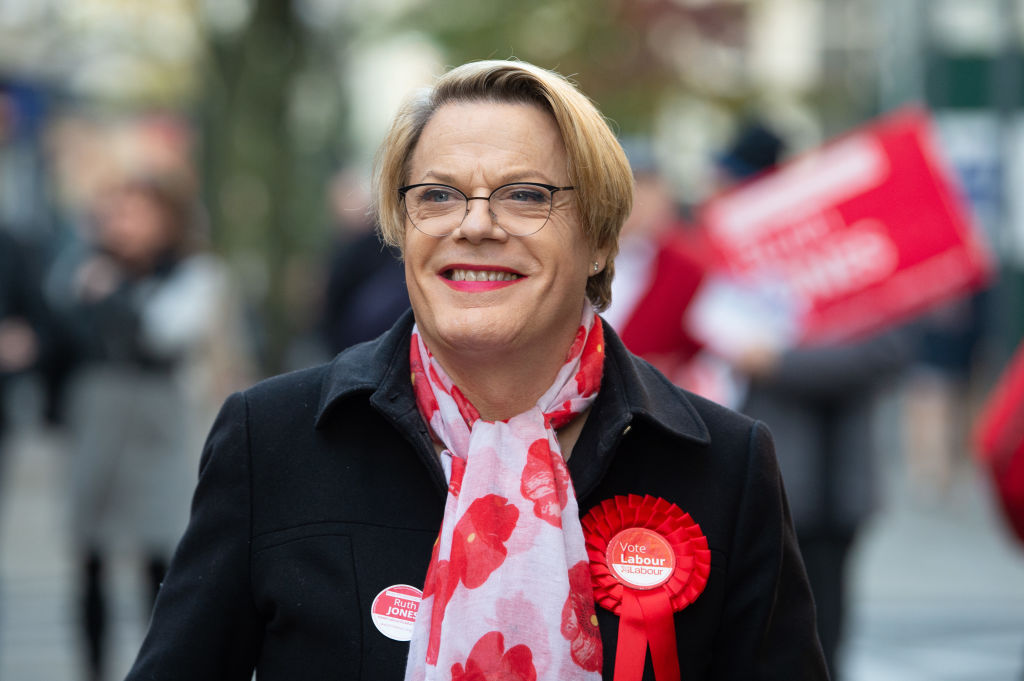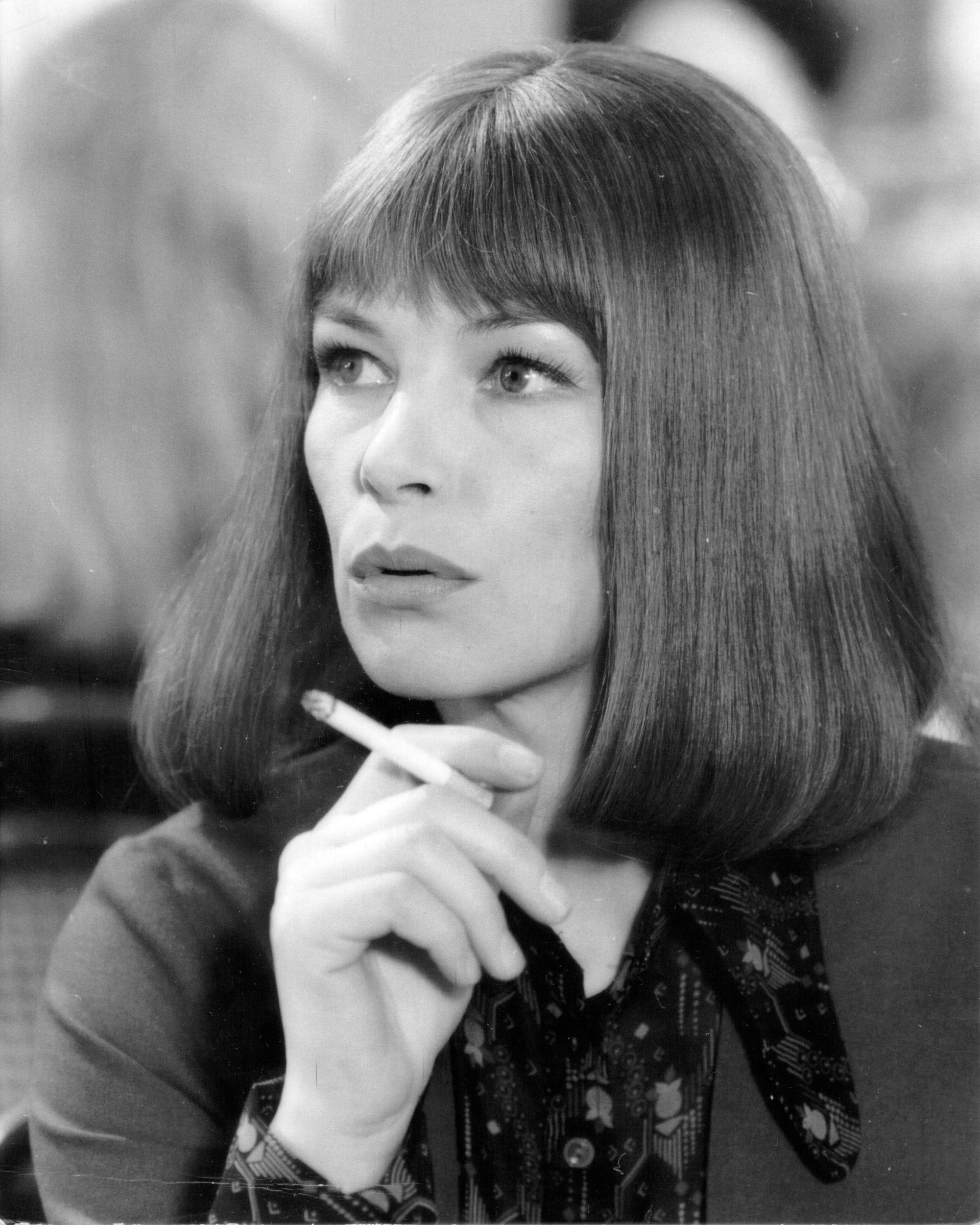 But true to form, she might temporarily finish off with a final mammoth undertaking – performing the entirety of Hamlet solo, too.
When she did open rehearsals at West London's Riverside Studios last year, 'I felt very at home playing Hamlet', she says. 'I thought, "I can live that life, that character, night after night after night" but also I have to land Ophelia, and Gertrude, and Claudius, and Polonius.'
All in a day's work, right?
Great Expectations is at London's Garrick Theatre from Wednesday until July 1,