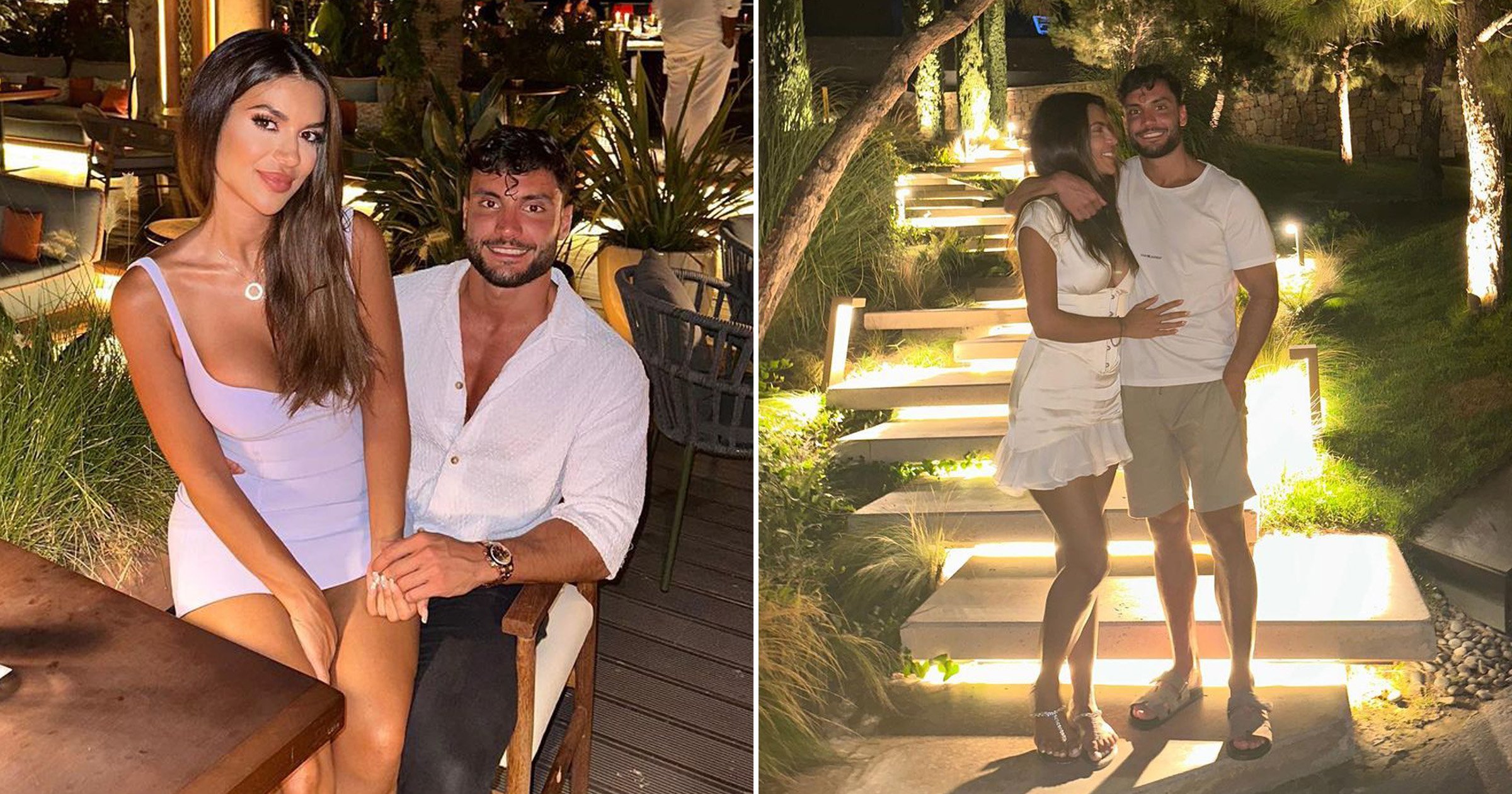 winner has shared a series of snaps of his romantic getaway with .
The Turkish actress, 29, and Italian businessman, 28, took out the title of the reality dating series last summer and walked away with the £50,000 prize.
While , they confirmed this week they were back on after .
, but Davide is continuing to share some of their holiday snaps, including ones of him and Ekin-Su cuddling up.
'The ultimate souvenirs from Turkey 🇹🇷 #ᴘʜᴏᴛᴏᴅᴜᴍᴘ,' he wrote on Instagram.
The first photo showed Davide lying on a sun lounge in a pool, while others showed him having a dip in the ocean, playing tennis and sipping a cocktail.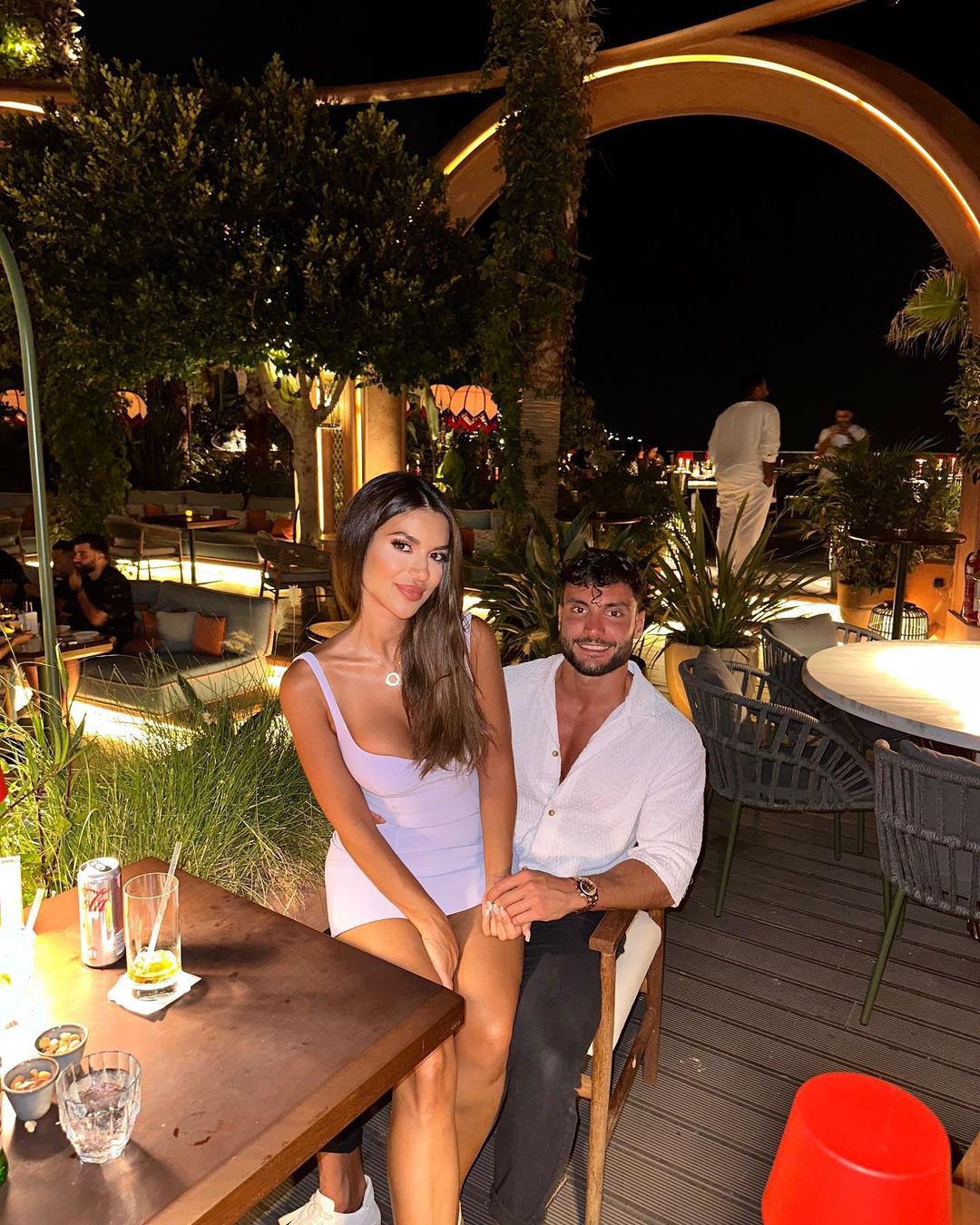 Two of the photos he shared also showed him with Ekin-Su, with the first having her sitting on his lap and posing after a dinner, while the other saw her staring at her boyfriend as they smiled for the camera while standing in a garden area.
Fans of theirs couldn't get enough of the loved-up snaps, making it clear they're happy by the reunion.
'I'm so glad y'all got back together, one my fave Love Island couples,' one person commented.

Are you happy to see Ekin-Su and Davide back together?Comment Now
'I just read the news today and I'm so happy for you both. I had a feeling you'd get back together,' someone else wrote.
Another added: 'I'm so happy you two are back together, you are such a sweet couple. Glad Turkey was fun, the pics are amazing – you both are radiant.'
Earlier in the week Davide shared a birthday tribute to his girlfriend, sharing a photo of her with a cake and writing: 'Despite all the storms, I wanted to make this day special for you… Enjoy the moment, make a wish, and blow hard. Happy birthday.'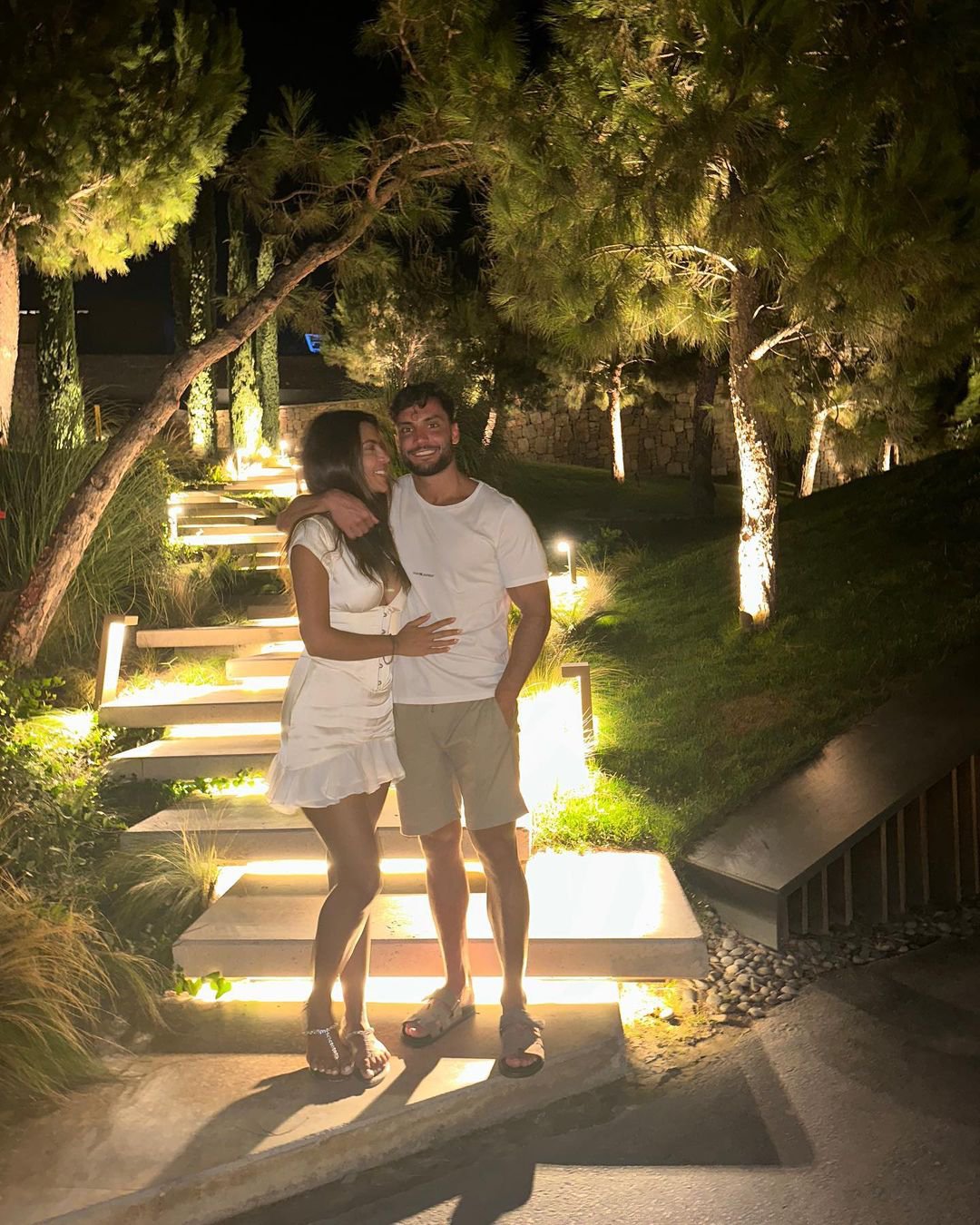 Ekin-Su then shared the snap to her story, and added: 'Surprising me like always, thank you for a good birthday.'
When announcing their break-up on social media in June, Davide wrote 'the relationship has been on the rocks for months and parting ways has been a long time coming'.
'This has been one of the hardest things I ever did in my life and there's no perfect way to navigate a breakup,' he added.
Ekin-Su decided not to comment specifically on the breakdown of the relationship but did explain that she took some 'much-needed time away' with her family.
Love Island is streaming on ITVX.