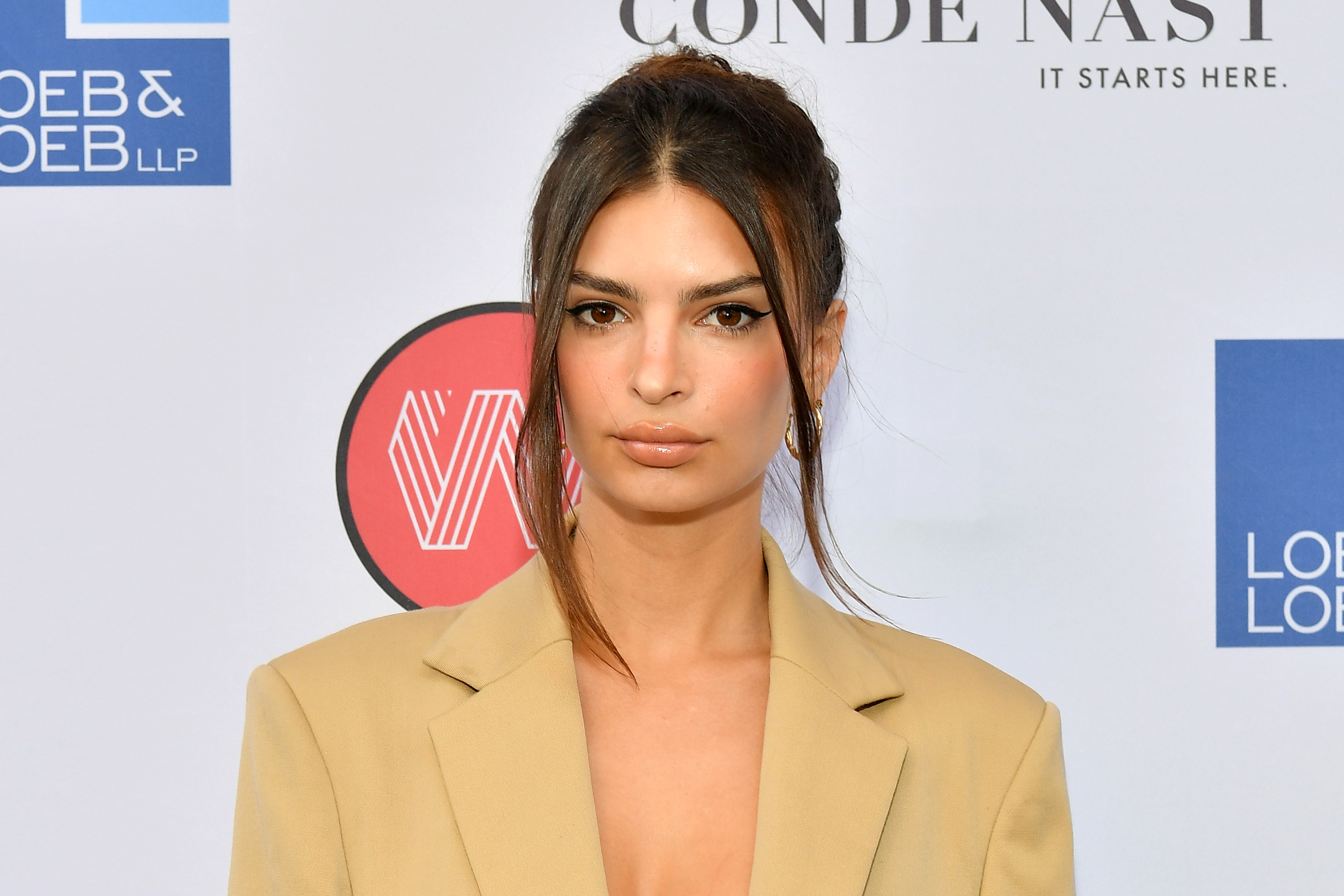 has been the subject of vicious online trolling after she was spotted locking lips with in Tokyo.
The model, 31, shared a with the 29-year-old singer over the weekend much to the dismay of die-hard Harry fans.
In video footage, the pair of famous faces didn't seem to care who saw as they embraced each other and leant in to seal the deal.
Caught on camera by , Harry sported a black suit and white shirt for the encounter in the Japanese capital city.
Emily – who shares a two-year-old son Sylvester Apollo Bear with her ex-husband Sebastian Bear-McClard – opted for a black and white crop top and skit combo underneath a pink and black puffer jacket.
Dancing with each other against the side of a silver people carrier, the duo shared a while sheltering from the rain.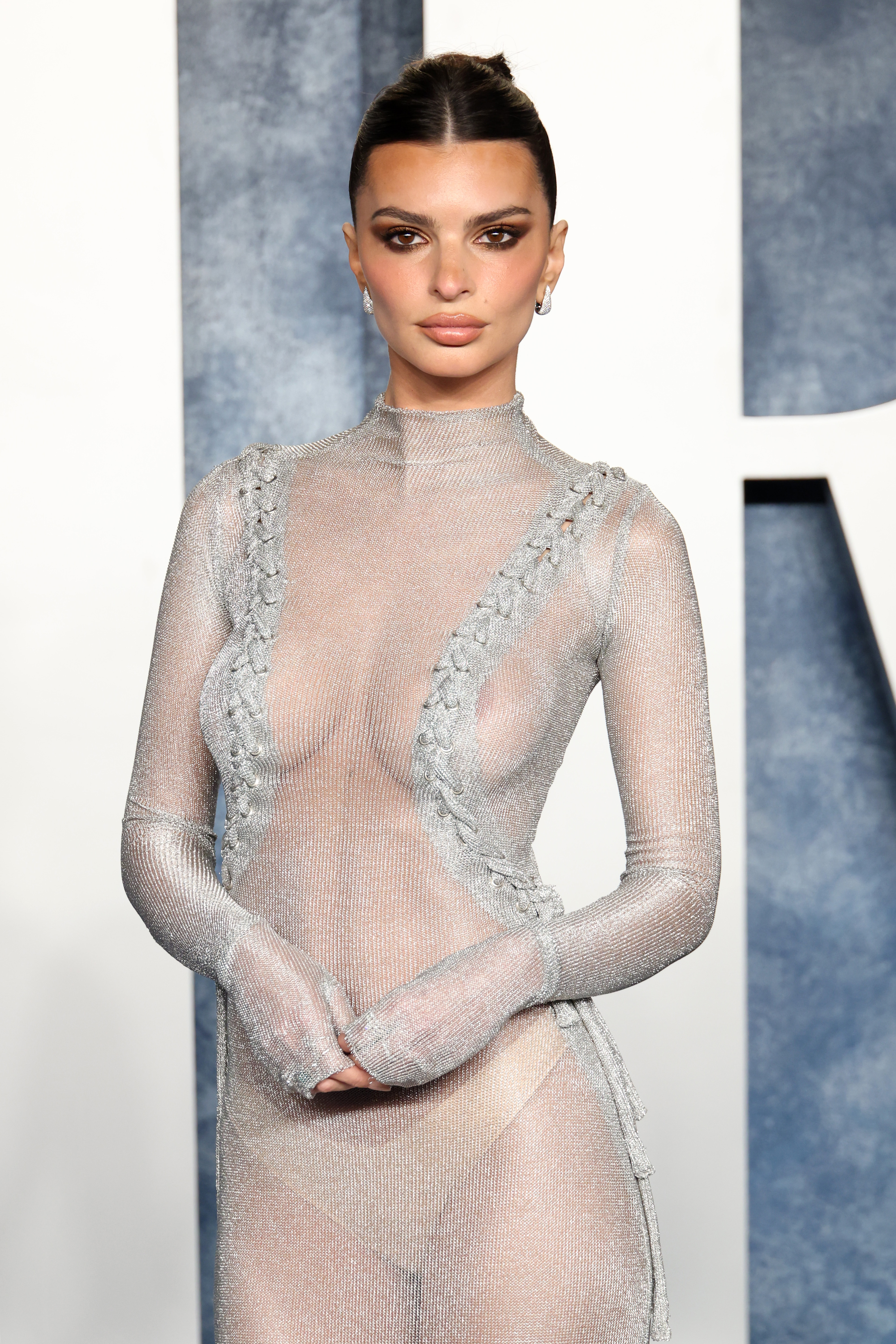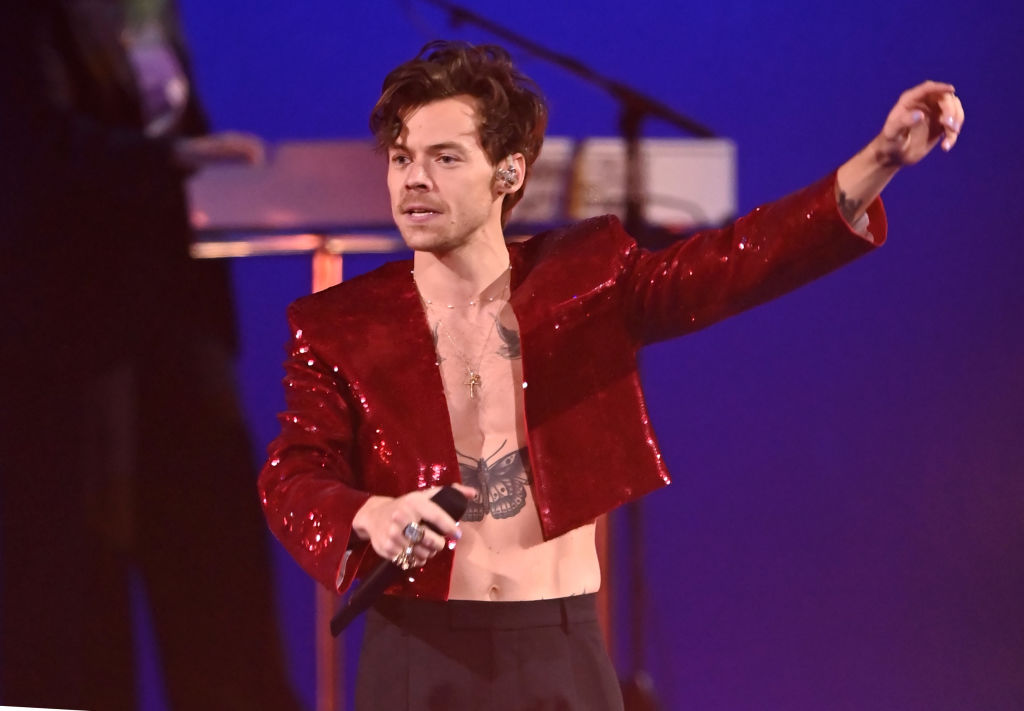 However, Emily has since been hit with a torrent of online abuse from the Watermelon Sugar singer's loyal fan base.
The star's latest Instagram post's comment section has been flooded with mentions of her relationship status and her Japanese rendezvous.
Underneath a gallery of shots from what appeared to be a recent modelling shoot for Pop magazine, fans rushed to warn her off 'my man'.
One penned: 'So you're the one who took my man, okay now we have problems'.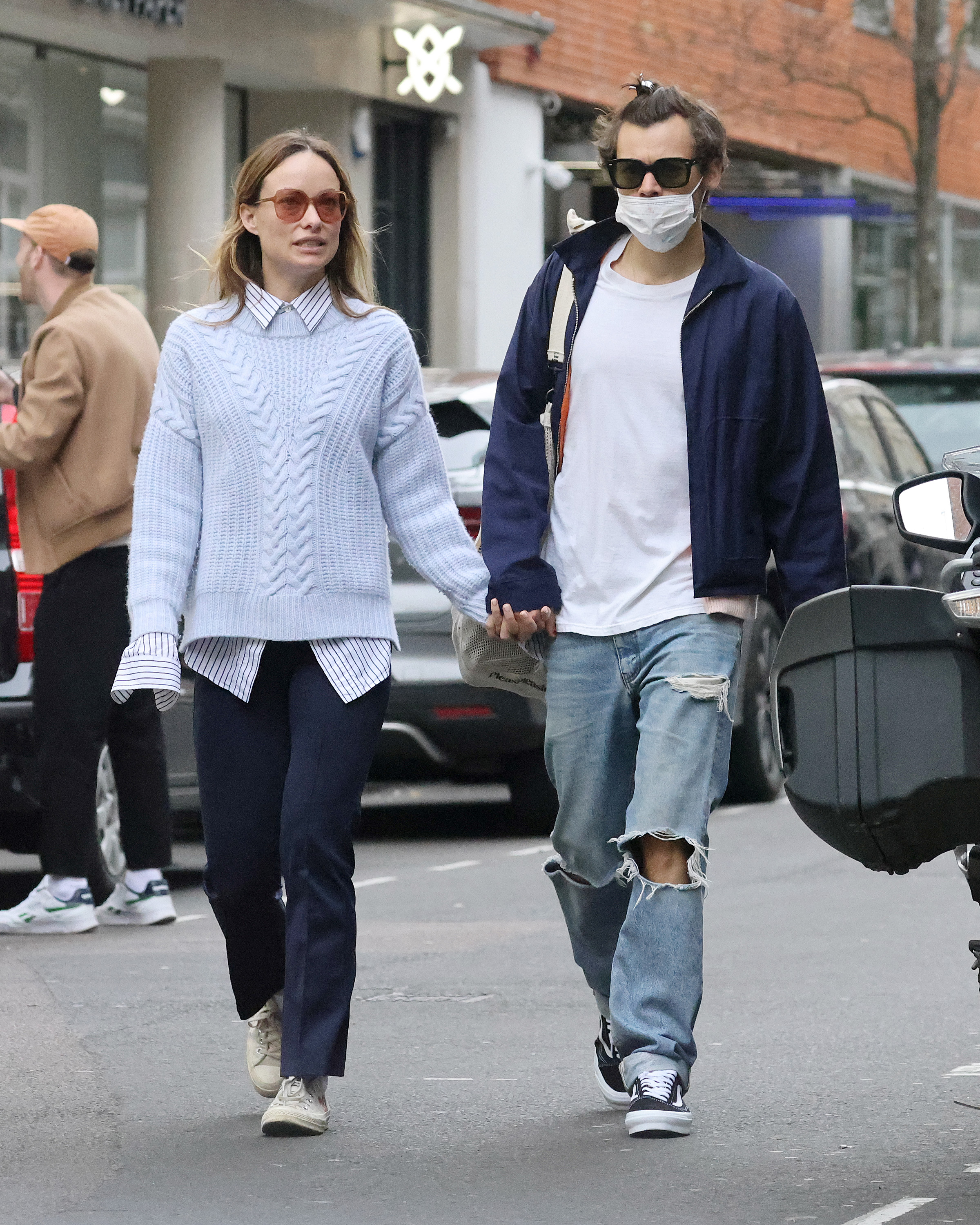 Another follower joked: 'I woke up this morning expecting a peaceful Sunday but alas, you appear to have stolen or are stealing my wife's boyfriend and she's just an absolute mess about it.
'I haven't been able to get a word out of her. She's just rocking back a forth screaming "EMILY!" I was hoping not to have to step in here but I'm afraid I'm going to have to ask you to get your hands of my wife's man. Surreal, I know, but that's the hand I've been dealt by your reckless shenanigans [sic]'.
'Harry what are you doing with her ? [sic]', a social media user wrote.
Despite many leaving harsh words for the mum-of-one, some jumped to her defence telling people to 'grow up' and 'leave em alone if u actually liked him u would just be happy for him and move on with ur life continue liking him leave this lady alone [sic]'.
Metro.co.uk contacted Emily's reps for comment.
Follow Metro on Snapchat
You can follow our new , the go-to place for all things pop culture.
Keep up with the latest Showbiz exclusives by following .
And football fans can indulge in all the transfer gossip and more on .