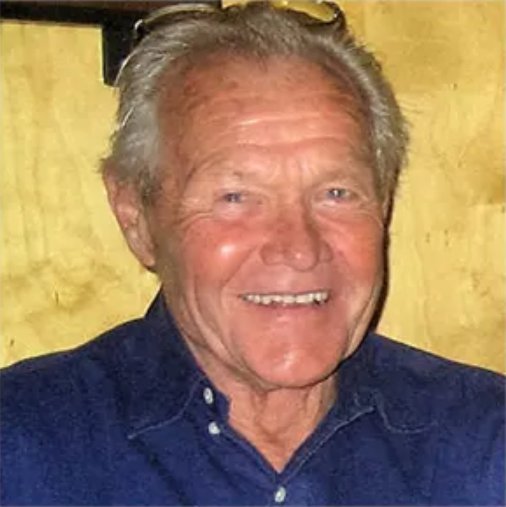 Edward Hume, an Emmy-nominated film and TV writer, has.
Born on May 18 1936, Hume was best-known for his work on the hugely impactful 1983 TV movie The Day After, which told the tale of an imaginary war in which the and the Soviet Union engaged in nuclear warfare.
When the film originally aired 40 years ago, it was reportedly watched by more than 100million people in nearly 39m households.
Four years after the movie's initial release, it was broadcast in the Soviet Union.
In 2007, it was featured by in its list of the 100 best TV shows of all time.
The news of Hume's death was confirmed to by his representative, as Nicholas Meyer, the director of The Day After, said: 'There can be no doubt about the size of Earth's debt to Edward Hume.'
In addition to The Day After, Hume also wrote several TV shows in the 1970s, including Cannon, Barnaby Jones, The Streets of San Francisco and Toma.
Due to the impact of The Day After, ABC broadcast a special Viewpoint programme dedicated to the movie.
The special featured contributions from individuals including Elie Wiesel, Robert McNamara and Carl Sagan.
Hume also wrote the 1983 biographical film The Terry Fox Story, depicting the story of Canadian amputee and runner Terry Fox.
The film won the Genie Award for Best Motion Picture, which is regarded as Canada's equivalent of an Academy Award.
Hume is survived by his children: Chris, Brian and Erika.