Jimmy Fallon has been hit with claims of creating a toxic workplace by a string of employees, it has been claimed.
The 48-year-old began hosting Late Night with Jimmy Fallon on NBC in 2009, before in 2014.
Over the years, he has interviewed a string of famous faces on the small screen, including Bryan Cranston, , and Paris Hilton.
However, in a new expose published by , he has been accused of being drunk and acting erratically behind the scenes, as well as sparking fear with his 'outbursts'.
According to former employees, showrunners were unsure of how to turn down the 48-year-old's requests, leading to confusion and accusations of 'bullying' by bosses and the host himself.
'Nobody told Jimmy, "No." Everybody walked on eggshells, especially showrunners,' an ex-staff member told the outlet. 'You never knew which Jimmy we were going to get and when he was going to throw a hissy fit. Look how many showrunners went so quickly. We know they didn't last long.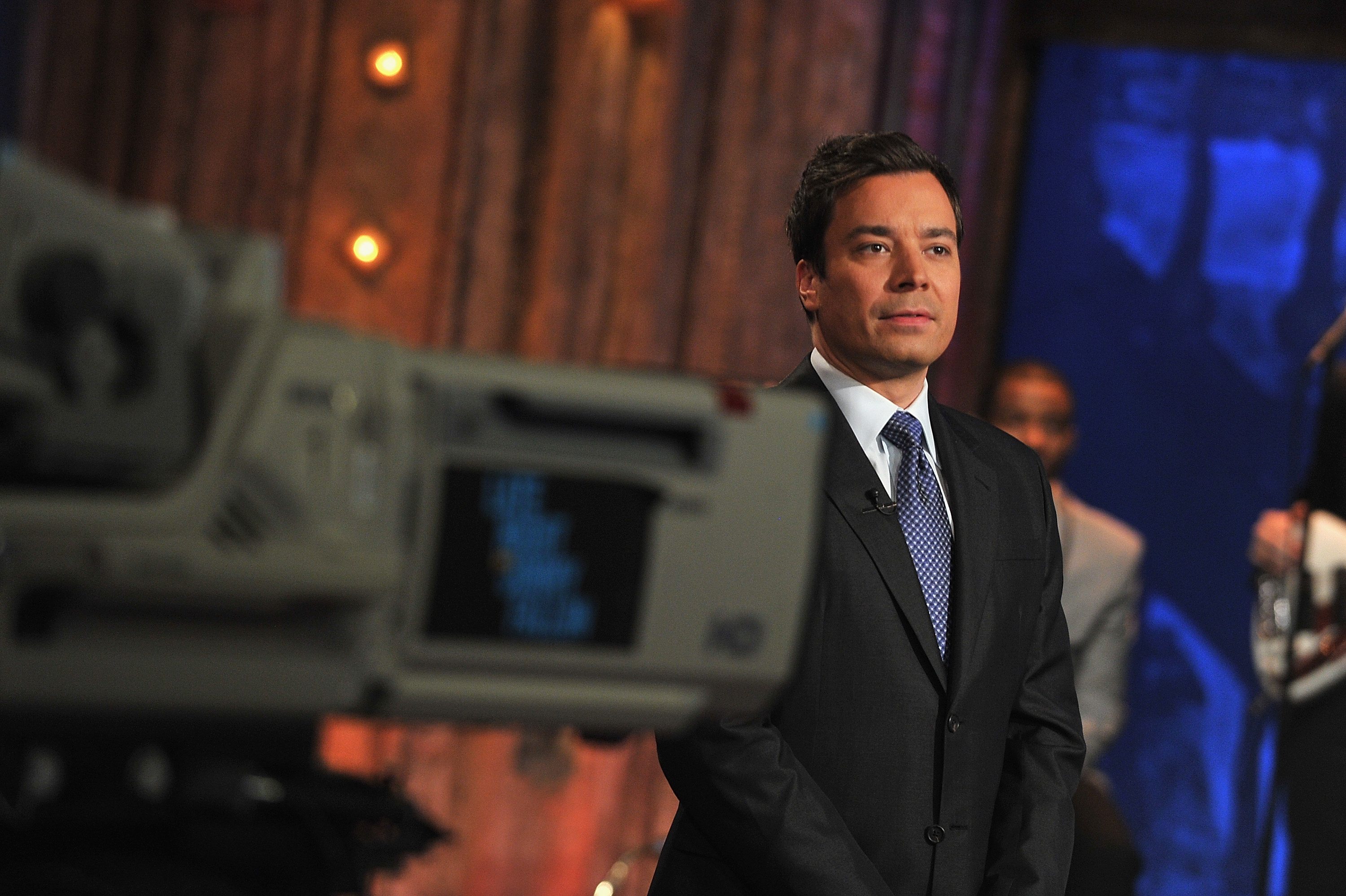 'Sometimes we would get nice Jimmy, but that sometimes was not a lot,' another agreed. 'It was just really, really sad to me that this really talented man created such a horrible environment for the people there.'
14 former employees and two current staffers spoke to the publication in total, with some claiming they witnessed Fallon 'snap' at people, and berate others in front of colleagues – with one alleged incident taking place in front of Jerry Seinfeld, who suggested that he should apologize to the staff member in question.
'It was like, if Jimmy is in a bad mood, everyone's day is f**ked,' one explained. 'People wouldn't joke around in the office, and they wouldn't stand around and talk to each other. It was very much like, focus on whatever it is that you have to do because Jimmy's in a bad mood, and if he sees that, he might fly off.'
Two members of staff alleged that they saw Fallon seemingly drunk at work in 2017, while others recall allegedly smelling alcohol on his breath in separate occasions in 2018 and 2020.
The situation allegedly left workers in a state of fear about their jobs, as they were reportedly faced with the threat of being replaced or fired at a moment's notice – with staffers in therapy and feeling physical ramifications over their experiences.
One employee described themselves as being at the 'lowest point' and shared that they 'thought about taking their own life' while working on the show.
Another claimed that they were made to feel as though they should be 'grateful' to have a job on the show, and that they were not 'protected' when they voiced any concerns.
Instead, they alleged that the bosses that sparked the complaints were 'rewarded' and 'enabled' by those higher up.
'I love The Tonight Show, and I love comedy. I gave my heart and soul to that place. I want to see them succeed and do well, but for that to happen, there are major changes that need to take place, starting with Jimmy,' a former employee added.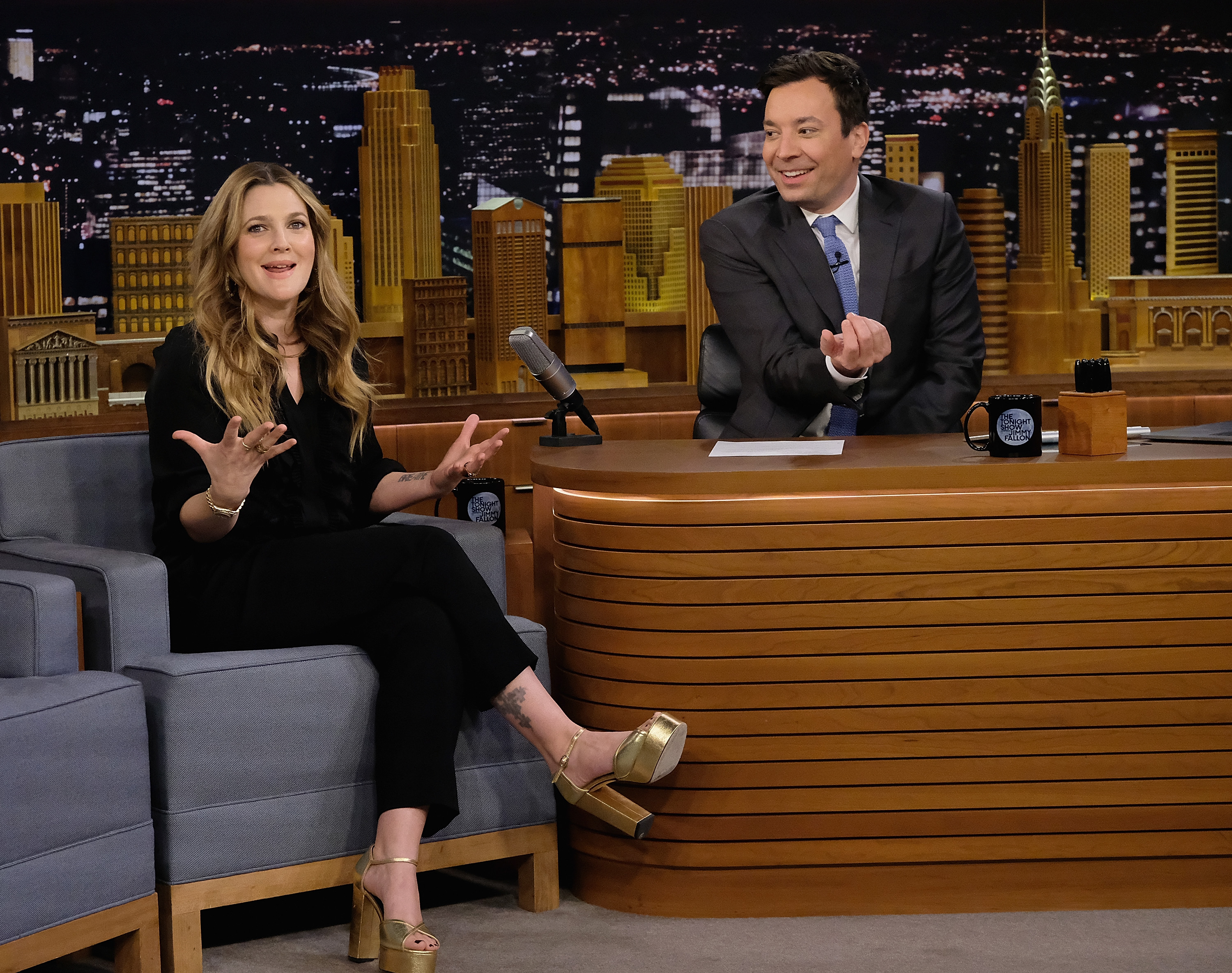 'They all need to dig their heads out of the sand and do something about the very obvious problems that we all know are happening.'
In a statement shared with Rolling Stone, a spokesperson for NBC said: 'We are incredibly proud of The Tonight Show, and providing a respectful working environment is a top priority.
'As in any workplace, we have had employees raise issues; those have been investigated and action has been taken where appropriate. As is always the case, we encourage employees who feel they have experienced or observed behavior inconsistent with our policies to report their concerns so that we may address them accordingly.'
Fallon has yet to address the allegations publicly, and the Tonight Show has temporarily gone off air amid the ongoing WGA strike.
Metro.co.uk has contacted reps for Jimmy and NBC for a comment.