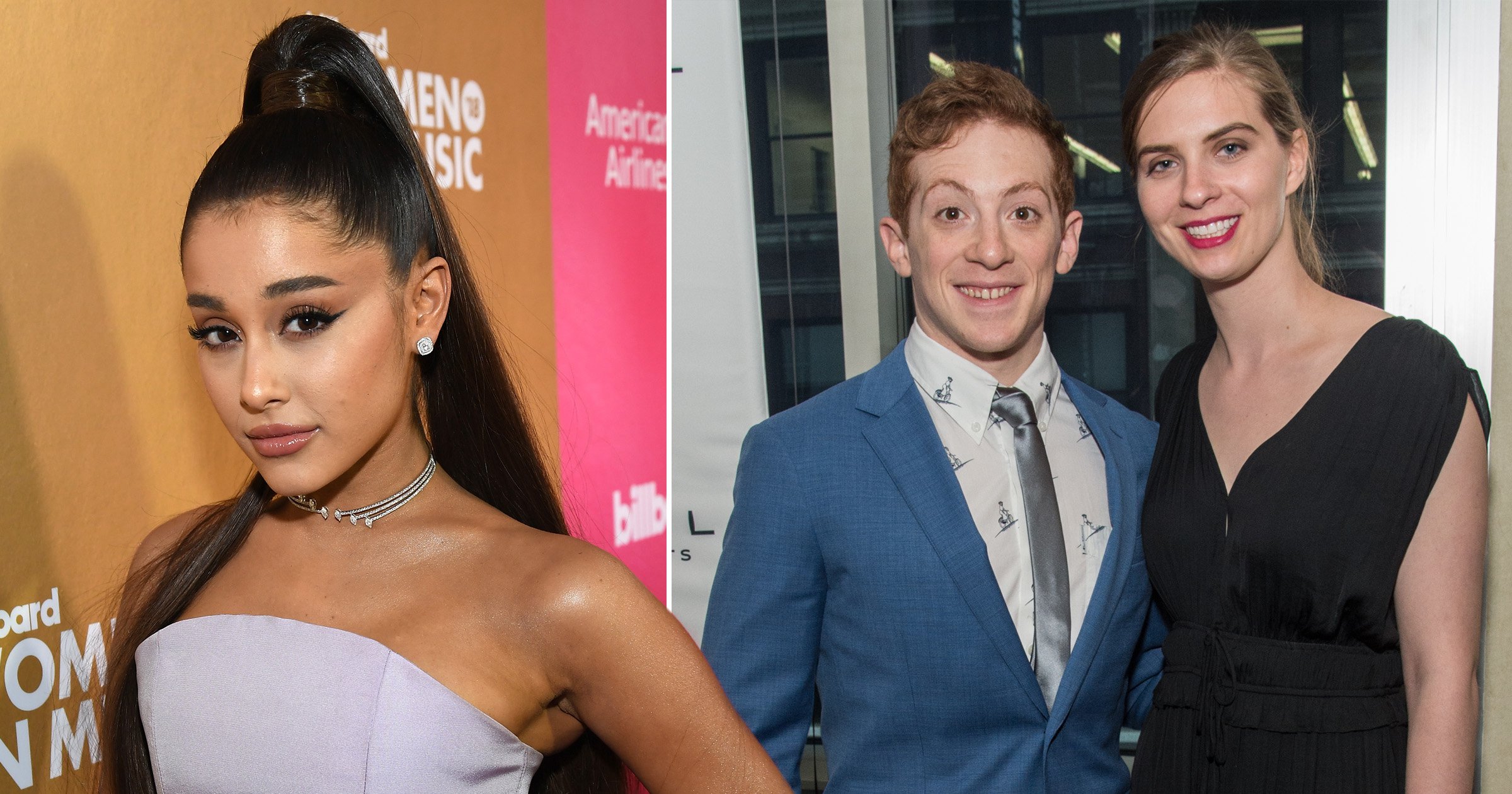 Ethan Slater is reportedly hoping to co-parent his son with his estranged wife, amid rumours he's dating .
was first said to be romancing the Dangerous Woman hitmaker, 30, following
Ariana was but they're said to have called it quits after problems arose in December.
Speculation soon began that Ariana was already off the market again – except things got murky when people realised Ethan is married.
The actor also shares a young child with Lilly Slater, who was
In the most recent developments, sources have claimed that Ethan still speaks to Lilly every day.
It's said he also recently spent time with his nearly one-year-old son in London, according to .
The outlet adds that Ethan has been wanting to release a statement of his own amid his divorce woes.
While neither Ariana nor Ethan has publicly addressed the romance rumours yet, Lilly did speak out this week – and she's not exactly thrilled.
In fact, as she made it clear that her priority is her baby boy.
'[Ariana's] the story really. Not a girl's girl,' she told .
'My family is just collateral damage.'
Speaking to , the estranged spouse of the Broadway star – who gave birth in August – later said she is determined to move on with her life as a single mother.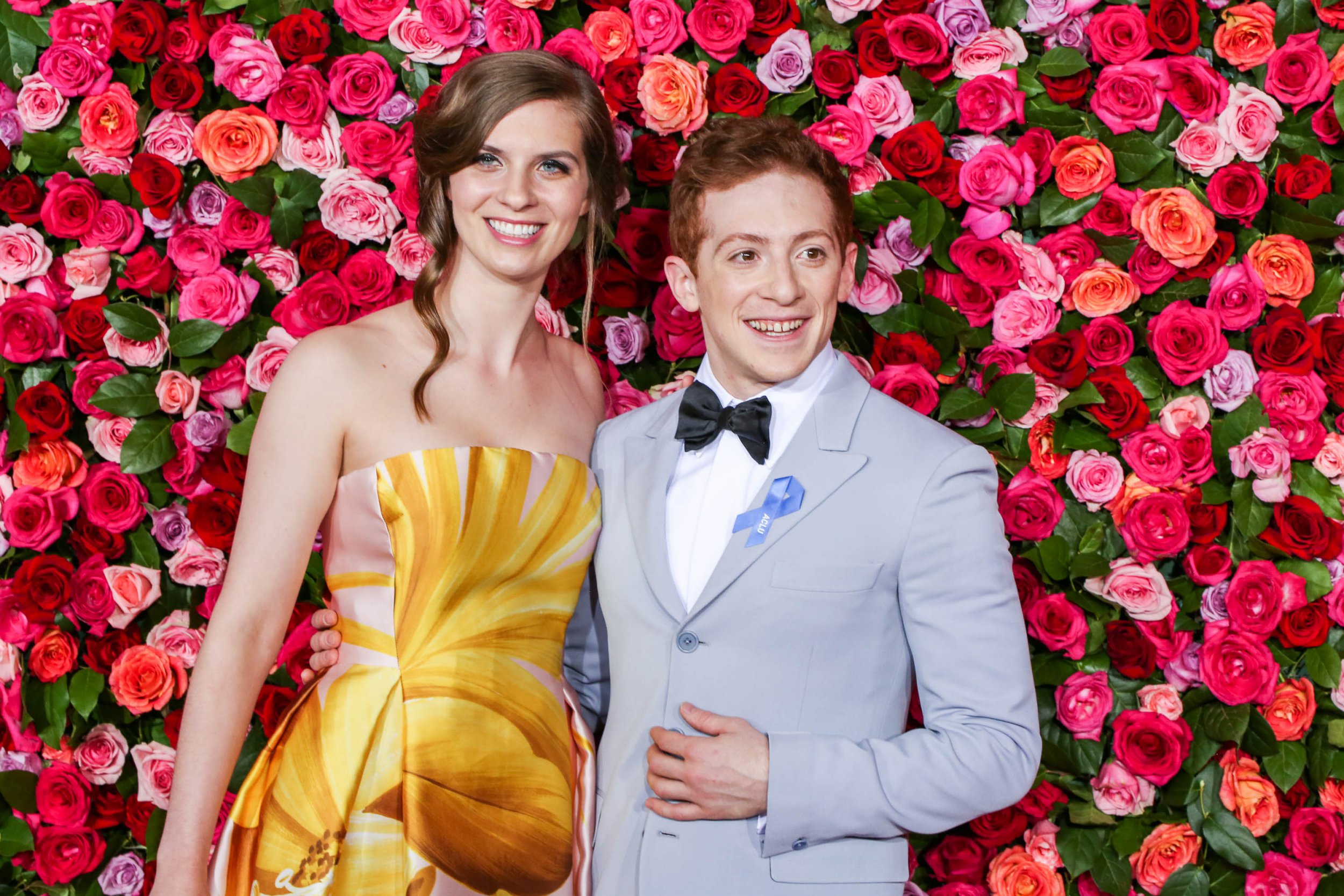 'I am focused on rebuilding a life for our son,' she added.
'This is what I am trying to do and this is my only focus.'
The former couple were together for 10 years and got married in 2018.
Lily's savage comments come after reports that she spent time with Ariana and her son in the capital, as Ethan and the Grammy-winning star
An insider close to Ethan and Lilly alleged to the Daily Mail that Ariana and Ethan's new relationship has taken a real toll on Lilly.
'Lilly hung out with Ethan and Ariana so many times,' the insider claimed.
'Ariana met their baby and even held him. They had dinners together in London – and Ariana told Lilly that she wanted to have a baby one day and that she couldn't wait to start a family.'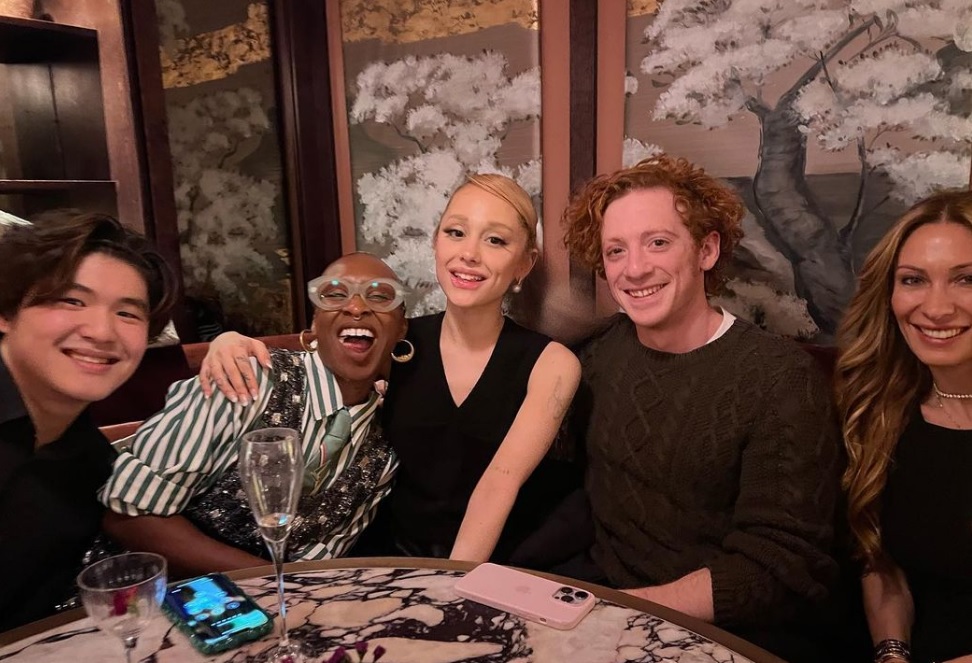 According to the source, Lilly and her newborn son travelled to London with Ethan when he began filming in April 2023, eight months after she gave birth.
The insider alleged that Ethan's relationship with Ariana began after the first visit.
But, she and Ethan made the decision to try and 'put it behind them and work on their marriage,' only for her to later find out the romance had continued.
Reps for Ariana Grande and Ethan Slater have been contacted for comment.