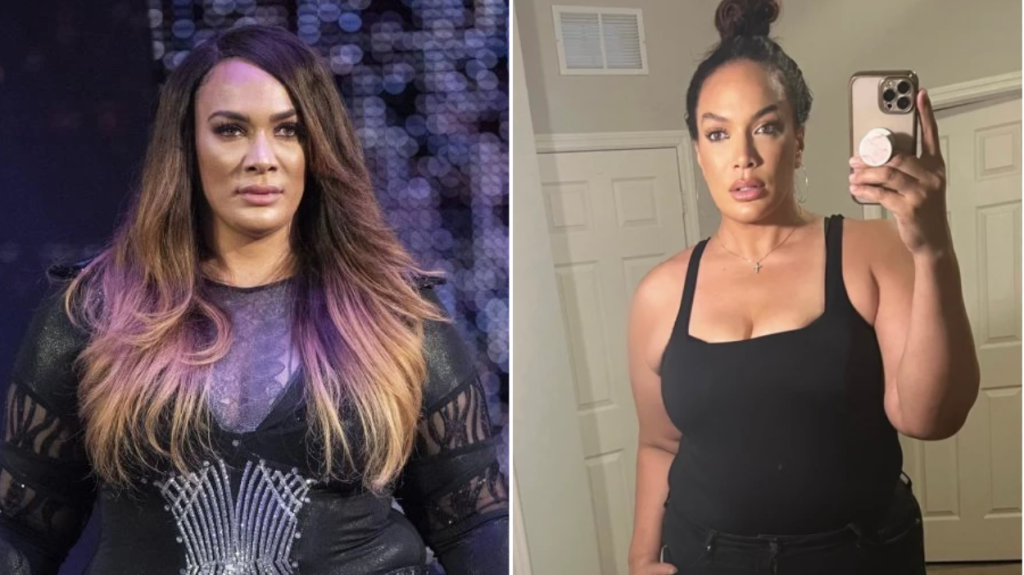 Former superstar Nia Jax has been working hard on her fitness and has shown off her incredible progress.
The 38-year-old star, who was during her time with in the company, took to social media to remind fans that she's no longer verified after the recent blue checkmark purge.
However, that wasn't the focus of the post as she shared a selfie of herself in a casual all black outfit revealing the results of her fitness drive.
'Not verified,' she simply wrote in a tweet days after she noted that helped push her to make some positive changes and recommends 'killer workouts'.
Nia, whose real name is Lina Fanene, wrote earlier in the week: 'Me to @MsCharlotteWWE after her wedding: "I feel gross & uncomfortable! I want to lose weight"
'@MsCharlotteWWE to me: "please let me help you! You got this woman"
'Officially started in October…6 months later, down 48lbs🥺🙏🏽 Sends me killer workouts and motivates me 💪🏾🥺'

Responding to the original message, Charlotte tweeted: 'I'm so proud of you woman…… you did the work not me 😊💪🏻 & more to come
❤️❤️❤️ 😎'
And after Nia shared the photo, her fellow stars and fans have heaped praise on her for the work she's put in.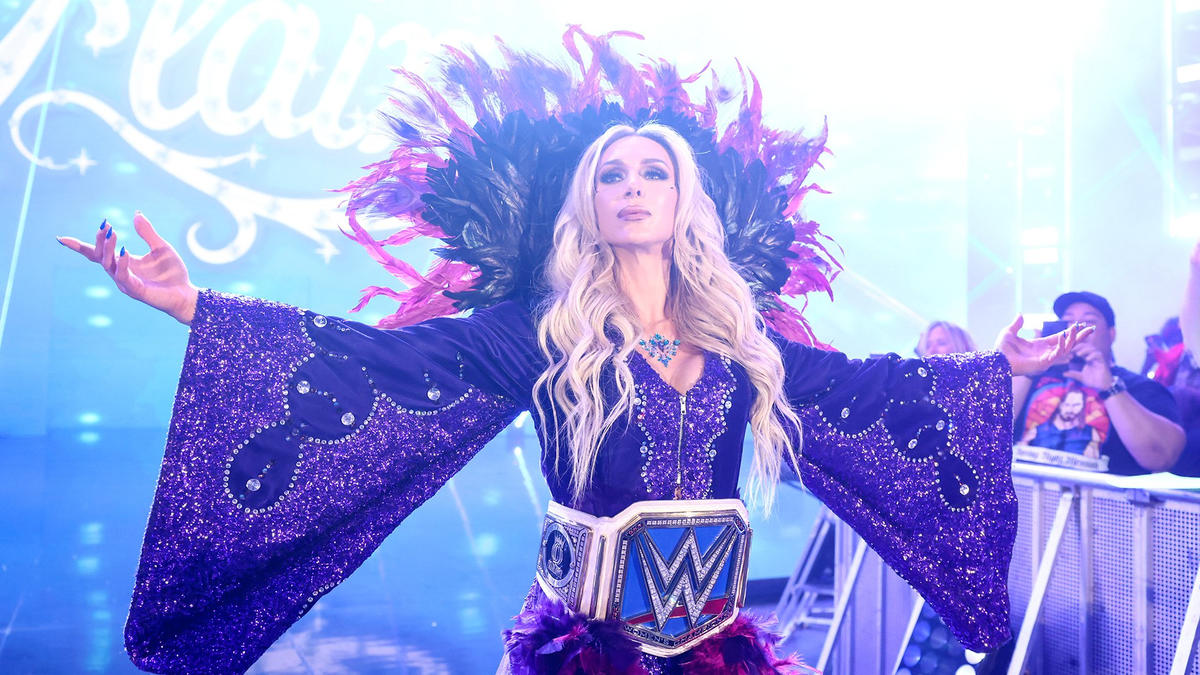 'Babe alert,' replied ex-WWE and , while a fan tweeted: 'Omg you look amazing awesome.'
'You look amazing! You're a verified beauty,' quipped a second fan, and a third wrote: 'You look GREAT! Stay blessed.'
Nia was among those during a period where the company was making a lot of cuts to its roster, although she would make a surprise return in January this year.
The former champion as a surprise entrant at number 30, but failed to win the annual match.
WWE did put a new Nia Jax t-shirt up for sale after her comeback, but she only made the one appearance and is yet to confirm any future dates in wrestling as a whole.