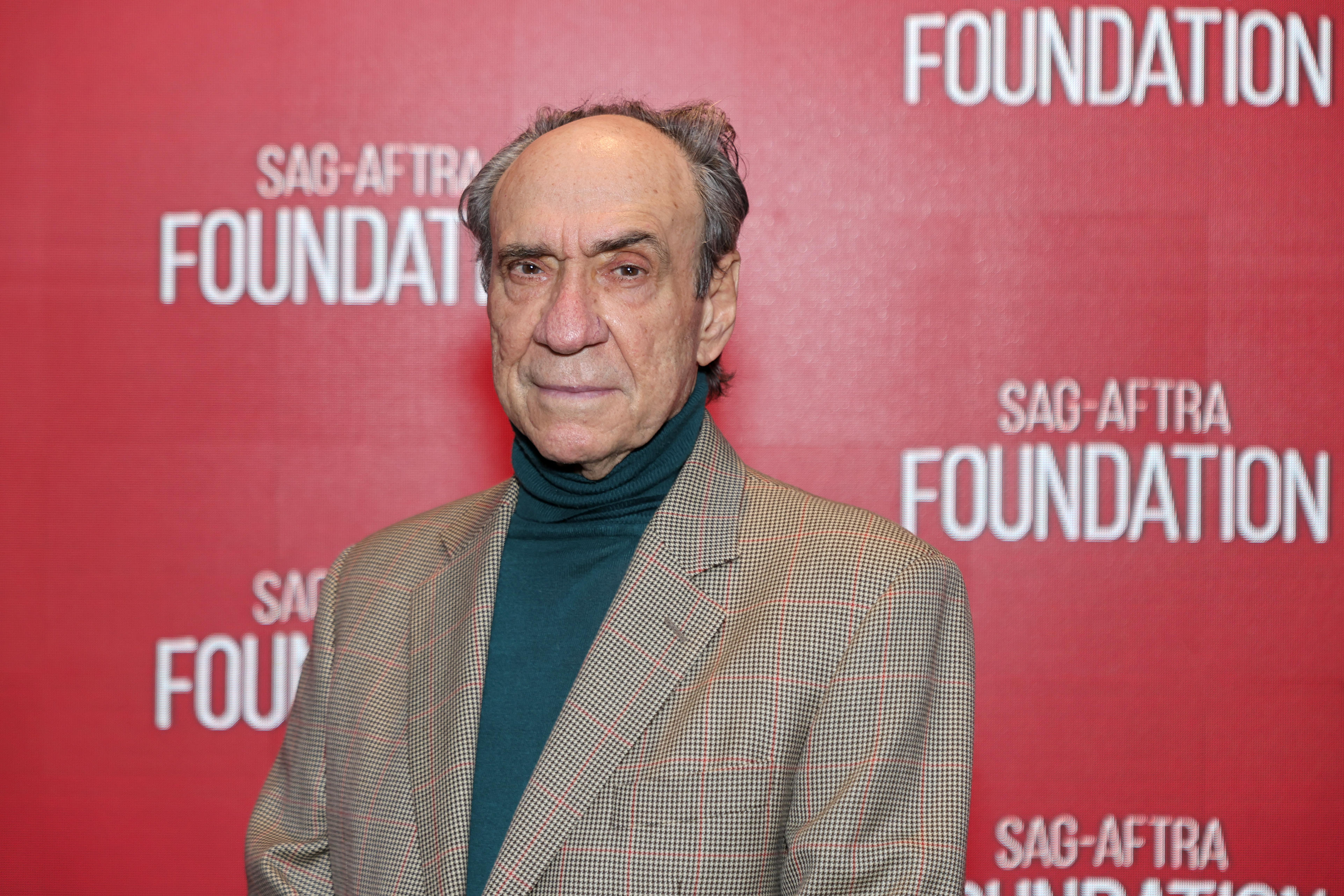 F Murray Abraham's exit from Mythic Quest ahead of season three came after sexual misconduct complaints, it has been claimed.
The actor starred as , but didn't return for new episodes and was written out of the show, with his departure explained by his character driving off a cliff 'Thelma and Louise-style' after receiving a terminal diagnosis.
At the time, – who stars as Ian Grimm while also serving as co-creator, writer, director and executive producer – described his absence as a 'bummer'.
According to reports, there were concerns raised about the 83-year-old's behavior on set, which led to his exit.
reports that one incident led to the star – who recently appeared in the second series of the White Lotus – being given a warning and told to stay away from some of the actresses on set.
A second incident was reportedly brought to McElhenney's attention, after which Abraham was axed from the production.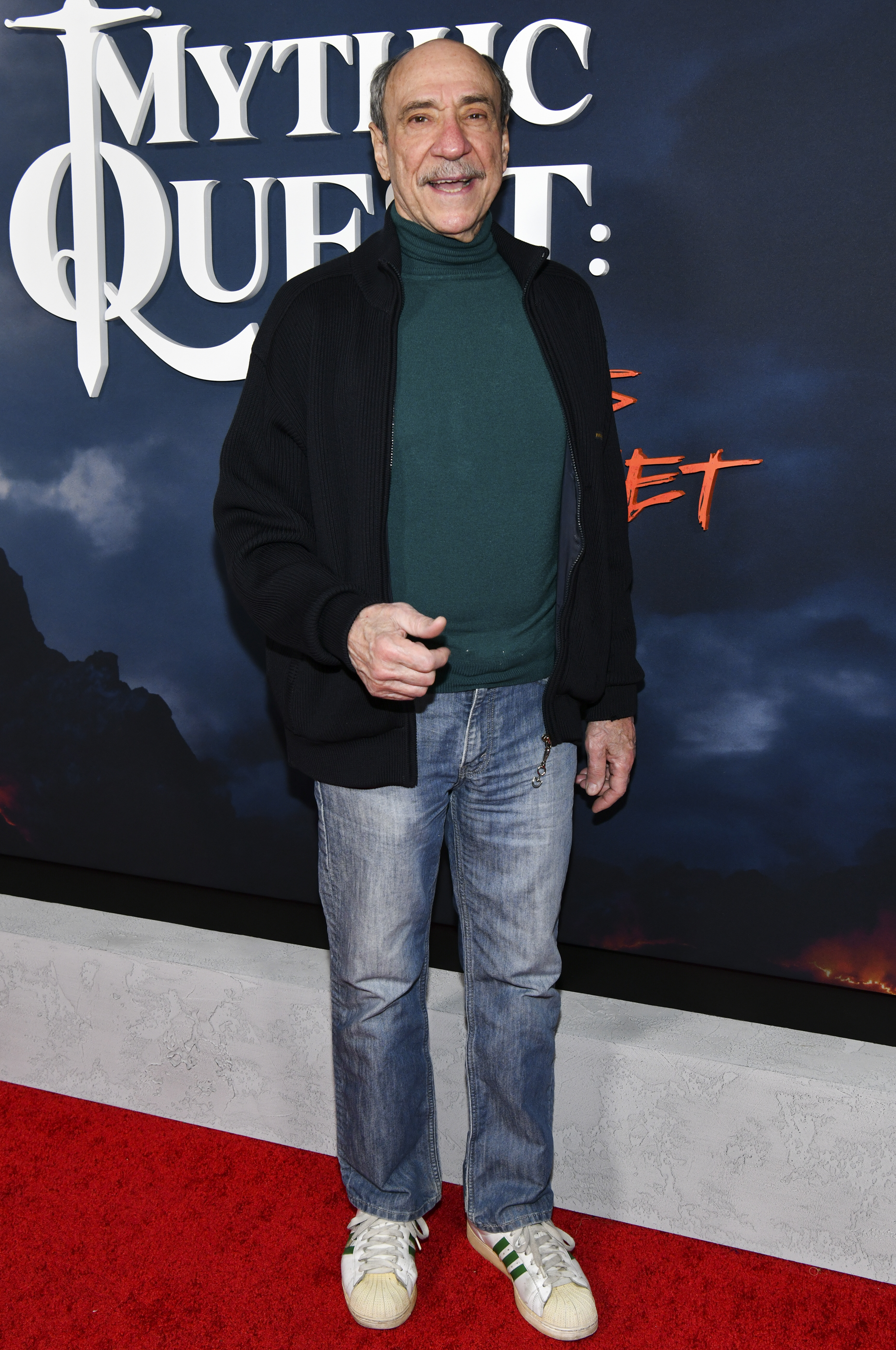 A spokesperson for producing studio Lionsgate told the outlet: 'We take allegations of misconduct seriously and investigate them thoroughly.
'As a matter of corporate policy, we do not discuss our personnel actions.'
Abraham played CW Longbottom in the first two seasons of the comedy, which premiered on Apple TV+ in 2020 and also starred Ashley Burch, David Hornsby and Danny Pudi.
His character worked at the game studio for fictional game Mythic Quest, and was the head game writer.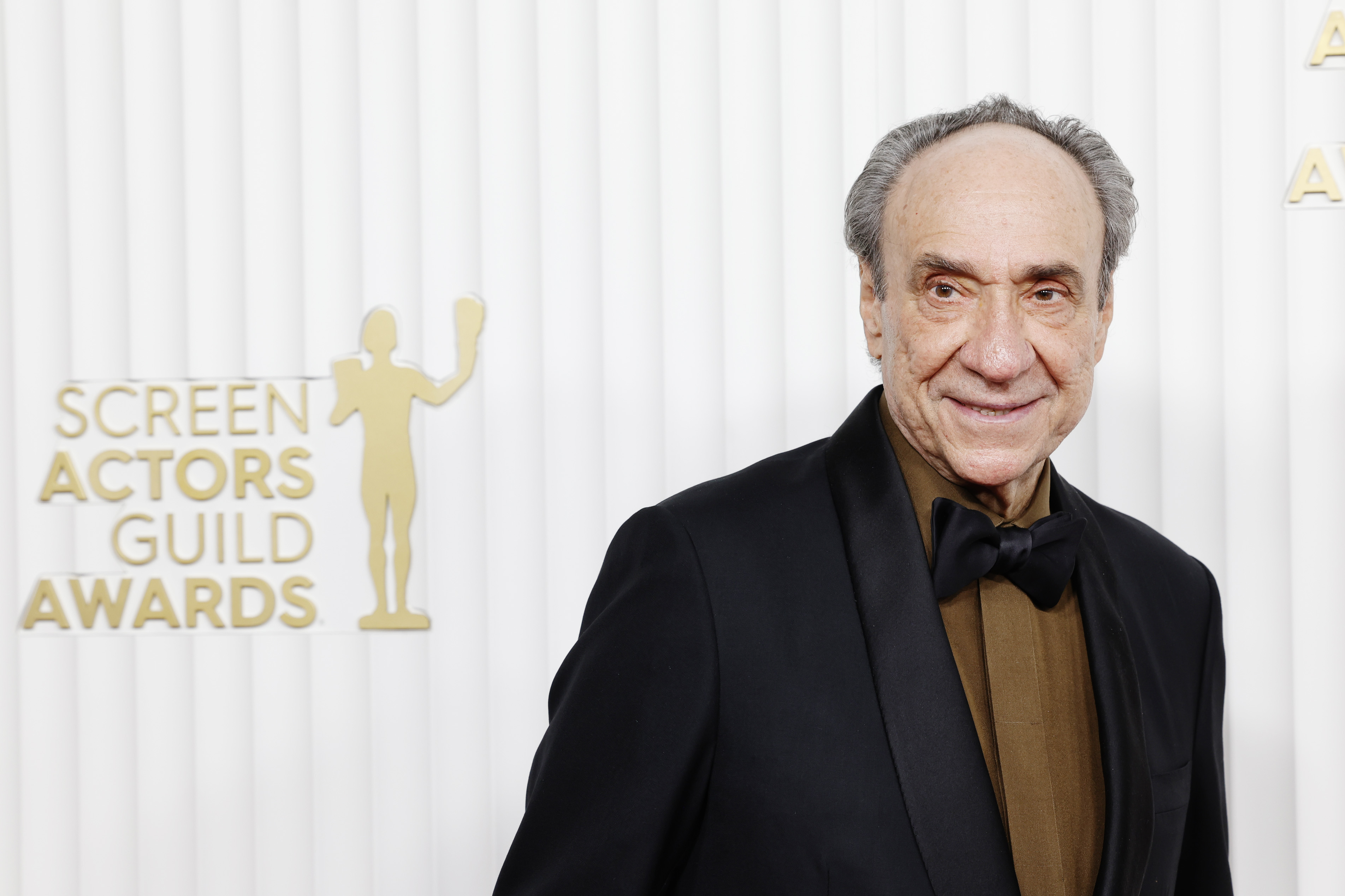 CW Longbottom's exit was revealed at the beginning of season three, when a letter explained that he had been diagnosed with a terminal illness, leading him to drive off a cliff – with his remains launched into space.
McElhenney spoke of Abraham's exit in a chat with Variety, telling the publication: 'It's a bummer to not have Murray in this season.
'But we recognize that CW is a beloved character and obviously a huge part of the show.
'So, we made sure that we have a really fitting tribute to him. We definitely address it in a big way.'
As well as Mythic Quest, Abraham also appeared in The Grand Budapest Hotel, Robin Hood, Homeland and How To Train Your Dragon among many more.
His most recent screen outing came as grandfather Bert Di Grasso in the White Lotus, alongside Jennifer Coolidge, Theo James, Aubrey Plaza and Leo Woodall.
Metro.co.uk has contacted Lionsgate, F Murray Abraham and Rob McElhenney for a comment.