After 45 years in the making – featuring all members of the original band – is out.
Now and Then is the last song the iconic band will ever release all together. It features the real recorded vocals of the late John Lennon.
Written and sang by Lennon, the remaining Beatles , 81, and , 83, continued to.
Harrison died of lung cancer in 2001 aged 58 thinking the release wouldn't be possible, but with the help of AI Sir Paul and Ringo have finished the job – and it's a good one.
Released today (November 2), Now and Then has that classic Beatles sound which will transport listeners back in time.
It's lyrics are eerie given it's Lennon who sings them, as his recognisable voice is heard 43 years after his death, singing: 'Now and then I miss you, oh now and then I want you to be there for me.'
The song was first recorded as a demo in the 1970s by Lennon, though it was never released.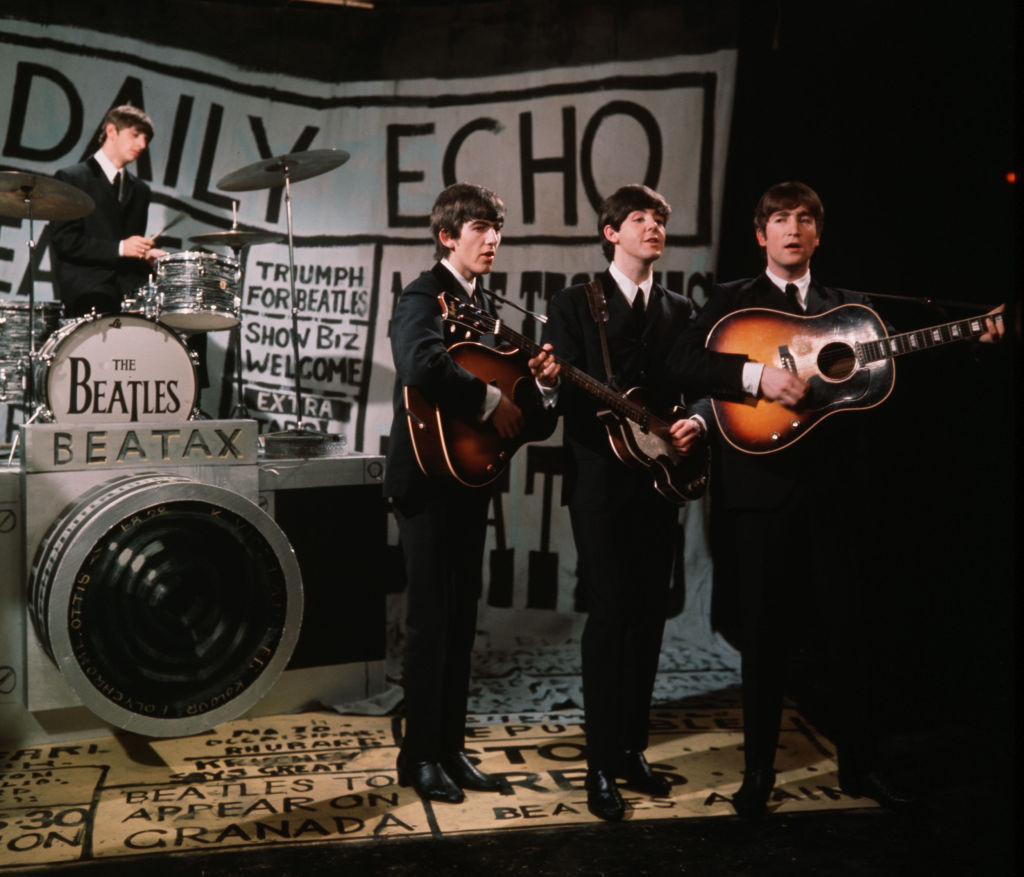 Lennon's wife, Yoko Ono, gave the recording to the remaining members in 1994 in the hope that it would be salvageable. Luckily, it was.
Harrison's widow, Olivia, remembered her late husband working on the track in the 1990s, saying he 'felt the technical issues with the demo were insurmountable and concluded that it was not possible to finish the track to a high enough standard.
'If he were here today, Dhani and I know he would have whole-heartedly joined Paul and Sir Ringo in completing the recording of Now And Then.'
In 2021, The Beatles: Get Back docuseries saw old footage and recordings given new life – and Peter Jackson's sound team worked with The Beatles to completely refresh Now And Then.
The sound team, alongside Sir Paul and Sir Ringo continued working on the song using Harrison's guitar recorded in 1995, and added drums, bass and piano, as well as backing vocals.
Fans all over the world have taken to social media with their heartfelt reactions, and everyone seems to be totally in awe of this remarkable new treasure from one of the most successful bands of all time.
'Fantastic track. Hauntingly beautiful took me back to simpler times of love and friendship. Or maybe just my youth. My goodness how this troublesome generation missed out,' commented one.
Another said: 'It's brilliant. Incredible hearing a new song with John's voice.'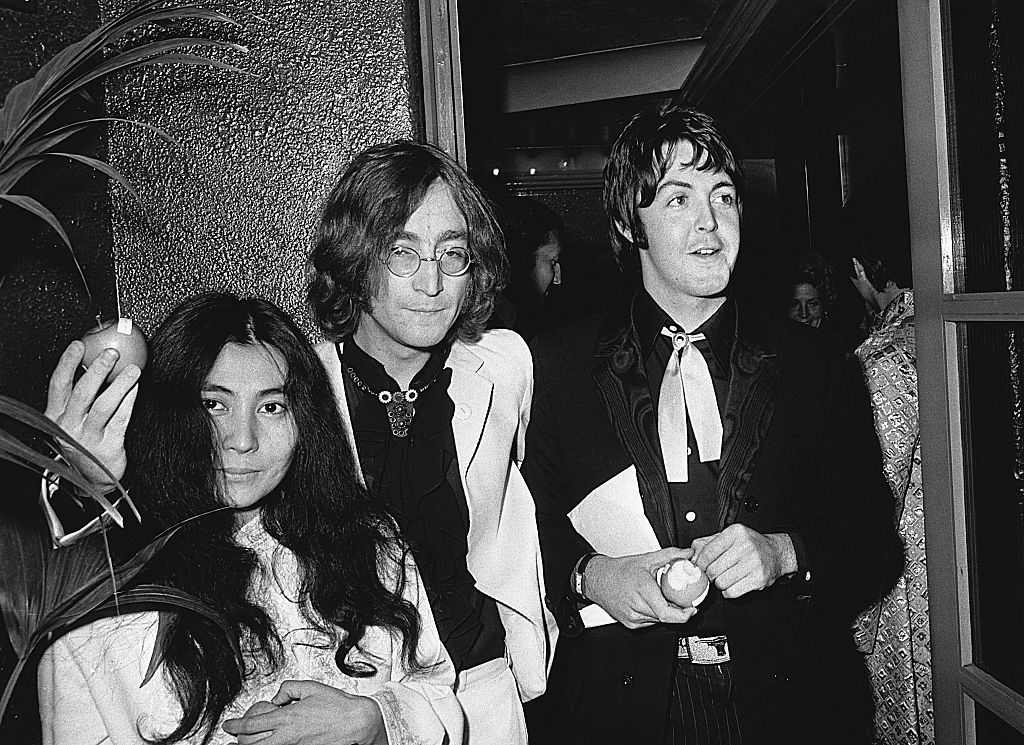 'Such a good song. Can't describe what it felt like to hear all of them together again… even if it was through technological magic. It had so much more soul than the new ones released in the Anthology series,' wrote another fan, while someone else simple said: 'Wow, amazing……very emotional that!!'
Echoing many crying emoji, someone else wrote: 'I think its safe to say that I am not the only person in the world that didn't have a little tear in their eye after listening to that! There will never ever be another band like The Beatles.'
Craig Charles on BBC 6 Music debuted the track bang on its release at 2pm today, and as did BBC Radio 2.
Hailing from Liverpool, Charles said the song gave him 'goosebumps' but also suspected it might not be the last ever track from the historic band, given the potential of AI.
Meanwhile, Liam Gallagher described The Beatles' final song as 'biblical'.
Taking to X, he wrote: 'Now n Then absolutely incredible biblical celestial heartbreaking and heartwarming all at the same time long live The Beatles LG x.'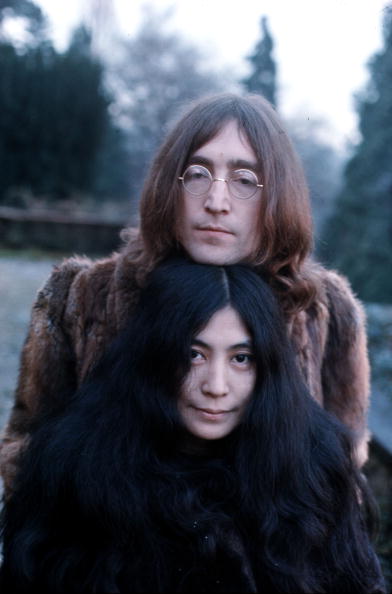 Sir Paul recently explained that he and Sir Ringo completed the song last year, and used AI technology to improve the quality of Lennon's vocal recording which was previously thought impossible to clean up.
In an interview with the BBC, the Hey Jude singer said: 'There it was, John's voice, crystal clear. It's quite emotional.
'And we all play on it, it's a genuine Beatles recording.
'In 2023 to still be working on Beatles music, and about to release a new song the public haven't heard, I think it's an exciting thing.'
The eerie track has been released as part of a double A-side with the first-ever Beatles Track Love Me Do, bringing the Beatles story full circle.
A music video for the track will follow tomorrow (Friday, November 3) and it also has an accompanying 12-minute documentary Now And Then – The Last Beatles Song, out now on Disney+.
Lennon's son, Sean Ono Lennon, also voiced his support for the new track, as he said: 'It's the last song my dad, Paul, George and Ringo got to make together. It's like a time capsule and all feels very meant to be.'