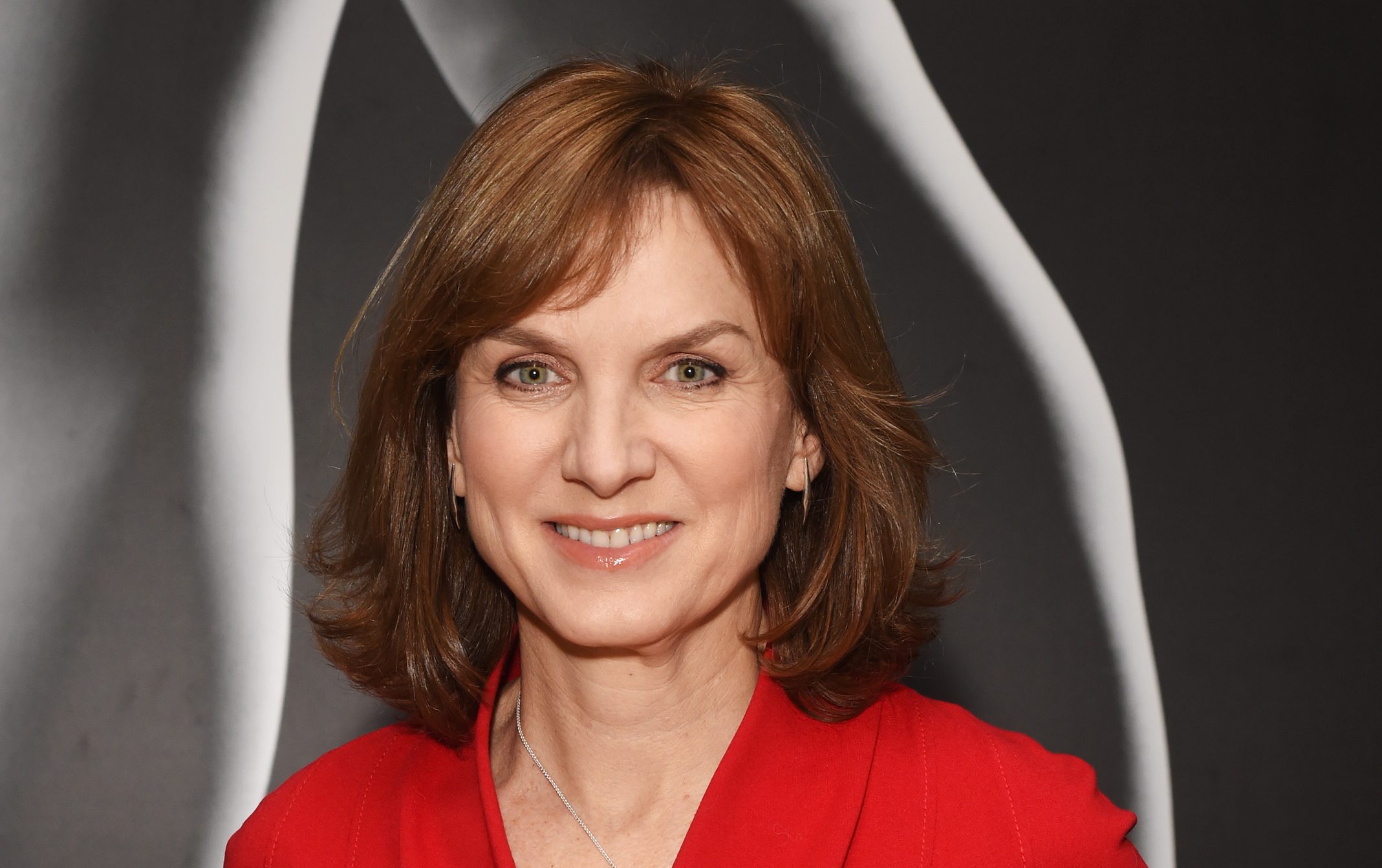 Fiona Bruce has paid tribute to expert Judith Miller, who .
The author and broadcaster, who has appeared on the beloved BBC programme since 2007, died over weekend.
Remembering Miller, Fiona, 58, said: 'When I started on the Antiques Roadshow, I was in awe of the experts – and none more so than Judith.
'She was Miller of Miller's Guides no less, the bible of the antiques world when it came to valuations. Plus, she had authored many other books, too many to list, some of which were already on my bookshelf.
'But she was always gracious and generous with her knowledge, helpful to me and our whole team. And when our filming day had finished, she was never short of great stories accompanied by a glass of her favourite tipple, Pinot Grigio.
'She was the doyenne of the antiques world and of our show. Irreplaceable. And hugely missed.'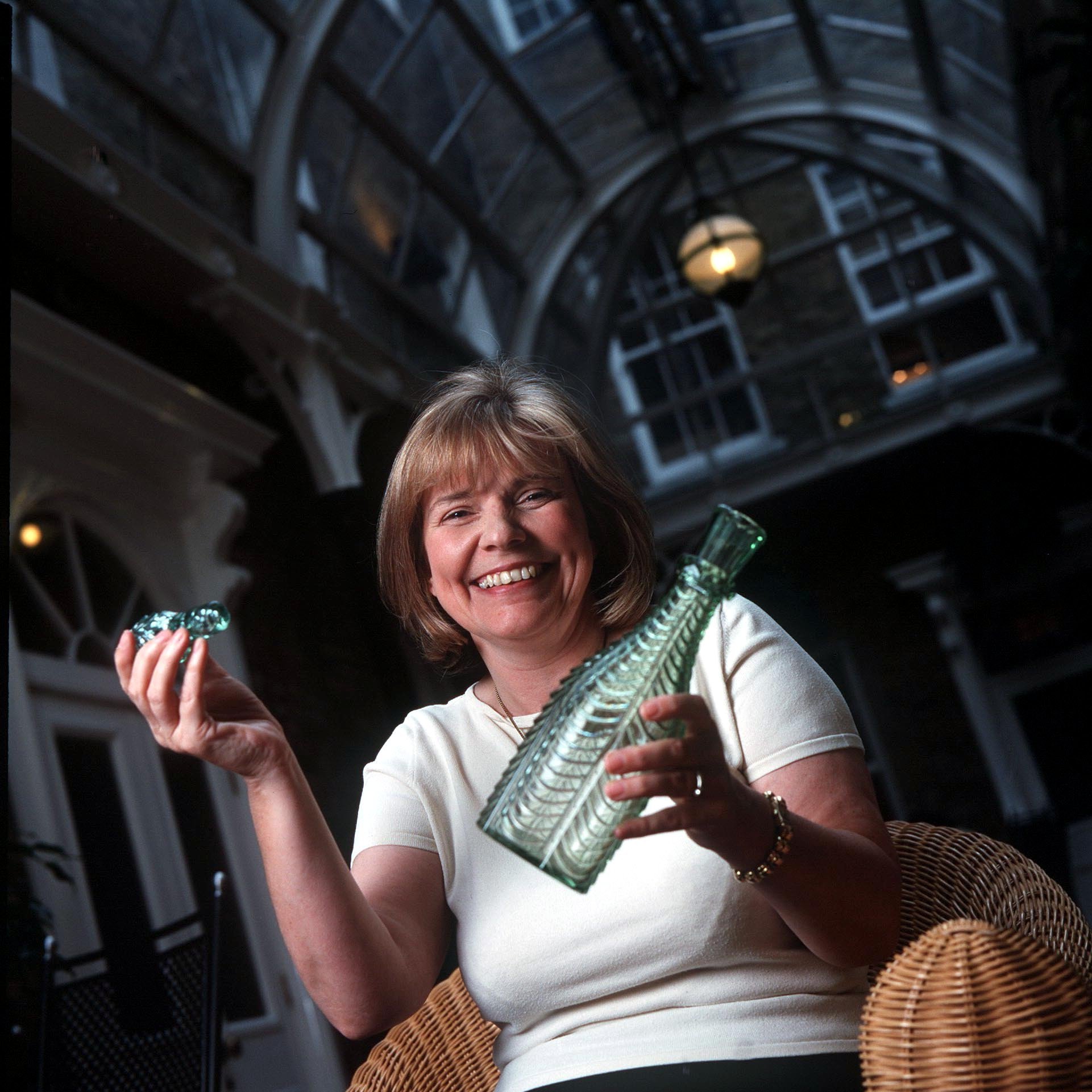 Antiques Roadshow series editor Robert Murphy described Miller as 'really popular member of the Roadshow team and an inspiration to a generation of aspiring antiques experts.'
He continued: 'Judith also had an eye for the eclectic and the bizarre, from ingenious mechanical toys to quirky dolls with colour changing eyes. She was a great champion of costume jewellery and vintage fashion, and her eyes would light up when she had the chance to appraise a rare piece from Biba or Vivienne Westwood.
Judith brought so much warmth and good humour to a show, whether it was chatting with visitors and hearing about their treasures or sharing a few stories with the team after a busy day.
'She had a lovely way of delivering a story on camera, always putting the owner of an item at ease and imparting her knowledge with care and enthusiasm, and she was also unfailingly kind and patient behind the scenes.
'We've lost an immensely knowledgeable expert, a passionate advocate for antiques and a much-loved member of our team.'
As well as Antiques Roadshow, Miller worked as a consultant and co-presenter on eight seasons of The Antiques Trail and appeared on shows including Priceless and It's Your Bid.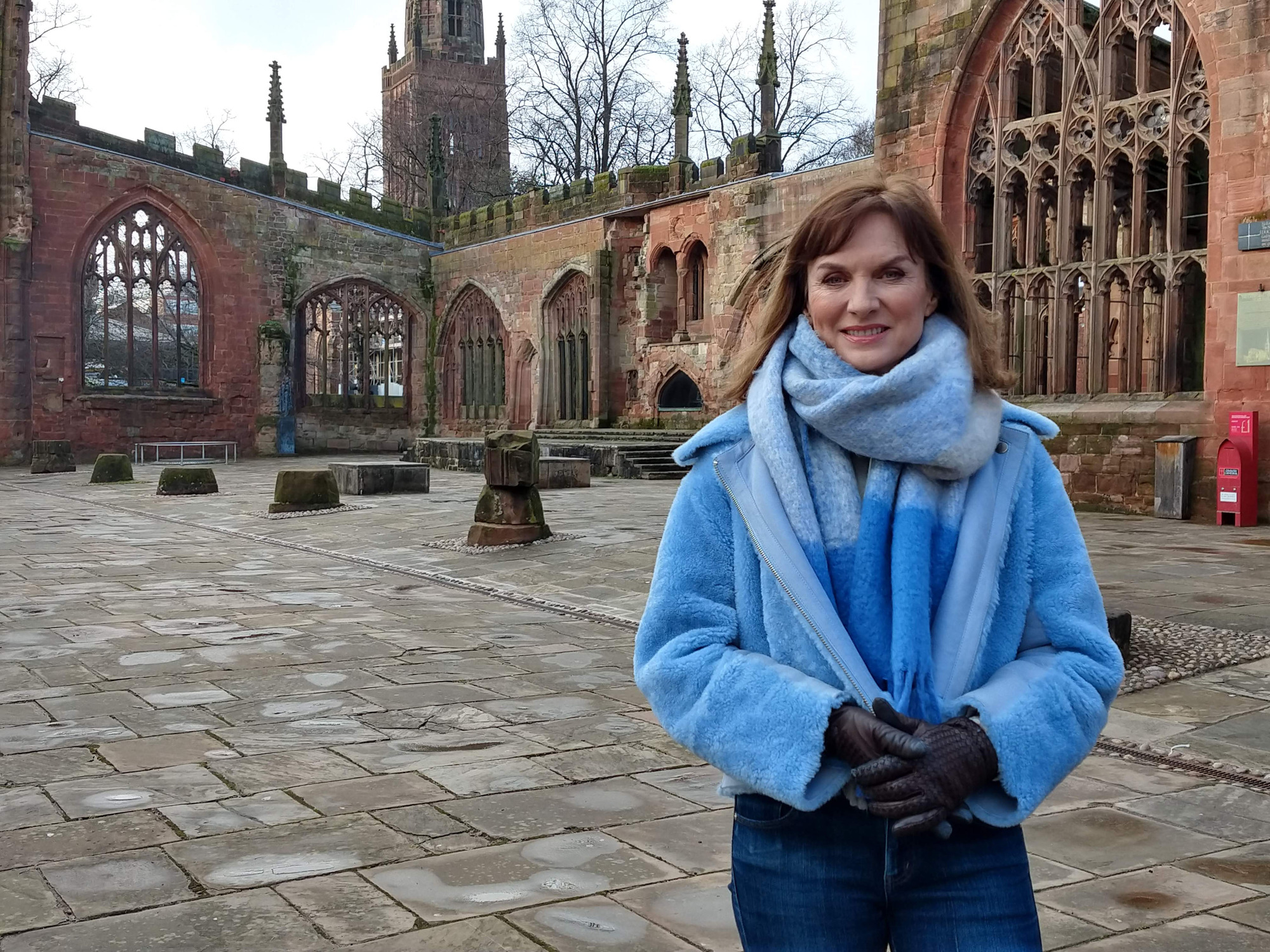 She published numerous books on antiques and interiors, while also contributing to newspapers and magazines including BBC Homes and Antiques.
Miller is survived by her husband of more than 30 years John Wainwright, her three children and four grandchildren.
Antiques Roadshow will be paying its own special tribute to Judith Miller in a forthcoming episode on the BBC.