Christine McVie's cause of death has been revealed after
Music fans and all who loved the Fleetwood Mac star were in mourning after the news broke, as her family confirmed she died in hospital, age 79.
They said in a statement at the time: 'It is with a heavy heart we are informing you of Christine's death.
'She passed away peacefully at hospital this morning, Wednesday, November 30, 2022, following a short illness. She was in the company of her family.
'We kindly ask that you respect the family's privacy at this extremely painful time and we would like everyone to keep Christine in their hearts and remember the life of an incredible human being, and revered musician who was loved universally.'
Now, in McVie's death certificate, seen by , is has been confirmed that she died of a stroke.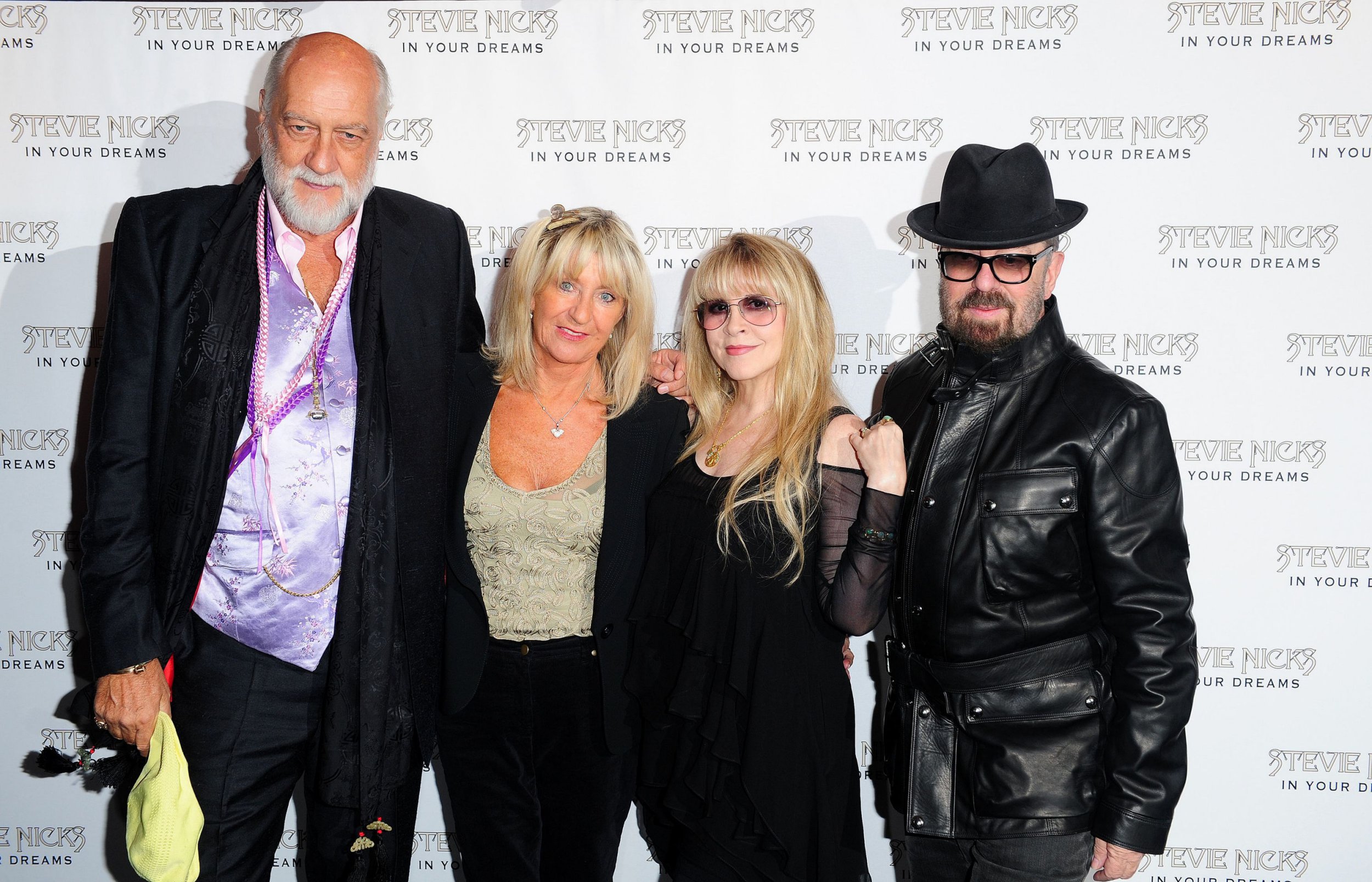 The singer is said to have previously been diagnosed with 'metastatic malignancy of unknown primary origin,' which means cancer had spread in her body where the primary source or tumor is not detected.
An is defined as 'a metastatic tumor for which the site of origin is not suggested by thorough history, physical examination, chest x-ray studies, routine blood and urine studies, and histologic evaluation.'
Sadly, McVie suffered an 'ischaemic stroke', which ultimately caused her death.
The cancer is listed as a secondary cause of the Dreams hitmaker's death.
According to the , ischaemic strokes are the most common type of stroke.
They happen when a blood clot blocks the flow of blood and oxygen to the brain. These blood clots typically form in areas where the arteries have been narrowed or blocked over time by fatty deposits (plaques).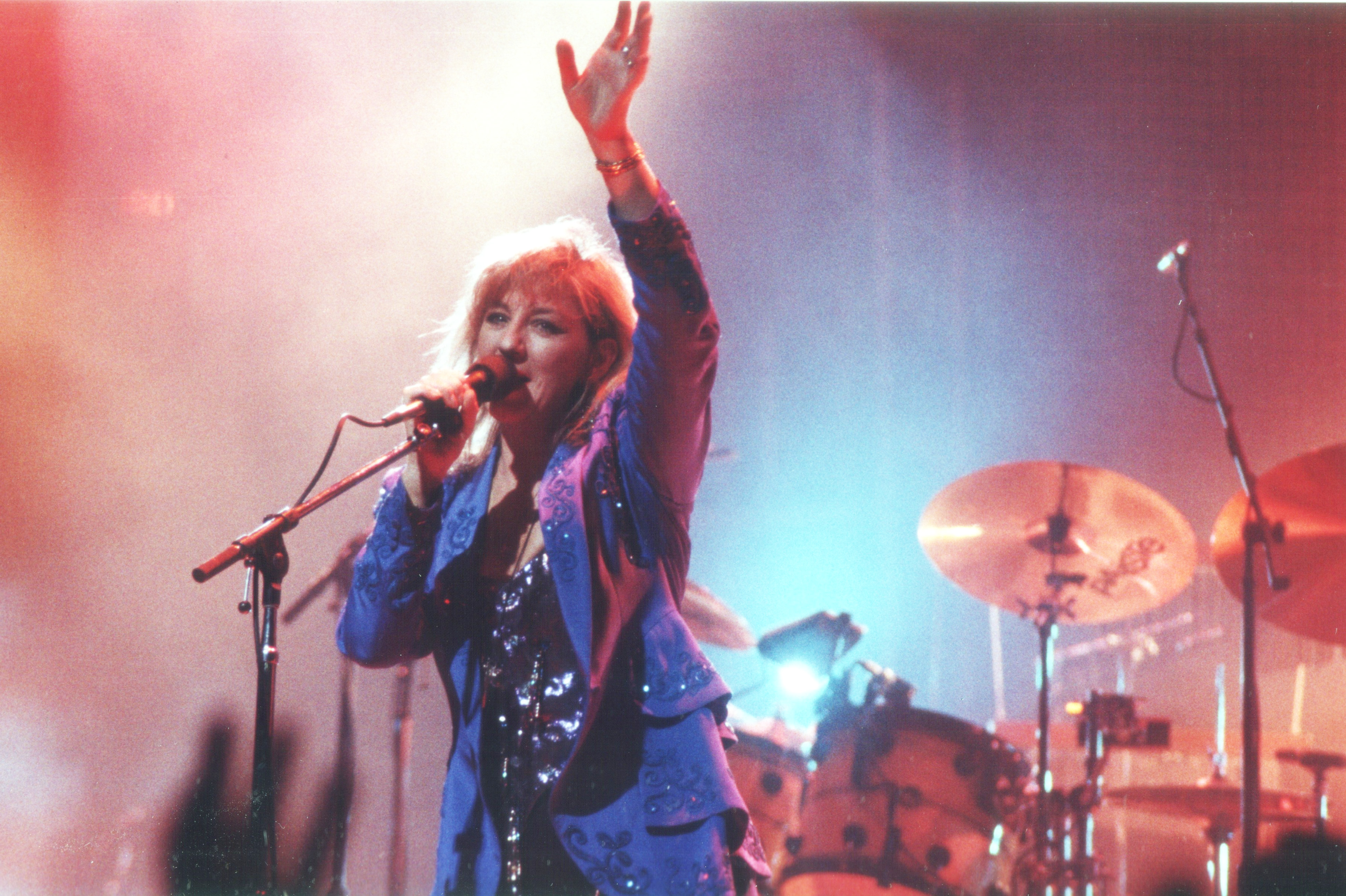 Ahead of her death, McVie had spoken openly about her health woes.
'I'm in quite bad health,' she said months prior.
'I've got a chronic back problem that debilitates me. I stand up to play the piano, so I don't know if I could actually physically do it. What's that saying? The mind is willing, but the flesh is weak,' she told Rolling Stone when asked about the possibility of a final tour with Fleetwood Mac.
Her death certificate also stated that the musician was also suffering from 'atrial fibrillation,' often called AFib, which is 'the most common type of treated heart arrhythmia. An arrhythmia is when the heart beats too slowly, too fast, or in an irregular way.'
Following the announcement of McVie's death, her fellow bandmates – including Stevie Nicks and Mick Fleetwood – of their own across their official social media pages.
'There are no words to describe our sadness at the passing of Christine McVie,' it began.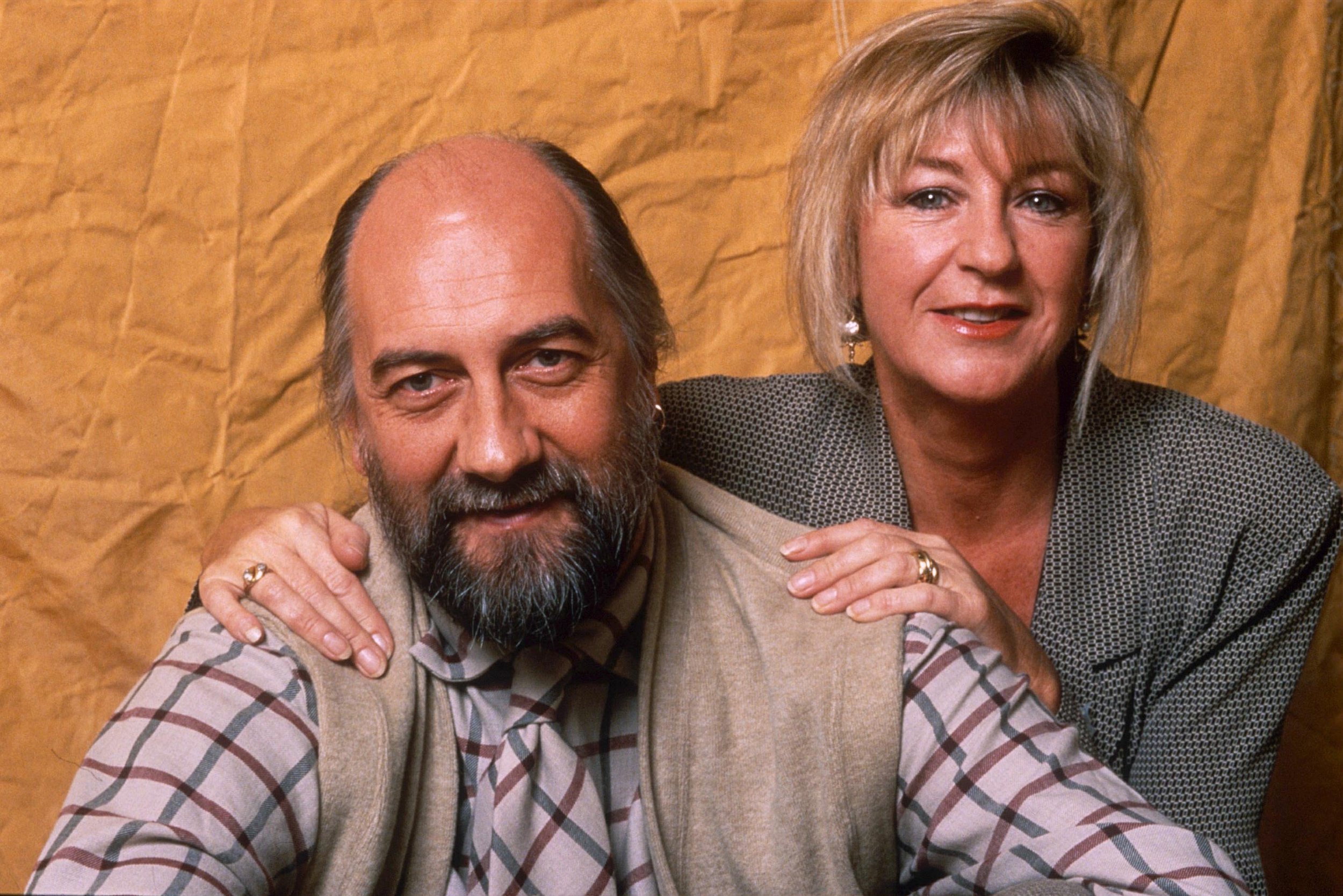 'She was truly one-of-a-kind, special and talented beyond measure. She was the best musician anyone could have in their band and the best friend anyone could have in their life.
'We were so lucky to have a life with her.
'Individually and together, we cherished Christine deeply and are thankful for the amazing memories we have. She will be so very missed.'
Fleetwood later shared in which he said: 'Part of my heart has flown away today… I will miss everything about you Christine McVie. Memories abound… they fly to me.'
He went on to thank all those who attended her memorial service to 'celebrate the incredible life' of his late friend.