Flo Rida has shared an update on his son, Zohar Dillard, after he fell out of the window of a fifth-floor apartment.
The Low rapper shares the six-year-old, who was born with a rare neurological disorder, with Alexis Adams.
Earlier this month, of their home on the fifth floor of an apartment building in New Jersey.
Taking to Instagram the musician – real name Tramar Trace Dillard – thanked those who had reached out after the news emerged.
'Great day, thank you everyone who reached out with their concerns and prayers for my son,' the 43-year-old wrote.
'He is getting the best medical care and miraculously survived a tragic fall. I ask for your continued prayers as he undergoes rehabilitation but I would appreciate that this remain a private matter.'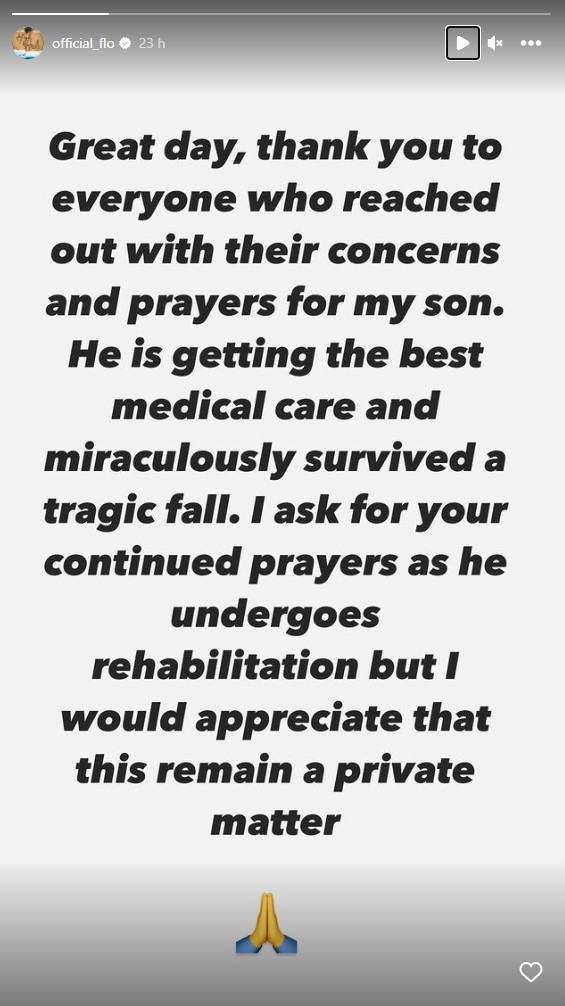 Zohar was left with fractures in his pelvis and left foot, a lacerated liver, collapsed lungs and internal bleeding after falling from the window and landing on the pavement below.
Alexis later filed a lawsuit, obtained by Page Six, in which she argued that the windows fitted in the flat 'posed a hazardous condition,' leading to the incident.
She is thought to be seeking unspecified damages, payment of Zohar's medical bills and her attorney's fees.
In the documents, she named the owners and managers of her apartment building, as well as a construction company, a window installation company and other defendants.
According to People Magazine, her attorney, Steven P Haddad, is requesting a jury trial, claiming that managers are at fault for maintaining the building 'in a negligent, careless and reckless manner creating foreseeable and dangerous conditions'.
He alleged that they installed 'incorrect sized guards' on the windows, 'even though these windows were on a fifth (5th) floor story apartment, thereby breaching their duty of care'.
In a statement shared with News12 New Jersey, Alexis added: 'As a single mom to a special-needs child, this feels like a nightmare. My heart is broken into a million pieces.
'I am devastated, angry and struggling to come to terms with the fact that my only child has suffered severe injuries due to willful negligence of our landlord and others involved In failing to take necessary safety measures.'
Follow Metro on Snapchat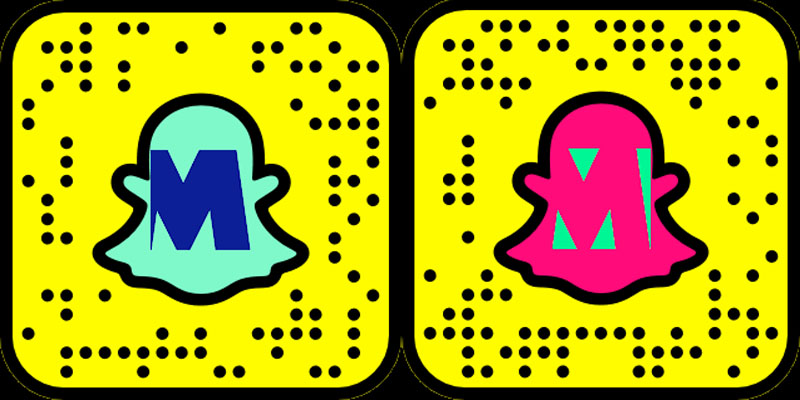 You can follow our new , the go-to place for all things pop culture.
Keep up with the latest Showbiz exclusives by following .
And football fans can indulge in all the transfer gossip and more on .