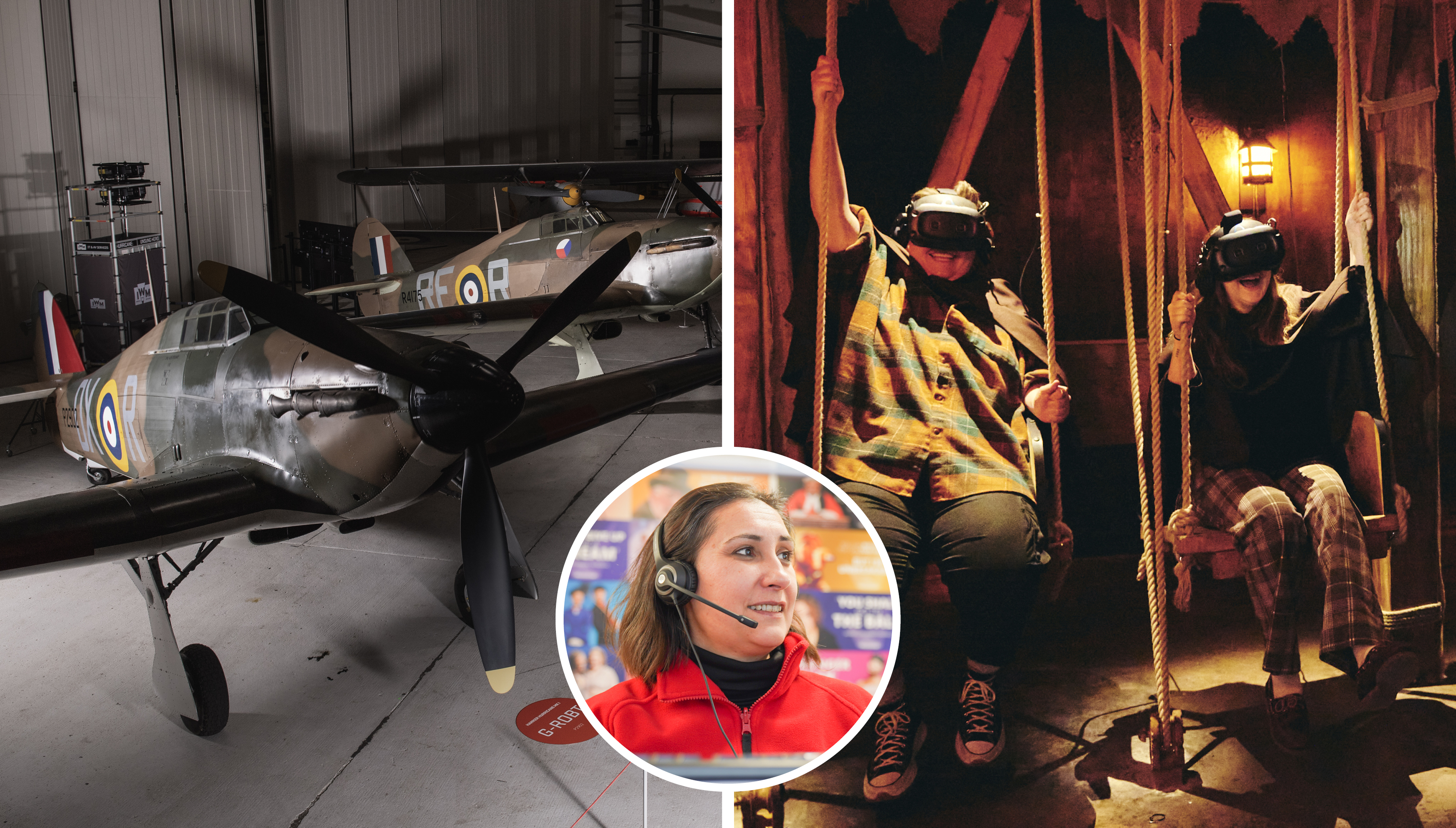 Even if the February weather is still a bit gloomy, that doesn't mean there aren't plenty of exciting things out there to brighten up even the greyest of days.
From travelling back in time to the time of Guy Fawkes to last-minute deals on great shows for all ages, you'll not be disappointed with our selection of family days out.
And what's more, there's a money-saving Metro offer that can be used beyond the short school break – until the end of March
Here's four days out to keep the whole family entertained.
The Gunpowder Plot
Rebellion is in the air this half-term – and that's not because the kids are bored. The Gunpowder Plot, an immersive experience in Tower Vaults at the Tower Of , takes visitors back in time – to 1605 to be precise – to find London divided and the fuse lit on one of history's most daring conspiracies.
Live actors, combined with a digital cast led by 's Tom Felton, guide you through 17th-century London where spies and informants hide in every shadow. Who is a traitor – and who can be trusted?
Save £10 on 2+ standard with code METRO10, offer ends March 31, 2023. Recommended for ages 10+, parental guidance advised.
Imperial War Museums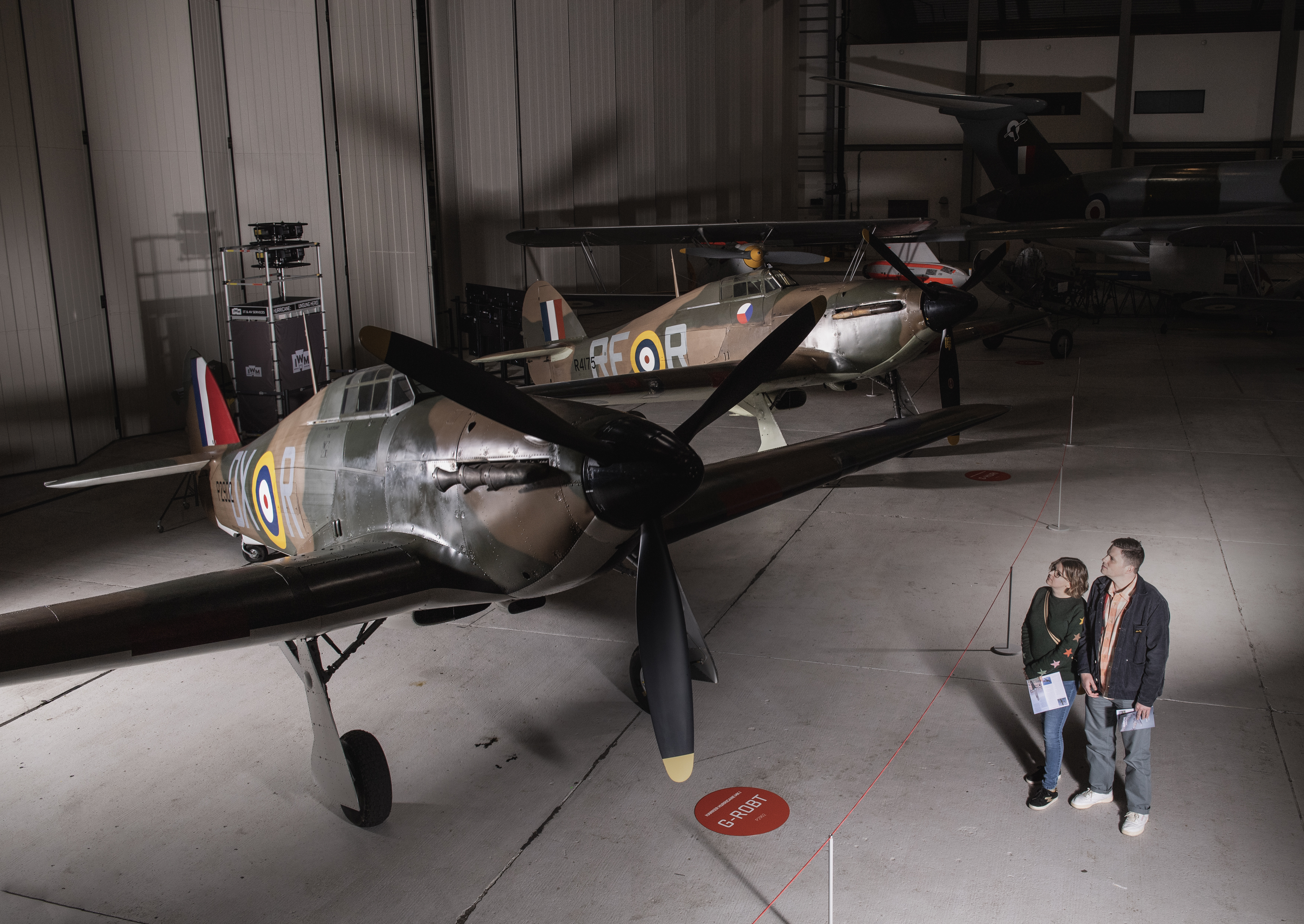 The Imperial War Museums in London and Manchester are on a mission to prove a family day out can be engaging, educational, and fun, all under one roof. This half-term the Imperial War Museums have a series of free events that uncover the impact of conflict and give a unique insight into the effect of war on people's lives.
Story Seekers is calling for adventurers to locate real artefacts and discover emotive stories from battle, from people who have survived shark-infested waters to ingenious nurses and the masterminds of the machines of conflict. Visitors can also delve into the important role of volunteers during World War Two with the Home Front Volunteers activity, and make a badge or armband to take home.
Find out more on and
Hurricane: Unsung Hero
Imperial War Museum Duxford has a free (with general admission) exhibition to highlight the unsung hero of air battles: the Hawker Hurricane. With only 14 airworthy Hurricanes remaining in the world, visitors can get up close to seven examples this half-term, as they are brought together under one roof for the first time. Pre-book your ticket for admission to IWM Duxford for the chance to win a flight in a Hawker Hurricane.
TKTS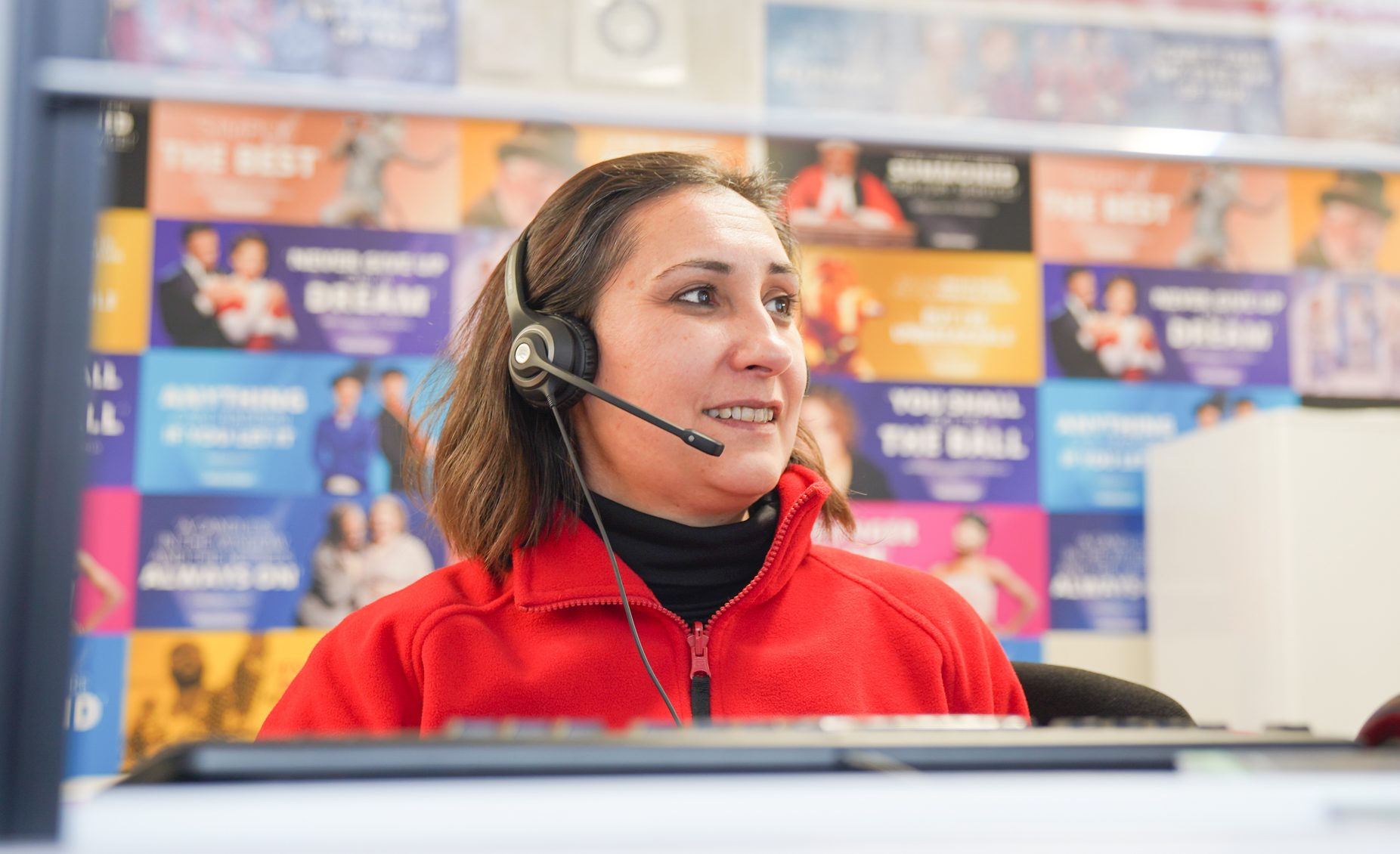 Enjoy the best of London's culture with great shows for all ages. TKTS, London's leading theatre ticket booth, offers last-minute tickets and great deals – making engaging with the arts this half-term easy.
The team of theatre experts are available Monday to Saturday, 10.30am to 6pm, and 12pm to 4.30pm on Sundays, to help pick the perfect show. The TKTS last-minute deals are also now also available online.
TKTS is a not-for-profit organisation run by the Society Of London Theatre (SOLT) and works directly with theatre owners and producers to bring the best ticket offers to audiences, with proceeds going towards SOLT initiatives benefiting the industry.
Plan a half-term theatre trip all the family will love – from Bugsy Malone to Frozen
12 half-term activities to keep the kids entertained for £12 or less