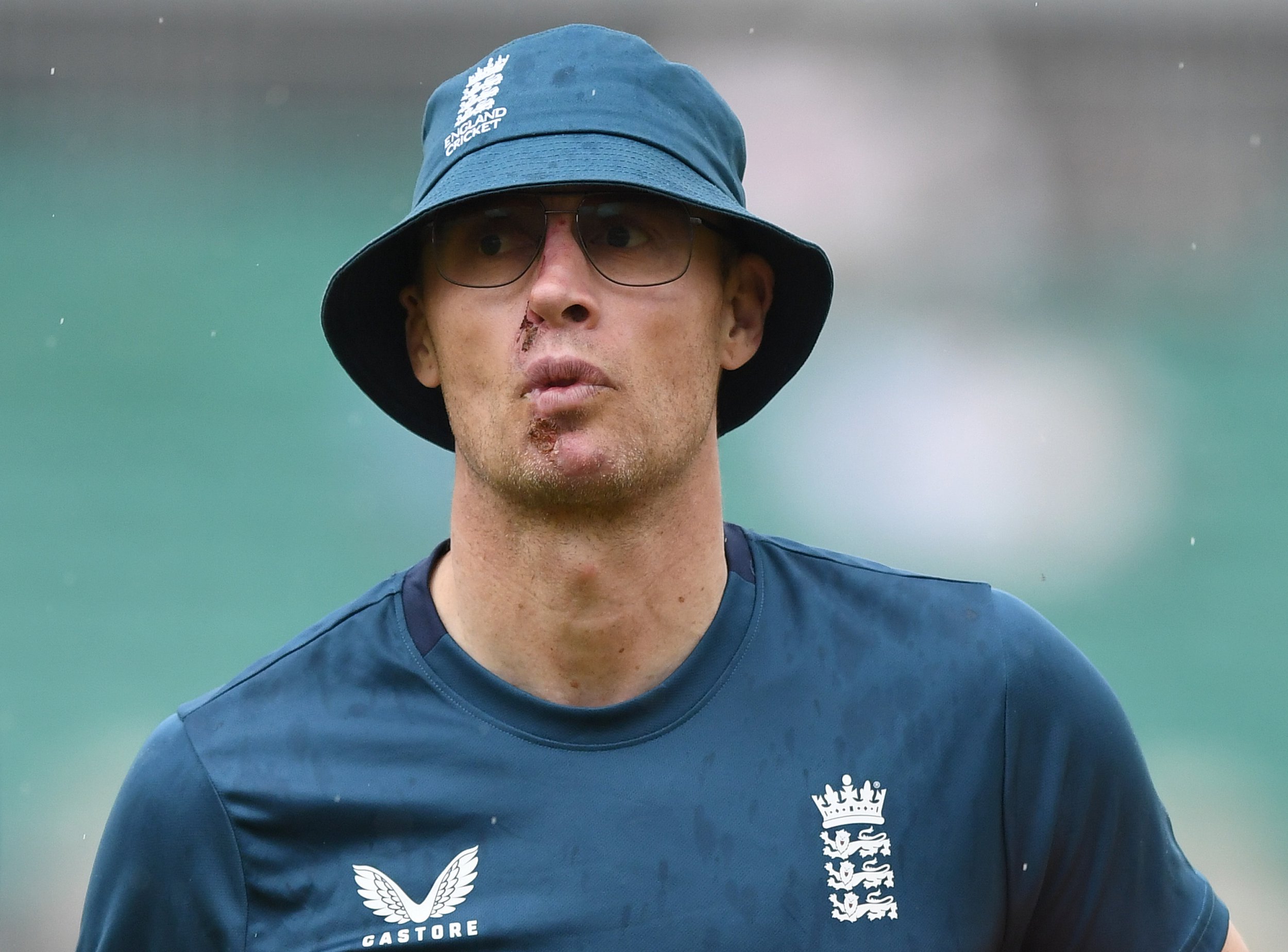 It's been revealed that 's face was still covered six weeks ago, after the Top Gear presenter made a rare public appearance on Friday.
The former player and TV host, 45, was photographed for the first time since a horror car crash in December 2022 that left him hospitalised.
In the months since the crash, he has kept a low profile, with his family ensuring that the details of his injuries and recovery were kept private.
He was during their one-day international series against New Zealand as they prepare for the 2023 .
The pictures showed that Flintoff was still going through his recovery, as he wore a small plaster on his nose – cuts and bruises were also visible on his face.
And now his former England teammate Steve Harmison has said that the all-rounder was still covering his face up when he saw him six weeks ago.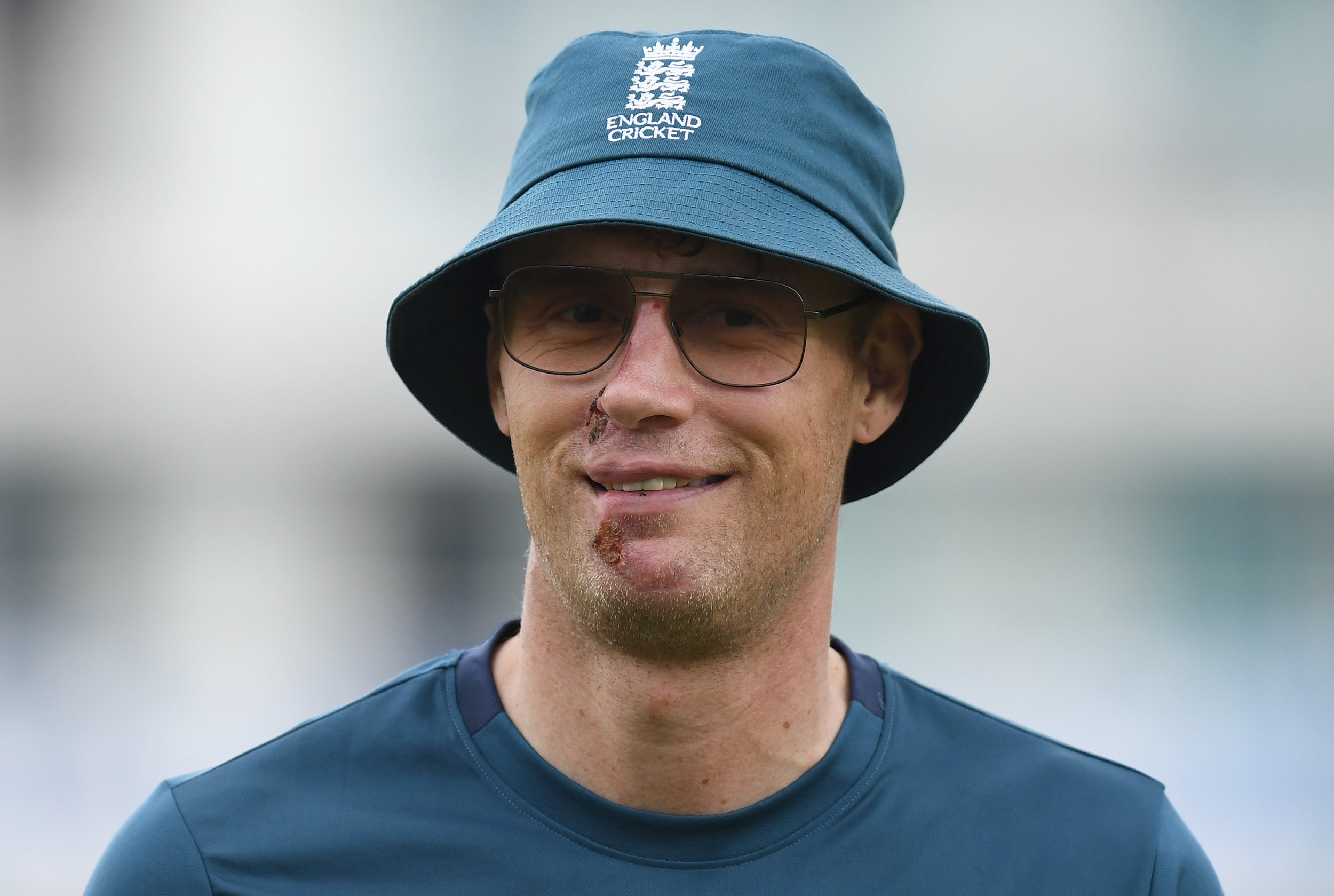 'It was great to see him back,' Harmison said, reflecting on Flintoff's recovery. 'It's been tough [but] you've seen the pictures of him with a smile on his face.'
'I saw him about six weeks ago when my son Charlie and his son, Rocky played against each other and it was great to see him,' he told TalkSport.
'I roomed with Andrew for 15 years, we'd gone through all our careers together – I got to see him but he covered his face up when he walked around,' he added.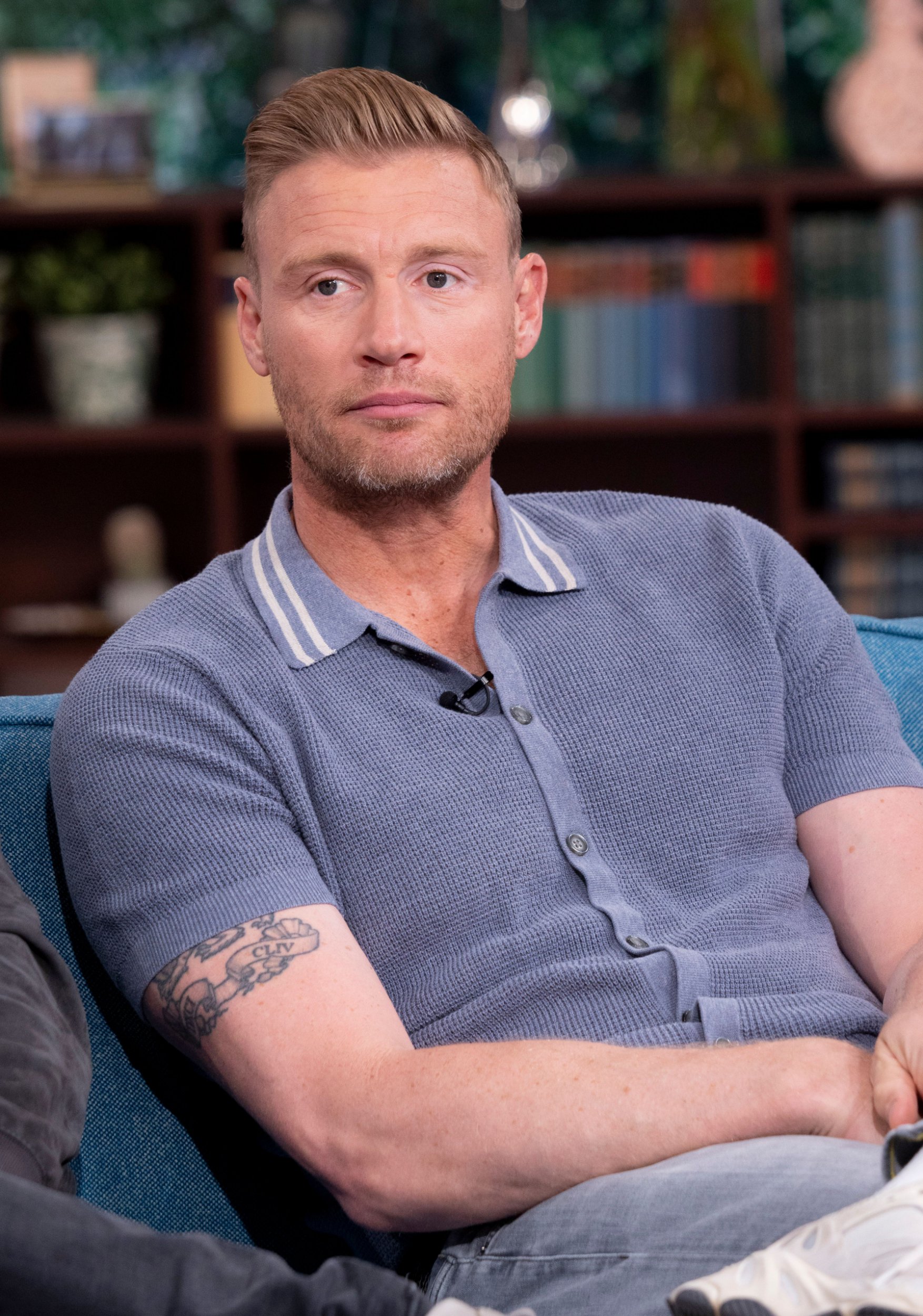 Flintoff and Harmison were most famous as key figures of the 2005 Ashes series, which saw England regain the famous urn for the first time in almost 20 years.
While Flintoff is training with the England team during the New Zealand series, he's not expected to be involved during the World Cup in October in India.
The crash took place while he was, which he presents with journalist Chris Harris and comedian Paddy McGuinness.
He was driving in an open-topped car at 130mph when it flipped and slid along the track during filming – Flintoff was luckily wearing a helmet.