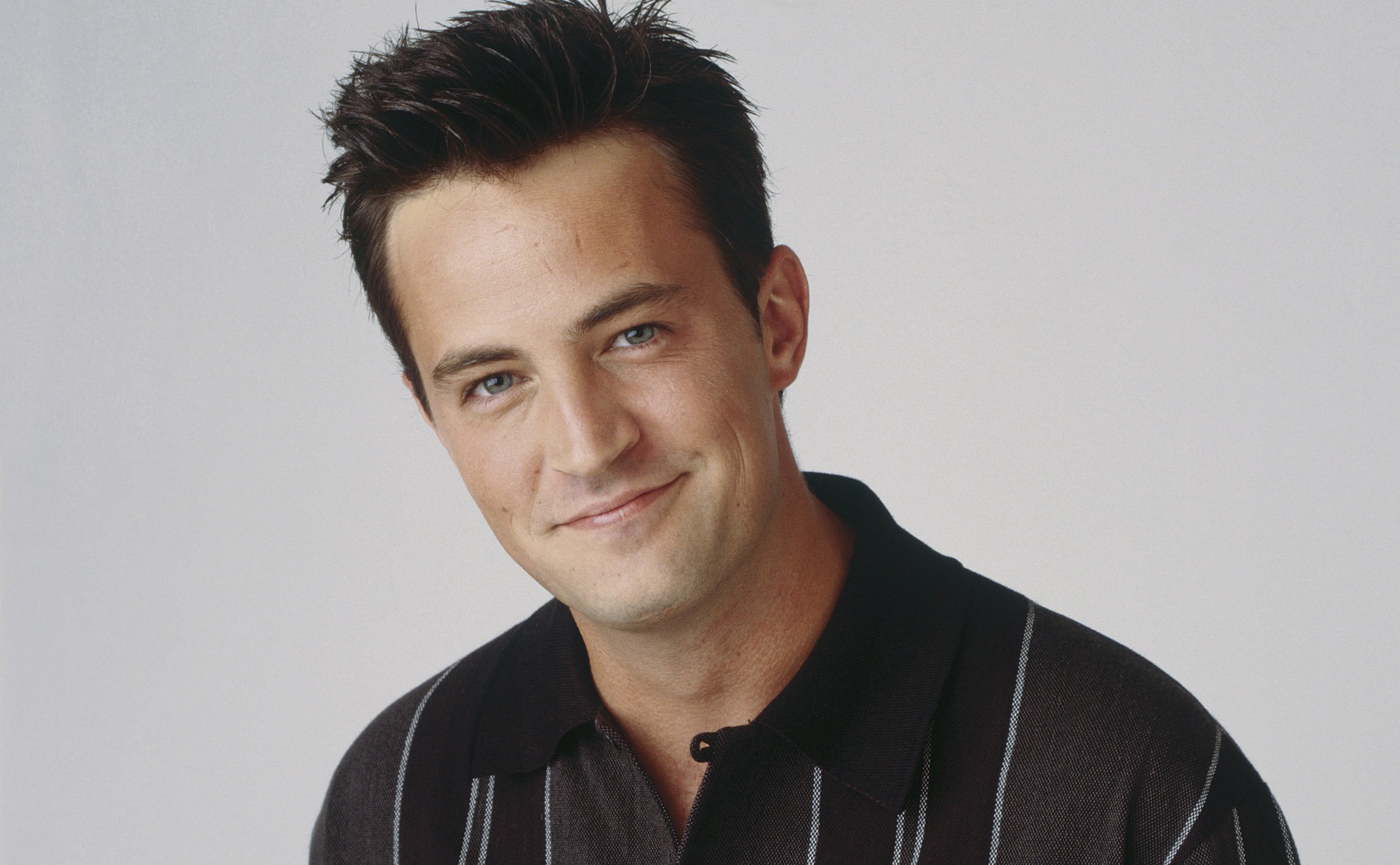 has shared a sweet story from his time working with on Friends in the
Perry – who became a household name playing funnyman during 10 seasons of the hit comedy – died aged 54 at his Los Angeles home.
Tributes have since been shared for the much-loved actor and John, 60, has shared his own happy memories of being on set for the popular sitcom.
John played Zach in the series nine episode 'The One with the Donor,' where Chandler and his wife Monica Geller-Bing, played by Courteney Cox, consider alternate pregnancy options after struggling to conceive.
Alongside a short clip of his hilarious scene, John wrote on Instagram: 'Matthew and I had been friendly long before Friends, so when I guest starred as Zach, the prospective sperm donor for Chandler and Monica, I hung with him a lot.
'Standing backstage, ready to make my entrance, Matt whispers, "The audience is going go crazy when they see you! Get ready for some loud screams." I walk through the door… silence. I was so embarrassed,' he recalled.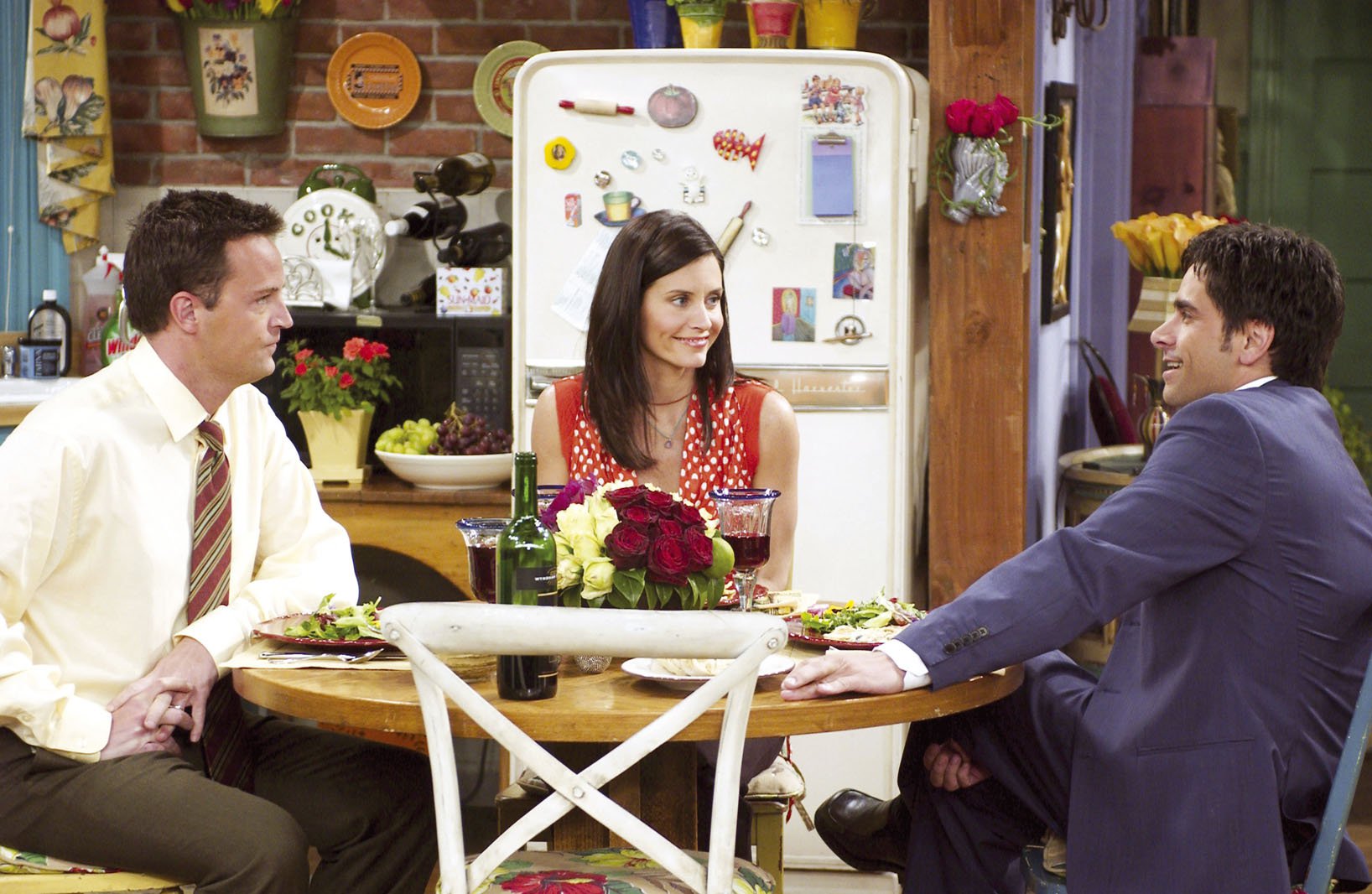 Determined to give Full House actor John a positive experience, Perry took matters into his own hands.
'We finish the scene and as I start to slither back to my dressing room and quit showbiz, Matt walks over to the studio audience: "Ladies and gentlemen, give it up for John Stamos! You guys probably didn't recognize him at first because he's so much better looking in person!"
'I never forgot that and the world will never forget you. #ripmathewperry.'
Other guest stars have also taken the opportunity to
Maggie Wheeler – who played Perry's on-off girlfriend Janice Hosenstein said: 'The world will miss you, Matthew Perry. The joy you brought to so many in your too-short lifetime will live on.
'I feel so very blessed by every creative moment we shared.'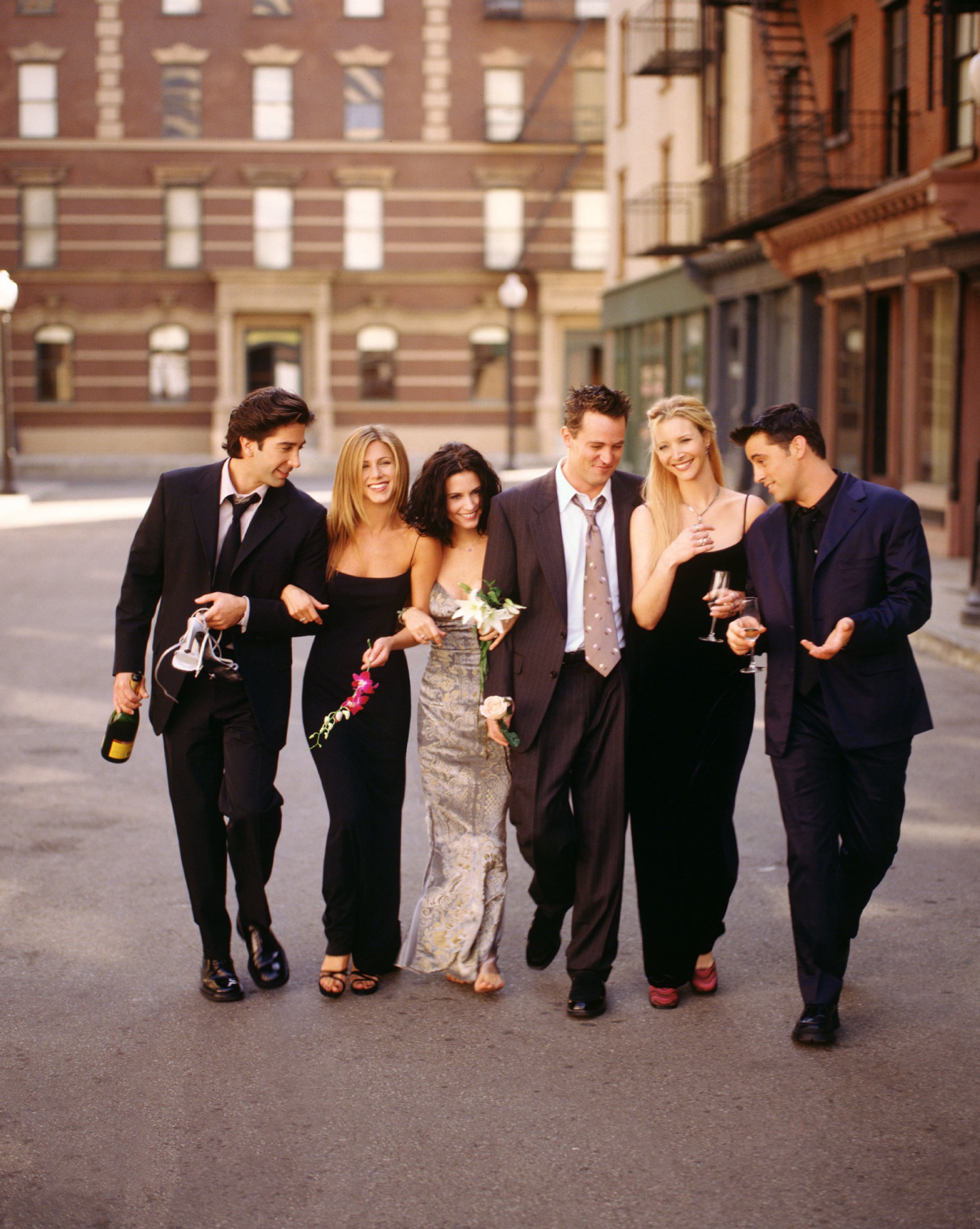 Aisha Taylor, who is in in series nine and ten, credited Perry for teaching her the art of telling a joke.
'He had a gentleness and generosity of spirit that was unparalleled,' she wrote.
'I learned how to tell a joke perfectly just by watching him work.
'And I will never forget the moment he leaned in, on my first night of taping Friends, to tell me warmly, "Get ready for your life to change." Rest well, Matthew Perry. Thank you for the kindness and laughter.'
The main Friends cast – Courteney, Matt, David, Jennifer Aniston and Lisa Kudrow released a joint statement – who they described as 'family.'