Yet another prequel is in the works, resulting in fans going 'crazy' with excitement over the announcement.
However, others have predicted that it could result in 's book – sixth novel in his series A Song of Ice and Fire – being even further delayed due to his involvement in the show.
In the news shared by Max (an upcoming new streaming service combining HBO Max and Discovery Plus in the ), it was revealed that the programme will be called A Knight of the Seve Kingdoms: The Hedge Knight.
Set a century before the events of Game of Thrones, the show will tell the tale of the character Ser Duncan the Tall and his squire, named Egg.
It will be executive produced by author George, as well as Ira Parker, Ryan Condal and Vince Gerardis, with the programme receiving a 'straight to series order'.
The characters of Ser Duncan – or Dunk – and Egg have been told by George in his writings before, in a series of fantasy novellas called Tales of Dunk and Egg.
Set within the world of the A Song of Ice and Fire books, they follow Dunk, who will go on to become the Lord Commander of the Kingsguard, and Egg, who will eventually be dubbed King Aegon V Targaryen.
The series featured three novellas – The Hedge Knight, The Sworn Sword and The Mystery Knight, which came out in 1998, 2003 and 2010 respectively.
While fans are looking forward to seeing Dunk and Egg come to life on screen, some have speculated that The Winds of Winter could take even longer to be published.
The fifth book in the A Song of Ice and Fire novel series came out in 2011, so it has been a long wait for the next instalment.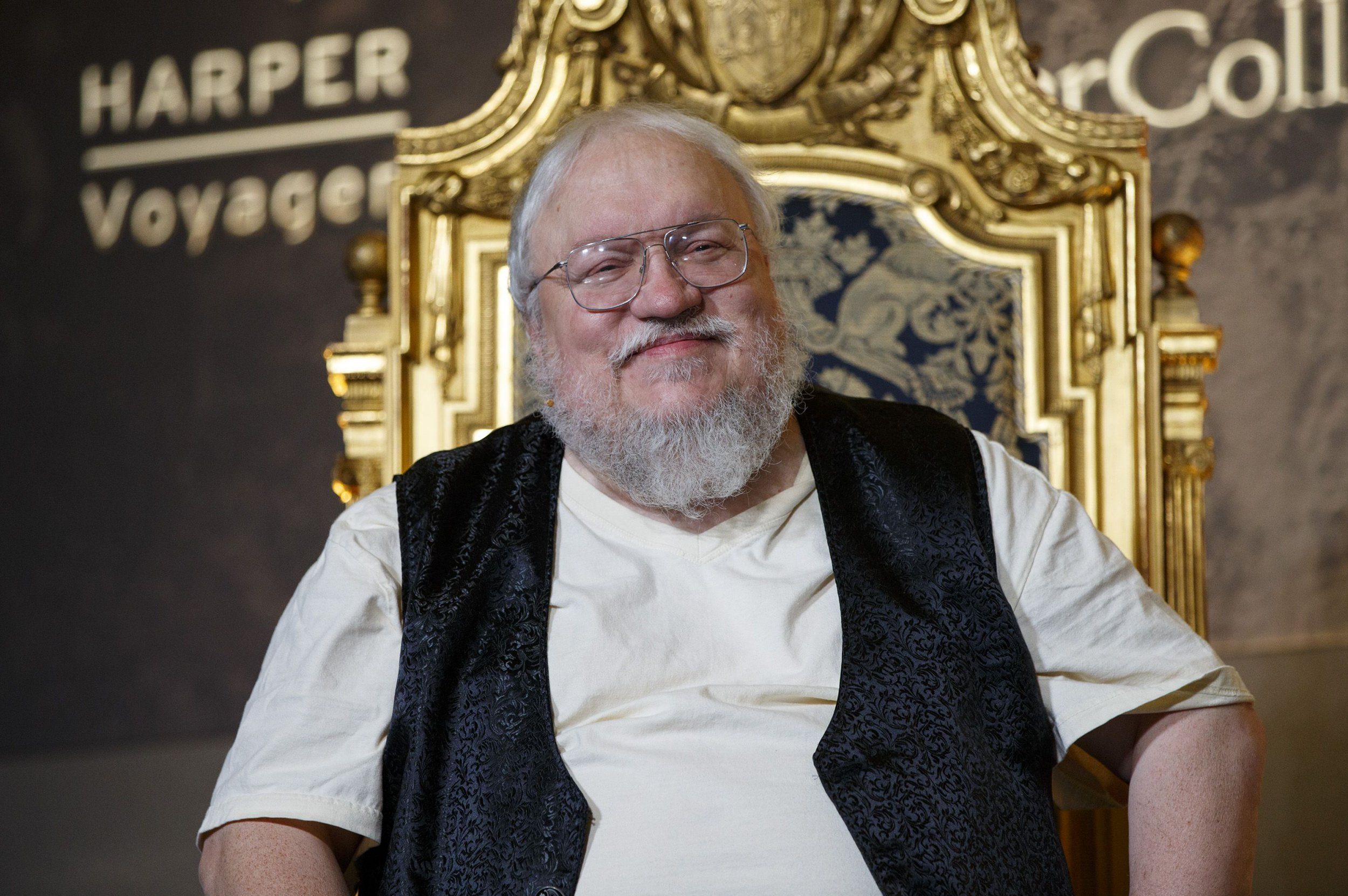 'HBO will not see heaven if we never get Winds of Winter because they keep distracting George with a bunch of unnecessary prequels,' one person tweeted in response to the announcement.
'Oh sweet! Not only are we getting another Prequel (yay) but another reason for George to put off writing Winds of Winter,' another remarked, while someone else added: 'Crying because we're NEVER getting Winds.'
Have you read Tales of Dunk and Egg? Have your say below
Comment Now
However, others were over the moon.
'This is legit great news and a million times more interesting than a conquest or Jon Snow show,' one person wrote, sharing their opinion on Twitter.
'Just wanna let all the non book readers know that this is very good,' someone else shared, for anyone not familiar with the characters of Dunk and Egg.
The other day, it was revealed that .
A first look at the set of the second outing was posted online, showing the back of the intimidating Iron Throne in King's Landing.
A Knight of the Seven Kingdoms: The Hedge Knight is due to air on Max.