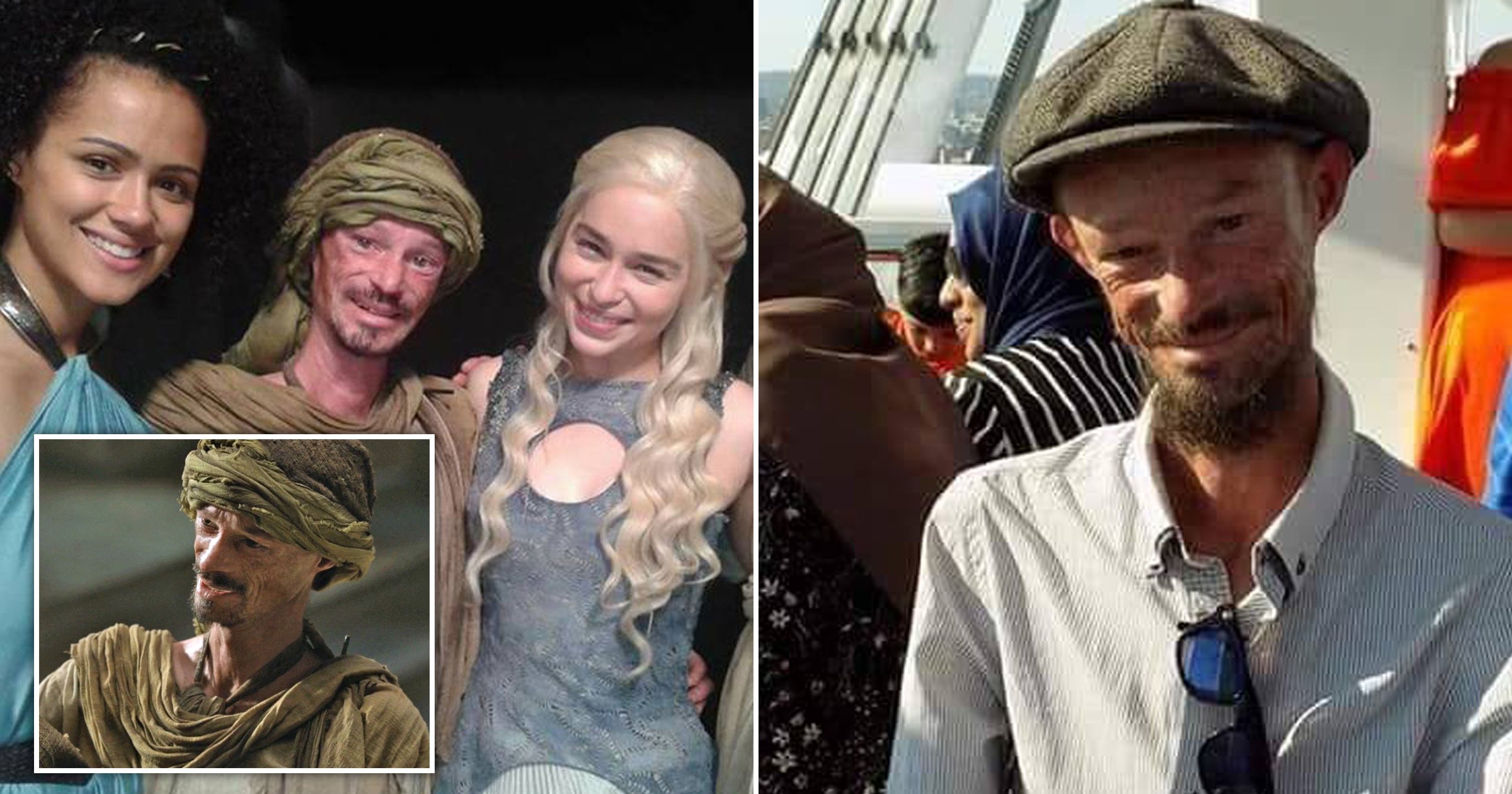 star Darren Kent has died aged 36.
Kent played Goatherd in a 2014 episode of Game of Thrones, as well as holdingbrief roles in TV programmes Green Fingers and Malpractice.
He also appeared in episodes of EastEnders and earlier this year played a corpse in Dungeons and Dragons: Honour Among Thieves.
Kent played his first acting role in 2008 film Mirrors, starring Ben Carson, and later won Best Actor award in 2012's Van D'or awards ceremony for the character Danny in the movie Sunnyboy.
It was announced on Facebook by his talent agency Carey Dodd Associates: 'It is with deep sadness we have to tell you that our dear friend and client Darren Kent passed away peacefully on Friday.
'His parents and best friend by his side. Our thoughts and love are with his family in this difficult time.
'Darren was not only a talented actor, director and writer, he was truly one of the kindest people I have ever had the pleasure of meeting.
'It has been a privilege and pleasure to have been a part of his journey. RIP my friend.'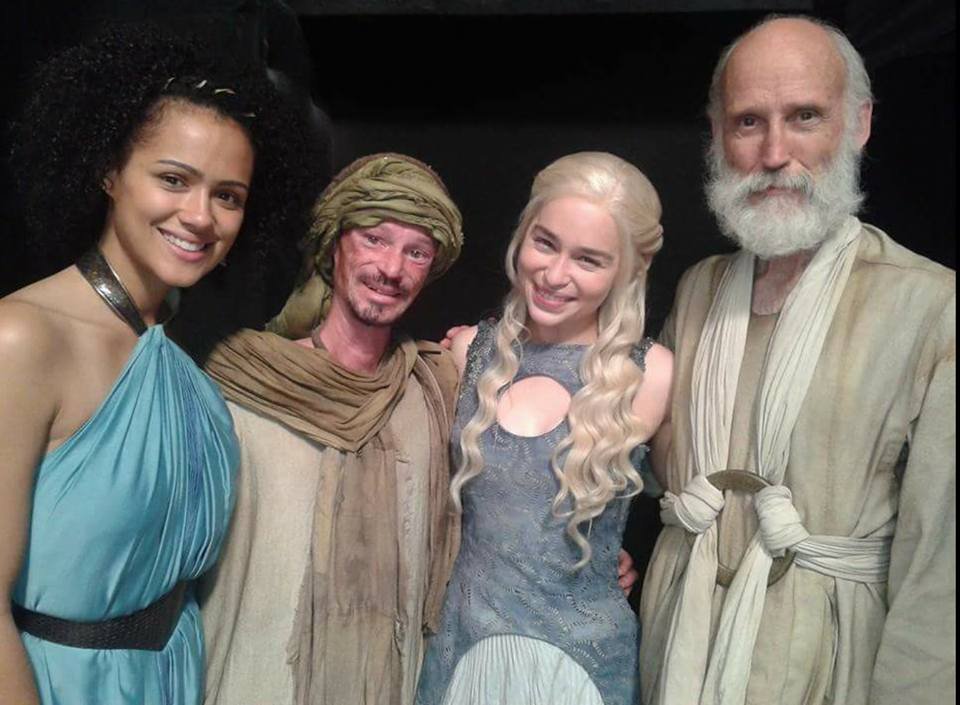 Kent suffered from osteoporosis, arthritis and a rare skin disorder early in his career. His cause of death has not been confirmed.
Fans and actors alike have been paying tribute to Kent, with director Jane Gull writing: 'What a privilege it was to be your friend and to work together on so many projects over the years. Life won't be the same without you I will miss you so much. RIP darling Darren Kent xxxx.'
Screenwriter Ben Trebilcook wrote: 'Love and thoughts to the friends and family of our talented, caring soul of a friend, Darren Kent, who sadly passed away on Friday. Darren, an Essex writer, actor and director, directed our award winning short You Know Me.
'A true character who was Always creating and forever upbeat and encouraging, Darren will be sorely missed.'
Celebrity Big Brother and star added: 'My heart is broken my long time amazing wonderful great friend Darren Kent has passed away my condolences to his family May he rest in peace he is one of Gods beautiful Angels he will be truly missed.'