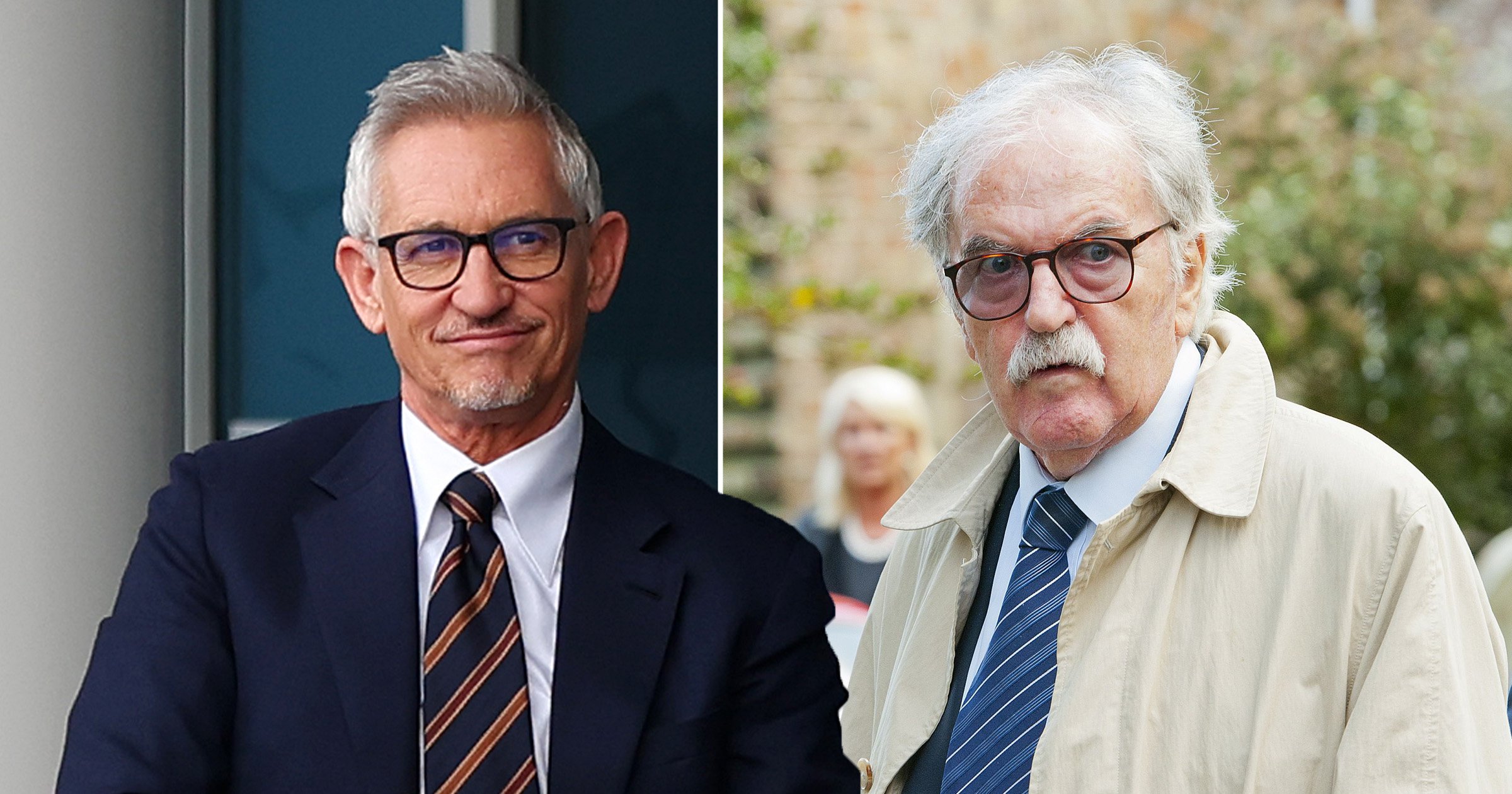 has addressed comments made by Des Lynam urging him to 'get on with the football'.
The host has responded to a dig from his predecessor, who suggested the retired footballer should avoid discussing controversial topics away from the sport itself.
Earlier this year, the 62-year-old star was forced to 'step back' from presenting the football show until he and the reached an 'agreed and clear position' .
Appearing on BBC Radio 4's Broadcasting House programme, the 80-year-old broadcaster said: 'I like him as a chap, I like him as a broadcaster. But I think there are some areas that he should stay out of.
'For example, the last World Cup was in Qatar and he went very, very strongly about the limitations of society in Qatar.
'And he's right, there are, but he's not the person to say it. Get on with the football.'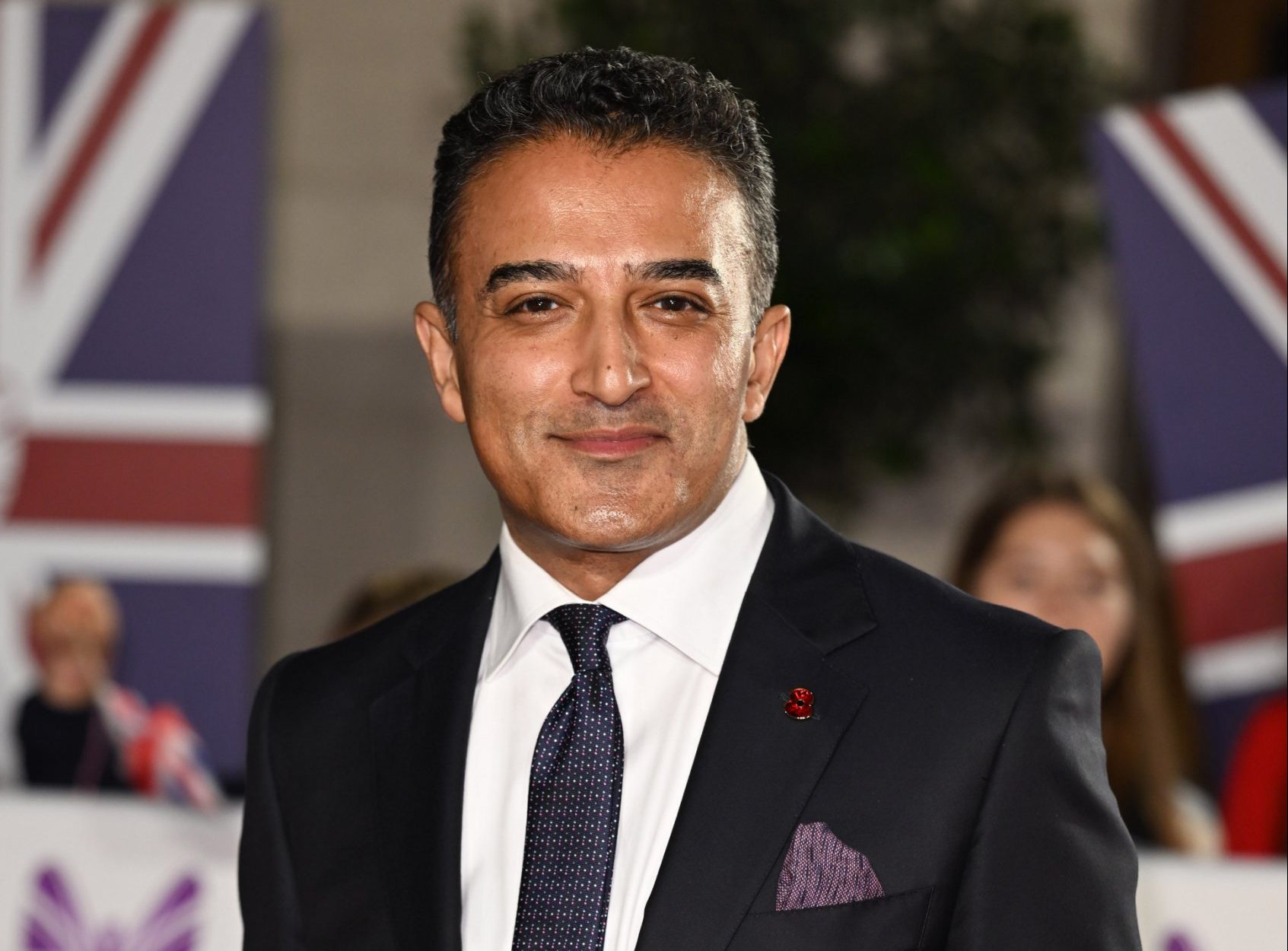 Responding to Lynam's comments, Gary simply tweeted: 'Des is entitled to his opinion… as, of course, am I.'
He was replying to a tweet from Citizen Khan writer Adil Ray, who called out Lynam for airing his own political views a decade ago and wrote: 'Love Des Lynam but just heard a clip on Radio 4 this morning saying @GaryLineker should stick to football.'
In 2013, Lynam, still an influential figure, came out publicly as a supporter of Farage and UKIP.'
At the time, he said he was 'delighted' to cast his vote for 'Nigel Farage's team in Sussex', adding: 'I feel they have something to offer the country as a whole, and Sussex.'
Back in March, Lineker was taken off air by the BBC over a tweet which said the language being used by the government in reference to its asylum plans .
As a result, he missed one edition of Match of the Day, but returned to his role after many top on-air talent boycotted various programmes.