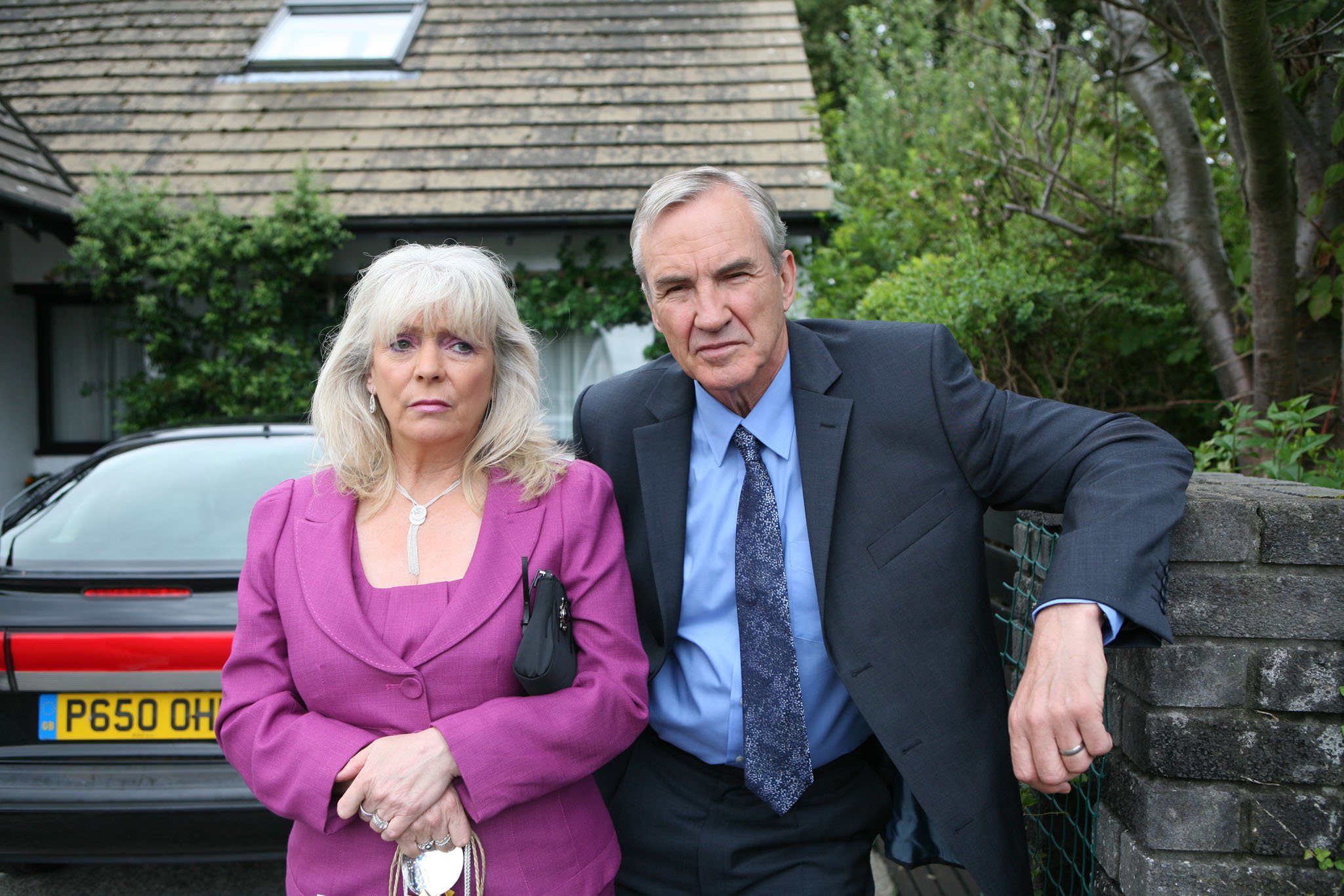 actors and spilled a massive behind-the-scenes secret.
The hit show was set across the Barry in South Wales and Billericay in the county of Essex, but the duo, who played Gavin's (Matthew Horne) parents Pam and Mick – have revealed they never actually visited their characters' hometown.
Larry, 75, told the magazine: ' was all filmed in Wales, nobody offered us the opportunity to go to Essex.
'They said: "Billericay's where you're from", so we just got on with it, we just do what we're told.'
The pair visited the town for the first time while filming upcoming show Alison and Larry: Billericay to Barry for Gold and planted a tree in honour of their trip.
Larry explained: 'When we got there on this trip we received a lovely welcome. The town councillors turned out and the mayor was there.'
Alison, 76, added: 'We planted a tree! It survives, hopefully.'
The three-part travel show will see the actors travel 200 miles between the two towns, with plenty of stops along the way.
Larry reflected: 'It felt like unfinished business, particularly going to Billericay.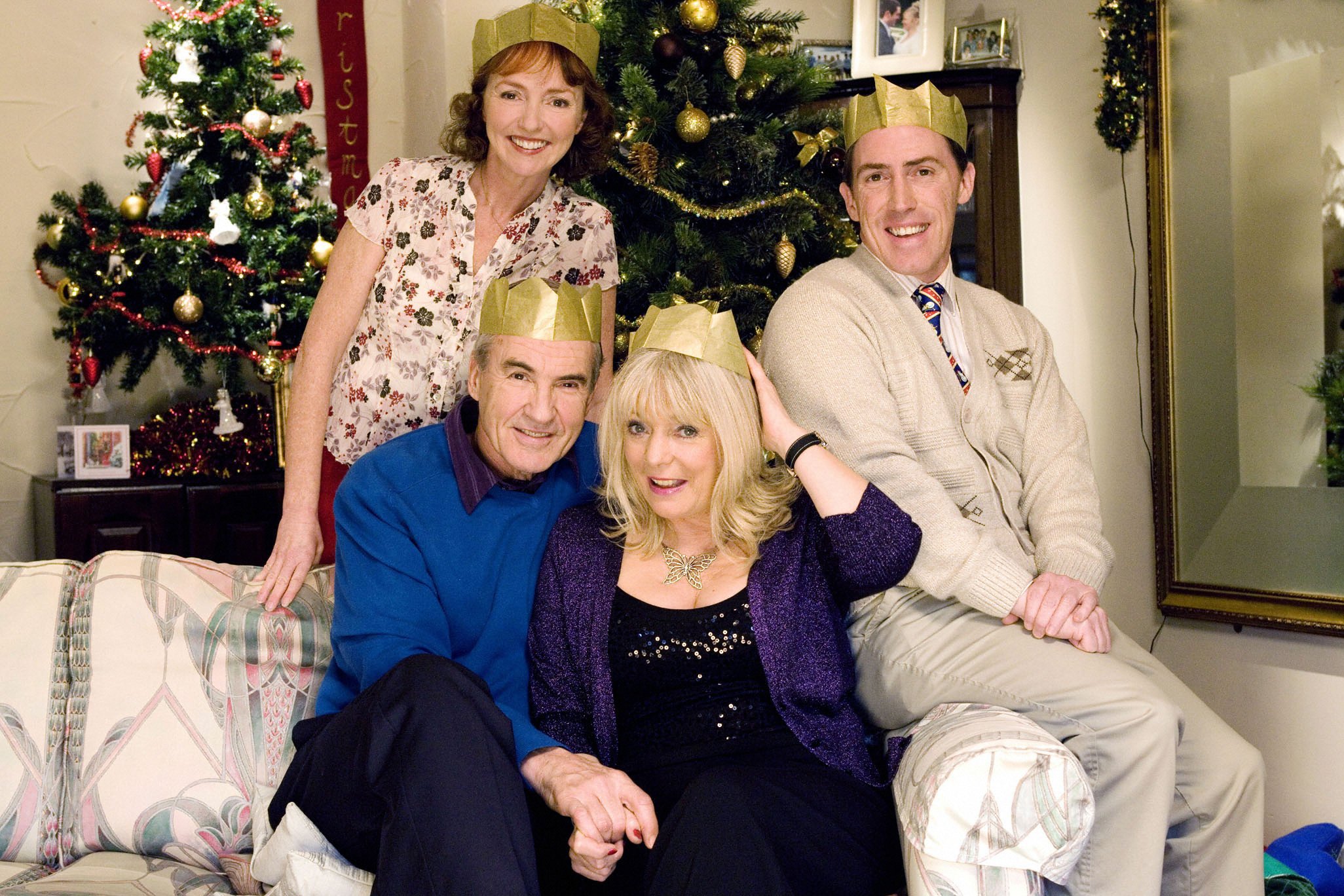 'In Gavin and Stacey, Barry got lots of attention, and Billericay was the poor relation. Both have become such famous places.
'I thought it was a great idea, and I couldn't think of anybody other than Alison I'd like to do the trip with… well, probably one or two!'
In more Gavin and Stacey house-related news, earlier this year Uncle Bryn's (Rob Brydon) Barry home .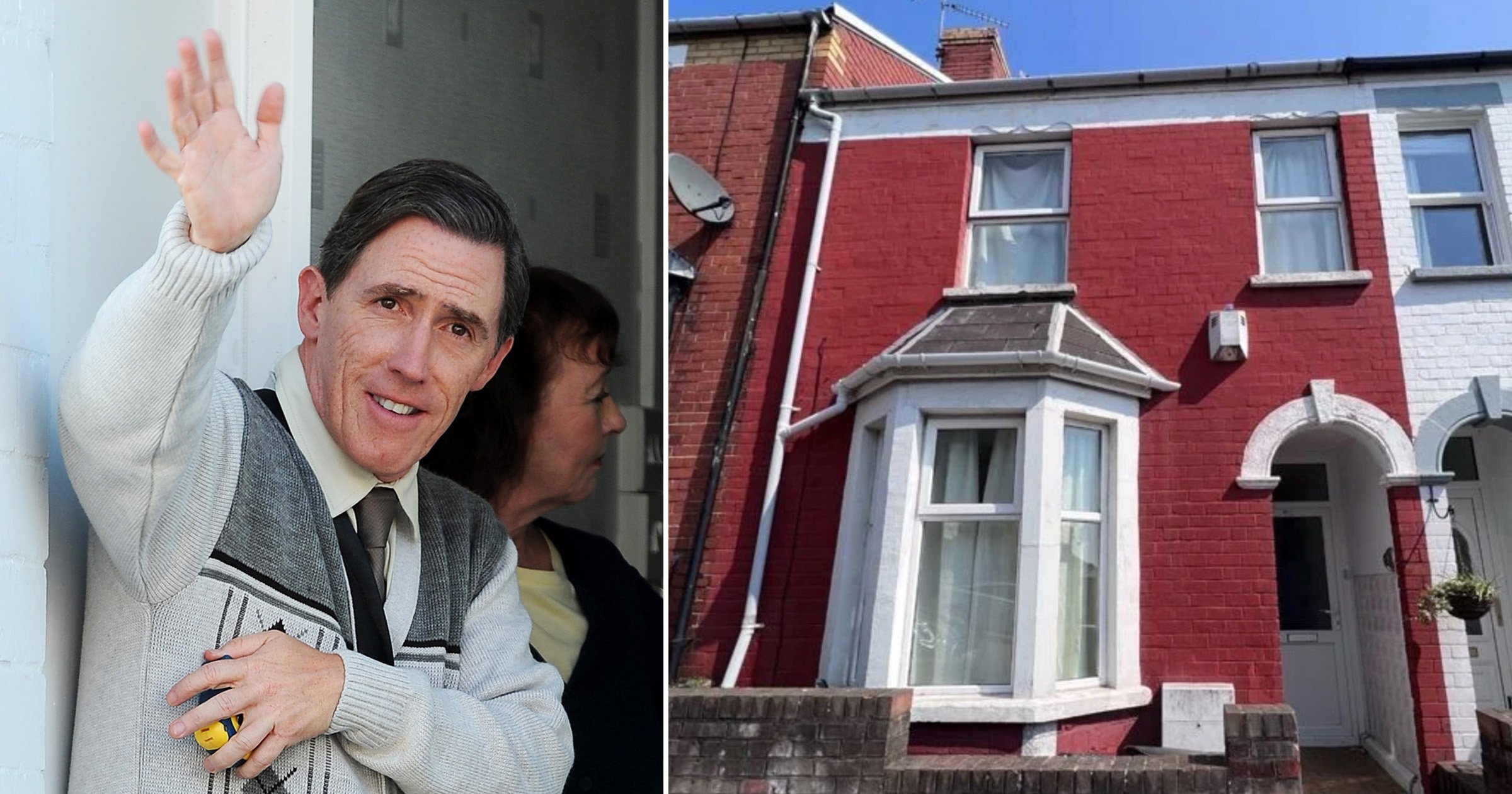 The red-bricked terraced, which boasts three bedrooms and a private garden, has been listed to rent for £995 per calendar month at estate agents .
But if fans are looking for something more long-term, the iconic home is also available to buy for £212,000.
Gavin and Stacey, which was written by co-stars James Corden and Ruth Jones, originally ran for three series between 2007 and 2010, before the cast reunited for a one-off Christmas special in 2019.
Gavin & Stacey is available to stream on BBC iPlayer.